Use the Right Words to Get Noticed
We are living in very exciting times. One Google search and everything we want to know about anything is literally at our fingertips! In fact, sometimes there is an information overload– much more than one can absorb and assimilate!
And along with that comes the short attention spans of the readers. It is said that on the net, we don't read anymore, we browse. There are too many channels for information and its quite a challenge to catch and hold the reader's attention.
However, as an ecommerce owner you have to somehow grab those eyeballs to justify your very existence! And creating some awesome copy is therefore an absolute necessity. The words we choose have to be able to firstly attract visitors to the site and then hopefully convert them customers. This is what an effective and successful copy is all about.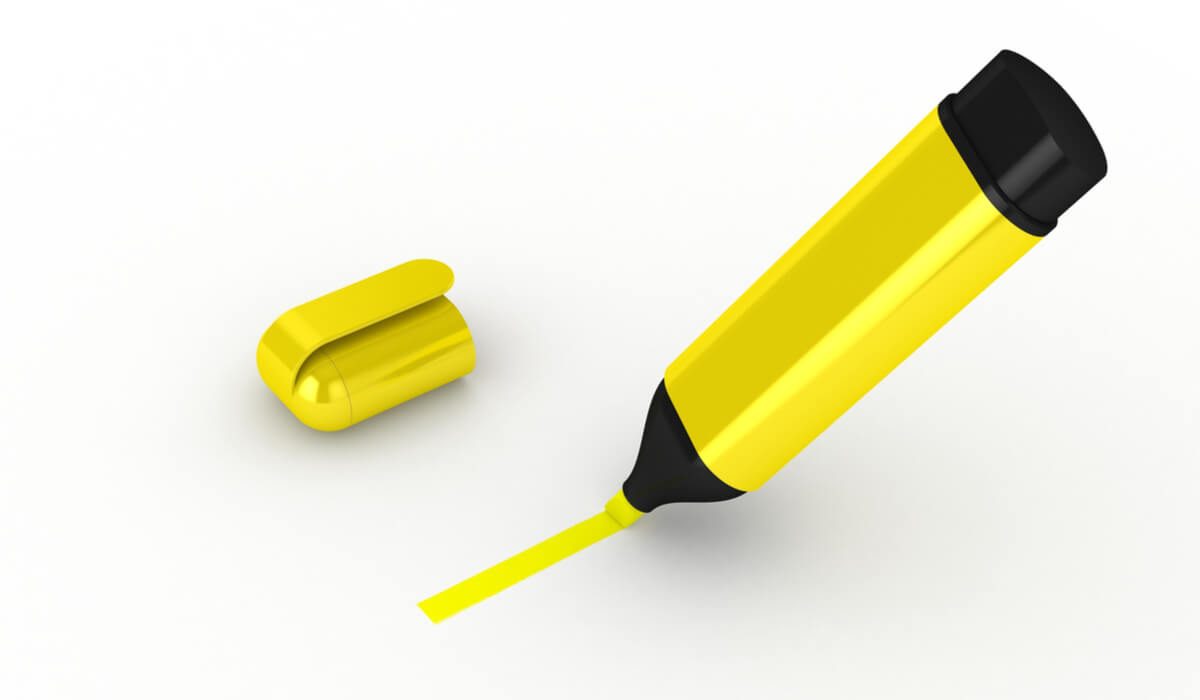 Always Start with The Best
What is your Unique Selling Point? What is the best thing about your product/ service? What do you want your customers to remember you for? How will it improve lives? Why it is a good deal? Why should they buy from you? Why they should buy it now?
Find the answer to these questions and lead your copy with that – your strongest point must headline your story.
Most people will probably be reading only the first few words/lines rather than the middle or the end. So put your best first to make sure it is not lost in a maze of words.
And then, if you feel that something is very important and needs to be reiterated – feel free say it again and again at every reasonable opportunity – at the beginning, middle and end.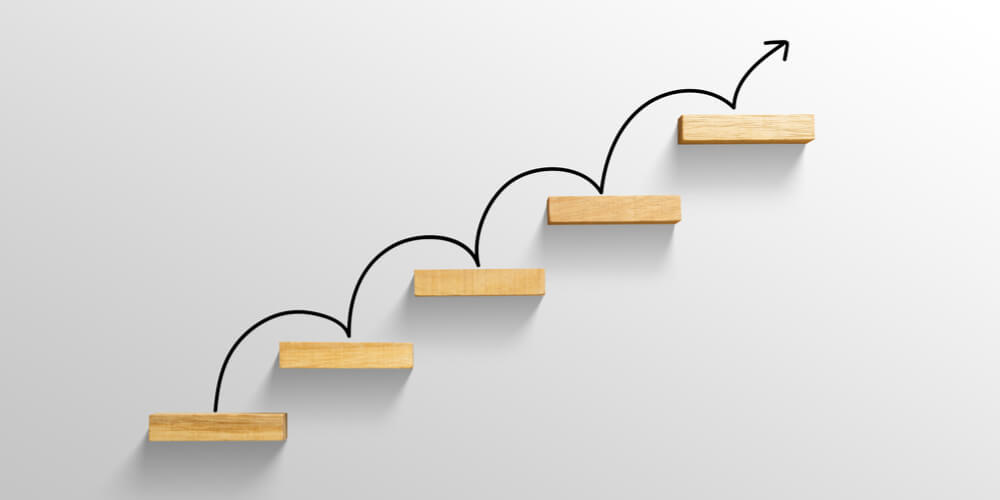 Some Magic Words to Increase Sales
Don't you like a personal touch? Well so does your customer. Its' as if something has been specially curated for you! Using words like "You" or "Your" in your copy helps to make that personal connection with your customer.
Most things "New" carry a positive feel. New brings with itself a feeling of improvement, excitement and exclusivity, making consumers wanting to try. A very good reason to buy!
It is silly how the word "Free" can get us, rational individuals, excited! And here lies the opportunity. Every shopper likes the idea of getting something for nothing. So highlight the word and help grab more traffic to your website.
No one likes losing. So when we see the word "guaranteed" it is very comforting and reassuring. If you can guarantee something about our product it appeals to emotional triggers like security and trust. Some vendors go a notch further by promising "money back guarantee" which plays on this very sentiment.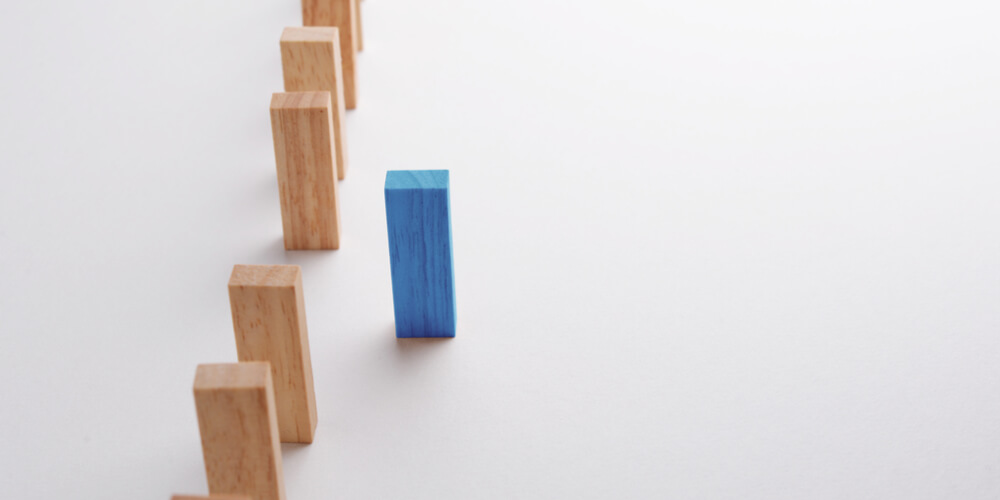 Grab Those Eyeballs
The best way to capturing your prospective buyer's attention is to tell them in simple words what you have for them. How it will make their life easier/ better/ happier/ healthier or even more productive. How can it help reduce the problems and pain points.
Everyone likes a story and it often pays to narrate one to garner interest. But keeping in mind the short attention spans, engage the reader with the story while giving them simple facts that can help to justify the purchase. Easy to read text supported by simple and meaningful data tends to be more effective.
Your copy should read like a conversation with your ideal buyer. Don't just sell the product, sell the experience. It pays to be a helpful friend and give advice. Say something unique about your product in short and simple phrases that you want prospective customers to notice.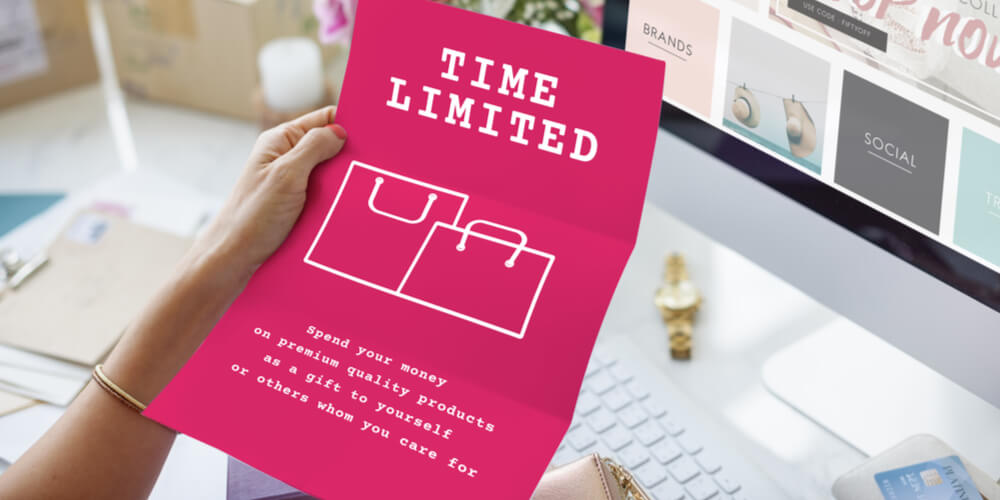 The Scarcity Factor
Grab eyeballs by creating an urgency in your copy. No one wants to miss out on a good deal. A good copywriter can make use of this basic human nature to create a sense of urgency among visitors to your site. A product or time shortage creates an impression of scarcity and can sometimes work wonders as it can prompt quick decision making by your customers. This is a clever tactic to get attention and increase sales.
An incentive like free shipping offers for customers who act quickly enough or even flash sales of limited quantities of merchandise is a similar marketing idea worth trying out to attract consumer attention. So please make sure your copy highlights these features.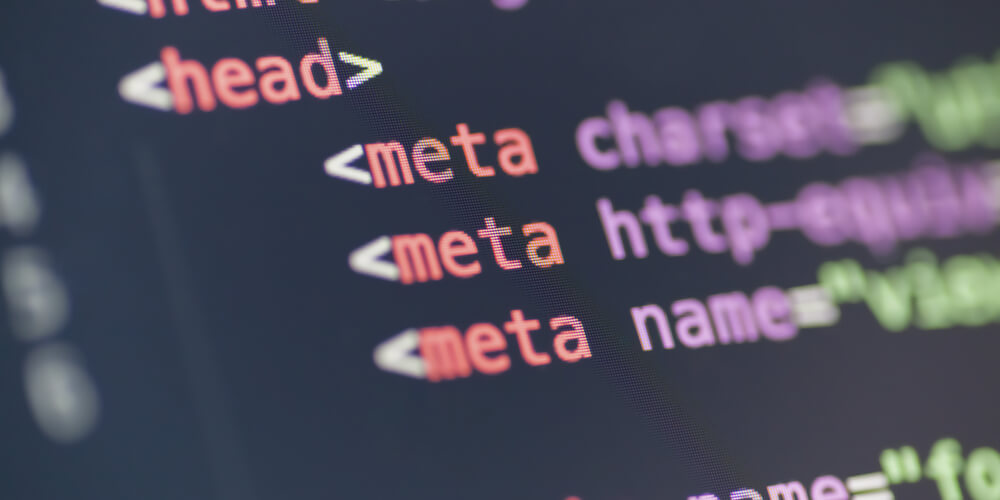 Meta Descriptions must be Sharp and Crisp
In this age of SEOs and browsing, having a good meta description of your product/offering has become a necessity.
Meta descriptions are simple 160 character snippets that summarize your page's content. They are created in simple HTML and if you embed this snippet within your page, you increase your chances of visits from people using search engines.
If you use platforms like Shopmatic you already have access to built in SEO capabilities. That means you can write out your desired search descriptions or meta tags without needing coding knowledge.
The words and phrases you use to give a brief overview of your site must be exciting and have some compelling reason for the customer to click the title tag. A good meta description will focus on how the product could improve the customer's life rather than the product itself.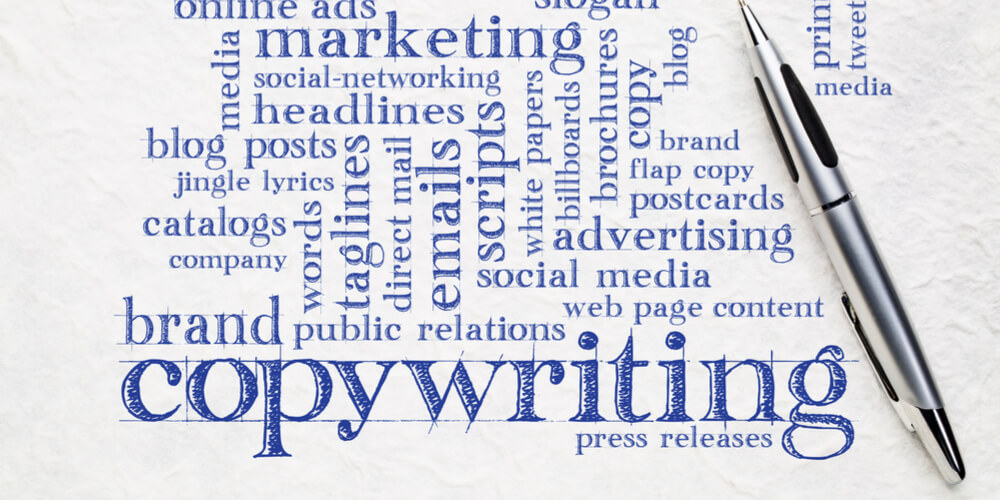 Make your Copy Work for You
In the midst of all the noise and distraction, your copy is trying to get people to feel, think and also grab the customer's fleeting attention. Engage and delight your potential buyer rather than putting too much focus on the product.
That said, the more product knowledge and information you have, the more you can play with your words to deliver the benefits, build trust and make it interesting.
Avoid using adjectives and glorifying your offering as it tends to look fake. Be ready to back up your claims with data and build more trust and credibility. It always helps to be able to think outside the box
In Summary
While writing good copy is no rocket science, it does need some skills, a clarity of thought and an understanding of who your target audience is. Keep in mind the points summarized below to score a good copy for your product/service
Use simple and familiar language and be very clear and specific

Make it easy for potential customers to find you – good meta descriptions

Put your most important information first

Always know your audience and what value is in the product for them

Highlighting the USP can help pull new customers

Using some magic words like "you", "new" etc helps
Web visitors are constantly browsing for products and information. Their attention is very fleeting and decisions are often taken in a snap! Your copy is your salesman on the frontline – so give it the importance it duly deserves.
Get free online marketing tips and resources delivered directly to your inbox.