While furnishing your new home and shopping online for curtains, you have found something that you really like. The price is attractive and apart from a small doubt about the length of the drape, everything else is perfect. You are busy and don't want to waste time calling or emailing. Don't you wish you could just have a quick chat online with someone from the store to clear your doubts and complete the purchase? Well, this is where live chats come in.
Live chats are convenient and allows customers to chat with an actual person who can provide an answer or a resolution to the problem immediately without you having to pick up a phone or wait for an email reply. This is another channel of customer service and is quickly becoming the most desired method of contact especially with the millennials.
Having your questions answered by a live person while in the middle of an online purchase is similar to being served by the salesgirl at the brick and mortar store. The individual attention and personal touches always makes the customer feel good. In most situations, the problem can be resolved by the live chat executive and that makes the customer feel happy and satisfied. This helps increasing conversion rates and is one of the most important features that a website can offer.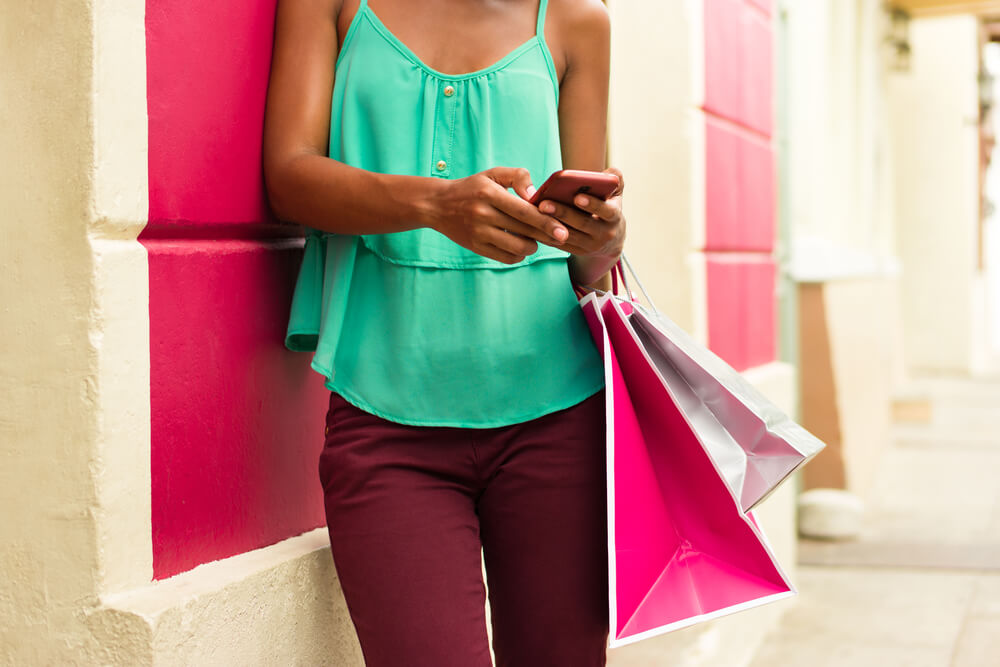 Live Chats Can Improve Conversion Rates
Data reveals that customers who have someone to help them through a sale (in case they need assistance or have a question) are more likely to complete the transaction. Such support resembles real time assistance at a physical store. This helps in reducing bounces from the website and can significantly decrease shipping cart abandonment and increase your conversion rates.
Live chat executives are armed with pre-researched data and detailed information about the business's products/service. This allows them to help customers by providing insights and opinion to make better purchasing decisions. By keeping the customers informed about choices that match or exceed their needs and interests, the live chat executives can create opportunities for upselling or cross selling products.
Connecting with the customer during the shopping process rather than afterwards also reduces the chances of returns or rejections. Such interactions help in keeping the customer engaged and prevents them from browsing into a competitor website. This reduces customer exit rate and also provides advantage over competition and thereby boost sales.
How Does a Live Chat Help?
The interactivity provided by Live chats can provide a wealth of information and value related to customer service.  It is a powerful tool enabling you to enhance customer service and solving real challenges that ecommerce business face.
Using live chat software can help the business save both employee task time and phone expenses. It also helps increasing efficiency by allowing live chat representatives to handle multiple chats simultaneously.
Adding this feature to your website can give you an edge over your competition. Live chats provide you a way to connect with customers and an essential tool for any company that wishes to provide excellent customer service. For a small ecommerce team looking to maximize conversions and encourage repeat purchases, live chat can be a very powerful tool.
Live Chats Provide Valuable Information
The live chat executive can interact with customers queries quicker and has immediate access to customer pain points. Based on these chats they can easily find out what exactly the customer wants and also ways to improve a company's products and services. Such interactions/ feedback can give you a better idea on the likes and dislikes of your customer and such perspective can always be used to improve your products/ service or even your website.
For example, you might have been receiving the same query about a product from multiple visitors on chat. This is a clear indication that there is a need of providing some additional information about the product on the website. Or, there could be multiple visitors facing navigational issues on your site. This indicates that it is time to look into the design and layout of your website and take necessary measures in order to fix them.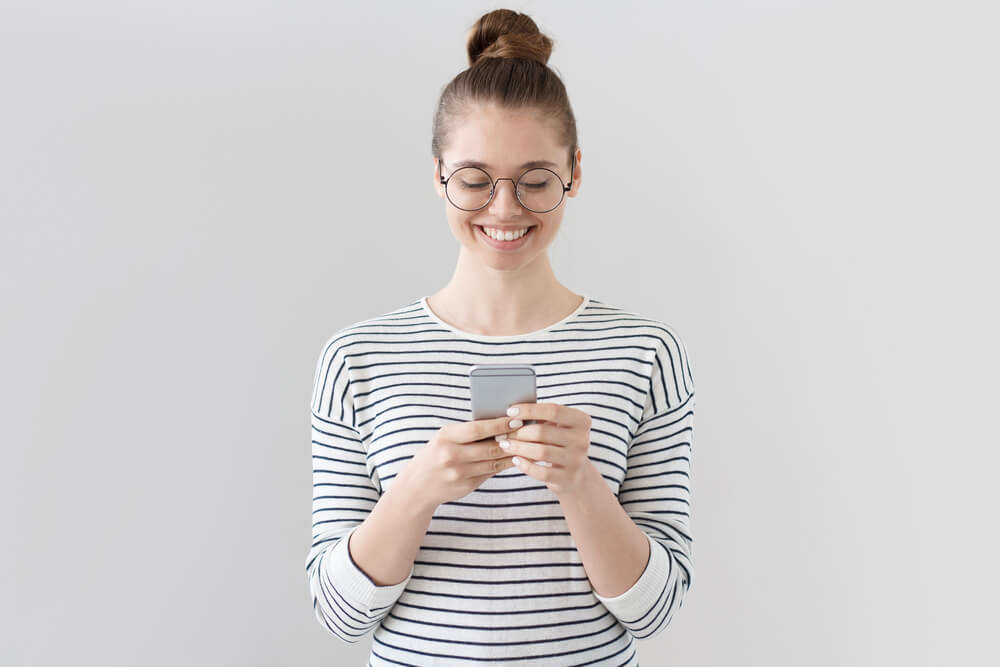 Making the Most of the Live Chat
It is not possible to have a 24/7 live chat facility for a small ecommerce retailer. It needs targeted effort and Analytics can help in determining detailed traffic patterns to your store and arrange for chat representatives accordingly. Apart from helping the customer in making decisions related to purchases, your chats can be made more effective by coordinating them with your other marketing activities. Eg, after sending the email newsletter, hop on chat to answer possible questions.
We do not recommend that you engage in too many chats simultaneously as the emphasis should be more over quality than quantity. There are ways to configure the chat software so that it is capped at a certain number of simultaneous conversations. Another way to filter is by opening up to live chat to visitors in certain areas only eg. English speaking regions. The goal is to make sure that you are chatting with genuinely interested visitors and helping them with more information in making a purchase.
Your live chat executives need to be well trained for the exercise to be effective. Along with providing a warm human touch, they have to be knowledgeable about your product in order to be able to help the customer. They must be efficient in navigating the website along with the ability to answer customer questions quickly.
Today there are many great options when it comes to live chat software available in the market. Choose the one that offers the best interface and simplest integration into your ecommerce platform. Eg Bold Chat, LiveChat Inc, Live Person etc
Besides finding the right software, companies using live chat will also need to provide specialized training to their staff. It is a good idea to consider using inside sales people such people will he having deep product knowledge and likely be able to close sales and even upsell.
Setting the Right Expectations
Availability of live chat facilities cannot imply live chat 24/7. Unless the customers are made aware of the hours at which live chat facilities are available it can create problems/ misunderstandings between the customer and the retailer.
There have been instances when the integration of the Live chat program has adversely affected the load time and shown to slow down a website. So you might like to look into this aspect right at the onset.
All live chat software is very useful but needs efficient application. Thus retailers need to dedicate resources to educating and training representatives for gaining full mileage.
Conclusion
With the exponential growth in online and mobile shopping, retailers are constantly modifying and adjusting their approaches to keep up with the customer expectations. The adoption of live chat services is another such approach to reach customers in new and innovative ways.
Often customers feel disconnected in the online world as there is no one who can answer their questions in real time with precision. So providing the human touch by including a live chat helps in faster communication and builds stronger relationships with the customer.
It is important to be able to make the most of all the monitoring and analytical capabilities that come along with live chats. Apart from providing the human touch, live chats can yield a goldmine of information on customer purchase behaviors which are very useful for future revenue and profit growth.
Get free online marketing tips and resources delivered directly to your inbox.