10 Places to Find Awesome Free Images for your Website
We all need them! Stunning images that make our website attractive. If you are taking photos of your product for your store, here are some awesome tips to help Showcase Your Product Like a Pro.
However, if you need creative images other than those of your actual product, you may be looking for some good site recommendations to help you along the way.
So here is a list of 10 websites that offer stunning photos taken by some very creative people that cover a host of industry and product types. Some of these are available under the CC0 – Creative Commons Zero (Public Domain) and can be used for personal or commercial use for free
However, please do give credit wherever due; it is a generous community after all! And please check again to make sure and also to ensure compliance with any licensing requirement if it exists.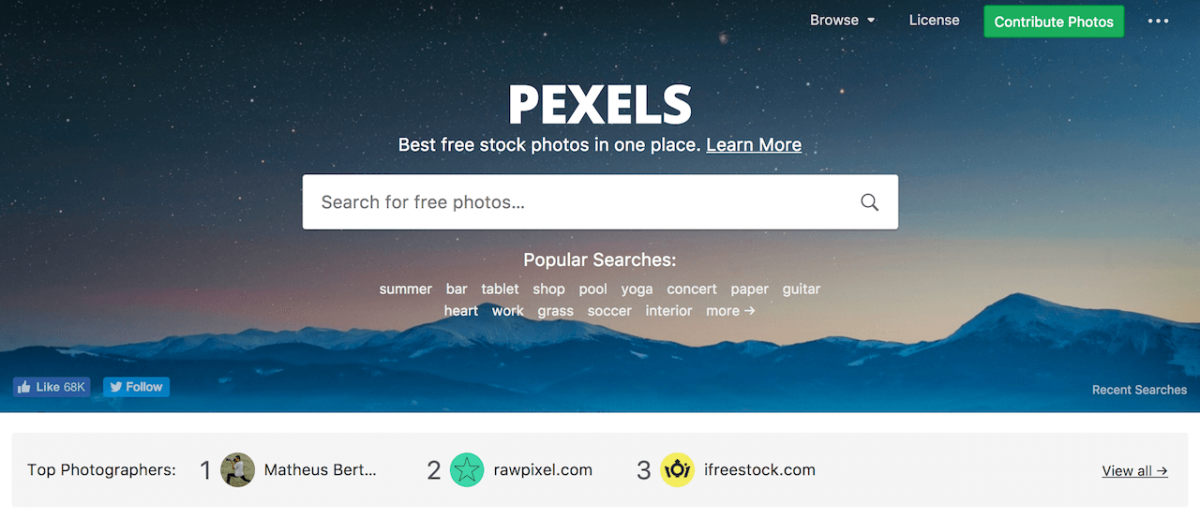 Pexel 
For a wide range of artistic images; good resolution and relatively easy user interface. Pexel is a popular site for free images and the trending searches provide further inspiration as well.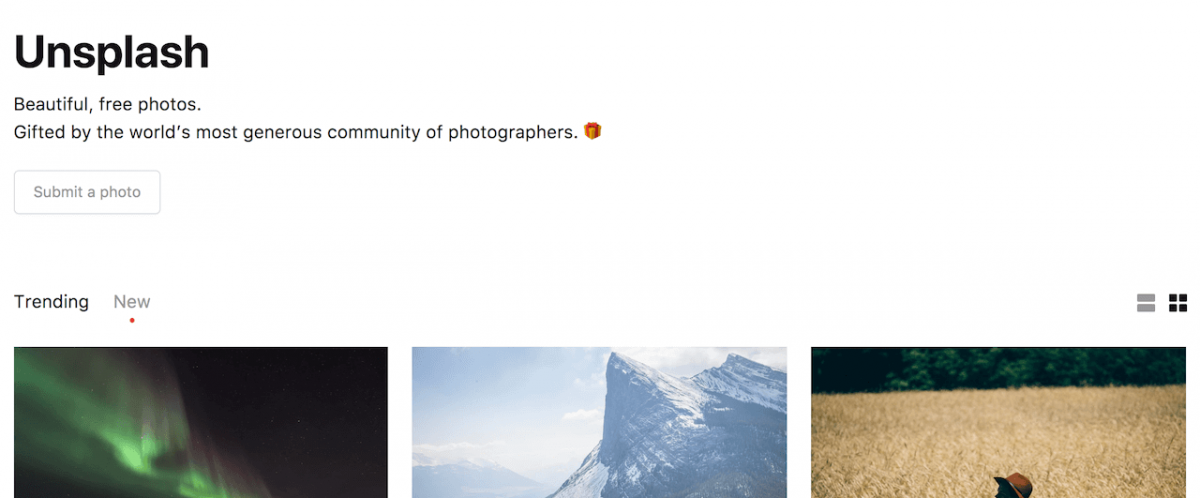 For those truly arresting pictures; a wide range of subjects and contemporary topics.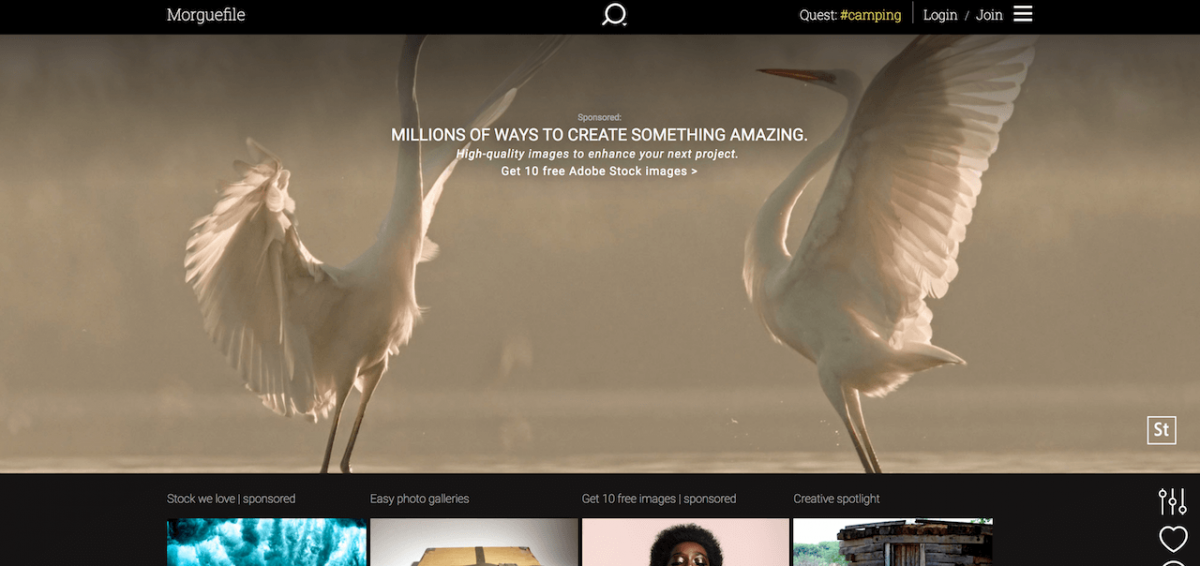 Beautiful photos of a wide range, especially those that require an abstract image or  lifestyle related.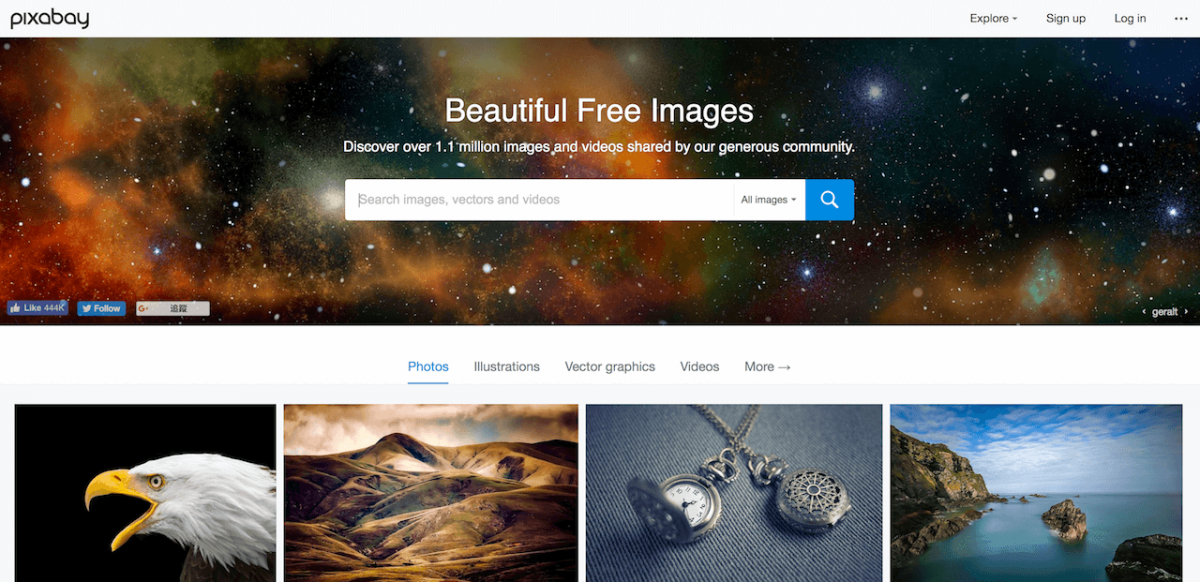 A very wide collection which includes photos, illustrations, vector graphics and videos too; an easy interface and good resolution.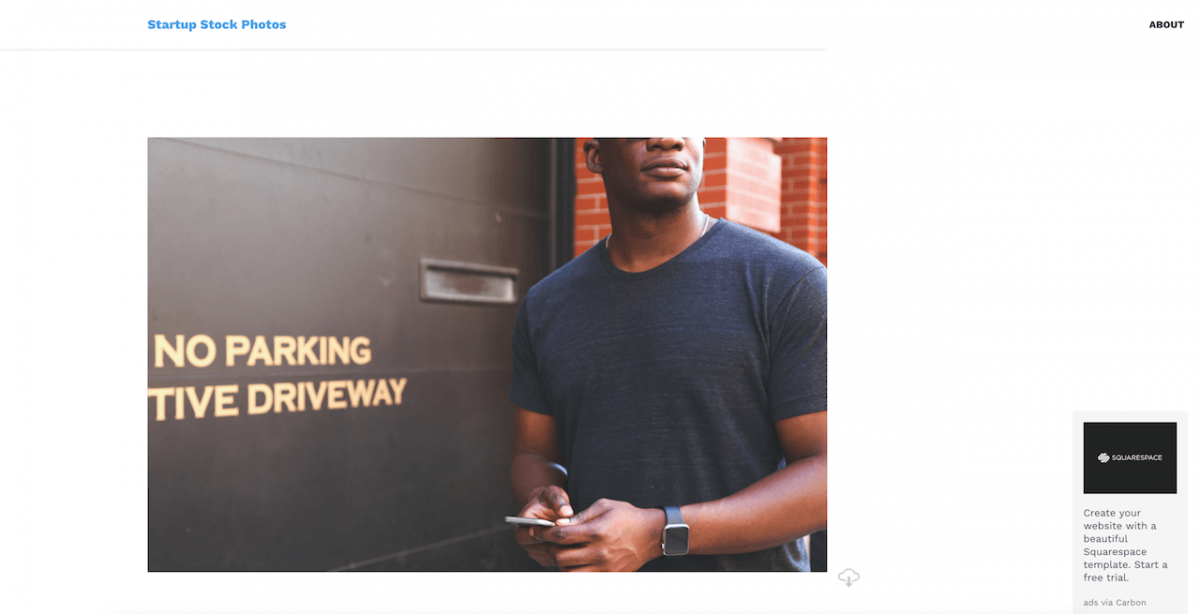 Great creative images that can be used by startups in various industry. Real-life photos of co-working spaces, mind maps, entrepreneurs and such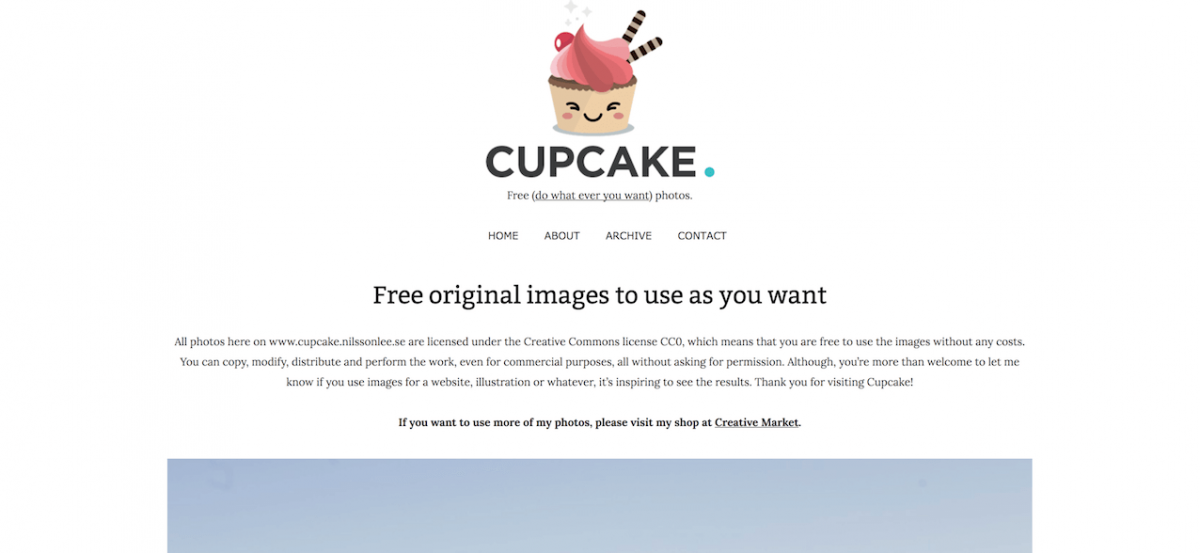 A small collection under the CC0 (free to use) license; of beautiful landscape and nature. More images available to buy as well.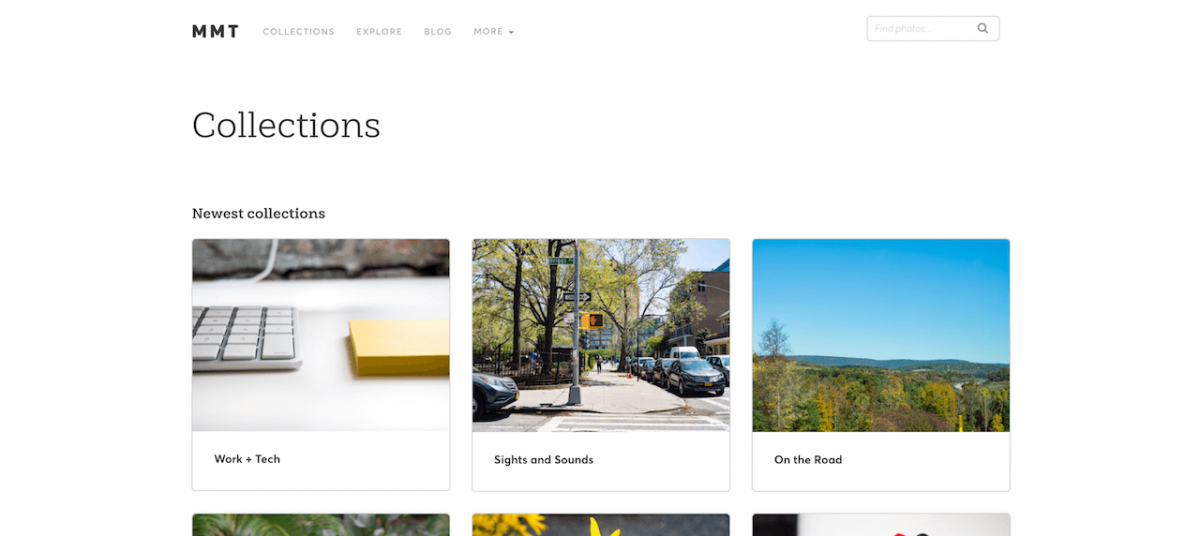 Updated regularly, a collection of good resolution images in categories like 'textures', 'technology', 'workspace', 'people', etc that covers various needs.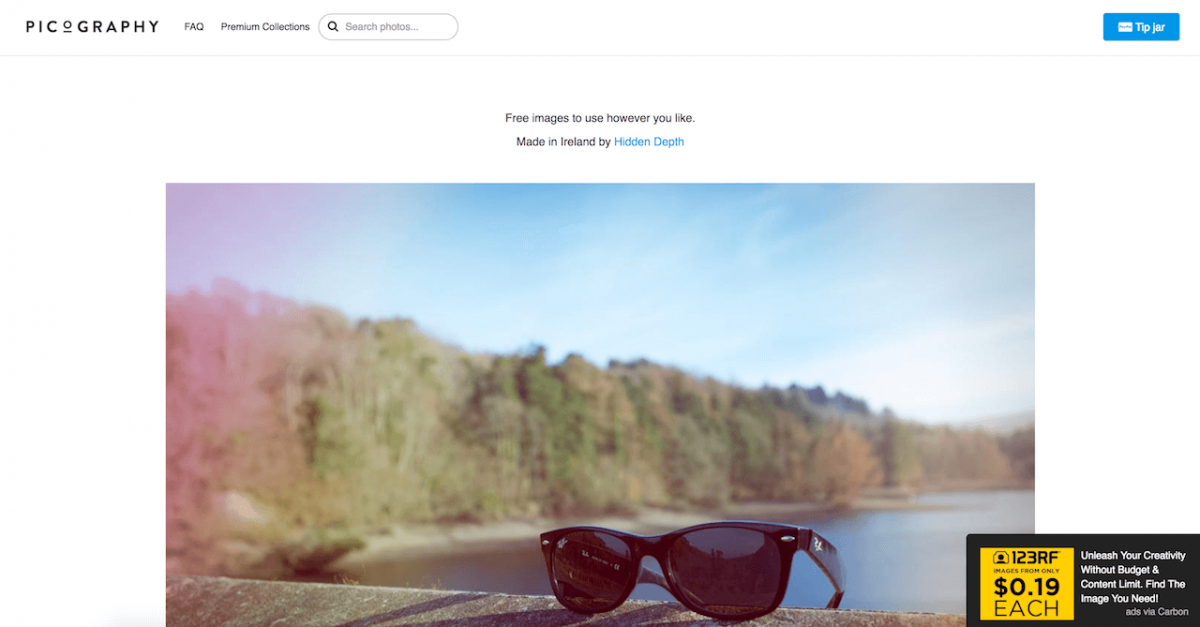 A collection of lifestyle/nature images that are free to use. The site also has a premium collection of images that are available to buy.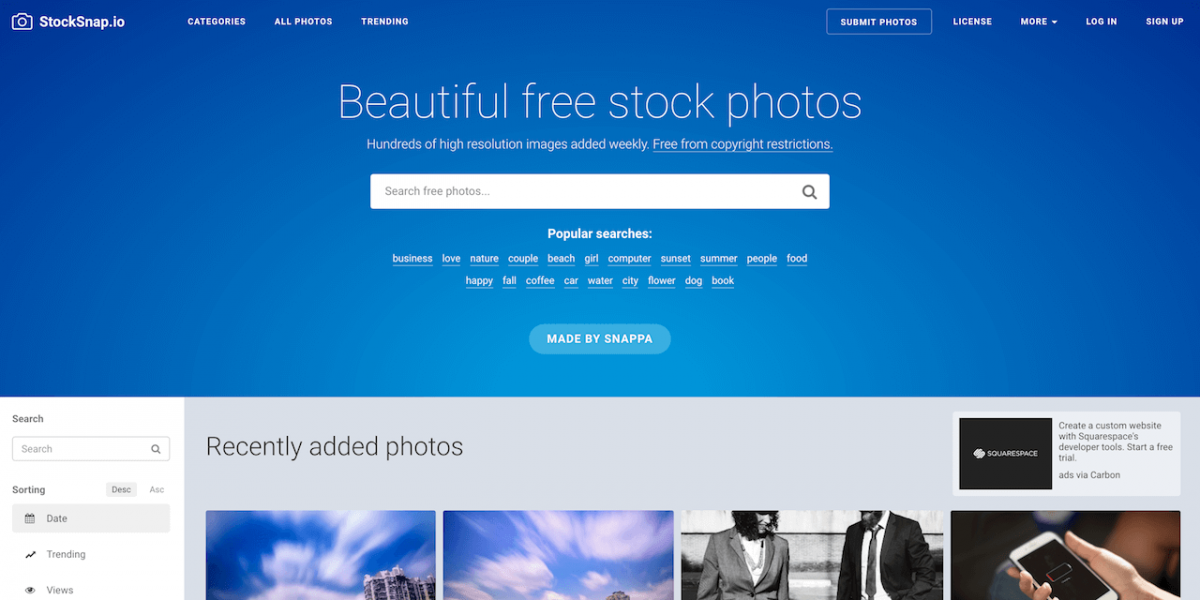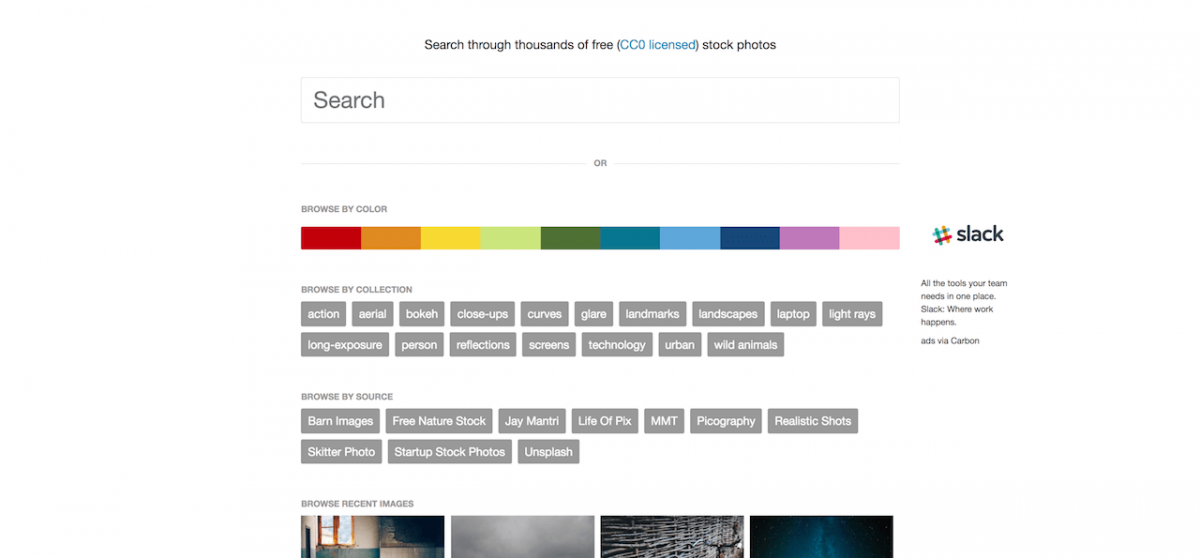 Sorted by color, style and source, this is an easy site to navigate as well. A good source to access free images on the internet.

Easily the most comprehensive source of free to use images on the internet; various categories and trending searches available. 
There you have it! 
Inspiration and resources for great images for your website. Shine on.
Get free online marketing tips and resources delivered directly to your inbox.