Brace yourself for the journey ahead!
2020 has been such an unusual year. From unexpected situations to huge opportunities and new challenges, the world of online selling has experienced as much upheaval as any other and now that this year is coming to a close, all expectations are on 2021! 
A New Year that comes with new possibilities for online selling. 
Yes, it will continue to grow exponentially. In fact, by 2022, revenues from e-commerce are expected to almost double; reaching $6.54 trillion, up from $3.53 trillion just last year in 2019.
Here is what you can expect; 
Voice search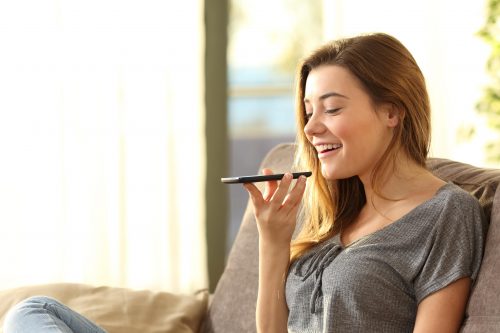 Potential customers searching for products and services will use voice more. For instance, asking on their phone " Where can I order the best birthday cakes for home delivery?" So in this case, if you are a baker with an online store and your product descriptions, website copy or blog content matches these keywords, it is more likely that your website will show up as a part of their search results. 
Therefore, scan your website copy once more and optimize the words and content for voice search. 
Pay attention to the flow you offer to buy your products too. For instance, if a buyer reaches your website and continues to navigate it, offer simple terminology like "buy", "pay", etc so that the entire process is intuitive and simple to follow through. 
Social and Chat selling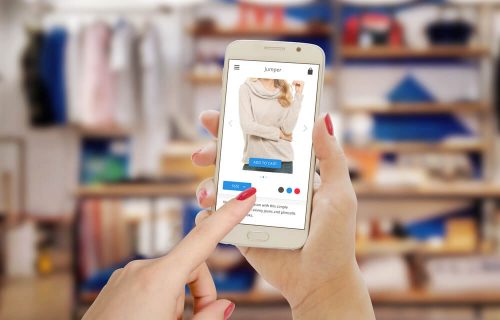 This is a powerful trend in the online selling space. Post Covid customers are spending more time online. Whether they are meeting people, working, shopping, getting the news, relaxing, appreciating art, paying bills, watching a movie, or chatting with friends. Almost every single thing is done online. And a majority of this is done via social media channels including chat channels like WhatsApp and Telegram. 
Just as in real life, buyers want to get everything they want on the same browser, without having to leave or go on to another site. 
This has led to the 'shop' button on Facebook, Instagram, Pinterest, and other social media channels. Still, in order to actually get checkout details and finish the purchase, a customer is directed to the website.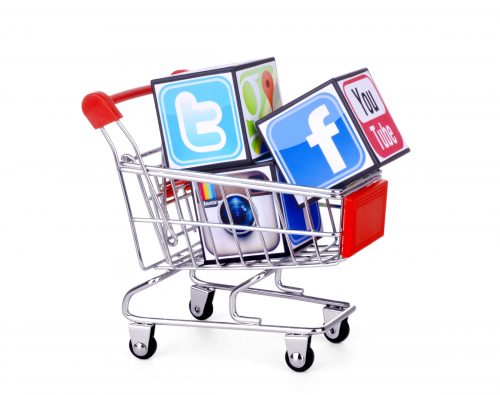 In new disruptive development, this has already been completely turned on its head by Shopmatic! A powerful 'Single Checkout Link' that the platform has introduced provides product, shipping and payment details to buyers directly and allows them to buy the very product they are interested in right there! What's more, the Single Checkout Link can be shared and forwarded over chat, email, or other channels and the link works uniquely from all of them. 
Eco consciousness on the rise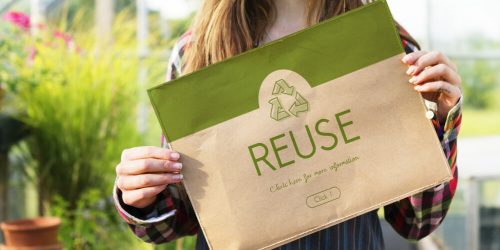 When pictures of green skies and clean air began circulating over social media during lockdown, it was as if a latent sense of responsibility for the environment came to the forefront for most consumers. 
Eco friendly versions of daily use products, DIY, reducing consumption and recycling are gaining huge popularity and look set to continue the trend. Visitors to online stores look for evidence that the business follows sustainable practices, or at the very least has a genuine interest in doing so. 
As a brand if you can walk the talk of being responsible and show you genuinely care, then you will build an increased number of fans for your brand and influence your sales in the coming months. A word of caution here; customers see through pretense and can tell if the brand is doing something just as a gesture. So if you want to succeed as an eco conscious brand, then build long term relationships on true commitments. 
Omni channel marketing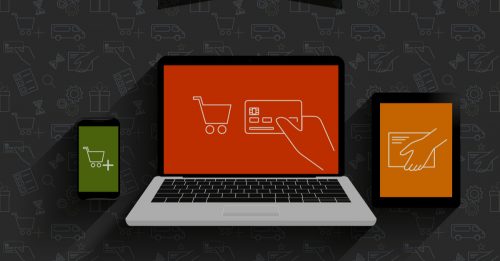 Customers will expect the same experience from their online store whether they view it on mobile, desktop or any other device. Similarly, if they browse on one device and continue later on another, they'd like to pick up where they left off. So they feel uninterrupted and recognised  and don't need to introduce themselves to the brand all over again.  
This applies to expectations in the physical stores as well, thereby giving rise to click and collect facilities in stores where possible. 
Discovery Commerce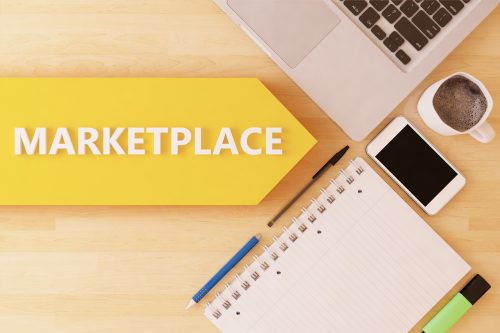 Discovery commerce is translating the "window shopping' experience in the online space. Customers browsing online marketplaces or websites are increasingly open to exploring an online catalog or receiving suggestions for products and brands they might never have heard of before. In order to take advantage of discovery commerce for your online store, make your products discoverable everywhere, especially on social media channels. These have been the biggest feeders into online stores and this trend looks to be growing for both B2B and B2C businesses. 
New ways to pay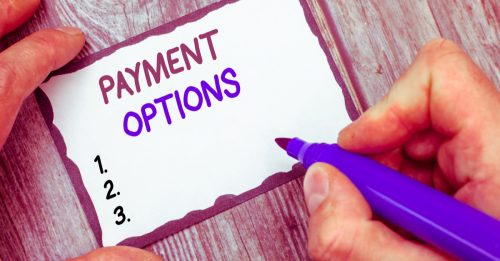 Digital wallets, cryptocurrency, instalments and IOU payments through digital apps. These are some of the ways slated to replace the good old system of credit cards or money changing hands. There are expected to be more and unique ways that come up during the course of the coming year as well so keep your ears to the ground and continue evaluating what works for your store. Balancing customer convenience with feasibility. 
These are the big trends to adapt to in the coming months. There's no doubt there are exciting times ahead for ecommerce. Situations are evolving rapidly and change is the only constant. You're in for the ride so prepare yourself and enjoy the adventure! 
Get free online marketing tips and resources delivered directly to your inbox.