The wrath of the coronavirus has led the world to a startling halt, confining them to their homes. Doctors, essential products and services suppliers, police force and other government personnel have emerged as the real-life saviours in the time of this crisis.
And, while the routine of the physical world order has been disrupted, people have taken to the virtual social spaces to connect with and provide for one another. Digitization was already recording exponential growth in recent years and the ongoing scenario has made it crystal-clear that the future of businesses is online.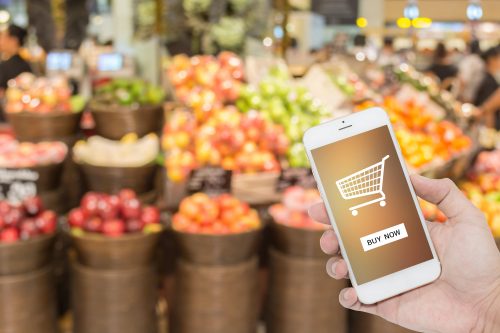 One of the business sectors that saw a drastic boom physically as well as digitally is the Kirana businesses, i.e. the ones that dealt with day-to-day supplies. The future of online Kirana stores even after the post-lockdown phase looks promising as more and more consumers are now opting for online shopping and deliveries.
However, to keep up with the evolving demands post-lockdown, the grocery store business plans will have to be upgraded and elevated to be able to maintain a steady growth and revenue generation after the post-COVID times.
To help with this, Below we give some vital points of how you can upgrade and grow your Kirana business amid the 'unlock' phase and beyond:
Set up, build, and enhance your online store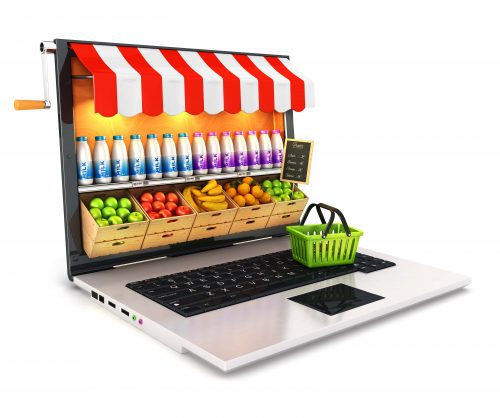 If you have not taken your Kirana store online, it's the best time to do it as most of your customers are already buying online and most of your competitors are already digital. All the recent statistics and studies indicate the rapidly growing inclination of people towards online shopping. You should also be taking advantage of this and bring your store online.
It will not only help open up a wider market for you to explore but will also help in retaining and growing your relationships with your existing customer base.
In case, you have already set-up your webstore, the chances are that you might have done it in a haste. But, now with that sudden surge of demand settling down, you have time on your hands to get your website up-to-date. Utilize this time to build a stunning webstore front, i.e., the home page, and improve the overall website aesthetics by removing the clutter, adding high-quality product images, writing clear-cut precise product descriptions, etc.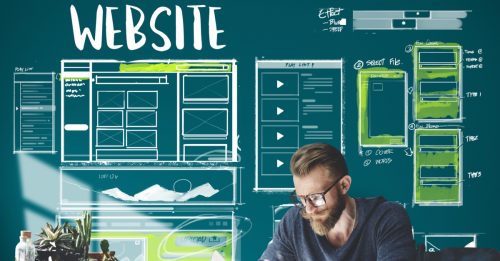 Having a professional-looking captivating website will draw more customers to your eStore and will ensure better customer UI experiences, leading to increased sales.
Offer cashless and secured payment options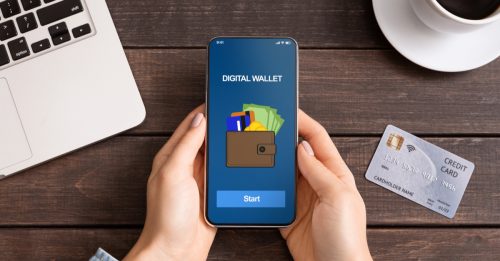 The pandemic has also led to people to avoid using physical currency due to the fear of virus infection. This has led to increased use of cashless payment solutions like PayTM, GooglePay, bank transfers, credit/debit card payments, etc.
This trend is not going anywhere even after the lockdown phase, so, if you do not have multiple cashless payment systems integrated with your online or even physical deliveries, now is the time to act on it.
When you develop your online store with end-to-end website development platforms such as Shopmatic, you can quickly integrate cashless payment options with the assurance of safe and secure transactions.
So, whatever route you choose to start your online Kirana business, just make sure that you provide multiple cashless payment solutions to your customers to choose from, allowing them to make quicker decisions.
Reconsider your pricing strategies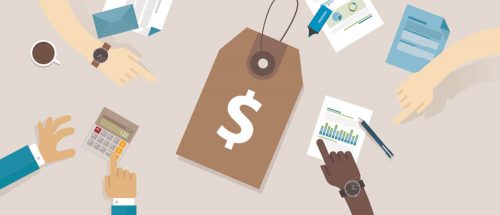 As a retailer, you will have to be smart with your products pricing to win more customers. One of the best ways to improve sales is through product bundling. As an essential goods supplier, you have a fair idea of what products complement each other and are mostly bought together. So, you can bundle them and give an exclusive price drop to lure customers. In this way, your aggregate sales and revenue can increase substantially.
Give out attractive discounts and deals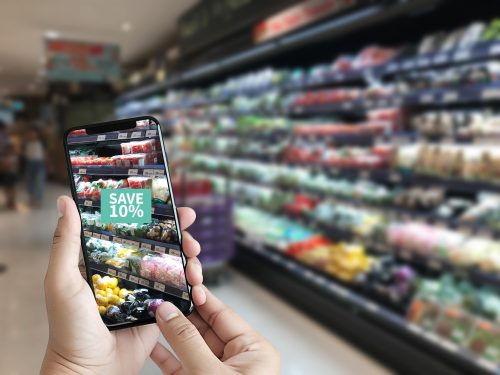 Nothing delights a customer more than discounts and steal deals. The post-lockdown time will see a dip in the demand that saw a massive swell during the lockdown phase. But you must have stocked in bulk quantities. The best way to optimize and sell your inventory faster is by offering discounts and offers on all or selected items.
Go for omnichannel selling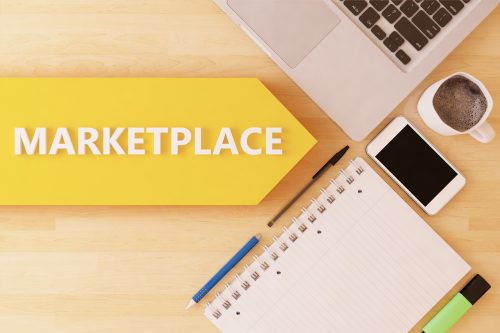 Apart from building your exclusive webstore, the post-lockdown phase demands omnichannel selling strategy to generate higher revenues. For this, you should explore relevant online marketplaces like Amazon to sell on so that you can cater to a wider market. This will widen the scope of sales and help you build a more robust customer base to tap on, in the near future.
Tap the power of social media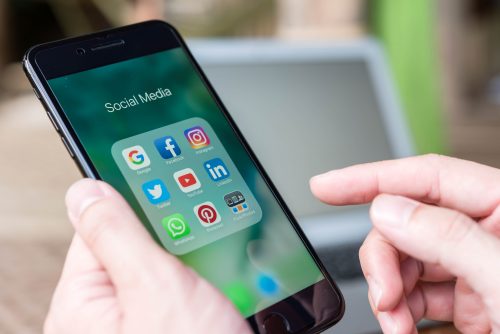 Social media is one of the easiest and cost-effective ways to market your business. Connect with your existing and potential customers via social media platforms like Instagram or Facebook to drive them to your website or directly sell via the platforms by integrating the channels with your website.
For example, Shopmatic allows you to sync your website product listing with Facebook and Instagram shoppable enabling consumer purchases at the point without any delay. Social media is a great way to keep your customers hooked through advertising about the latest deals, price-drops, and offers.
Diversify or expand your product line
As we mentioned, the sudden spike in the demand of the essentials items due to panic buying will subsequently subside and people will go back to purchasing necessary quantities only. In this case, the Kirana store owners must find ways to expand their product line.
You can either add more premium brand products to the already existing supplies that offer you better profit margins, or you could add other non-essential products like cosmetics, apparels, etc., thus, finding ways to sustain and increment your online growth.
Don't loosen up on the safety measures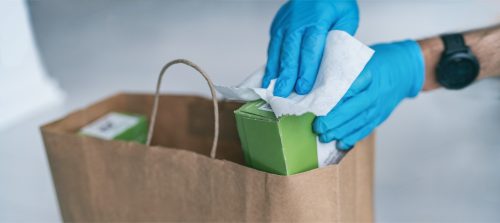 Remember that only the lockdown is over. The fight against curbing coronavirus spread is still on and safe & sanitized packaging and delivery are still the most crucial aspects of online selling. Hence, keep a stringent check on your safety guidelines and take all due measures to ensure the same.
Remind and assure your customers, time and again, through social media, direct messages, etc., that you are taking all mandatory steps to ensure safe delivery of their orders.
Grow big and earn more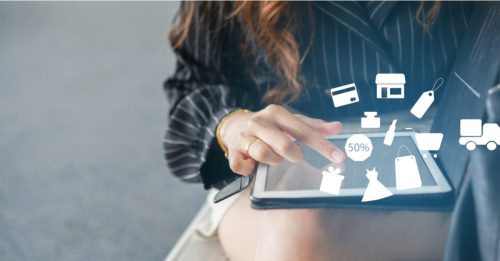 It's easier to reach your target customers than you think, thanks to the advent of digitization and the growing trend of online shopping. It just required an in-depth analysis of your customer preferences and the right blend of marketing tactics that are mentioned above to elevate your Kirana business and earn better profits.
If you need any assistance with building or upgrading your website on Shopmatic, please feel free to reach us at shopsupport@goshopmatic.com.
Get free online marketing tips and resources delivered directly to your inbox.