The marketplace is a concept that dates back as far as 3000 BC. Earlier it was only a place where people could barter goods. With time this system has been modified, and it became a place for buying and selling goods with monetary exchange. 
Now, almost the whole world is online; hence, people have also moved on from the traditional ways of the marketplace and are now using online marketplaces for conducting their business. 
There are several online marketplaces where you can sell your products or services. Online marketplaces have been proven to be beneficial for coping up with today's modern sales world. And choosing to sell on multiple marketplaces at once can be even more beneficial. 
In this article, we will find out about the various benefits of using several websites selling marketplaces. 
But first, let us learn a little more about online marketplace selling. 
What is an Online Marketplace?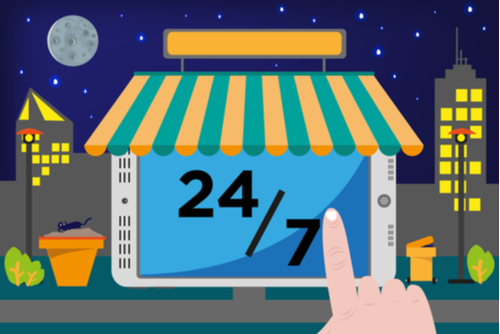 Online marketplaces are platforms or websites where different sellers from across a specified region come together to sell their products. One can also buy products that are already listed on the marketplace. 
Such platforms help to bridge the gap between buyers and sellers just through the use of simple electronic devices such as phones and laptops. 
Online marketplaces have existed since the early days of discovering the internet. eBay, Angie's List, and Craigslist have come into existence as early as 1995.
Although with time, online marketplaces have been almost entirely revolutionized and yet still keep on changing and developing yet more day by day. 
Besides knowing the benefits of selling on multiple marketplaces, we will also learn about some of the best marketplaces to sell online. 
Why should you use any marketplace to sell your products online?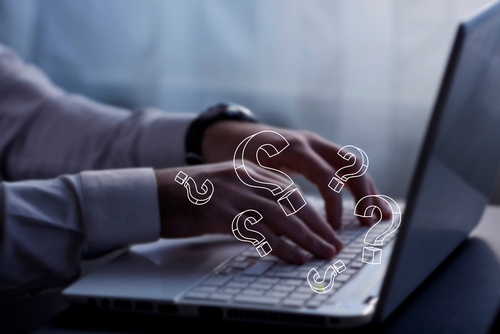 Most people who even have the slightest knowledge about technology and smartphones use online marketplaces to buy goods. Amazon, eBay, craigslist, etc., have made it easier for the buyers to reach the sellers and vice versa. So, the primary motive of selling products on online marketplaces is to reach more audiences and gain new customers. 
Most online marketplaces are very easy to use for buying and selling goods. Thus, the online forum appeals to both the buyer and the seller. 
What attracts people to online marketplaces? 
Online marketplaces are not just beneficial for the sellers but also for the buyers. Some of the factors that attract people to use online marketplaces are-
1. Wide range of product categories
2. Posted Reviews of product
3. Speedy delivery
4. Low prices
5. Free shipping or discount on shipping
The Five major Benefits of using Multiple Marketplaces to sell your Product
Selling your products on any online marketplace can be very beneficial for your business, and using multiple marketplaces can only increase the number of benefits. 
Some of the best marketplaces to sell online.
1. Get a chance to reach more potential buyers or shoppers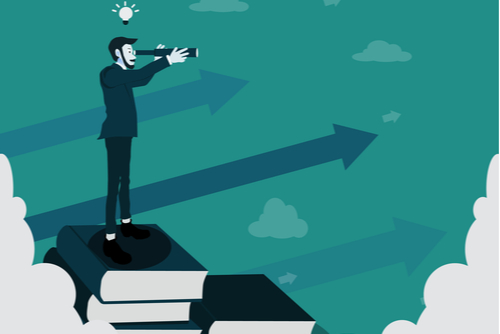 There are now more and more shoppers on online marketplaces. They all have different opinions and preferences. Which means they can also use different marketplaces. So if you only list your product on an online marketplace, then there is a good chance that most of the online shoppers won't even see your product. 
So, to increase the reach of your product or brand to your prospective audience, you need to sell on multiple marketplaces. 
You can also apply the trick of using different keywords for the different marketplaces you list your product on. This will help your product to reach more shoppers online. 
2. It increases your chances of winning a sale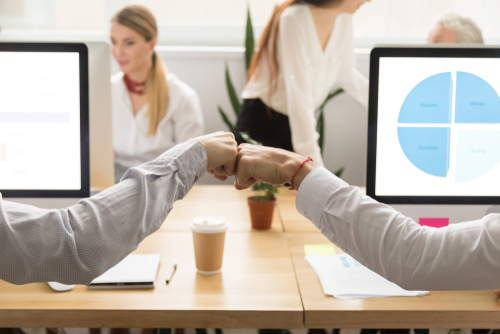 Different marketplaces have different appearances and approaches to their audience. The group of audience for each marketplace can also be different. 
Hence listing products on multiple marketplaces means reaching more shoppers. Similarly, reaching more shoppers can also mean an increase in the chances of making a sale. 
You can also pitch your product differently on different marketplaces to experiment and find out the best possible way of selling your product. 
3. Have better chances at increasing your business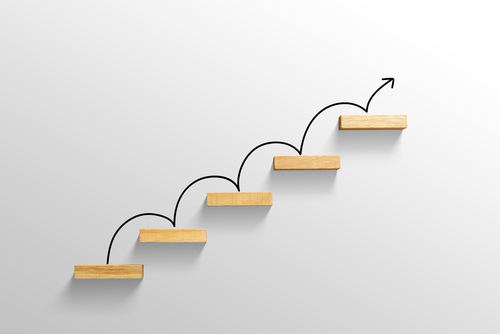 Listing your product on only one marketplace online can be very risky for your business. 
Marketplaces are known to be notorious for changing their rules and fees for sales frequently. They sometimes tend to bend their own rules according to their way of interpretation which can be harmful to the sellers. 
So selling your products on multiple marketplaces can beat your safety cushion. Even when there is any issue on any marketplace, you can still depend on the other marketplaces to support your business. 
Always make sure to list your product on more than two to three marketplaces. Listing on multiple marketplaces can also lead to multiple sales. 
4. It increases the credibility of your brand and product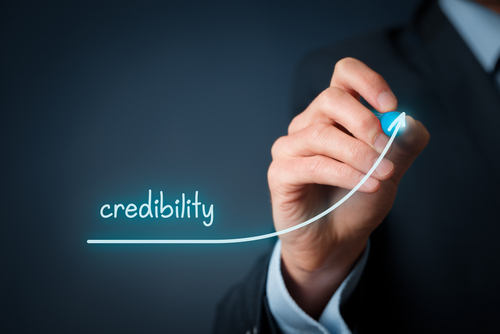 People usually think that runs that are popular and in-demand are available on all the online marketplaces. If you list your product on multiple marketplaces, it might give the shoppers the idea that your brand and product are popular and hence, more trustworthy. 
When your product or products are listed on only one marketplace, it can make the shoppers doubt your brand's and product's quality and credibility. 
5. Simply because it's easier!
Some sellers don't use multiple platforms or marketplaces to sell their products simply because they think it will be more problem-prone or complicated than handling the sales on one online market. 
There are now several seller tools in the market that can help you make your job much easier by letting you monitor all the online marketplaces you choose to sell your product on together in one place. This helps you to reduce the amount of time and effort you spent on your business. 
Some seller tools also let you synchronize inventory listings which means if you list your products for one marketplace, then you can simply copy that list for creating the inventory for other marketplaces. This also helps you to keep track of your product inventory more efficiently. 
What are some of the best marketplace to sell online?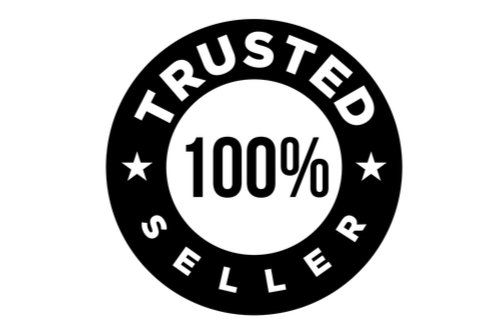 Several online marketplaces have gained popularity among online shoppers, but few have outperformed the others. Interestingly, their nature allows them to be both mobile and website selling marketplace. They are: 
Amazon

eBay

Lazada

Quoo10

Shopee
Conclusion 
Well, the time is now! If you have been thinking of starting to sell on multiple marketplaces, then there would be no better time than now. Due to the covid-19 pandemic situation, people are now more reliable on online marketplaces than ever. 
Using this unfortunate opportunity to market your product on multiple platforms can help you stay afloat. The newly introduced tools and apps make it even easier for sellers to sell on multiple marketplaces. After all, you have nothing to lose because most of these marketplaces only charge after you make a sale. 
So, get set, ready to gain new shoppers. 
Get free online marketing tips and resources delivered directly to your inbox.