You cannot ignore it. 
Ecommerce now makes up about 12% of the world's entire goods trade, and this value is rapidly on the rise. 
This means more and more businesses are going online; adding the facility to buy directly from their own website without their customers having to enter their physical store, or find them in other online marketplaces. 
ECommerce is giving an equal opportunity for all – larger companies and smaller businesses alike to grow and succeed. And as a small business, the most striking benefits to you are – 
1. A worldwide market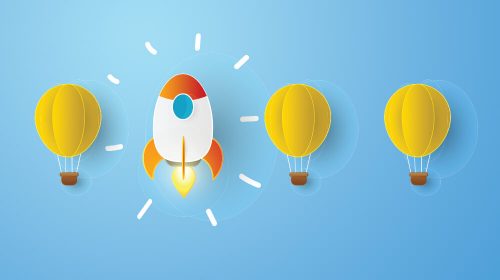 Just think about this. eCommerce allows your business to sell to a truly global audience. And web stores that are set up on well developed platforms like Shopmatic can easily enable payment gateways and shipping options that are trusted and respected all over the world. Shopmatic has strategic partnerships with leading logistics and shipping players in the local as well as global markets. That means you can offer your worldwide customers reliable methods to receive their orders and make secure payments without geographical limitations. Customers can shop from anywhere at any time, at their own convenience.
2. Take advantage of disruptive pricing models of Shopmatic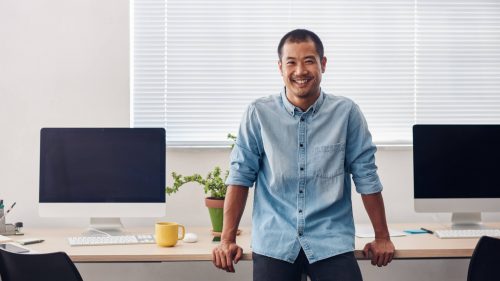 With platforms like Shopmatic, you can take advantage of truly disruptive pricing models that give you all the features you need to build your website without having to subscribe to a pricing plan. 
This means the barriers to setting up your own webstore are lowered so businesses can have a level playing field for participating in international trade, whether they are established in developing countries, by youth, rural workers, women, hobbyists, large companies, or smaller establishments. 
3. Manage inventory efficiently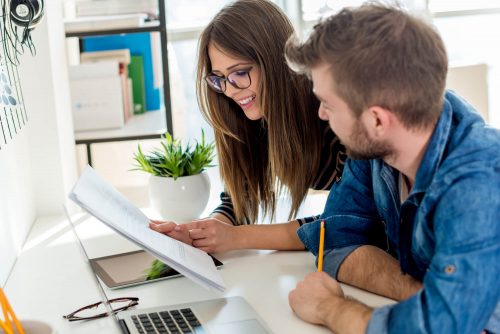 Ecommerce platforms like Shopmatic have tools that allow businesses to import products easily to create a product catalog, and then manage the inventory efficiently through automation of the entire purchasing check-out, invoicing and payment process. Businesses can manage inventory across marketplaces and other sales channels as well as sync product and image details across all these channels too. This in turn saves operational cost while improving systems. This is why businesses are leveraging the features provided by platforms to manage inventory on an online store efficiently. 
4. Find crucial business information at your fingertips with built-in analytics capability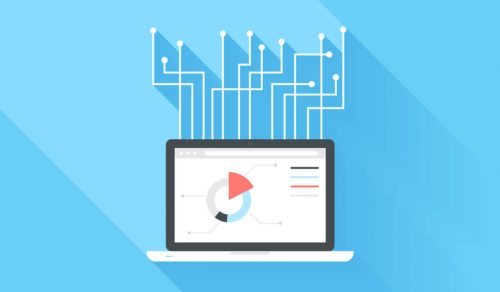 The path to true business success must be well structured and supported by reliable information. Understanding your customer and their spending patterns is one of the biggest benefits of data collected by your online store. However, data information is important for so much more like tracking business growth and monitoring the volume of your sales transactions on a daily, weekly or monthly basis, understanding search terms and improving SEO on your site, improving future products, developing a more effective online marketing plan, identifying shopping trends, and measuring the success of marketing campaigns or customer engagement initiatives. All this aids a small business in finding new customers and ultimately increase revenue.
5. Build and market your brand globally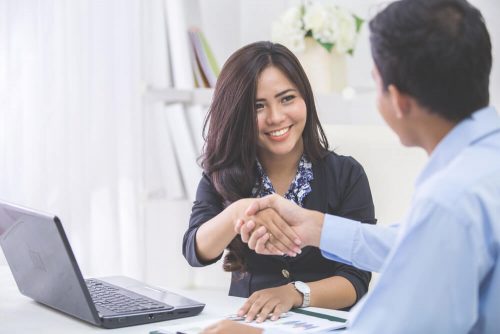 When a business establishes their own online store, it has the opportunity to establish a strong brand image that can then be easily communicated across global as well as local marketplaces and on more sales channels.This also means that once you extend the reach of your brand, you can drive repeat customers to come back to your site and offer them your entire range of products in one place. Marketing on social media channels, communicating with customers directly through live chat, creating your own loyalty program, offering discounts and boosting visibility on search engines through SEO are some ways to easily use the digital space to drive brand success. 
It is obvious that as more consumers research, compare, engage and buy products and services online, small and medium businesses have to build a trusted online presence on a platform like Shopmatic that allows customers to transact easily and directly with them.  
Here are some articles for further reading – 
Measuring the success of your online business
Get free online marketing tips and resources delivered directly to your inbox.