Are you paying separately for development and maintenance of your technological needs for managing inventory, payment, shipping and marketing? 
If yes, then you're wasting money! 
Look instead at using a reliable ecommerce platform like Shopmatic for outsourcing the responsibility of maintaining, and anticipating the need for a range of processes and operational functions in order to improve operations and cut expenses.
Shopmatic is an ideal enterprise ecommerce platform for high growth businesses.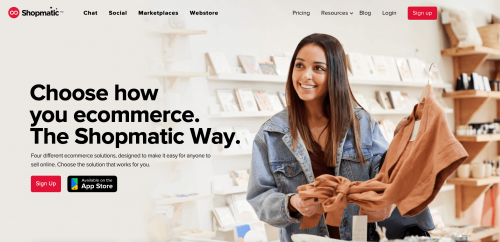 You can leverage its full range of features at very reasonable pricing models and get additional support features as you need as well. 
Set up a webstore and maintain it, use automated technology for inventory management, shipping, logistics and payment abilities, effective marketing abilities including AI enabled ones, regular technological updates, and even expert support. 
Should businesses choose to undertake all these tasks themselves, it would involve big budgets and precious resources to hire competent staff and buy expensive IT tools across all the services needed to organize and perform. 
Instead of spending resources to independently set up the infrastructure that requires time, money, expertise and support personnel to ensure its smooth operation, it makes sound business sense to leverage a capable and powerful platform like Shopmatic that can provide you with all the tools, services and support that you would be needing to run a business. 
Let's look at how signing up with such a platform can help the Enterprise….
Constant Technology Enhancements; Stay Updated 
Trends and technology keep changing. What was exciting last year is likely to be replaced by something new soon! Ecommerce platforms are alert and quick to add variations and make necessary enhancements according to the market needs.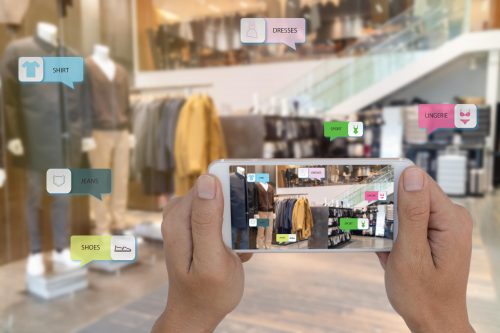 For eg. Before making a purchase, customers often like to preview products and services in their own environments at their own time, and Augmented Reality (AR)  technology allows just that. Moreover, the widespread proliferation of Artificial Intelligence (AI) in ecommerce helps to provide every customer with a personalized and interactive buying experience.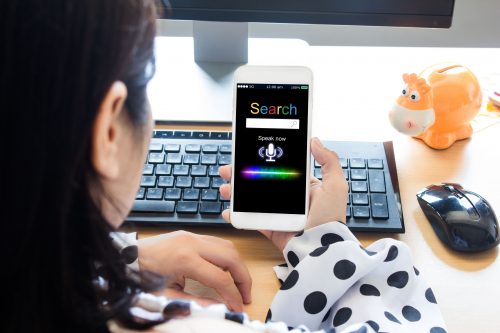 Voice search in ecommerce is another area that is growing in popularity and helps connect with customers and improve user experience. It is time efficient and smart and can also use features of AI and machine learning to enhance customer experience. Virtual Assistants like Apple's Siri and Amazon's Alexa are examples of some great platforms with voice queries. 
Adoption of all such technology helps in increasing customer engagement and attracting new shoppers which ultimately help in boosting conversion rates thereby adding to your company's growth. Being on a platform like Shopmatic allows you to automatically leverage and benefit from all such technological enhancements on an ongoing basis without any extra investments of money or manpower.   
Manage Multiple Tasks 
Setting up and running the business involves infrastructure and operational management in various areas. Shopmatic provides a powerful platform with the entire ecosystem of ecommerce solutions in one place. Signing up with the platform allows you to access all these features that can enable you to set up the complete online business and manage it with ease. 
Set up and run the online business store
Easily accessible and downloads quickly

The platform is flexible and customizable to your needs. Right from helping to set up your professionally designed web store with easy to use templates, the platform ensures that your store is always accessible, downloads quickly and is easily discoverable by your customers. 
Automated Inventory Management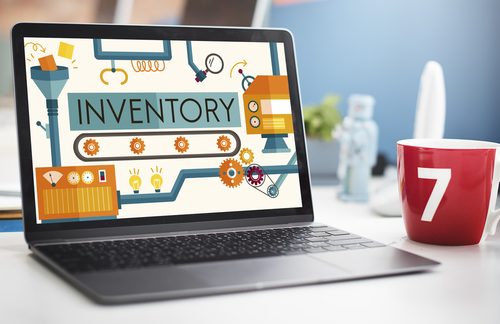 Inventory management becomes easy as the platform allows you to manage your catalog across multiple sales channels from just one place by simply updating the primary inventory table of your online store for automatic catalog updates everywhere.
Built in tools for customer service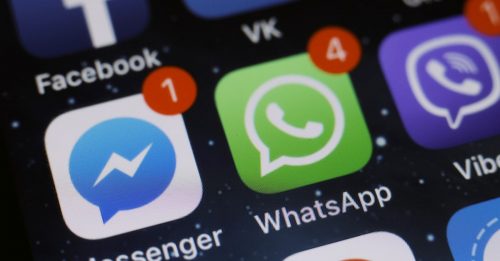 The platform has been built with the comfort and convenience of the customer in mind. It offers instant customer service opportunities with popular tools like Whatsapp and Facebook Messenger to communicate and close sales. 
Easy Payment and delivery arrangements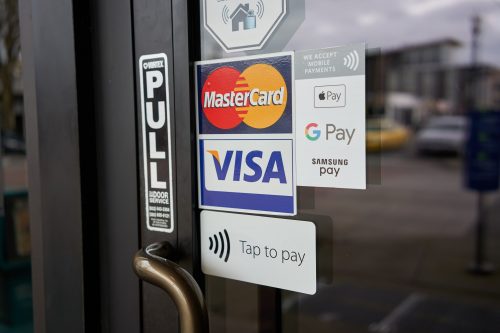 Every sale can be controlled from a single platform that offers varied payment options ranging from debit/ credit cards to digital wallets to customers to suit their preference. Each of these payments are verified and secure. 
The moment a transaction is completed, you can offer the customer instant delivery solutions. Shopmatic has pre-negotiated shipping rates with its logistic partners that will allow you to enjoy preferential rates. 
The ability to get reports, leverage data and analytics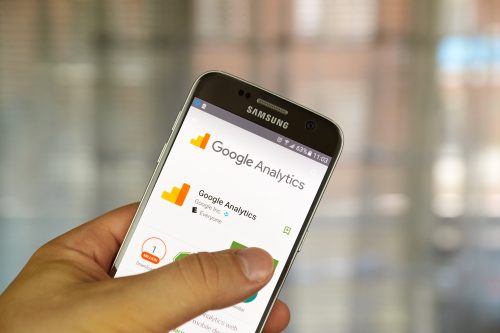 Being on the platform lets you link up to your Google Analytics and FB Pixel on the Shopmatic dashboard so that you can track, study and optimize visitor activities. Such knowledge is powerful as it provides a clearer understanding of the company's performance across channels, regions and segments thereby allowing you to plan better for the future.  
Insights gathered from such targeted data can highlight trends and sales patterns that can then help improve your customer conversions and selling strategies for better ROI. Based on data patterns, you could also reward customers with personalized discounts or make recommendations and bundles through automation tools!
Expand the Market Effectively 
Signing on with a platform like Shopmatic brings along with itself a host of additional benefits for the enterprise. The platform has an existing presence and clientele all over the world so being on the platform enhances your reach and can be a good support in terms of easing into new markets and regions.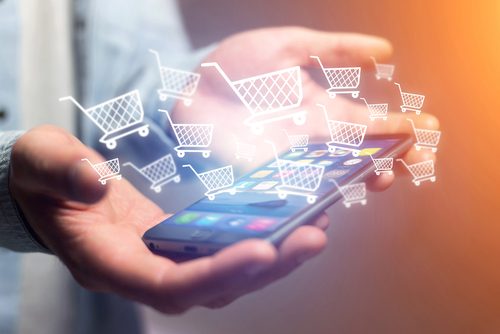 Apart from opening up new markets, the platform allows you to list on marketplaces like Amazon,Shopee, Qoo10 and Lazada too. In addition to enhanced visibility and the benefit of a pre-existing large customer base offered by these marketplaces, such listings can help you gain the customer's trust and confidence in your product and brand. 
https://goshopmatic.com/marketplace-selling.html
Get Expert Support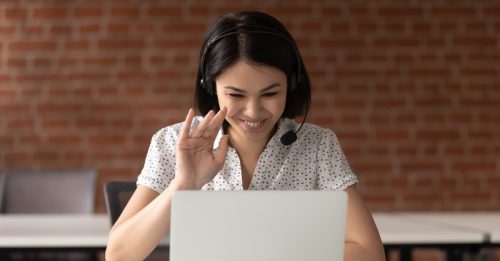 Once on the Shopmatic platform, the enterprise can access Shopmatic's specialized Pro-Concierge package which ensures that they don't need a full support team of their own. Shopmatic's professional team will be there to support you on every aspect of the business from maintaining the webstore to linking up with Google Analytics and Facebook pixel tracking set up, to social media links and professional content creation.
By using a powerful platform like Shopmatic to manage your services, businesses can then free up bandwidth and resources to channelise for the growth of the product, brand and overall business.
Go ahead and leverage this power to digitally transform your business! 
"Attempting to succeed without embracing the tools immediately available for your success is no less absurd than trying to row a boat by drawing only your hands through the water or trying to unscrew a screw using nothing more than your fingernail". — Richie Norton
Get free online marketing tips and resources delivered directly to your inbox.