Have you seen the blue square with an 'f' in white within it that lets you know easily which is your Facebook tab when you have multiple tabs open in your browser? 
And in the same way – the red 'M' that shows you which one is your Gmail tab? Or the blue bird that lets you identify your Twitter tab?
All of these 'mini logo icons' that websites use for quick identification are known as favicons. The main purpose they serve of course is to let visitors know which page is which when they have multiple tabs open. However they serve a fantastic purpose of branding for your website and online store; and are little bite-size powerhouses of brand identity. 
Tiny sized branding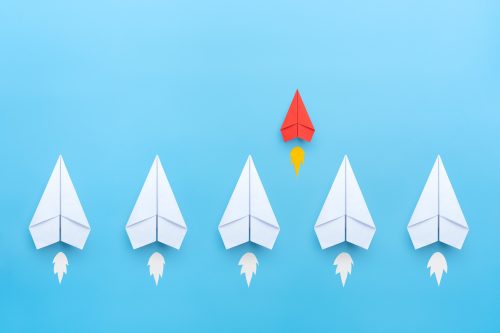 A favicon is a tiny icon. Typically it is a small sized and low resolution 16×16 pixels file and because it is so small, it is usually developed as a simple image or text character. It need not be the same as your logo though using something that is similar to your logo or will help with brand recall. Favicons are mostly uploaded in ICO, PNG, GIF, animated GIFs or JPEG file formats. 
You will see a favicon in your browser tab, in your desktop taskbar, in the listing of your browser history, and even in the app icons of your toolbar listings. In fact, recommendations for your search will also show up favicons of websites.  
This means that if your online store has a favicon, it will show up quite a few times for people engaging with your website or with those making a relevant search. If you are a better known brand, then a Favicon will bring better recall and make it more likely for the person searching to actually click on your website.  
Do Favicons impact SEO?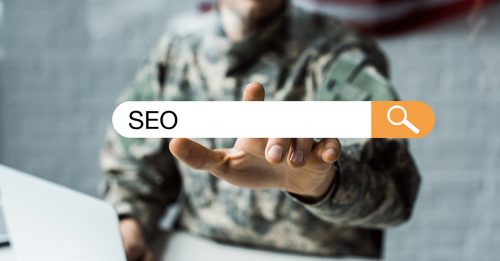 Not directly. Yet, they do have an indirect impact in some ways. 
Firstly, if you have a large file for a Favicon, your website will load slowly and that will impact your ranking negatively. So keep the sizes of your Favicon very small to minimise impact on download speeds.
Favicons also impact organic search results positively since they improve brand recall. Since all browsers from Edge, Firefox, Google Chrome, Internet Explorer to Opera and Safari show up Favicons, it gives you an extra opportunity to be visible to viewers. This helps build familiarity with your brand and encourages clicks as well as encourages viewers to spend a longer time on your website. Both these outcomes start to help your SEO ranking in the long run.  
When building your online store on Shopmatic, you are offered a prompt to upload a simple file that can be used as a Favicon. 
For maximum impact, keep your Favicon simple and coordinate the colors with your main logo for consistency. You may choose to use an abbreviated version of text characters from your logo or an element that is central to your logo if you prefer. Whatever your choice, keep it tied to your brand identity to take advantage of the opportunity for additional brand visibility. 
"The best marketing doesn't feel like marketing." –Tom Fishburne, "marketoonist"
Get free online marketing tips and resources delivered directly to your inbox.