Entrepreneurship and Business…..Yes! 
Accounting and Bookkeeping…No please!
Is that the way you feel?
Well you are not alone; and thankfully these days there is lots of help around…. Exactly for people like you. 
Setting up and running an online business is full of promise. The possibilities of product or service offerings are endless; restricted only by your imagination. No matter what kind of business you are planning to launch, it can't be run without keeping tabs on money coming in and funds flowing out …..in other words-  Accounting and Bookkeeping. This may have never been your cup of tea, but there is no running away from it any more. 
The good news is that there are some excellent free resources available on the web that can relieve you of this pain and make your journey easier! 
At The Start
You probably just started off with a simple excel sheet. Here you tracked the funds available to you while keeping a list of the expenses incurred by you. This can be good for a start, but, once the product/ service gets some traction and transactions happen along with expenditures on materials and marketing, you will need to move on to something a little more sophisticated.
Exploring A Few Accounting Tools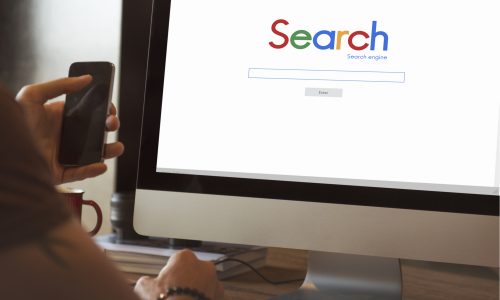 There are quite a few free digital tools for accounting available in the market and we would like to draw your attention to a few of the more popular ones. Our recommendation is focused on the needs of the small business and some simple criteria. 
Apart from the ease of installation, the free accounting software should be able to track all income and expenses, conduct basic bookkeeping tasks like customer invoicing, paying bills and running reports and give other users access whenever necessary. 
Most of the programmes named below satisfy all these conditions with slight variations as highlighted.
Wave
This is a very well designed and user friendly free accounting service that works for any size business. It also has a mobile app to help you work on the go and that adds to its popularity. The software can easily take care of all your accounting, invoicing and receipts apart from being able to generate financial statements and connect to unlimited credit cards and bank accounts. 
The only drawback (that is unlikely going to be a deterrent to your startup) is that Payroll is not included but that can always be included at an additional charge.
SlickPie
A simple expense management software for the small business. The company offers a free plan to kick start your business by taking care of all accounting matters ranging from simple invoices to detailed reports. The software allows you to expense in multiple currencies and is therefore very helpful for freelancers.  
ZipBooks
A free accounting solution created to help professionals and small businesses handle their accounting and bookkeeping needs and allow them to get payments faster. The creation of accounting reports, reconciling bank statements and connecting to your bank accounts helps streamline financial processes thereby improving productivity. 
GnuCash
This programme is completely free, easy to use yet powerful and flexible. GnuCash can handle invoicing and credit notes, accounts payable and receivable, employee expenses and some payroll features too. 
CloudBooks
It is a well designed online billing software for small businesses and freelancers and is focused on solving the problem of late payments by making invoicing and getting paid as simple as possible. CloudBooks offers time tracking, invoicing and business expense management tools and even accept payments online. 
Adopt and Improve Productivity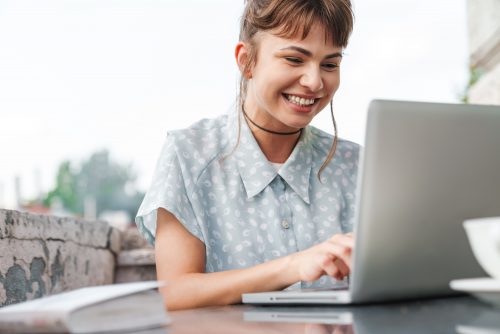 This list is hardly exhaustive and there are many more such digital accounting tools. Our attempt has been to introduce you to a few helpful free resources. Every business no matter how small or big needs to have its accounts and books in order so that financial management and tax compliance gets easy at the end of the year. 
When such tasks can be taken care of by a free software, why fret? Focus your energies on your product and its marketing while the free software takes care of the mundane accounts and bookkeeping tasks. Once the business scales and there arises a need of going beyond the basics offered by the free tools, it is time to look towards purchasing a good accounting software. 
See also – 
Image Sources for your Shopmatic Web Store 
Interactive Dashboard And Managing Your Shopmatic Web Store Business
Advice On Managing Your Online Store
Get free online marketing tips and resources delivered directly to your inbox.