Imagine someone taking charge of sending out all your emails! 
Not those bulk emails that usually end up in the recipient's junk mail folder. But timely, personalized emails that you would be sending out to your existing and prospective clientele.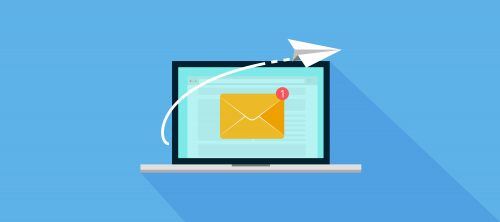 Wouldn't that be cool and fantastic! Not only would it free up your time and bandwidth (that can be redirected to more important matters), but such mails are likely going to be more effective due to their precise timing and more efficient as the chances of the pre-programed software making mistakes is slim.
This desirable and fantastic situation can easily become a reality by using tools for automated emails. Learn about them now.
Email marketing still works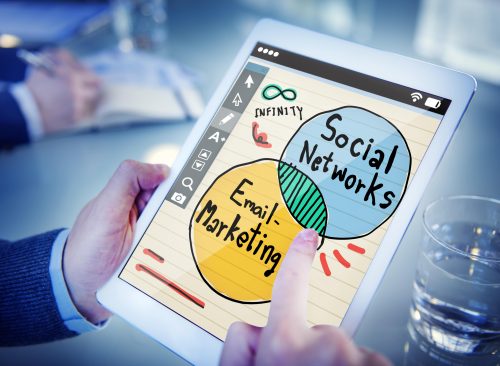 Despite the widespread proliferation of Social media marketing and its many advantages, email marketing continues to be a useful marketing tool for most businesses. Infact, both these marketing tools can ideally complement each other and work together to grow your audience, build your brand and promote the business.
Once you have built an email list, either by getting interested visitors to leave their email at your website, subscribe to your newsletter or even through contests and giveaways, you are ready to get rolling. Emails are a wonderful way to stay connected and help in nurturing and building relationships with both existing and prospective clients.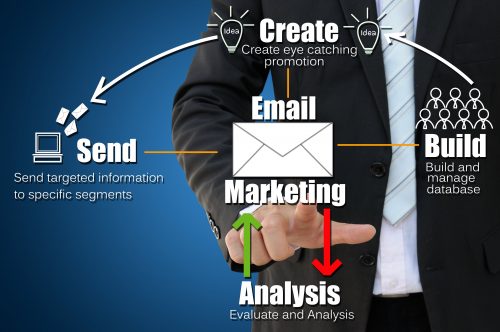 The challenge of course is to keep those subscribers clicking and opening your emails – to keep them interested in your brand/ product through interesting and relevant content emailed to them at regular intervals. One of the ways to do that would be to ensure the timely delivery of those emails and automation can be a huge help in doing so.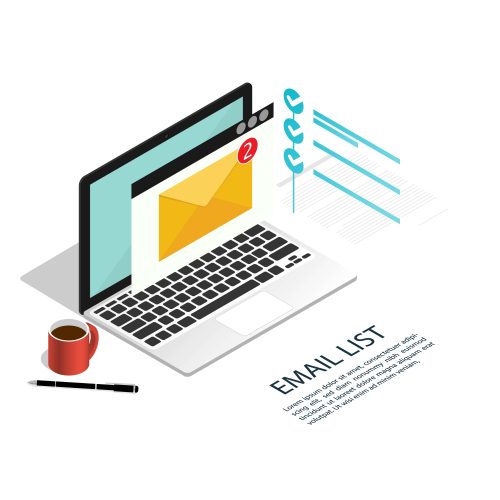 Moreover, as the list of email addresses grows, it can become quite a task sending individual emails to each address. Email automation can take care of that. No matter how long or varied your subscriber list, a good programme that has been scheduled beforehand can ensure that the right emails are personalized and sent out to the right recipients at the right time. 
So what are Automated Emails?
Automated emails are carefully planned emails that are sent out to addresses on the subscriber's list at specific time intervals. The automation flow needs to be set up based on a particular event or specific actions of users on the website. Such emails are always pre-scheduled which makes them timely and relevant to the receiver, enhancing the chances of those emails being clicked, opened and read.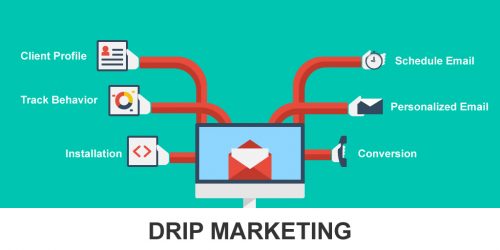 Website analytics data allows you to segmentize the population according to their behaviour and preferences. The automated email tools can then help send personalized emails to the target audience which is usually more effective in engaging and converting the reader, thereby improving the effectiveness of your marketing programmes.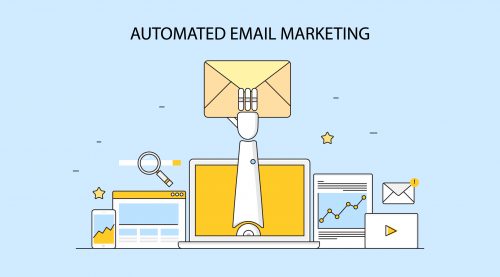 The biggest advantage of automated emails is that it requires very little effort once set up. Once the trigger "event" has been set up, the emails to follow will be on auto-pilot mode! Every email is then going to be personalised before being sent out to each person who completes the "event" that you have defined. This is how an Automated emailing programme can help you scale your email marketing programme. 
A few "Events" that are easy to automate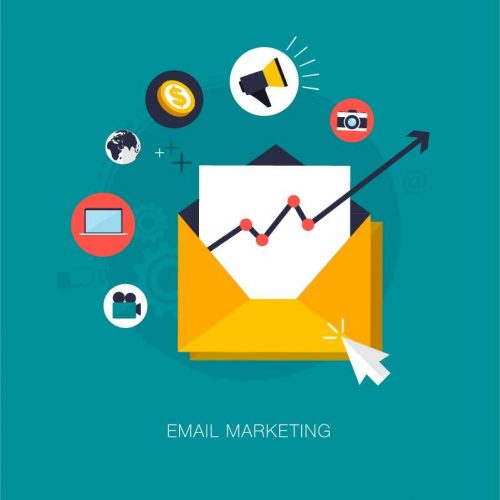 The trigger could be the completion of a transaction. Sending out a personalised email to the buyer thanking him for his purchase and providing some similar product recommendations for the future.
The completion of a transaction could also automatically trigger the feedback form to be sent out to the customer and provide useful information and insights on customer experience that can help improve service in future. 
Apart from these, customers always appreciate an email confirmation of an order just made along with the shipping and delivery details. All of this can be easily automated.   
An abandoned cart that did not check out could be the trigger to shoot out an email. It could be a gentle reminder of the incomplete transaction and an offering of assistance to the prospective customer. 
New product launches or information of upcoming promotions could be sent out to the right group of people who have shown an interest in a particular product or even bought something similar in the past.  
When a customer shows interest in your product/ brand and leaves his email to be added to your subscriber's list, send him a personalized email welcoming him and promising him some exciting and useful content coming up. 
When the customer subscribes to your blog or monthly newsletter thereby deepening his relationship with you, it's an opportunity to show your appreciation by sending out a personalized thank you note that has been pre-programmed.
Birthday greetings to your customers, event reminders, or even a gentle reminder about renewing their subscriptions can help stay connected to the customers. 

These are just a few easy to automate "events" that would be relevant for most ecommerce merchants. The list is not exhaustive and there can be many other such "events" to consider.
Popular Email Automation Tools
There are many tools available in the market that can automate and schedule your emails to help improve efficiency and productivity of the business. Among them are –
Mailchimp– This is an all in one marketing platform that allows you to segment your audience and send drip emails. They help create beautiful, branded emails to engage your audience.
Sendinblue– has a smart and intuitive platform that combines email marketing services with sms messages to offer a complete marketing tool.
Drip – this is a powerful email and SMS marketing tool built for ecommerce that gives you all the tools needed to run successful automated email marketing campaigns. 
Totango– helps in optimizing customer experience with automated, hyper-targeted email communications.
Can you do away with individual emails?
While automated emails and its many capabilities can be hugely beneficial to the merchant, especially at the earlier stages of the "funnel", there might still occur some instances, especially at the later stages of the customer's journey at the web-store that individual emails are still needed on a case by case basis. However, these are few and far between!
In Closing
In order to survive and grow in the competitive ecommerce market, the business needs to constantly work on improving efficiency and increasing productivity. They need to take every opportunity to evaluate and fine tune their process and implement changes that will help them operational efficiency.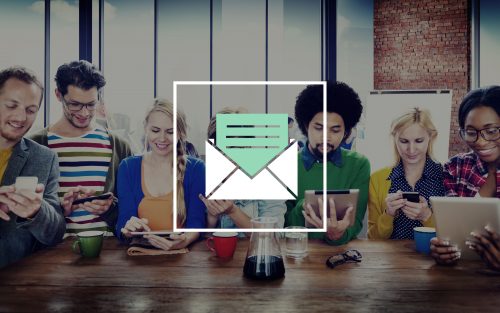 Automating emails is one such smart step that can help free up a lot of time for the merchant. This time can then be used more productively, to address more strategic and important matters. 
So, it's time to adopt this smart technology and redirect your time and effort to what matters more and see the business grow!
You can also check out these related blogs…
https://blog.goshopmatic.com/email-marketing-is-not-dead-heres-how-to-harness-its-power/
https://blog.goshopmatic.com/why-email-marketing-is-critical-for-your-business/
Get free online marketing tips and resources delivered directly to your inbox.