The internet has proven to be a boon for most businesses as it has the potential to reach prospective customers across the globe. The operational costs are relatively low as compared to any offline business and thus small businesses are also encouraged to take a leap of faith with the help of an online portal.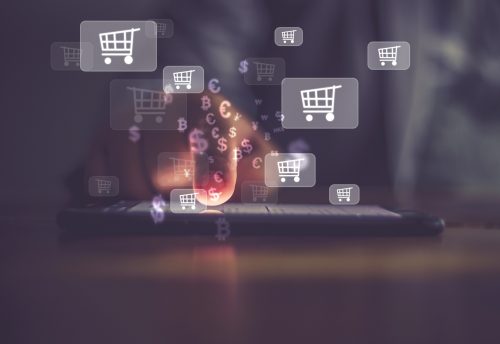 After the pandemic, businesses have been devising new strategies and adapting to changing economic circumstances to stay afloat. We've also witnessed a shift in consumer behaviour as more and more users are reaching out to brands and organisations to purchase online. Honestly, there is no better time to launch your own website than today – and here's what you'd need to do to create an ecommerce website 
Create A Domain Name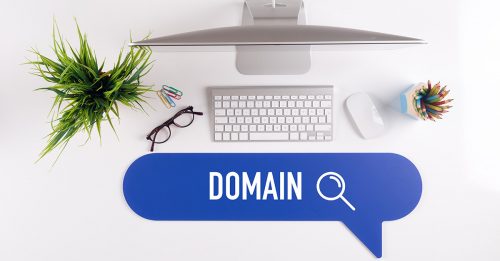 A domain name is equivalent to a physical address but online – in simple words, what people type to access your website. It consists of two main elements, i.e. the website name (eg, Amazon) and the domain name extension (.com, .net, .org, etc). There are quite a few websites present online that can register your unique domain name.
Usually, people opt for .com as it's a TLD (top-level domain) name in the Domain Name System of the Internet. Annual registration costs vary and usually can be covered under $25.  It always helps to have the same company to outsource as many services as possible for an easy website setup. 
Register Under A Web Hosting Account

A web hosting account is where your website lives on the internet – like a physical building of your address wherein all the contents are stored on the browser and they load up as soon as someone types the website name. It is basically the process of using a server to host a website and can be purchased at approximately $20 per year. 
Build A Webstore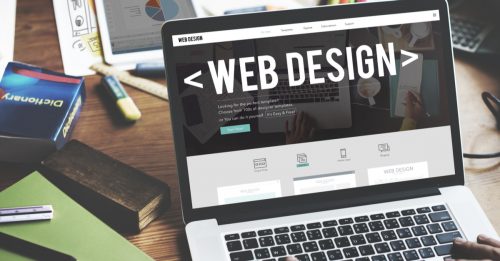 Once the store name is finalised and the domain name is purchased, start building and designing the web store. Websites like Shopmatic have more than 60 free design templates to choose from to create your own webstore. You can create or customise the eCommerce template as per your requirements and give a seamless experience to your customers with a store that looks beautiful on desktop, mobile, and tablet.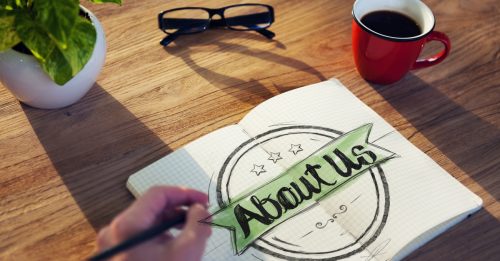 No matter what you're selling, there are few essential pages on the website that need to exist like Home, About Us and Contact Us.  The 'Home' page is like a shopfront and is the first impression that a customer would have of the brand, so it needs to be functional and aesthetically appealing. The 'About us' page is a conversation-starter and a chance for the visitor to get an insight into the nature of business and the roots of the organisation.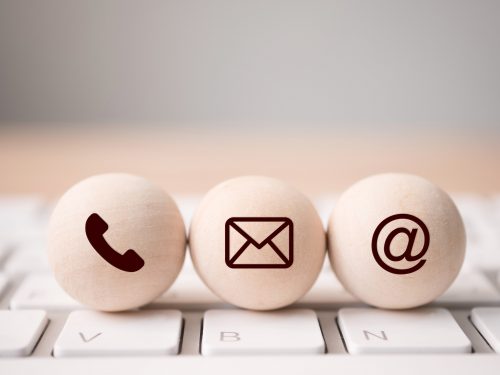 'Contact Us' is where the email id and contact address and customer care number lies. So, all three pages need to be specially considered when selling on your own website.
Add Products, SEO-Rich Content & Set Up Payment Gateway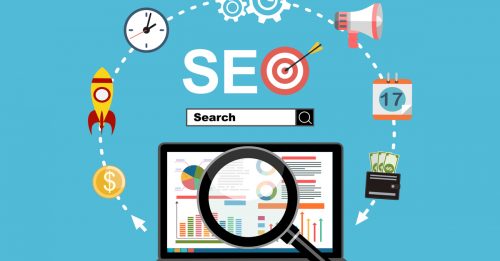 The images of the products with their description (size, color, material, etc) are created and are thus added to cart by customers. Search Engine Optimization needs to be built into the website's content and product description needs to have the best number of topic-related keywords in the text of your web pages so that the search engines rank your page high.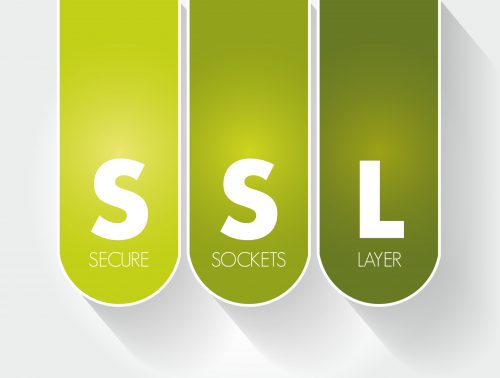 The 'Shopping Cart' page where the customers can 'Add to Cart' as they shop is mostly made available with web-hosting packages or can also come with Shopmatic when you create a free ecommerce website  on their portal.
Secure Socket Layer (SSL) needs to be added to your website for safe and secure ecommerce transactions  – its a standard security technology to establish an encrypted link between a server (brand) and a browser (client). Shopmatic is not only safe for the customer who interacts with your website but also accepts immediate online payments through credit cards and debit cards.
Shipping Settings & Interactive Chat Tools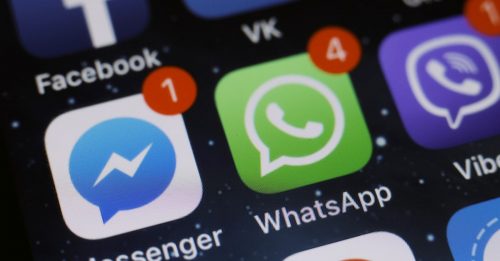 Once the payment is sorted, the product needs to be shipped. Interactive chat tools like Facebook Messenger and Whatsapp are also often used to close sales. Usually, companies have a tie-up with the top logistic partners for shipping and offer multiple options such as COD, Prepaid Delivery, debit and credit cards and various wallets.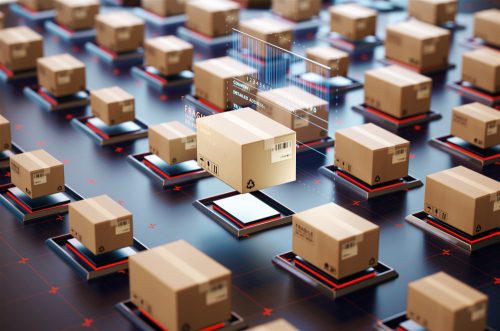 Tech companies like Shopmatic who intend to convert every organisation into an online seller, offer instant delivery solutions to customers as they place orders on the webstore. Orders can be monitored and payments and shipments can be handled from a single panel management tool on Shopmatic. 
Publish, Promote & Track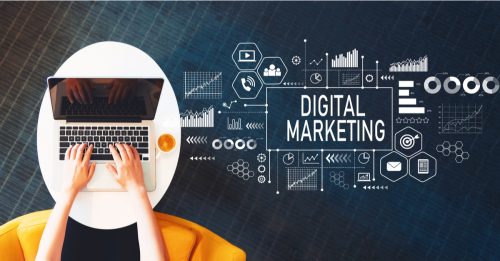 The final step to set up an eCommerce website is to preview and publish your webstore to the world. The promotion of the website needs to be both paid as well as organic. Social media channels (Instagram, Facebook) can help spread the word amongst your existing audience  and can find new prospective customers by boosting the posts.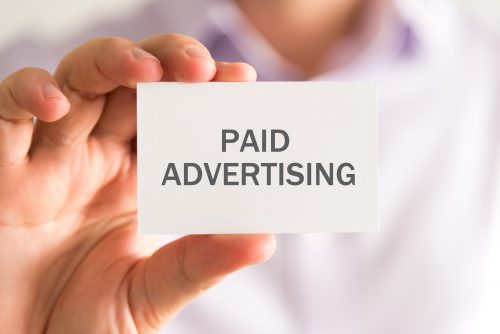 Search engines need to be advertised to boost the sales and remember that every new visitor is a potential sale to your website. Data is everything and selling strategies need to be tracked with relevant data insights and need to be constantly improved upon. Easy web stores like Shopmatic give you the ease of a direct link to your Google Analytics and data insights.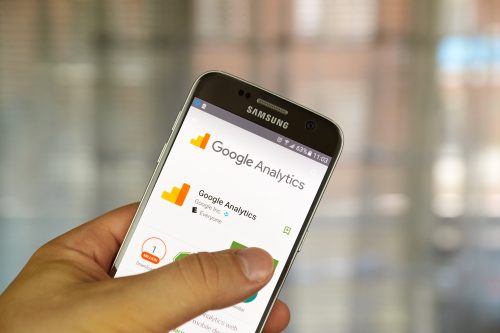 It's 2021 and absolutely a no-brainer to launch your own website to sell things and these simple steps can help give your dreams a wing. You can be hassle free by opting for an ecommerce website builder like Shopmatic instead of getting into the nitty-gritty of the website building process. The interface can easily be used by beginners as it is as simple as creating a Powerpoint presentation. If you want to know how to setup a free ecommerce website or go for a paid version, Shopmatic experts are there to give you free consultation 24*7. Aesthetically-appealing design templates, unlimited product listing, integrated payment gateway, shipping, and logistics are just a few highlights to manage your store like a pro with Shopmatic. So what is still holding you back? Get going! 
Get free online marketing tips and resources delivered directly to your inbox.