The widespread proliferation of e-commerce has brought about many changes in the way companies conduct business and the Covid 19 pandemic fueled digital surge has provided another shot in the arm to this worldwide trend.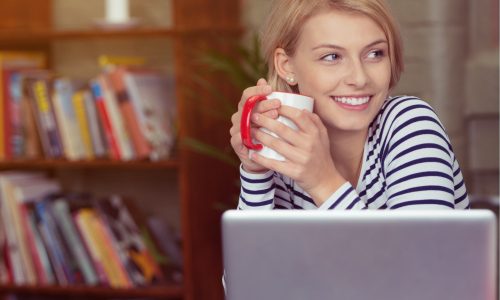 Gone are the days when businesses would entertain salesmen representing a particular company trying to secure deals and orders. These days, more businesses prefer to research their needs and place their orders for procurement from other businesses through the website. Their doubts and questions or even negotiations regarding the product and related terms and conditions might still need to be addressed by competent sales/ support staff, but most of the work leading to closing the transaction is often done online. 
This trend has led to the massive growth in the B2B segment in recent years and is projected to be the area of largest e-commerce growth from 2020 to 2025. In order to take full advantage of this, businesses need to adopt new strategies and understand the B2B's buyer mindset as they go about trying to secure deals and build longer term relationships. 
Let's look at a few areas of business development that are easy to adopt and implement and will allow you to ride this B2B e-commerce growth wave. 
Sprucing up the Website

Improve Quality and Information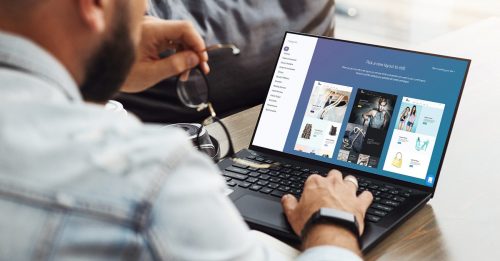 A good and well optimized website that is easy to navigate and rich in content is an absolute necessity in drawing the right kind of traffic to the store. Apart from detailed product/ service information that your business offers, the website could provide market insights, photographs and demo videos of how the product works and highlight its benefits. This, along with blogs and case studies related to your product can improve your brand's image and influence the buyer's impression and decision to place the transaction order.
Enhance Efficiency and Capabilities 

The website should be equipped to handle complex issues related to B2B transactions like tiered pricing and multi-product cataloging needs. A powerful search engine must be able to help users find the products that they are looking for through categorizations like product categories, by popularity, by price etc. Additional features like product recommendations, smart product filters to help in decision making or even comparison of product alternatives can be helpful to the buyer. Clarity of all such information helps in the buyers decision making process.
Ensure that the Site is Mobile Friendly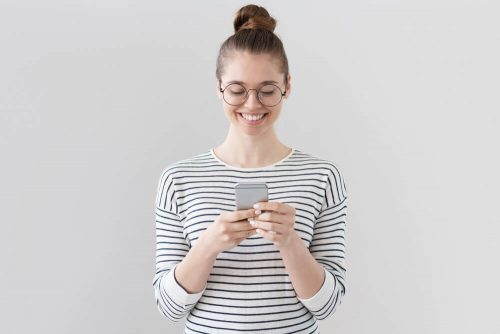 Being a mobile friendly site has become a prerequisite now so make sure that it is well optimized and easily navigable on all devices. All important and relevant information available on the website along with functionalities like search and purchase options must also be available on the mobile version for the convenience of all customers. 
Providing Social Proof 

Incorporate Customer Testimonials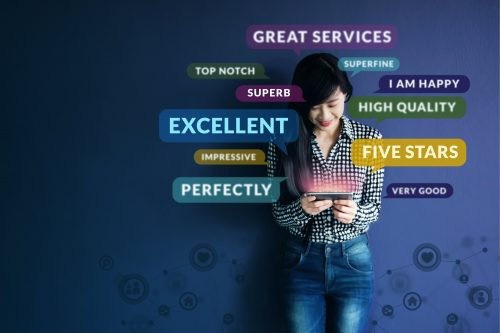 Most B2B deals are ongoing relationships that are based on performance and trust. A few good peer reviews and testimonials from existing customers regarding their experiences with your product and service can add credibility to your track record and help influence decision making by providing reassurance to the businesses who are looking at procuring from your company.
Include Trust Signals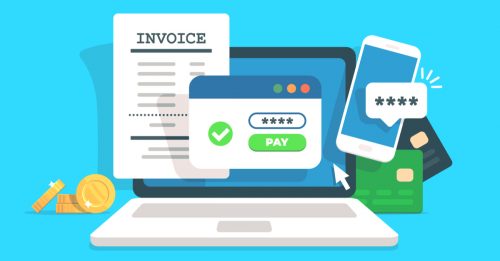 These signals and symbols can be a powerful and effective addition to your website as they can help customers feel secure and give them the confidence to do business with your company. Consumers tend to be much more trusting of brands that have Trust Signals on their webstore; helping improve sale conversions.
Examples of Trust signals could be the PayPal, Mastercard, and Visa logos at your payment page, well known logos of some of your existing clients on your home page, industry accreditations and certificates, or even a generic "money back guarantee" promise.
Leverage Social Media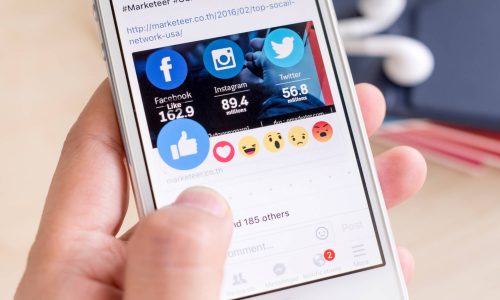 This is the one place that helps you do it all – build a strategy around your planned use of social media; whether it is brand building or connecting with your buyers. Increasing the visibility of your offerings through engaging posts on Facebook, Instagram or Twitter is probably one of the best ways to show that you understand the needs of the customer and also drive traffic to your store. This medium can also be used to share product demonstrations, infographics or even a few customer comments and reviews. Marketing ideas and updates regarding upcoming deals and discounts can also be effectively communicated to clients through such social media postings.
Providing Options and Support

Flexible Pricing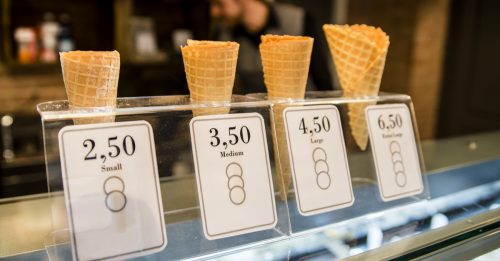 Offering alternative options like tiered pricing and providing concessions like bulk discounts or even removing any minimum order requirements can help provide a more personalized experience to the customer. This works towards building up longer term relationships and recurring business with the B2B client.
Payment Options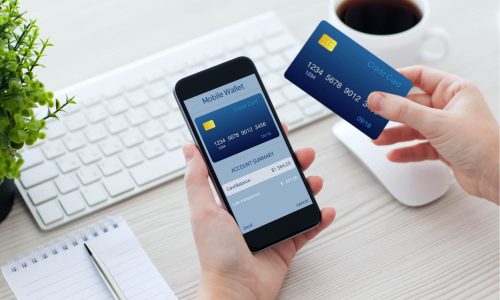 B2B deals are usually big, so offering flexible payment terms like instalment facilities or a larger payment window to the customer if necessary should be accommodated. Moreover, the B2B client needs to have a variety of payment options ranging from purchase orders to digital wallets. Making sure that your business is able to accommodate all such preferred payment options can smoothen the ordering and checkout process. This has become a prerequisite for all businesses looking at revenue growth through additional business and client acquisition. 
Specialized Customer Support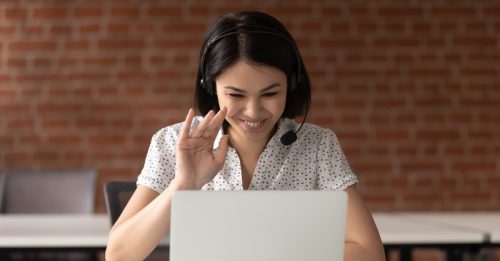 Revenues and transactions involved in the case of B2B deals are larger and more complex, and along with it comes greater accountability and responsibilities. Customer support/ service thus needs to be more specialized and knowledgeable about the customer and the contract. Such preparedness can equip them to answer a wide range of business, sales, support, tax, logistics and delivery related queries that can have a positive impact the B2B customers experience on your website.
To Conclude
The B2B space is the fastest growing segment of e-commerce and there are many good opportunities to be a part of this growth by adapting to these changing needs and perhaps making a few modifications to the way you run your business. 
Use some of these ideas to ensure continued revenue growth and remain competitive & relevant in this ever changing economic environment. 
It is an exciting time! 
Get free online marketing tips and resources delivered directly to your inbox.