The success of any business rests on the trust of its customers. This is even more relevant in the world of ecommerce, where the customer is dealing with the store through a device and is unable to touch and feel the product. Moreover, to complete any transaction they have to share personal and financial details with the vendor. 
Naturally they think "Is it okay to do so? Is this online store credible and safe for me to make such a transaction?" 
How can ecommerce businesses remove such doubts? How to gain that trust and ensure that the shopper who visited your website feels assured and comfortable enough to complete the transaction and convert to a client?
Some Basics to Build Trust
A Credible Website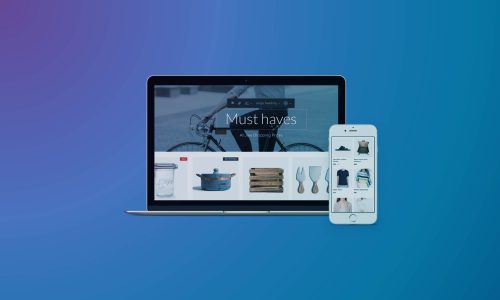 Shoppers are unlikely to stop by a website that does not look credible and catch their attention. An attractive and uncluttered homepage along with an interesting brand story helps strike a chord with the browser. And well defined product classifications along with a website that is easy to navigate helps engage visitors.   
All policy issues like shipping and delivery, returns and refunds etc should also be clearly stated in the website. Every customer appreciates such transparency and it works towards building their trust. 
In addition, share your brand's values and ethical beliefs and highlight your store's CSR activities. The fact that global concerns like environment and sustainability are important to you will strike a chord with many and help in reinforcing the credibility and trustworthiness of the business.
Customers, especially the millennials, prefer online interactions and expect quick responses to their concerns and queries. To earn their trust, it is important to make sure that there is a good customer service system in place to answer their questions and diffuse their concerns. If your store offers Live Chat options, use these extensively to communicate with customers and respond to their queries. 
Social Proof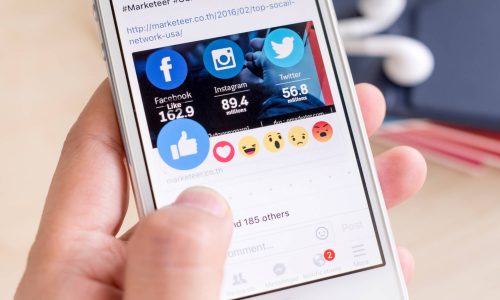 The website could highlight mentions of your store/ products in the news media or even a few reviews from existing customers. Research shows that most customers read customer reviews before making any purchase online. This provides social proof and is likely to influence the prospective customer browsing your store to convert. 
So use the company's social media presence, comments and recommendations made by users to enhance the brand's visibility and credibility. This can be a good marketing tool and also help build trust in your brand.  
Has your store or startup received any awards, accolades or do you have any certificates that prove credibility? Feel free to place these strategically in your website so you can boost confidence in your product or service. 
Offer Payment Gateway Options that are secure and trusted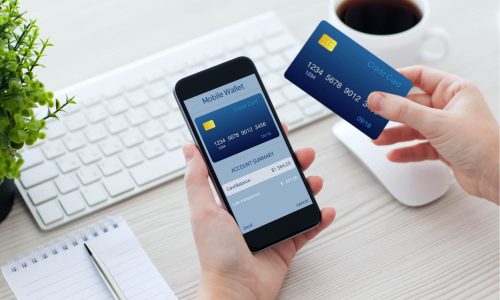 Yes, the world over most customers are concerned for safety, are price sensitive, and along with assurances of safety and security of the product, the method they can use to pay is also important to them. Customers are well informed about the various options available. Offer safe trusted methods that are well known the world over like PayPal, mobile wallets, bank transfers that allow customers to feel more comfortable paying online. 
Highlight the security features and best practices of your payment gateway, and assure online customers that every precaution is being taken to protect them. This could range from Point-to-point encryption of your payment gateway or a Tokenization that involves a one time code associated with the transaction that makes the deal more secure. For eg. PayPal uses a two step authentication process that sends you a one time PIN, which is unique for every login session.
Data Security Assurances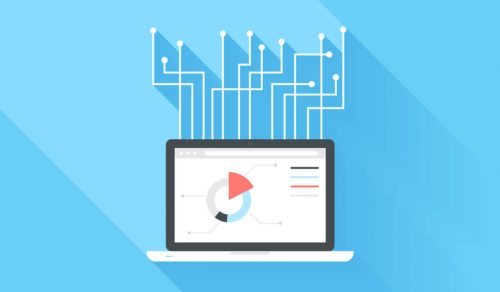 One strategy here – choose a reliable platform. Shopmatic has a detailed and clearly defined Privacy Policy in place that can help allay such concerns among customers.
There is a lot of concern among new customers to any website regarding the security of transactions especially towards personal and financial information that they have to share. With the economy slowing down and incidences of financial fraud and security breaches happening all the time, it has become even more important to assure customers that their personal data and financial details are safe in your hands. This can be done by explicitly highlighting the security standards that your business follows.       
A Timely Assurance to Customers- be current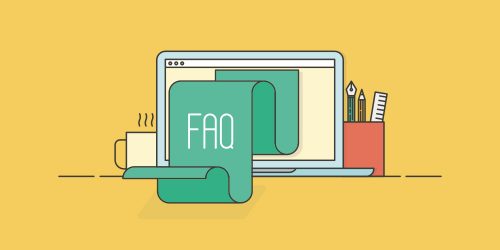 At the moment the COVID pandemic has shaken up the world. People have been confined to their homes and have become extremely cautious and careful about every contact with the world outside. This includes the packages being delivered to their homes.
The customer's trust in your brand and delivery systems is extremely important at this stage. The customer needs to be satisfied that you are following the right hygiene and sanitation procedures while packaging and shipping the products to them. Such trust is absolutely essential for any transaction to take place currently. 
To reduce such anxiety around any situation that might have arisen, it has become necessary to explicitly mention and highlight strategically on the website about the procedures and processes that your business is undertaking to ensure that each package being delivered to the customer's home is safe. 
Conclusion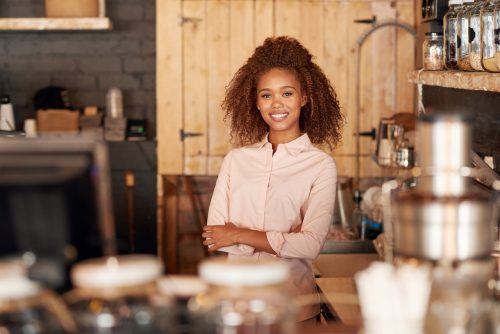 Your business is probably doing some of the actions mentioned above and the rest can also be easily introduced and implemented through a few changes. The success of any online store is largely dependent on the perception and trust that prospective customers have regarding the business. By building a positive and trustworthy image, the brand can gain credibility among its customers and ensure purchasing decisions that add to the bottomline. 
Get free online marketing tips and resources delivered directly to your inbox.