Wait! Does that intimidate you a little?
If you know you really want to try this but don't feel confident enough to take it through or even know where to start, then you should read on.
First set the stage
Visualize yourself as the owner of an attractive store with hundreds of faithful customers and a comfortable profit, selling your creative hobby products. Perhaps you are an artist selling your oil paintings and watercolors, a baker selling specialty bread, a potter selling hand-painted pots or any of a variety of products that you love to create as a hobby.   
Now visualize this store of yours as an online one where you sell products online.
What does your store look like? Do you have an idea? Look up some stores here to inspire you. Then sign up for free and pick a basic Shopmatic design template you like.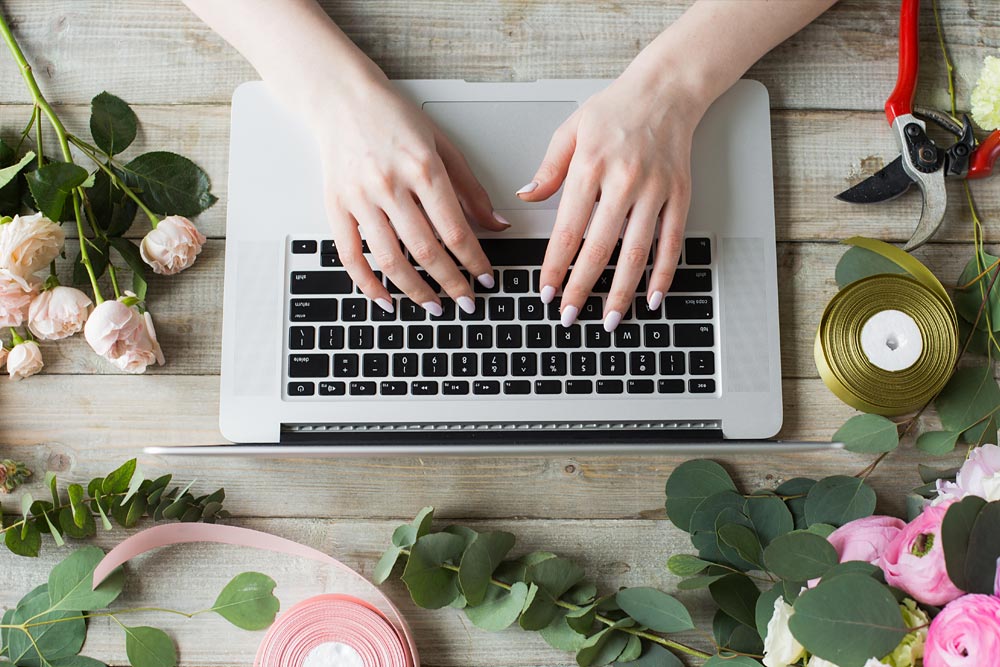 Allow yourself creative space even as you set your store up
Since you are a creative hobbyist, once you choose your template, you will enjoy spending some time customizing it to make it perfect for yourself. Rest assured, it will be time well spent. The look and feel of your storefront will obviously be something that either fills your heart or makes it beat faster. Either way, it is something you care for. Remember, you can improve on it as you go along so keep learning as you grow.
Once you create the online store looking the way you want, adding pictures of your products and putting prices on them becomes a natural progression. Before long, you will find yourself immersed in the process and outcome of your brand new venture. As an entrepreneur, you will never be bored!
Appreciate the straightforward
This entire process is uniquely simple from the start if you make the right choice to pick your platform. For instance, if you are working on Shopmatic, you can easily link the shipping, payment, and details for your products on your store website. The technology needed to do this is already developed for you. All you need to do is feed in your own information.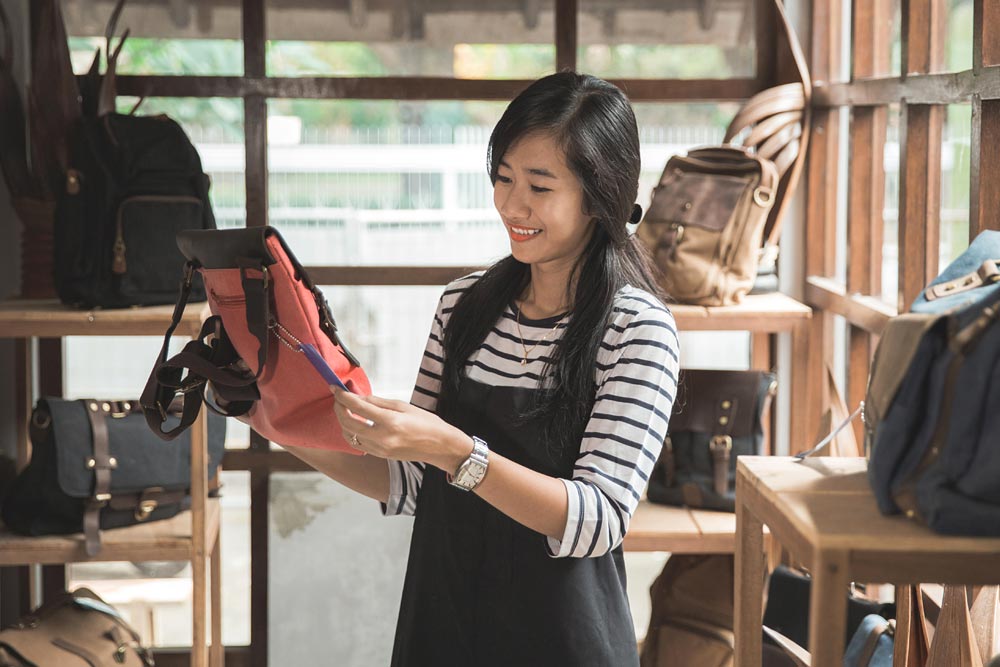 Speak to your customers
For a moment now, go back to the visualization of your own attractive and successful store. Where do your customers come from? Is it word of mouth primarily? Do they just walk in?
Once you open your store online, reaching out to your customers is similarly possible, albeit digitally.
If you use any social media channel like Facebook, Twitter, or Instagram, you should link your store to that; something that is easily possible in that Shopmatic example we started off with.
Increasingly today customers are interested in having direct conversations with empathetic and responsible persons related to the business they are interacting with. It is all about gaining trust. And that is a goldmine for you as a business owner too. From your interactions and chats, you gather first-hand information about the choices your consumers are making, their preferences and their concerns. It is similar to what you would if you had a physical store!
Conversations are possible in real time as well via messages that are facilitated through your storefront on your platform.
Trust yourself; only you can help or hinder your advancement
If all this sounds too straightforward to you, that's only because it really is. And the hope is those creative hobbyists like you; who have been hearing well-meaning people say to you " you should sell this stuff; you're so good!", will see that for yourself now. There is immense satisfaction in seeing yourself as a business owner. And, there's a good chance you can make money from doing what you enjoy doing; turning your hobby into your business, your career.
Like they say, only you have full control over your destiny.
And, act while the idea is still fresh.
Ready to open your own store online? Start by creating free online store today!
Get free online marketing tips and resources delivered directly to your inbox.