A recent poll by insurance company AIA Singapore revealed that "Singaporeans doubled down on keeping healthy amid Covid19 with 3 in 4 making improvements in their health as a result".
And this is true not just for Singapore! 
Covid 19 has changed our lives forever. The pandemic and the associated uncertainties have made people reassess their priorities and realize what truly matters. More people have come to appreciate the importance of health and wellness and through such awareness have developed good and healthy habits that will likely stay with them well past this crisis. 
It's a good time to succeed in the Health and Wellness Industry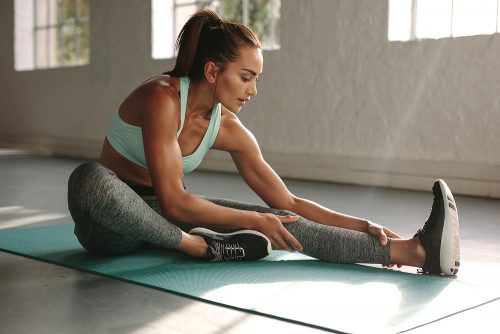 The drive to be fit and healthy has come about at a time when Gyms have been largely closed or have been operating under limited capacities driving people to achieve their health goals through other means. Technology has come to the rescue and has been adopted widely by most fitness trainers and yoga instructors who now hold regular lessons through online engagements with their clients. 
Apart from physical health, the importance of mental health especially during this pandemic cannot be overlooked. Identifying and accepting mental challenges and reaching out for help to cope with /overcome such situations have helped in building mental strength and resilience.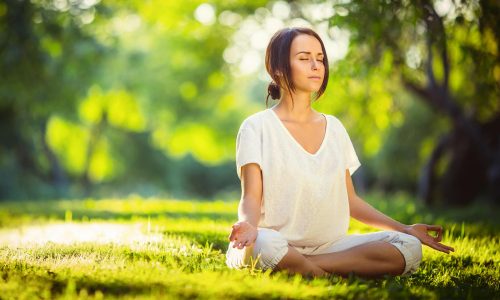 This period has also been a fabulous opportunity for many to clean up their eating habits too. With most people working from home and F&B outlets operating under multiple restrictions, many took this opportunity to hone their culinary skills. With such explorations, the importance of healthy ingredients, good nutrition and clean eating has taken a new meaning for many in the population.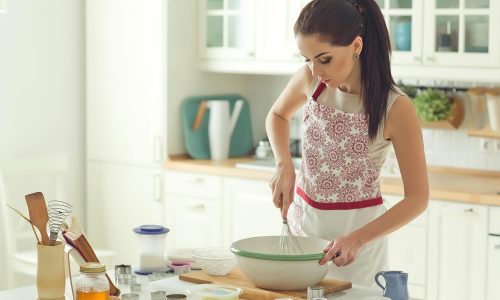 Such heightened awareness about health, fitness and overall wellbeing can be only good news for online entrepreneurs in this sector. So whether you are an organization providing fitness coaching or a freelance yoga instructor or a counselor – your services are in demand. Apart from this, merchants in the health food business supplying specialized nutrition products to their customers also have a great opportunity to diversify and grow further. 
Practical tips that can bring great results
Create Content that Matters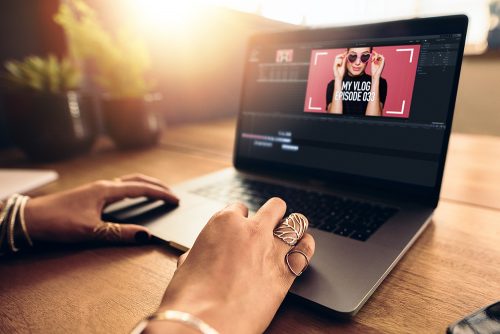 People are hungry for information and direction. Interesting and relevant educational content that provides insights to people- be it the best ingredients to suit a certain diet regime or breathing techniques that can help one relax and unwind at the end of the day – such issues affecting real people help generate interest in your content and promote the brand. 
Use Infographics and Videos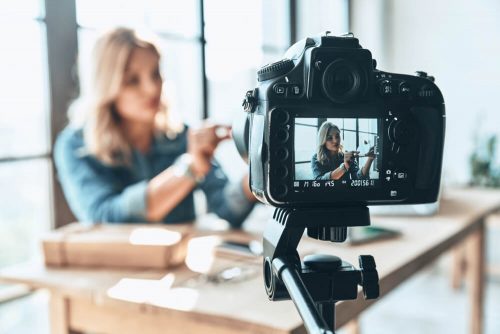 These work well for health related information. The visual impact of a series of yoga postures or a quick cardio or strength training session cannot be better presented than through a video presentation. Apart from marketing benefits, such interesting and attractive video content can help increase organic website traffic also. 
Offer free versions to build engagement and attract paying clients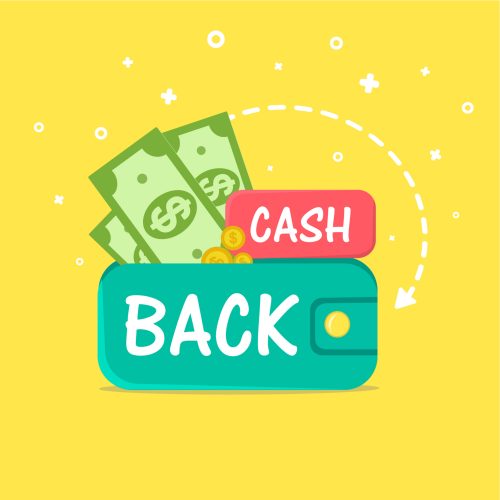 Keep those customers coming back by continuing to provide value. Support your clients and customers by offering free sessions to promote engagement. This can always be followed up by an optional paid version if they are keen to customize the session according to their personal goals.
Pay attention to Product Positioning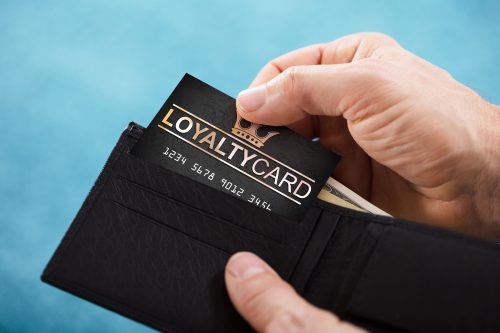 Offering clients unique deals can help you stand out from competitors. Being creative in designing such a programme, be it a special detox nutritional programme or a specially curated exercise program to build your core strength can be a good differentiator.  
Provide Social Validation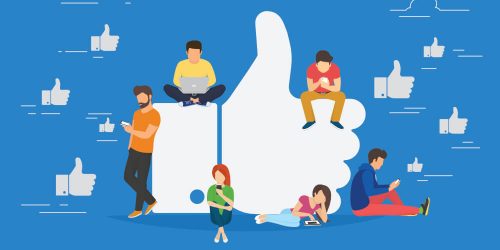 Staying active on social media provides opportunities to engage and interact with the target audience. Apart from popular social media channels like Facebook and Instagram, YouTube is another wonderful option for posting content. These social media channels help you be in touch with your followers, gather new ones and also promote the brand's latest updates and new product launches.
Gather reviews and testimonials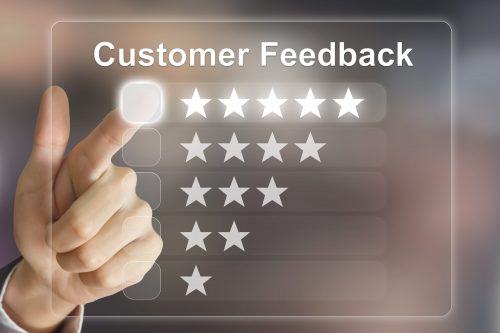 Most people check out reviews of products or services over the web or social media before actually buying or signing up for a product/ service. This explains the importance of an impressive public profile and perception of your product/ brand. 
Design a referral program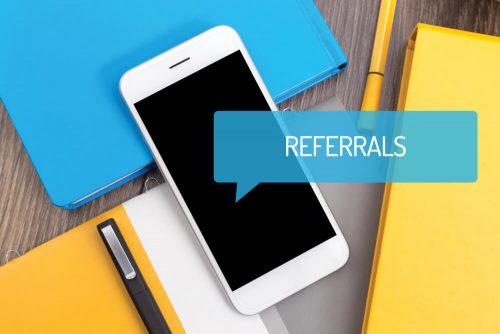 Recommendations made by friends or others who have benefited from the brand are considered more genuine and trustworthy than scripted marketing. Having such a referral program works well for your online business too. Consider ways to show your appreciation for such a referral by rewarding them with store credits, product discounts or free sessions.
Share your story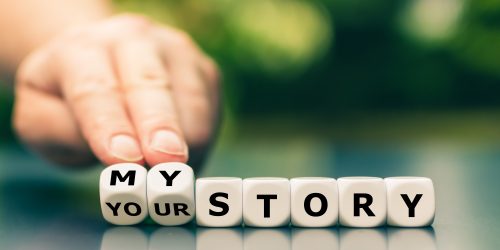 Use your 'About Us' page to your advantage. Sharing your own story and beliefs often helps connect and engage with potential clients. Supporting a cause, raising awareness and sharing social responsibility with the community- be it ecological or community related programmes can help in giving a boost to your health and wellness brand's marketing campaigns.
Engage with users through online contests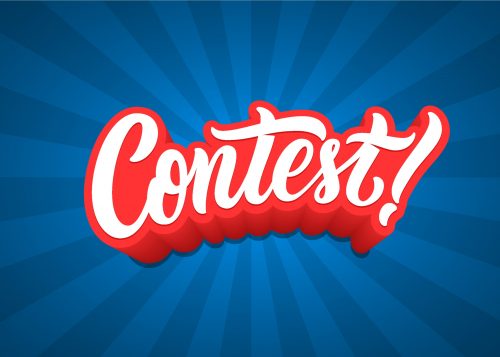 For eg. posting a healthy recipe with a maximum of 5 ingredients (say) or captioning a photograph that you have put up on instagram- whatever works with your target audience to build engagement that can help promote the business. 
Ensure Visibility
The market is crowded and it takes effort to be found. Smart and creative thinking while creating quality content helps in SEO optimization.  Find the keywords that work for you. 
Influencer marketing can also play a significant role in the marketing strategy of this segment. Eg. Endorsement of your exercise / nutritional programme by a popular influencer is bound to generate interest among the audience. 
Use hashtags and link up with followers to spread the word faster and wider. Not only does it help grow brand awareness, images and videos of endorsements by such personalities work towards increasing the credibility of the product/ brand as well.  
Keep a holistic approach 
There has been a growing awareness about healthy food and nutrition and customers are looking out for tastier and healthier options. What started as mostly organic or vegetarian choices has grown manifold. Specialized diets ranging from gluten-free to vegan to keto (and many more) have become commonplace and have a good market.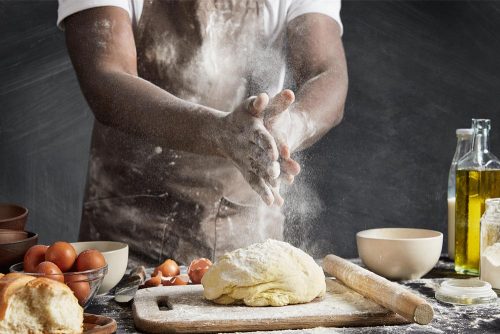 So, if you are in the health business, how about broadening your offering to include nutrition and a product list to accommodate more specialized diet categories? Customers like transparency about the product and ingredients being used/ supplied and clear communication- so give them that. 
It's also a good idea to show appreciation to your regular customers by offering discounts and incentives thereby encouraging them to come back for more. 
Some innovative marketing like organizing virtual cook-along events, sharing interesting recipes or inviting some subject matter experts to give a talk can help improve engagement and provide good opportunities for revenue growth.
Ride the Wave!
Overall, it's a great time to be in the business of helping people feel good about themselves – be it through fitness and exercise programs or breathing/ meditation and counseling and even providing good nutrition ideas to ensure health and wellness of the mind and body. 
Deliver a good customer experience along with some clever marketing strategies to bring  health and wellbeing to your businesses as well as to your target audience!
Get free online marketing tips and resources delivered directly to your inbox.