As a participant of the world of ecommerce looking for growth and success of your business, you will be aware of the usefulness of having a well optimised conversion funnel. 
The merchant's objective of optimizing his funnel is directly related to his goal of preventing visitors/ prospective customers from dropping off midway during their journey through the webstore. 
Such dropping-offs are like leakages that can be fixed to a great extent by adopting optimizing strategies (as discussed before). This can go a long way in facilitating transactions ie. improving the conversion rate at the store and adding to its profitability. 
But how does one build that funnel in the first place?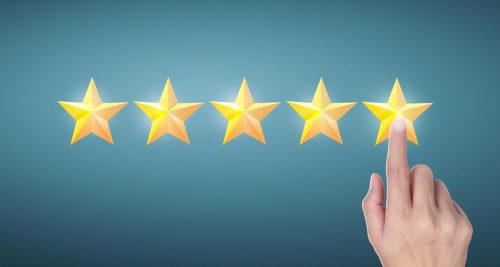 The key to creating a successful funnel lies in understanding consumer behaviour. This, along with some targeted nurturing can go a long way in being able to retain that visitor as he navigates through the store. 
A good customer experience at your webstore can increase the chances of the visitor converting to a paying customer ie. successfully preventing any leakage in the funnel.
Read on to understand how you could build your own funnel. 
Building the Funnel
Early steps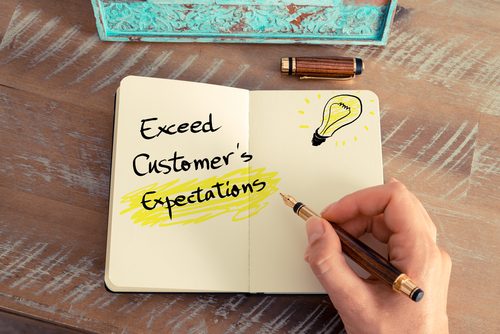 One of the earliest steps towards building the funnel is to understand your ideal customer, his needs and expectations. Look closely at the audience's engagement and behaviour at your website (from available analytics data) and analyzing. This will allow you to understand the profile of the visior and identify if he is a good fit for the product. 
Once you have a clearer idea of the target audience, you are able to appreciate their interests and pain points and address them more effectively. Populate the right Social media channels (those that are popular with your audience) with interesting and relevant content. This also helps create awareness about your brand/ offering.
In fact it often makes sense to create a buyer persona of the typical customer (and there can be more than one) to understand why and how they would like to get your product. 
This can then allow you to target your marketing campaigns better by personalizing them accordingly, and therefore enhancing their customer experience.
Basically, there is a need to create an awareness about your product among prospective shoppers. This requires a good amount of research and a well thought out strategy depending on the nature of your business and clientele. 
To grow traffic to your website, try good old SEO optimization strategies or adopt Pay Per Click campaigns. You can increase visibility and awareness through targeted social media advertising to help people know about your product/ brand. 
In order to continue the visitor's engagement with the product, you need to build an attractive and interesting landing page as a part of your website. This will help capture the attention of the lead and encourage them to move on to the next stage of your funnel. 
Mid Funnel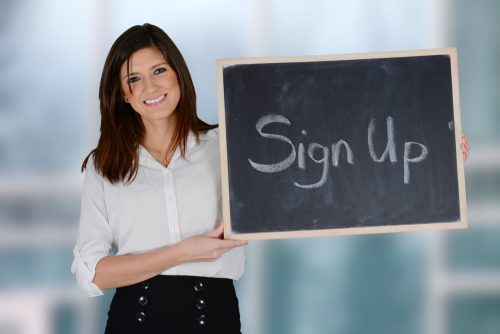 The visitor has shown some interest in the product/ brand by exploring the site, looking at available options, reading reviews and checking out what others have to say about your product. 
This is the time to engage and nurture him and show him how/ why your product could be the answer to his search – how acquiring the product can improve the quality of his life.
Share relevant knowledge and industry information at this stage through good quality content, blogs, infographics, demos and videos to keep him engaged and interested. 
Get the visitor to sign up for your newsletter or future product updates as a way to qualify him as a future lead in your funnel.  
At this stage, the goal is to keep the interest alive and impress upon him the suitability and superiority of your product/ brand. Such actions are likely to prevent the prospective customer from abandoning this search and dropping off before completing the transaction.
Final Stage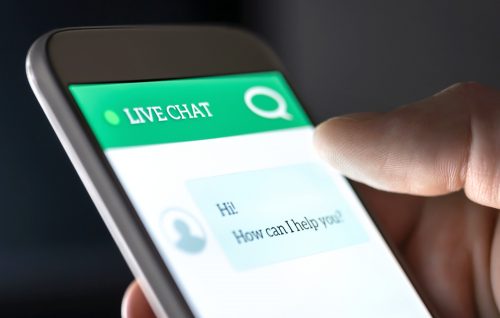 This is the most important stage and the culmination of the potential buyer's journey at the store. It is time for action. So once the visitor reaches this stage, it is time to make him an offer that is likely to make him take an action. 
The goal here is to convert as many of the leads as possible into transactions. Shopping cart abandonment is a very common occurrence in ecommerce that every merchant should try to avoid. This can be done by making sure that the customer can complete the transaction without facing too many formalities like filling forms (that most shoppers abhor!). 
Offer a quick and easy checkout process that is seamless and provides the prospective customer with alternative payment and delivery options to choose from. This is preferred by most shoppers and therefore enhances the chances of completing the conversion process. 
Lastly, it always makes sense in having some customer support (chatbots or otherwise) who could step in to help whenever the shopper faces hurdles or uncertainties while completing the transaction. Such timely intervention can prevent another leakage and add to the conversion rate!
A few points to remember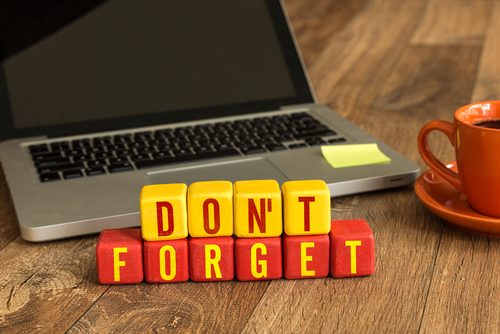 It is important to understand that the Conversion funnel is not a static concept. It is not a one off process that you create and nurture. Rather, it is an ongoing exercise of continuously reaching out and growing your potential customer base.  
Understand consumer behaviour and anticipate the customer's needs as a key to building up that Conversion Funnel. This, along with targeted marketing efforts helps in creating and increasing brand awareness. 
A few interesting and irresistible offers placed in the right forum could also help create that buzz and awareness about your product/ brand, thereby growing your funnel. 
A good quality website that is accessible and compatible across multiple devices has become  a prerequisite of sorts for building up a good funnel. 
Even after creating awareness about the product, it doesn't take much for the prospective customer to wander off if he is faced with a website that is hard to access from his mobile device or looks unimpressive and difficult to navigate!  
Keep an eye on what your competitors within the industry are doing too. This is also necessary as it primes you with what the audience could be expecting from you! The task now would be to  outshine and outperform them so that you could create that good impression and lasting awareness about your product/ brand. 
Even after conversion (ie. the when sale has been concluded), it makes sense to be in touch with the customers. Thank them for their purchases, offer additional coupon codes for their next purchase, get them to participate in some loyalty program etc. to keep them in your future funnel.
Work towards building a good and solid funnel so you help your business plan and understand its future prospects. It can make a significant impact on the growth and success of your business.
Get free online marketing tips and resources delivered directly to your inbox.