Here's a question for you – How do you feel about people who share your interests, pursue similar goals, support you in your pursuit, keep you updated and celebrate with you?
You trust them. They are your tribe. And you are attracted to them. 
Put together, these people are a community; your community in this case. Isn't that so?
Similarly, even in the online world people like to be part of a community they relate to. And that is exactly what brands and online businesses are building to draw potential customers in.  
So what makes an online community successful?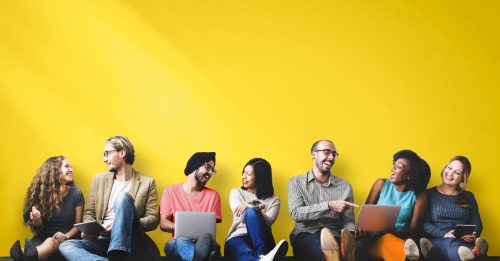 A participative space. And engaging content. 
Without a doubt the biggest draw is the ability for people to contribute towards the community. That could be through posting their own links, sharing articles, media, advice, contributing opinions and such. 
Similarly important is that moderators of a community follow through with their responsibility of keeping content relevant and respectable for everyone equally, and keeping the community engaged in a consistent manner.   
Popular online store platform Shopmatic attracts an international community of followers to their private facebook community 'Inspired Entrepreneurs'. This is a group nurtured with the underlying belief that everyone has something to learn and something to teach. The community engagement on the group encourages entrepreneurs and aspiring entrepreneurs to bond and learn from each other, making their journey as online merchants more rewarding personally and professionally. 
Remarkable returns!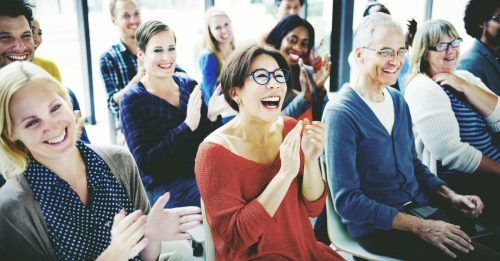 Creating and building an online community that becomes successful can give you remarkable benefits as an online business. Some of these will include 
Engaged members of the community pitch in with support for questions or queries that may be directed for you, making customer support more real and personable. 
This is at the heart of community engagement and therefore more trusted and believable.   
You get valuable insights into your customers' preferences and needs; which will help you tweak your product offerings, use relatable language in your communication with customers, and make adjustments to your business strategy as you go along.   
You can increase customer loyalty and retain customers longer. The verdict is out on this one- not only is it almost 6 times cheaper to retain a customer than acquire one, loyal customers are also more willing to try your new products, and to recommend your business to others. A reliable and free marketing channel!
Your brand improves its reputation and your business stands for thought leadership. As long as you are engaging on the topic related to your brand or product, you are providing genuine support to people who are interested. And by doing that you are also establishing yourself as an expert in the field. Providing solutions and being a trusted advisor; a name to be trusted.   
Allow new ideas to flow; and encourage social collaboration. Who knows what the next disruptive idea might be! Or what the next discussion to address a problem might lead to! 
Search engines also bring up keywords from content related online communities, increasing the chances of your brand coming up in search results if someone is looking for topics related to your business. 
Watch out for some negatives too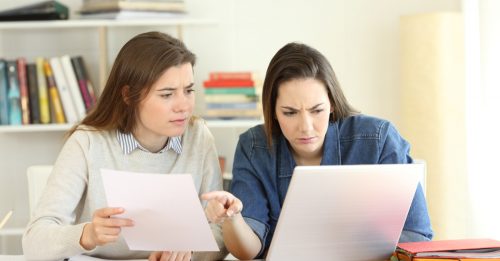 It's obvious your job as a moderator must be taken seriously. Keep an evenly positive and professional approach as you engage with the community, and watch participation to maintain a safe and fun environment equally for all.
It is possible for comments or opinions to be misunderstood and miscommunicated. This is because tone, body language, facial expression, and all other physical cues that we humans use to judge the quality of an interaction are missing in an online community. (Thankfully, emoticons, gifs, and other animations are increasingly understood around the world)
Sometimes there is too much chatter on a community platform and it could become weary for members. Similarly, if discussions or topics become too 'sale-sy' or divert too far from the core interest of the group, it makes members lose interest as well. So watch out for this.  
Start to build your own online community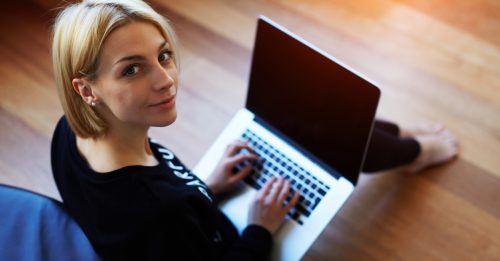 Firstly; it's ok to start small. Your community will grow in size once it becomes meaningful for the right people. Not everyone can have the same interests after all! 
What is more important is to be helpful and consistent in your engagement. 
Make the community somewhat private; so that members can feel comfortable in their participation. 
Spread the word about your community; but at the same time, allow members to sit silent on the sidelines if they so wish. Stay transparent rather than elusive yourself so members can get to know you and your business better.
Finally; if you're wondering where to set up your community, start your research now. Available options are increasing all the time and range from the popular Facebook groups, to Twitter, LinkedIn, Youtube, Slack, Quora. How about asking friends, family and colleagues where they're spending their time online, and pay that site a visit to see for yourself if that is a good fit for you. 
There you have it. Take advantage of this open space in the digital world to create and nurture a successful community of your own. Be a leader for your own brand, and interact with your community by posting interesting content, asking questions, supporting understanding and giving space for interaction. 
"If you want to go quickly, go alone. If you want to go far, go together." – African Proverb
Get free online marketing tips and resources delivered directly to your inbox.