Social selling has several definitions because almost everyone within the sales world has different opinions and ideas about it. And some still have no idea about how to social sell. 
Sales have always been a kind of social activity. Before social media and the internet became a massive part of our life, people used to ask advice from other people before making any purchase. 
Now, we do the same thing and take in people's opinions and advice before purchasing items, not so much in person but on social media, product review blogs, and other online forums. Well, this is roughly what social selling is about. 
Keep reading to know more! This article will give you everything that you need to know about social selling. Whether you are an experienced social seller or someone who is being introduced to the term for the first time, you will find something new to learn from here. 
What is Social Selling?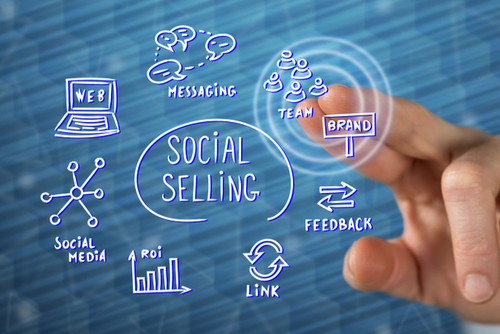 Social selling is all about building a profile on social media that is trusted by people. You can use your profile to that relationship and connections with other individuals who are also on social media.
Once you become someone relevant, you will be able to gather information about companies or any individual who is suitable to be your target audience. Knowing the potential customer's or client's needs can help you prepare yourself to meet their expectations and then reach out to them. 
Social selling is a new generation sales technique where people directly interact or contact their prospective clients through social media for online platforms. 
How does social selling work? What's the importance of social selling in today's world?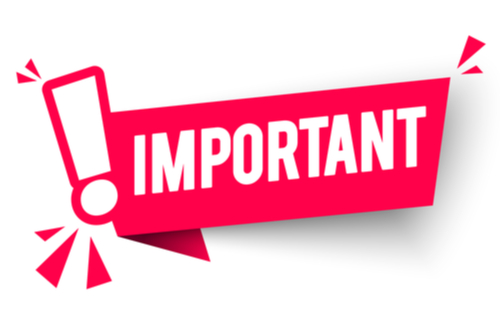 When social media became the rage, business opportunists discovered its true potential and extensively used it to broadcast their businesses and brands on social media channels and platforms to push their sales to the top. 
And still, now, people and even several organizations keep on using social media as a tool to escalate their sales process. 
Some interesting statistics about social selling: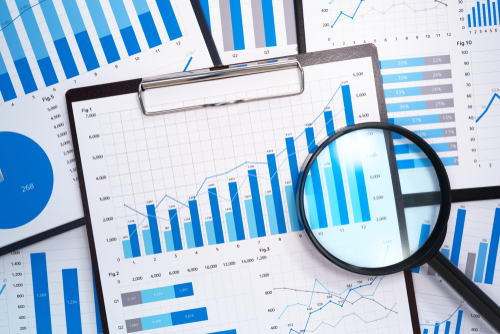 78% of people

who sell online outperform people who do not use social media to conduct business.
39% of professional social sellers

reported that they were able to cut down their account and contract research expenses and resources by using social media as their sales platform. 
Social media is a potent tool to have on your hand. You can create a professional network and look for prospective business or sales opportunities on online platforms. Facebook, Twitter, Instagram, blog-post, and many more at your disposal to be used as a sales platform. 
Because of this significant change, many sales representatives are spending more time in front of their mobile or computer screens rather than going out to interact with customers or clients in person. 
A recent survey report by research even tells us that more than 51% of traditionalists and older adults have used social platforms to interact with their contacts at least once in their lifetime. And the numbers have only increased for Gen X, Gen Z, and millennials gradually with time. 
The latest generation is more tech-savvy and involved in social media, and thus, it is seen that social selling is getting more and more popular and opening up better opportunities for people in business. 
How can social selling help you discover more sales opportunities?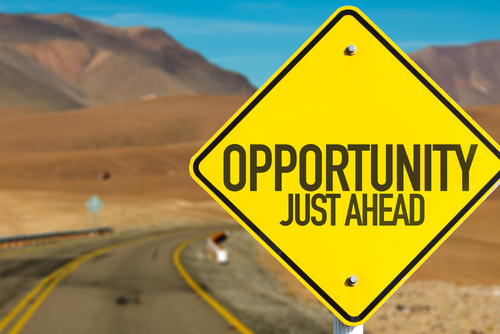 Social selling is not a very quick or easy process. The salesperson or sales rep has to be very smart about how they interact with their potential customers to achieve their goals of social selling.
Here are some tips that could help you get started: 
1. Get yourself involved in it
2. Create relationships with different individuals
3. Don't try to push your product before time
4. Share your knowledge about any interest of the potential client
5. Listen to their needs
6. Try to keep interacting with all people
7. Keep in touch with existing customers
8. Start Building a network
9. Continually update your profile from time to time
10. Create a contents schedule keep on publishing contents that might be of interest to your potential customer or client
11. Keep track of the interest of people and trending topics.
12. Try to experiment with your approach and conversation with different individuals.
How can social media help to build better business-customer relationships?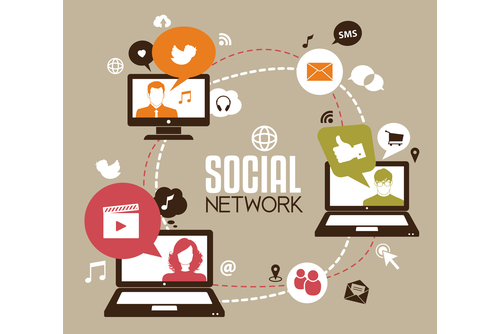 The key to how to do social selling is by building a better relationship with the customer. 
There is no guarantee that you will sell your product to a customer even if you are pitching the best product available in the market. Sales depend on how well you can gather insights about your customer and build a trustworthy relationship. After the customer starts to trust you and your company or brand, it becomes easier to win business. 
Before you contact your potential client or customer, you must dig deep to gather insightful information about them. Such as-
1. What are the interests of your customer?
2. What are the specific needs?
3. Who else or which other company is in contact with your customer?
4. What is happening around you and your potential customer?
5. How engaged are they on social media, and what are their online interests? 
Once you are equipped with all the information, it helps you to pitch your product better. 
How can social selling help you to stay ahead of your competitors?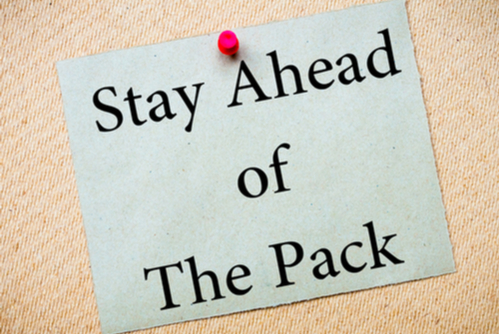 Social media is an open platform; hence, it is easier to keep track of your competitors. You can use social media as a tool to find out what your competitors are pitching and how your customer or other individuals are responding to their pitch. This helps you to gather information fast and enact even faster to achieve that social sell yourself. 
Here are a few ways to track your competitor's sales on social media. 
1. Set up Google alerts for key terms related to your competitor's product or brand. 
2. Try to find and join the critical customer group on Twitter or LinkedIn. 
3. Using Facebook and Twitter to follow both your customers and competitors.
4. Gather additional information or inside through sites like Quora. 
With this new generation of the tech revolution and customer-centric company strategies and policies, there has been no better time for social selling than before. 
I hope this article was informative and insightful enough about social selling. If you have anything more to add, then tell us about it in the comment section. 
Get free online marketing tips and resources delivered directly to your inbox.