Do You Have A Plan For Marketing Your Business? 
As an online store, people interact with you through the internet. All your selling and most of your marketing will be done digitally too; and we know how busy the digital environment is! If you approach digitally marketing your store in a random manner, you will leave any success to chance. Certainly not the best way!
As Benjamin Franklin once said " If you fail to plan, you are planning to fail"
Instead, make a plan for marketing your store; create a Digital Marketing Strategy and give yourself a clear path to exploring the possibilities of a successful online business. 
Here's what you should do- 
First set your goals clearly.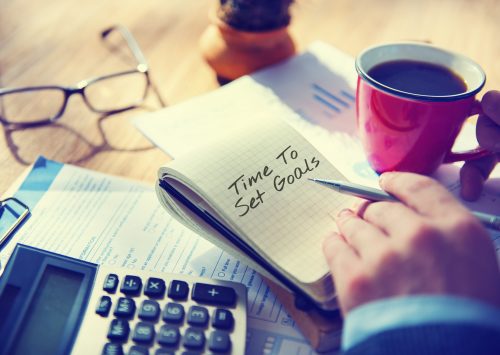 Make a long list of everything you want to achieve through marketing – is it to let people know your online shop is ready for business? Do you want to spread awareness of your brand? Increase traffic to your site?  Is an increase in conversions and increase in average order value your goal? Do you want people to recommend your brand? List all of these specifically at this point. Remember, you can always amend your goals even after you start implementing your strategy.
Next, distill out your value proposition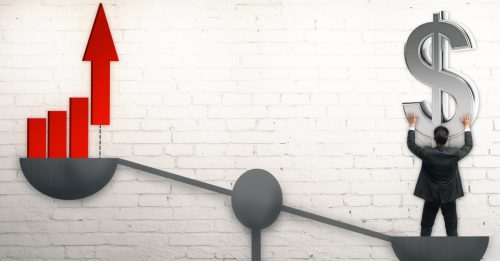 This is your answer to the questions – what do you offer? What problem do you solve for your customers? Once you have your answer to this, you will have a clear message that you can use in your marketing. So this is a very important step; spend some time thinking it through and be as precise as you can with your final statement. 
Now split your long list of goals into short term and long term ones. 
For instance, do you want to increase website traffic, boost brand awareness in the short term and increase conversions or average order value in the long term? Ideally you will take your customer from awareness about your brand, to interest in it, to desiring it, and finally to buying it. Some goals will be constant over both short term as well as long term. This is the time to determine that.  
List out the ways you can market your store.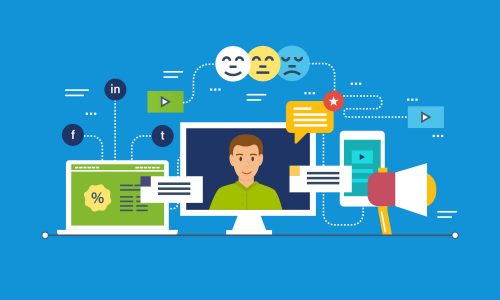 Even if the number of ways seem endlessly confusing, it is a very good thing that you have so many options. Clearly list out the things you can do – can you pay for advertisements? Can you write blogs? Can you post on Facebook? Instagram? Pinterest? Can you stand in your neighbourhood store and hand out flyers? Send emails? Each marketing channel will give you different results. 
Remember the number of marketing channels is regularly increasing. Research a little to keep yourself updated too. Here are some channels to consider – 
Paid ads including –Pay-Per-Click advertising (PPC) where you pay Google every time someone clicks on your advertisement, ads on popular social media channels like Facebook, Instagram, Pinterest, and Search browser ads.

 
See if you can include any offline marketing channels like having a partnership with a local business, a space in local stores etc to keep flyers and cards or word of mouth. 
Search engine optimization (SEO).- include local keywords so as to rate higher locally as well. 
Organic content marketing through blogs, videos, posts on popular social media channels like Twitter, Facebook, tagging your pictures on instagram, etc.
Influencer marketing– where you get someone who has established expertise in your industry to talk of your brand.

  
Facebook for Business deserves its own mention here – if you have a store on Shopmatic, you can upload your entire product catalogue to Facebook and sell directly from there too. 
Forums and customer reviews– important ways to build a community around your brand. 
Email marketing – still very much alive and effective. Use it with a call to action (CTA) button like 'buy now', 'sign up' etc to improve chances of conversion. 
Affiliate marketing – look into paying a commission to another website that might be suited to refer traffic towards your site.
Match your goals with your marketing channel.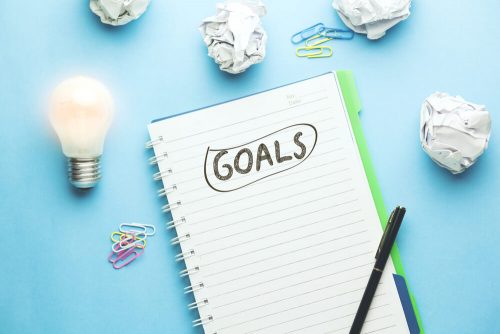 When you start this, you'll notice that some channels are better suited to build brand awareness and yet others are better for improving conversions. For instance, blogs, facebook posts, instagram photos, are great for increasing awareness. Paid advertisements widen your audience, emails with a call to action promote conversions, etc. Pay attention to the outcome you will get when you use a specific marketing channel and then match it with your goal. 
Finalise and test your planned digital marketing strategy.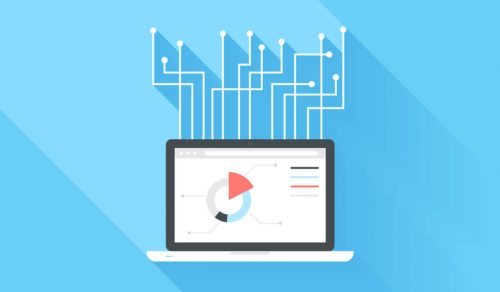 This is your big picture plan. Start to implement the channels you choose based on the goals you have defined for yourself. This way you are not shooting in the dark; rather Refine your strategy to tweak your goals or expand the channels you use once you begin to implement it. 
Measure to keep yourself on track.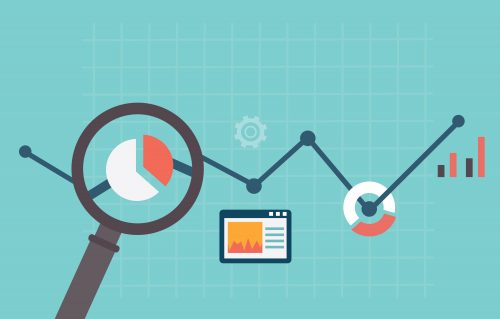 You have many tools available to track the information you need in order to keep adjusting your digital marketing strategy for best results. Platforms like Shopmatic incorporate an analytical dashboard and Google analytics that allow you to manage your business with insights and recommendations. Make use of all this to stay on track.
The goal of any online entrepreneur is to increase transactions. By working out a digital marketing strategy, you can approach this goal in a planned manner and ultimately expect more successful results. 
It's time to build yours. 
Get free online marketing tips and resources delivered directly to your inbox.