It takes more than just a good website you know
Yes; it is exciting being an entrepreneur and you have solid reasons to love being one. 
Your perks are unique and many; you create online store where you develop and sell products you love, solve problems you care for, create your own environment of suppliers, vendors and co-workers, work on your own schedule, create your own opportunities and destiny, make a real difference in the world and for yourself, be the boss, influence people's thoughts and actions, and stand up for what you believe in. 
The challenges of being an entrepreneur especially of running an online store are unique too; you are plagued by self-doubt, it is a lonely place to operate in, you don't have the same opportunity to develop a relationship with your customers as you would through a traditional brick-and-mortar store and you may even lack expertise on the computer. 
Thankfully though, there are some things you can do to help yourself along the path of success. Remember, no formula can ever be the only one and your own journey will also be as unique as your perks and challenges. If it helps though, remember there are more people who are in the same boat as you; looking for inspiration in the same way as you. Perhaps your success will be their motivation. So use this quick checklist and shine on!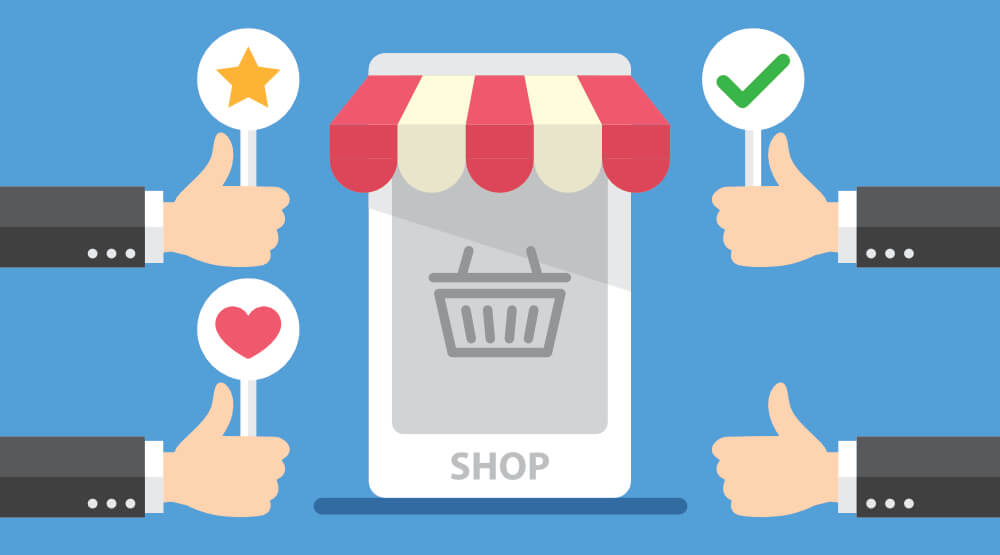 Offer a product you're sure of and test the quality out with an audience first. It will be helpful if your test audience includes not only admirers but also some people who can be trusted to give you honest feedback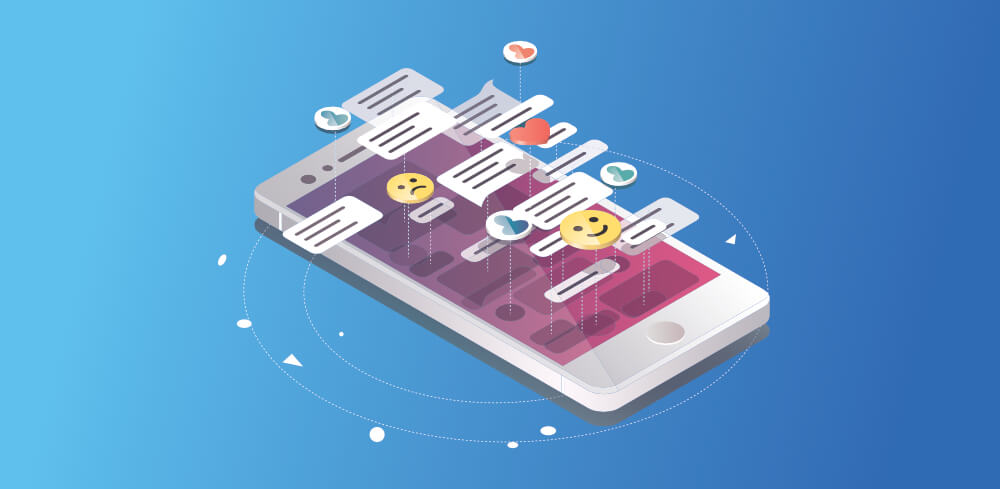 Find a convenient, sure and scalable way to source your product. Perhaps a local source? Or a supplier overseas who is recommended to you and is known to be reliable with quality and delivery time? It is worth your time to research the suppliers you intend working with. If possible, pay them a visit or at the very least speak to them personally. Skype, FaceTime, Facebook messenger, your options for connecting are plenty these days~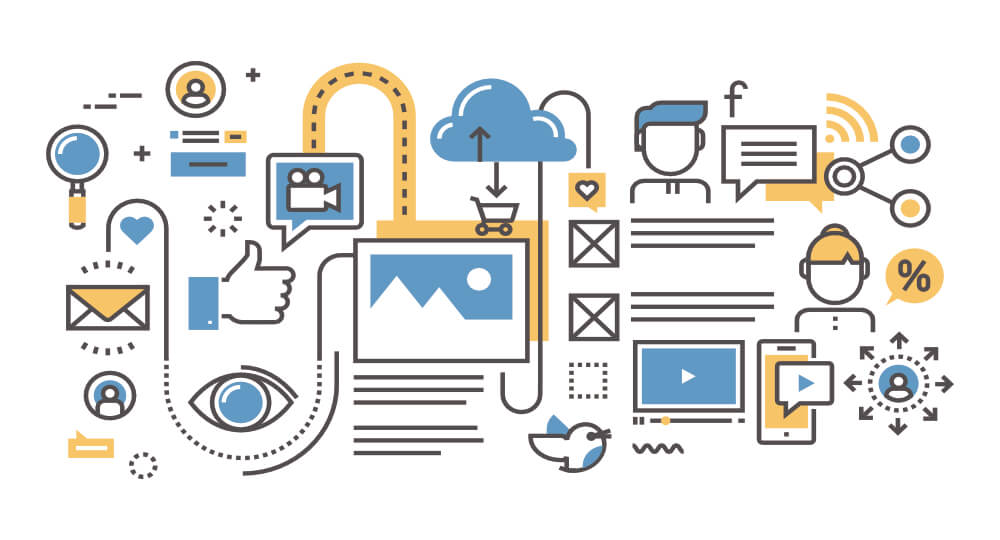 Be useful to customers, and add some level of uniqueness or customization to your offering. If you ask people what their problem is and show them how your product can solve their problem, you are setting the stage for a great marketing plan and ultimately great product sales.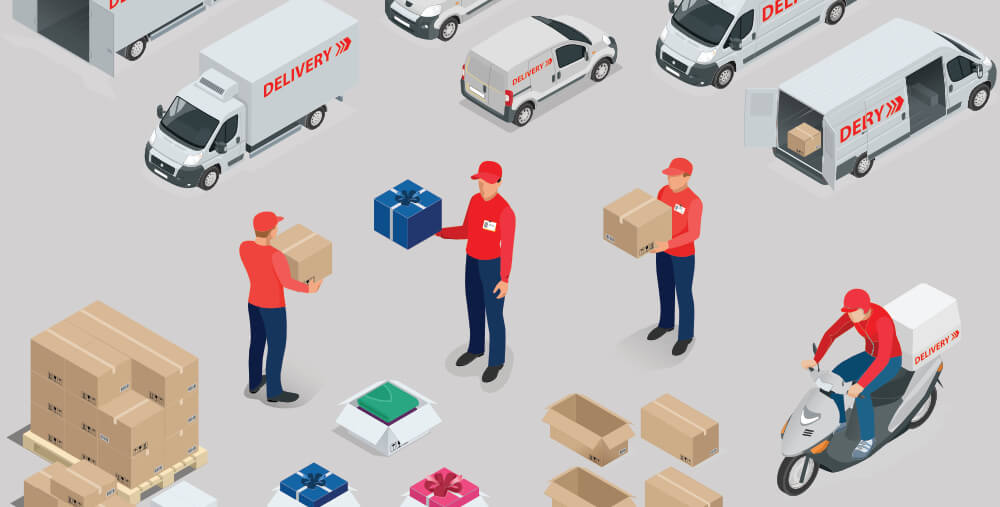 Deliver on time. This cannot be stressed enough. You build confidence, enhance your reputation by delivering on a promise, increase the efficiency of your own operations, and form a base for long-term relationships. There is a lot that on-time deliveries impact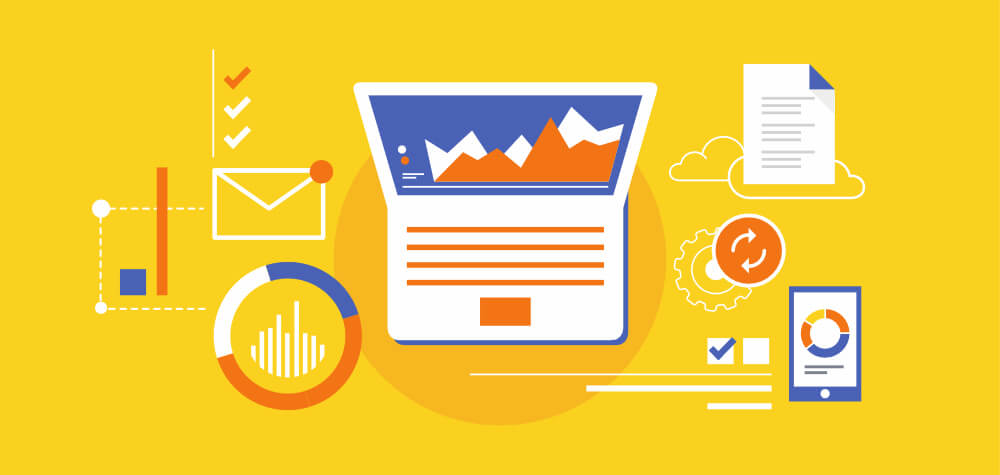 Follow up on your initial sales personally, and then incorporate a post-sale communication plan as you grow bigger so as to keep the connection with your customers. You could also use this opportunity to check if the product is delivering the desired result, and to incorporate honest feedback towards improving your offering. There's something special about a store that listens to its customers; isn't there?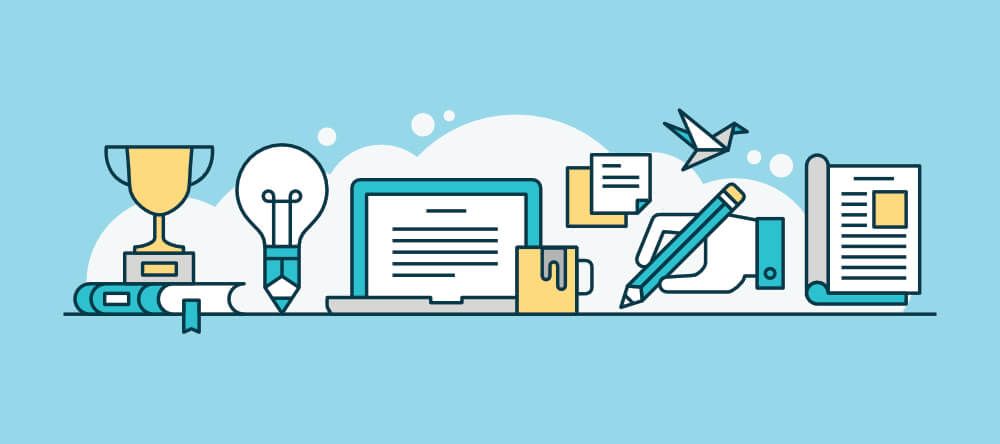 Use social media to engage with your customers as well as with potential customers. Even though this should be a no-brainer in today's online environment, store owners often get so caught up in the day to day operations of running an online store that they neglect having a genuine engagement with their customers. First and foremost only choose a platform or app that is sustainable for you to update; is automatically linked to update a few more platforms, and that you find comfortable to update as well. Will you be more regular with photos? Or long write-ups? Perhaps short status updates? Think about that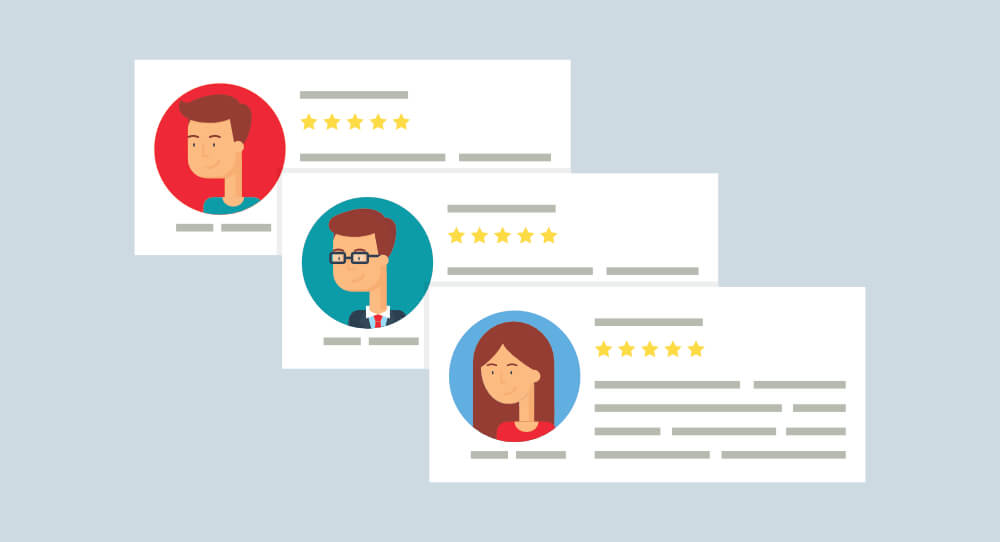 Encourage people to add reviews and testimonials. Yes, even though all the skepticism of paid reviews, prospective buyers still read through reviews to help them make up their minds. We do it ourselves as consumers, don't we?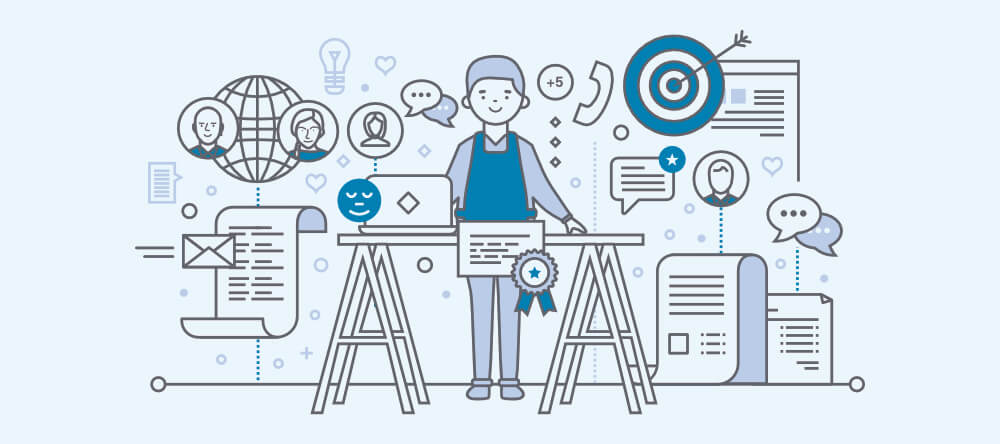 Build authority in the product space and build a supportive community. Sometimes it's not only about having the heaviest vocabulary or the maximum number of updates. Building yourself as an authority could mean using many opportunities to present your expertise in a professional manner. Providing solutions to problems through your product or service, offering information about complementary services or products that you know of, updating your customers about happenings in the industry, events of interest, or even little tidbits of information that could be of value to the community. Set an inclusive and supportive tone to all your online interactions for best results.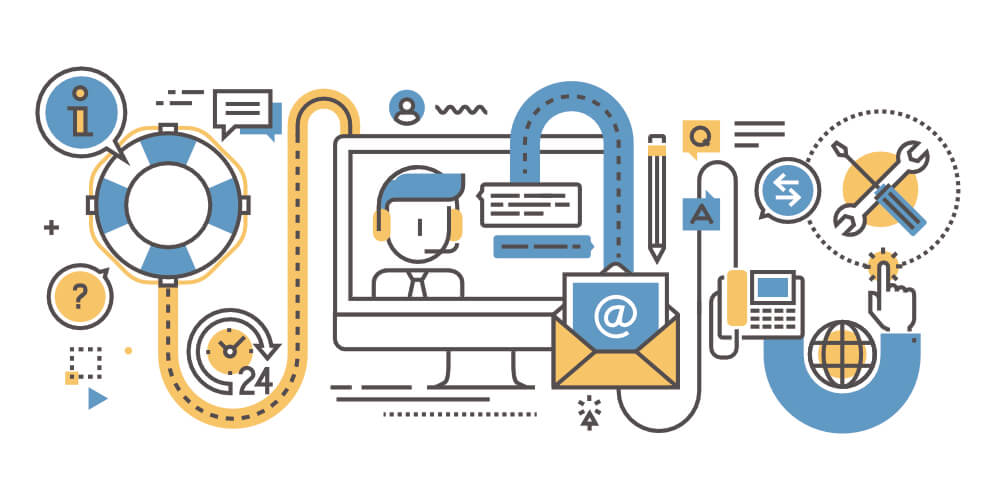 Be unafraid to take extra help. Whether as a hired staff or outsourced virtual assistants and vendors. You do not need to shell out dish loads of the precious stuff; virtual assistants these days are a very good and reasonably priced source for getting your jobs done. You can expect now to employ the service of VAs for a range general administrative tasks like bookkeeping, specialized tasks like sending out your marketing emails or doing some internet research for you, or even just simple errands like running to the grocery store for you as you juggle business and personal life. These virtual assistants get paid by the hour and so you free up precious time in your working day for much less than you would if you hired full-time support staff.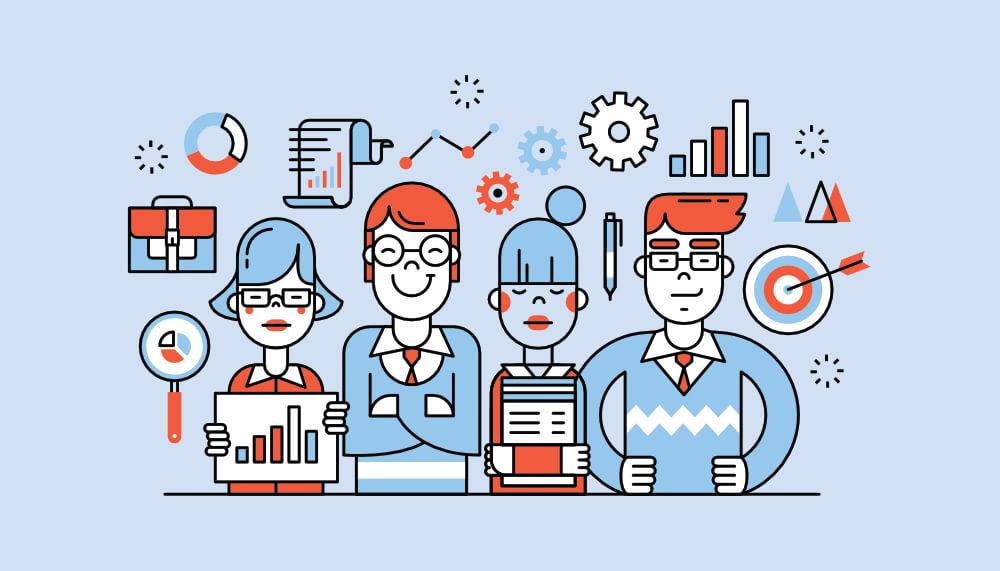 Practice a certain level of detachment. Yes; it is necessary to be passionate about your product. But if you are going to be upset with every failure or setback it will drain you of your enthusiasm. Conversely too, celebrate your successes but remember to wear them lightly and walk on
Success is around the corner!
Get free online marketing tips and resources delivered directly to your inbox.