Are you an entrepreneur new to online business, looking to increase your online sales? If yes, then you're on the right track!  As a startup, good sales not only boosts your business, but also helps in influencing the way your customers interact with you.
In this blog, we will take you through a few important tips and tricks to boost your online sales in order to run a successful business in the digital space!
1. Build a great website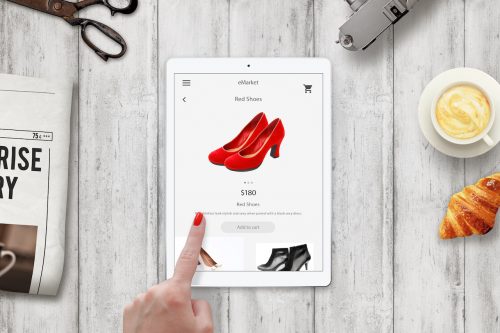 Beautifully designed websites are more likely to catch the attention of a shopper browsing online. Note that beautiful does not have to mean extravagant. The best designed websites are simple yet eye catching. In addition, your website should communicate to your user what's important for them to know. Most big businesses allot huge budgets to design their websites because of how important a role it plays.
But for those who want to create their website all by themselves but have no prior experience in coding, you can choose an easy to use website builder and use pre-designed templates, where you only need to add your content, and take your website live.
2. Drive relevant traffic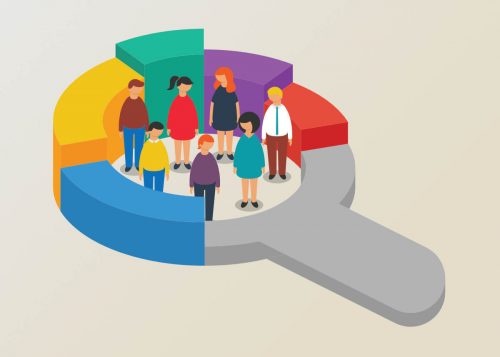 When it comes to increasing sales online, it's important to drive relevant traffic to your website. This includes targeting the right audience as well as communicating the right message. People won't buy your product if they don't need it or don't connect to it. Understand your target group and the traffic that comes to your website to market your business in a way that sells.
You can link your website with free tracking tools that can help you understand your buyer behaviour and help you in providing a better user experience to your visitors.
3. Provide more payment options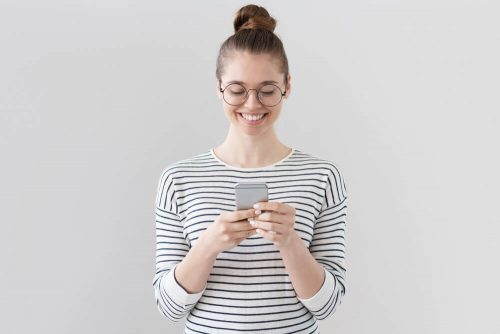 By providing more payment options that are gaining popularity, you make it easier for prospects to complete their payment. This is particularly important when your online store has strong traffic!
Most website builders allow you to add payment gateways as additional plugins, whereas some like Shopmatic have multiple payment gateways pre-integrated, so the user only needs to enable  the gateway and create an account to start accepting payments. Adding more options like Cash on Delivery, Net Banking, Bank Transfer, etc also helps in closing sales faster.
4. Remove steps in the checkout process
In the age of social commerce, customers engage with businesses more on social media, from there posts and ads, than on their website or retail store. If a prospect inquires about your product, you need not tell them to visit your website or retail shop to make a purchase. Using instant payment links you can close sales right while chatting with your client. You can even add special discounts for your prospects while creating the link to give them a better deal. Giving a special discount to your first time buyers can help you gain brand loyalty as a startup.
5. Learn to chat with your consumers!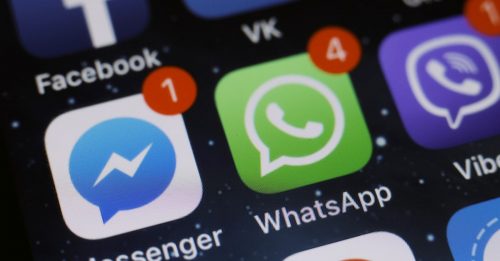 By integrating your website with instant chat features like Whatsapp and Facebook Messenger you can answer customer queries even while you are browsing on the internet.
So, now that we've given you a sneak peak of how to boost your online sales, are you ready to conquer the business world? Get on Shopmatic and we'll help you through every step of the way!
Get free online marketing tips and resources delivered directly to your inbox.