There is much more to an ecommerce website than a shopping cart and a couple of products listed with SEO-rich content. Optimise your website with a mobile-friendly design and integrate different channels like social media, email to increase sales.
Integrating chat options to websites is another way to increase conversions. The quicker the reply to the customer's query, the higher the chances become to convert sales, hence, making live chat an essential part to sell online. Here's a complete guide with tips to increase online sales, primarily using chat to sell online.
Tips to increase online sales:
 Multi-Channel Marketing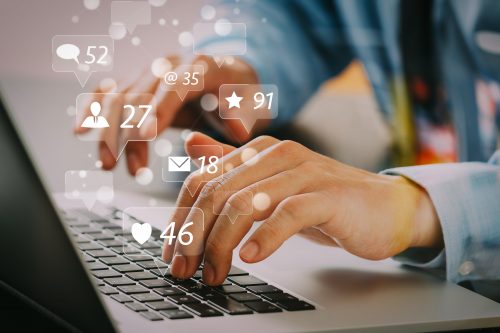 There are various online channels like website, social media, email, and live chat that can prove to be lucrative for the business. Quite a few businesses now also have an omni-channel model where they are present online and also have stores, thus, giving customers more channels to choose from, thereby increasing sales. If your business is present across multi-channels, there would be a sense of familiarity as the potential customer might have already seen the advertisement.
This is why visual language should be consistent across all channels. Customers are more likely to purchase from their favourite channel – for example, most millennials will be seen more on Instagram rather than Facebook so understanding customer behaviour is very important. Knowing who your ideal customer is and creating brand personas can help the business tailor its communication accordingly, which can eventually lead to sales.  
Tracking your customer actions on the website through analytical tools like Google Analytics and setting up a CRM (Customer Relationship Management) system in place can help you devise a multi-channel marketing strategy. 
 Live Chat Forms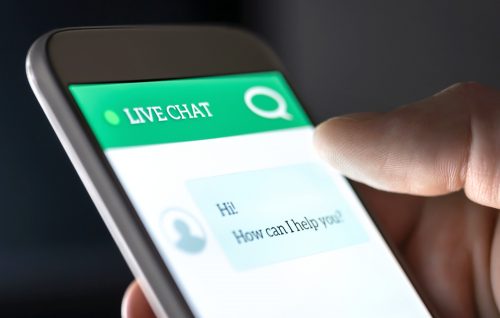 Empathy and compassion go a long way when chatting with your website visitor as technology can never compensate for the human touch. Instead of sending robotic manual replies, acknowledge them by their names, and ask questions to address their requirements.
Once you've established little trust with your potential customer, share the form with them while in the conversation. Newsletter signups and popups where only an email id is required are easier for people to fill. This will help create a database for the marketing team to leverage in the future.
 Mobile Ecommerce Marketing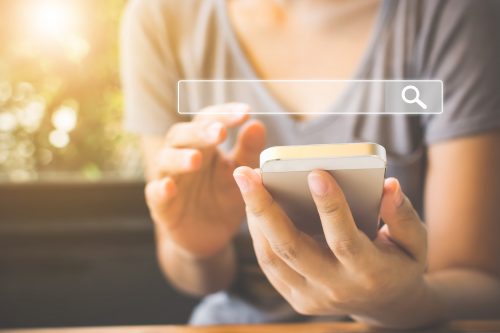 Optimising your website into a mobile-friendly design is extremely important as the majority of the traffic comes from mobile rather than desktop. Launching an app can help you reach more of your mobile device customers – however, the customer wouldn't be redirected to the website and can purchase directly from the app itself.
Considering design as the first impression of your brand, create a minimal design layout, and give a concise and clear call-to-action. As the screen size is small and attention span even smaller, having a quick page loading time can help you convert sales. 
Customer Segmentation & Sales through Service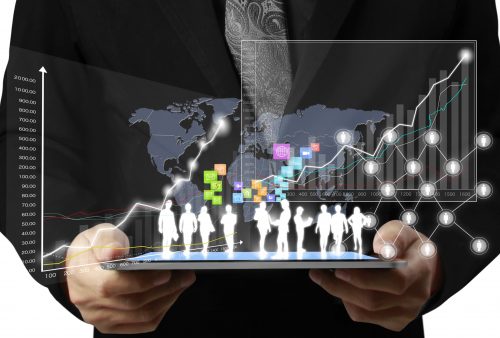 No two customers will ever be the same! Every customer will have different requirements and desires so the communication needs to be personalized. Know your customer 'type' and segment them by their demographics, age, location, frequency of buying, return customers, average order value, etc.
You can adjust your marketing and customer service for every segment that uses your product. For customer retention, offer your customer 'similar items' or complementary items that can be teamed with the main product. Shopmatic also helps websites improve their selling strategies with relevant sales data insights and a tracking link to Google Analytics.
It's 2020 and you no longer sell only a product, you also sell an experience! The customer service personnel should be well-trained as they are technically the face behind your website. It's no cakewalk to chat and sell – build a relationship with your potential customer, ask questions, get an insight on his needs and wants, and then deliver a perfect solution with your product.
The right recommendation will motivate them to come and buy again. Guide your customer through the final stage of buying so that any barrier or glitch doesn't make him abandon the website. Provide your customer service person with a framework of questions so as to dig deeper into the customer's requirements. However, please don't make them follow a script as it looks robotic.
Live Chats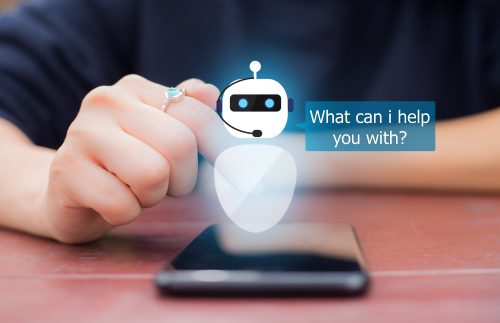 It's easy for a customer to research online but there are questions that go beyond the FAQs on your website. Customers want answers and they want them quickly before they move to a competitor website. This is where live chat selling comes to the rescue. There's no rulebook on how to sell a product on chat but when a buyer asks a question, consider helping them provide solutions instead of being a pushy seller.
Try to be succinct and clear but add a human touch to your communication. Don't make it look like a standard template response done by a bot. According to a survey, website visitors who use messenger to chat with the brand have 82% more chances to convert into a sale. 
There are various websites that have inbuilt customer care specialists that sell with chat like Shopmatic – they provide instant customer service with popular interactive chat tools like Whatsapp and Facebook Messenger to convert sales.
Hope these interactive website tools and quick tips can help supercharge your online sales!
Get free online marketing tips and resources delivered directly to your inbox.