Whether you are an SMB or an industry giant, leveraging the power of social media to drive greater online sales and better leads can have a wondrous effect on your brand reach, visibility, and sales value, resulting in greater revenue generation.
While most marketers see social media marketing only as a brand awareness and engagement tool, understanding and deploying the strategies to generate leads on social media can reap greater profits and enhance your ROI.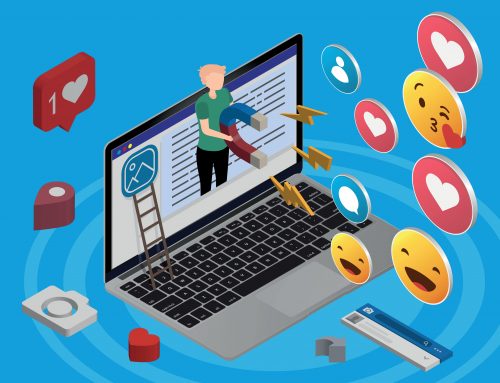 In fact, using social media marketing has reduced around 45% costs of businesses as promotional spends as their revenue increased by 24% by using social media for lead generation, truly showcasing the potential of social media for growing businesses.
If "how can we generate leads through social media?" is something you are thinking about as an eCommerce seller, here are some great lead generation tips powered by the social media marketing experts at Shopmatic.
Lead generation tips for social media:
Understand your buyers' personas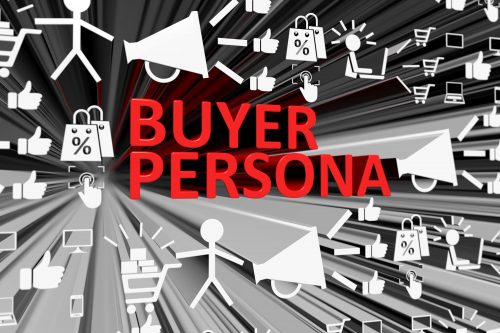 Having deep knowledge about your target customer is the elementary step for any kind of promotional, advertising activity. In social media marketing, too, you must truly understand your target group(s) before deciding on the strategy to generate leads.
Understand the geographies, demographics, buying behaviour patterns, income level, and other important features of your customers as having a clear-cut personification will help you tailor your lead generation campaigns better. You can analyze all of this using Google analytics tool integrated with eCommerce websites created using website builders like Shopmatic.
Create relatable, valuable, and shareable content across all social media channels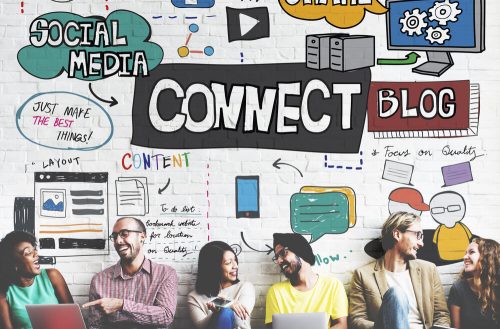 Creating content that connects with your TG is paramount to pique their interest in your product/service and convert them into sales. Lead-driving content is not limited to a particular type of content but involves all graphic, video, gated and written content that you share. The content should be easy-to-understand for your audience and should be valuable to them in some way, driving them to engage and share it on their social feeds, giving your brand greater visibility.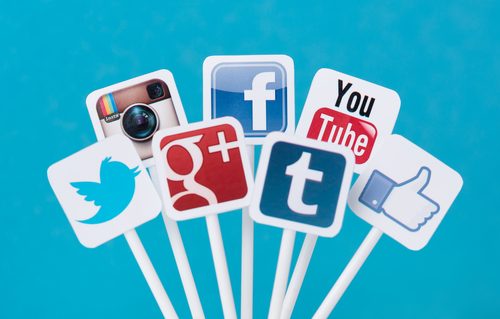 The choice of the relevant channel to push your content is equally important for your lead generation campaign to deliver the expected results. For example, if you are a fashion or a lifestyle brand, the most important lead-generating social media mediums for you would be Facebook, Instagram, and YouTube would be beneficial. However, if you are a professional service provider, lead generation campaigns on Linkedin may reap better results.
Call to Action is a must for paid ads and gated content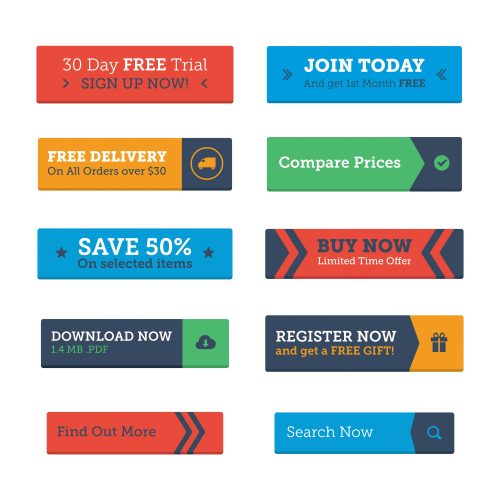 Over 50% of online brand discovery happens in social feeds and a considerable amount of social media users have admitted that a 'shop now' or 'buy' button increases their likelihood to make a purchase.
Having a prominent and relevant CTA for all your shared content performs better in generating leads than those who do not have a clear CTA. Even in gated content, like event invites, e-book downloads, subscriptions, etc., having a CTA facilitates the user to take the intended action.
To add the CTA value, weave in the sense of urgency via phrases like, 'hurry up,' 'valid only for,' etc., or fueling their emotion of 'FOMO' through phrases like, 'don't miss it,' 'greatest chance ever,' etc.
Dedicated and captivating landing pages work great in generating sales leads through social media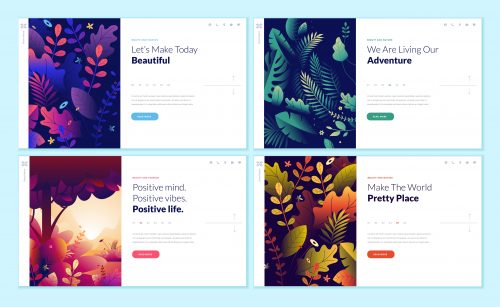 So, you have identified the audience, created the content, integrated a prominent CTA, but, the page where the customer lands doesn't justify the social media communication or doesn't have the products that they were looking for. This can result in the client's disappointment leading to disastrous results.
In order to generate and nurture leads, the landing pages where the customer is directed should have meaningful and relevant content and must fuel their intent to buy. The other most crucial point while developing landing pages is to ensure that they are mobile-friendly and responsive, as most social media users, today, are on mobile.

Running exclusive discounts, contests, and offers for social media also add in new and potential customers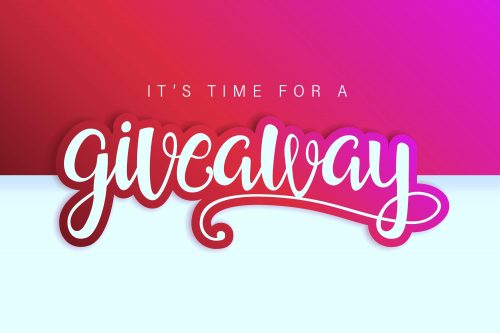 Another lucrative way of generating meaningful leads through social media is enabling social-media only offers and schemes and promoting them through directly paid ad campaigns.
This will help you widen your reach and attract new customers to explore your products/services. You can also offer 'first-time buy' discounts, festive discounts, run flash sales on social media, or hold giveaway contests to bring in new users and customers.
Influencer marketing is also an effective strategy for lead generation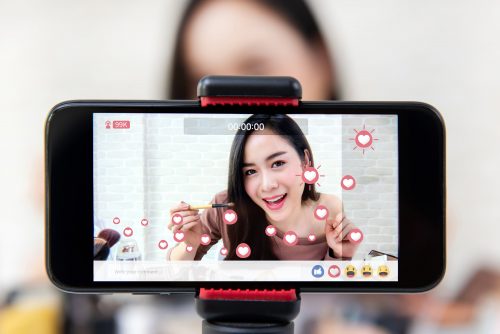 The following of social media influencers have grown multifold in the recent past, giving them a celebrity status quo wherein their followers trust them and their choices. This can be leveraged by businesses to push their products/services driving more traffic to their website and generating better leads through indirect advertising.
However, it is crucial to find the right kind and authentic influencers with genuine followers to actually see the difference. The businesses must thoroughly check their profiles, the niches they work in, the personas of their followers, etc., before finalizing the most suitable ones. Also, influencer marketing works well when it looks realistic. Sending influencers your products or offering them services will help them create better content.
Be consistent on social media channels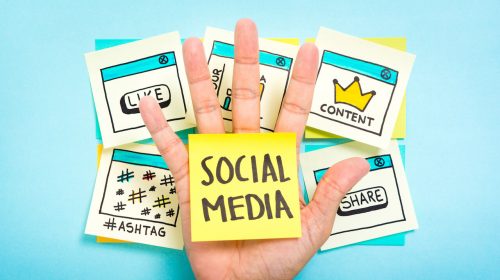 The key to social media marketing to work is to consistently do it for a long time. It may be a cliché but there is no shortcut to success. Tapping the right audience, generating leads, nurturing them, and converting them to sales, all of these take time and businesses must keep at it to see the real difference.
Conclusion
In the above-mentioned points, one thing is crystal clear- when it comes to social media marketing for generating leads, there is no one strategy that fits all. In order to create leads through social media, every business must develop a customized strategy and plan. In fact, having expert marketers or taking guidance from industry experts can lead to a significant increase in the quality and the number of leads from social media.
Shopmatic, a holistic eCommerce website, and the business builder has been helping businesses around the world to leverage the potential of digital marketing, including social media to drive greater web traffic and generate better leads by offering effective, easy, and most importantly, personalized solutions. If you wish to know more about the same, kindly get in touch with our expert, today.
Get free online marketing tips and resources delivered directly to your inbox.