Social selling is the current buzzword amongst digital marketers, but do they really understand the term?
While 78% of salespeople engaged in social selling are outselling their peers who aren't, there are many social media sellers who haven't quite grasped the essence of it.
Social selling, in the nutshell, is about building and nurturing connections first, and then the selling part follows. However, in the current scenario, the social sellers are giving priority to selling first and not focusing on the 'social' part of it, i.e., they understand the importance of social selling but fail to recognize the way to do it right.
So, what makes social selling work better? Well, below we share some crucial tips to help you optimize your social media selling and accelerate your business growth in the long run.
Set your goals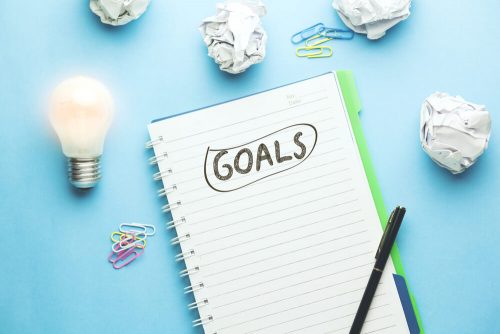 Before you devise any strategy, a clear understanding of your sales objective is a must, as they are the basis of all marketing efforts. For example, you need to assess whether you are looking to go for retail selling or wholesale because the social selling strategy and actions will be completely different in both cases.
Therefore, assessing your end goals helps you shape your social selling plan better and is the first step for effective social selling.
Identify your target audience & establish customer profiles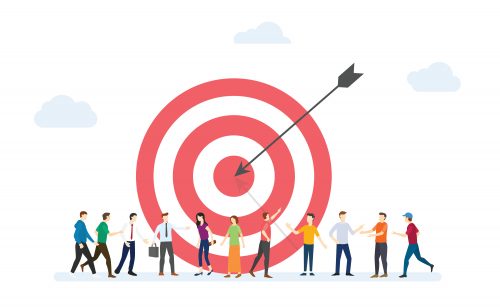 The next obvious step is to understand your target audience. A careful assessment of your target audience helps you engage them better. After the target audience is set, it is important to develop profiles based on their characteristics and striking attributes like demographics, buying patterns, income level, etc.
Choose appropriate social selling platforms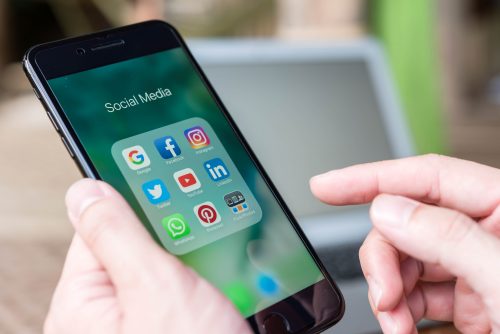 Apart from understanding how to sell on social media, you should also assess where to sell because there are multiple social media platforms but which one is the right fit for your business?  
The type of people who use Instagram vastly varies from the ones who use LinkedIn, Pinterest, or Facebook. Therefore, you need to carefully assess where the platforms on which your target audiences are active to drive your social selling plan effectively.
Engage your customer profiles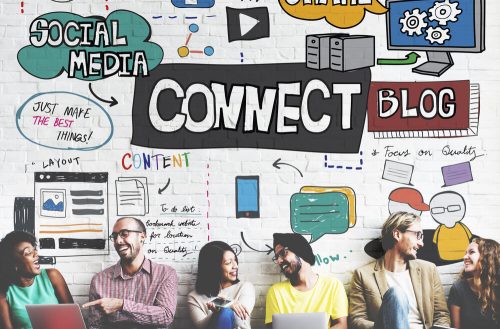 Now that you have set your profiles, you need to engage with all of them socially. In this phase, you finally leverage the 'social' part of the process. The most important thing to keep in mind while developing the communication content is to be authentic, relevant, and sincere. i.e., create content that resonates with your customer as much as it does with your brand.
Social media is all about creating meaningful connections and therefore, you need to make develop content that is real, contextual, valuable, and engagement-worthy to your customers.
Find ways to personalize your content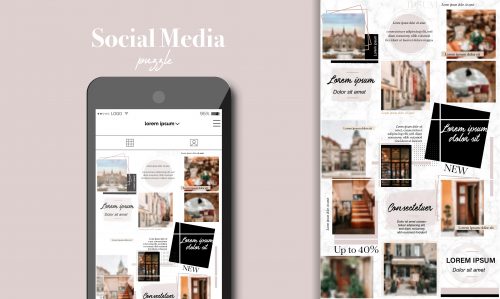 The advent of social media has led to a tremendous increase in the consumption of personalized content as it makes the audience feel a part of the communication, building greater affinity to your brand. Some brilliant ways to personalize your social media content could be:
Enabling messenger-based chatbots for improved customer support.

Building a personal brand through effective storytelling.

Integrating influencer-marketing to help your audience connect with the brand better.

Leveraging other social media engagement tactics like Instagram/Facebook Live, polls, etc.
Retarget and nurture your prospects with relatable content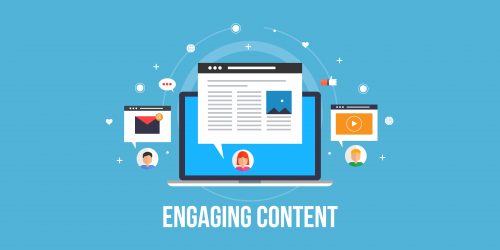 Sieve through your prospects and find the ones you want to retarget. Again, the key is to drive greater engagement and the intended action not through a direct sales ad, but by engaging them via meaningful content. In short, to create value for your business you need to first offer value to your customers.
For example, if you are into fashion clothing for women's workwear, engaging them with blogs or tips on how they can style their workwear in multiple ways instead of direct sales to your target market will work better as it offers them greater value in terms of its usability and styling.
Keep tracking the social selling performance metrics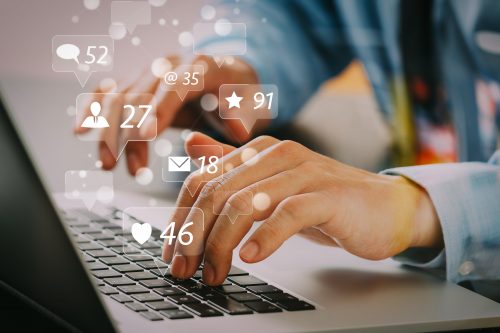 This is another area that digital marketers overlook when they are selling on social media. The marketers are more focused on the end result and only assess whether it reached the target or not.
When you are opting for social selling, tracking the performance at every touchpoint is highly important to actually drive optimum results. Tracking the performance metrics also helps you identify any lags or errors in your communication strategy, helping you fix it in real-time.
You can also identify where your clients are engaging better and where they are losing interest to help you tailor your social selling efforts better.
Conclusion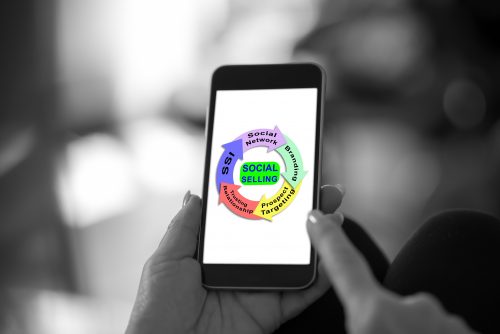 Social media is undoubtedly one of the best ways to do eCommerce and build your business and social selling can help you sell more – the key, of course, is to do it right. The above-mentioned social selling tips will help you get started and build a more loyal customer base, helping you earn better and improve your ROI in the long run.
So, the next time you are thinking about how to use social media to sell products, understand that connection is inherent to social selling and only when you are able to connect, win the trust of your customers, and will you be able to effectively sell them your products/services.
If you are looking for any further advice or hunting for a one-stop solution to help you with online selling services, you may get in touch with us here.
Get free online marketing tips and resources delivered directly to your inbox.