Beyond Design and Features
For a moment let's revisit the core objectives of your e-store. You want to sell, you want to show your products or services to their full advantage, and you want your customers to trust you.
Attention spans of online visitors to your site are very low, and you need to grab their attention in a matter of seconds literally. Customers will decide very quickly if they like your store or not and move onto another website with a more attractive home page if they don't. Similarly, if there is something they don't find easily; like contact information, a 'Buy' button or price and product information, don't expect them to spend time looking for it. This is the age of instant gratification and if you cannot give that, you may as well be saying bye to your customers.
Ok so since we understand the importance of having a well equipped and ready store, let us take a look right away at potential disaster areas and know exactly what are the essentials of a good e-commerce store. For that let's go beyond the design and features of your website to the details that matter. You can use ecommerce website builder to build a website of your own.     
And remember, just because it should be obvious it doesn't always mean it IS. Think of this as proofing support for your online store. Honestly, sometimes the simplest details make such a difference to your sales!
Firstly,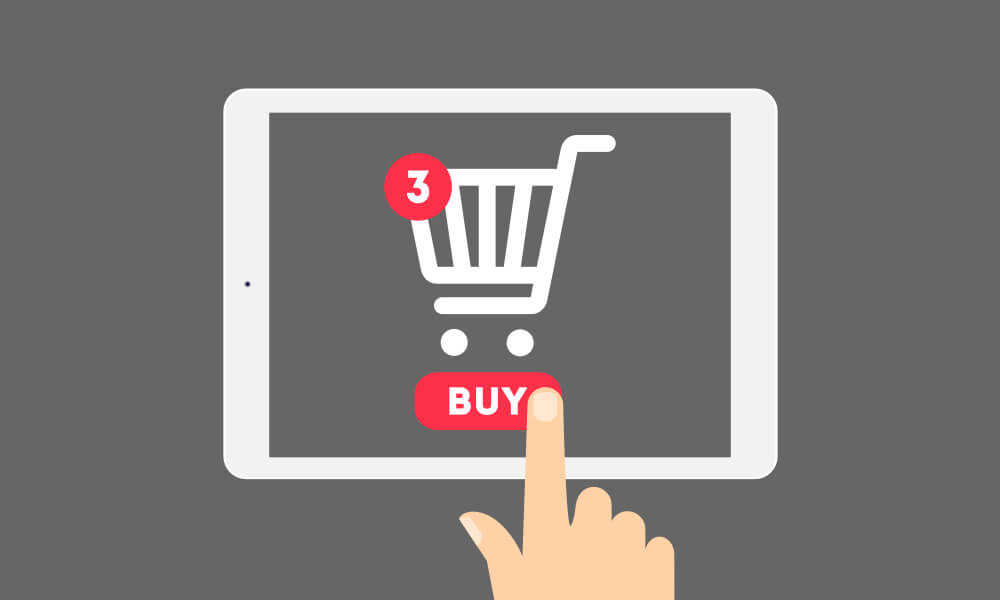 Does your store have a plainly visible 'Buy' button? Weird it is, but sometimes the simplest details are overlooked. Customers visit the site, like a product and cannot easily find how to select and buy that product; there; you just lost a sale!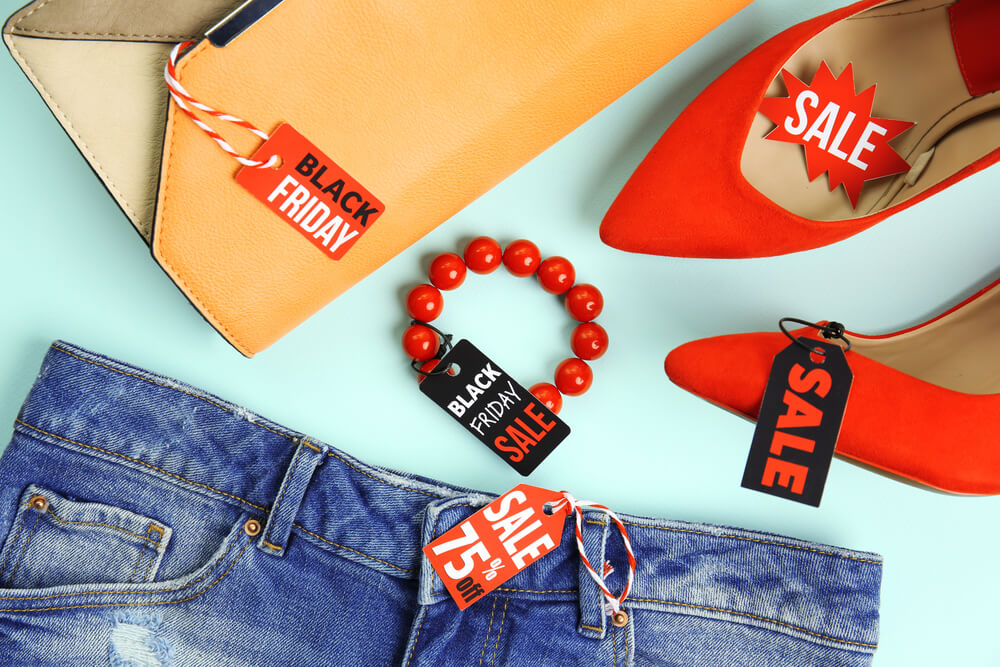 Now here's a trick – Use prime real estate on your homepage to talk about your most popular products, special deals, new arrivals, or freebies you are offering. Looking through the 'new' products added on sale is quicker and favored by returning customers as well; they may not want to spend time browsing through your entire collection. Though it is not mandatory to do so, if you let your customers know which are your most popular products, you are urging them to take a look; these are things that make your site look updated, fresh and interactive.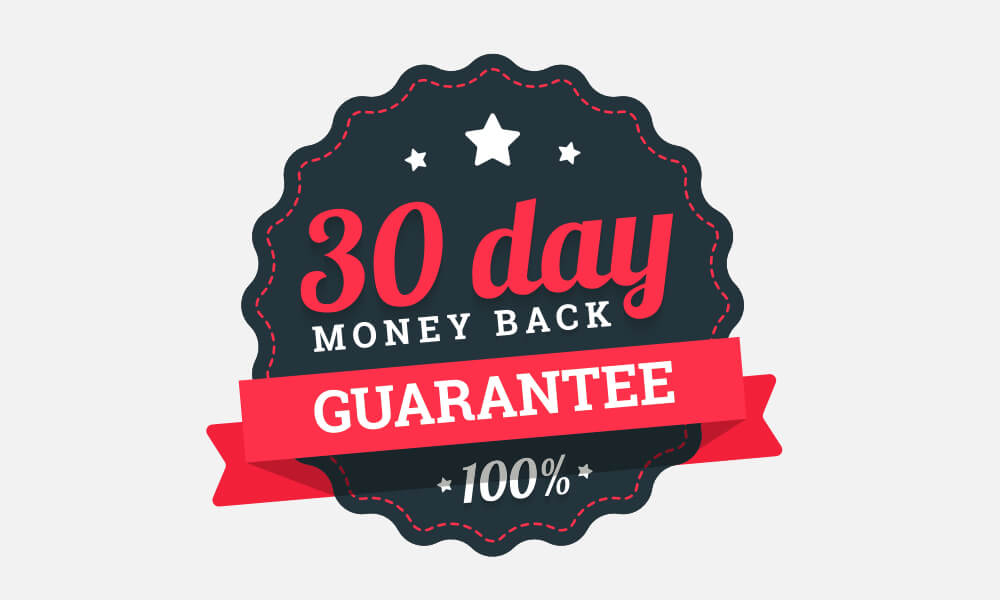 Tell your customers upfront if you are a secure site (display relevant logos or certificates clearly), how they can pay, (what payment options you accept) when they should expect to receive their product and what they can do if they need to return it. A clear returns policy should state if you offer cash, credit, or exchange and if there are any costs to return. All information should be written in a simple language without heavy legal jargon. To put it in perspective, about 30% of all products ordered online are returned and almost 92% of consumers will buy again if the return process was easy. More than half of the online shoppers check the returns policy before buying.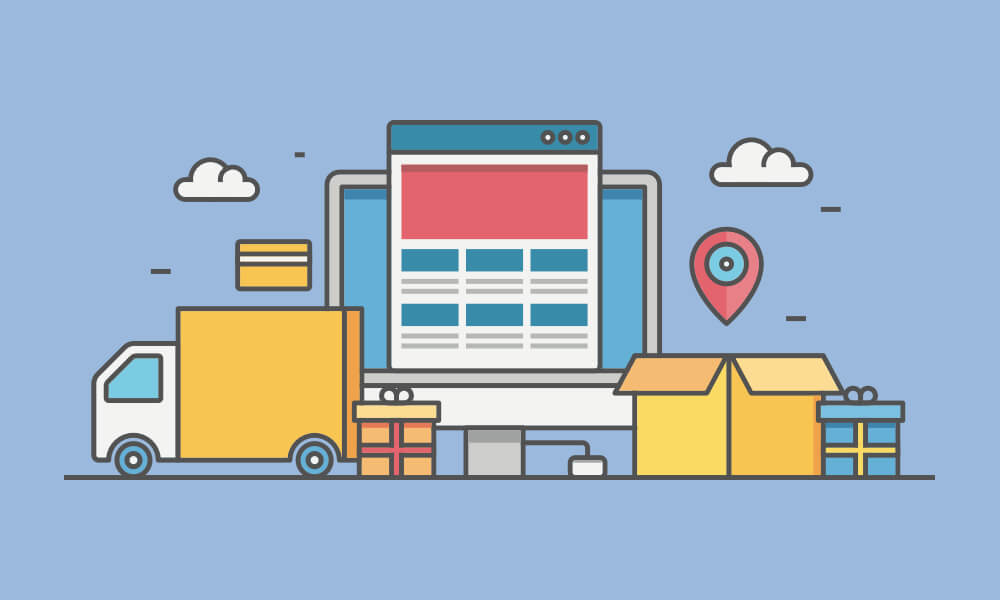 Offer free shipping if you can; time and again this has proven to be a draw for online customers. You could have a reasonable minimum spend requirement or option to club something together to get that free shipping. But whatever your plan, feel free to offer that carrot. If you can, then position these freebies (discounts, shipping or other such promos) prominently on your home page. If you must charge for shipping, it is important that you mention that up front. Unexpected shipping costs are the number one reason for abandoned shopping carts!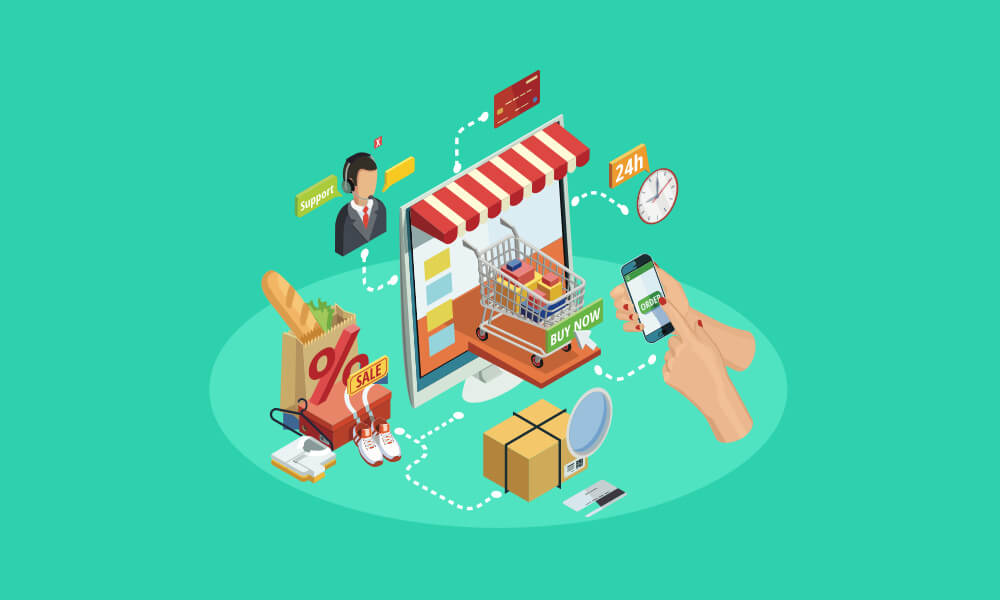 Think of your home page as your window and dress it up very well. Put your most eye-catching and attractive products on your homepage and link them to collections rather than listing your entire product range. This especially works if you have a huge product catalog. You are offering the option of more targeted shopping; a more simplified shopping experience.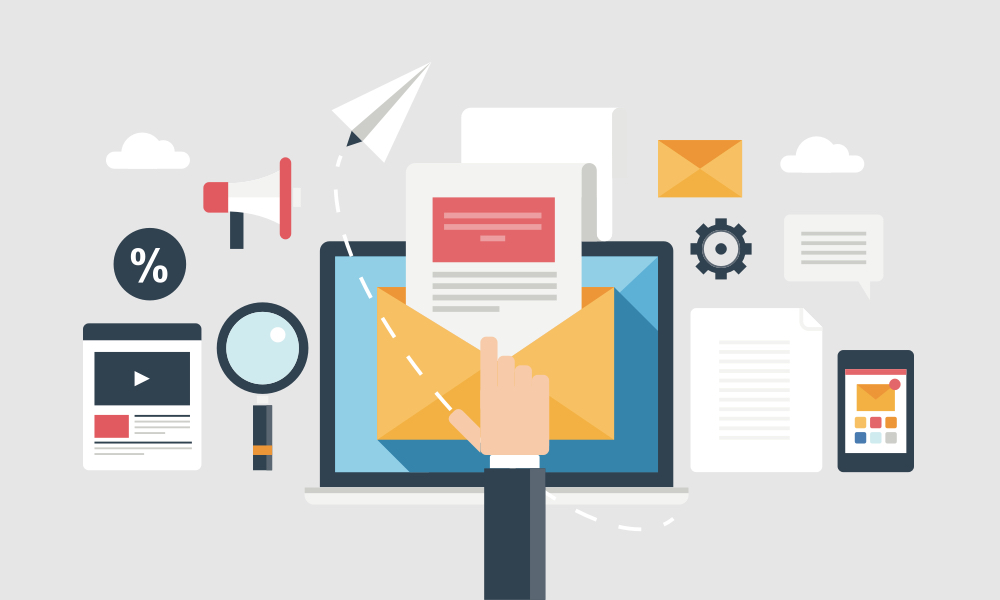 Keep a search button clearly visible and allow customers to create a private account that captures their email with preferences. This is the email you will use to reach them with updates, news, deals and such. Allow customers to subscribe or unsubscribe to your updates. This puts the power into the hands of your customers and makes you a more 'welcome' guest in their inboxes!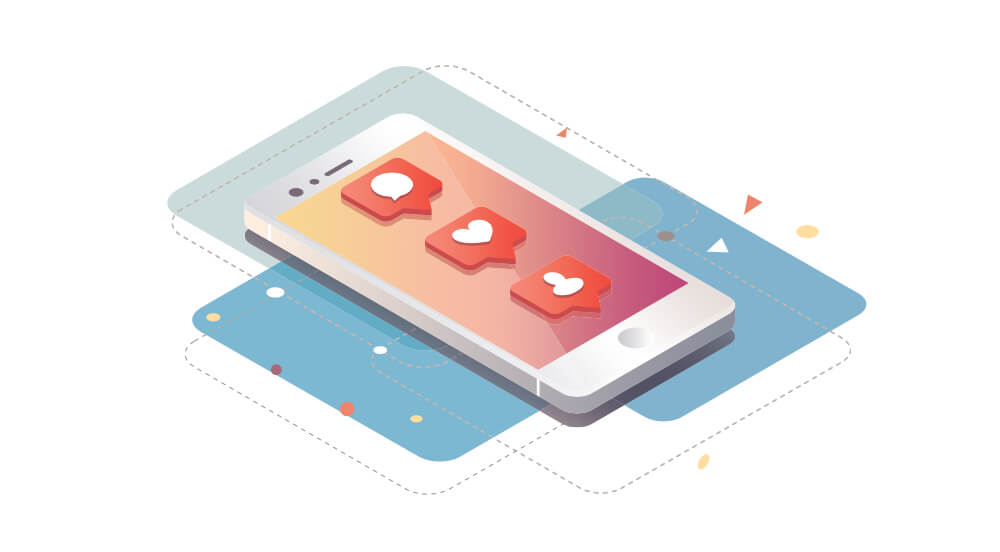 Contact information is something entirely overlooked! If you have a phone number, and email and social media links clearly visible and customers know how to reach you, you instill confidence and have the opportunity to build a community around your brand with your customers. It's like saying to your customers – "Go ahead and make your purchase; we're here for you. You know where to find us if you need to talk" It's a reliable way to provide round-the-clock customer support as well.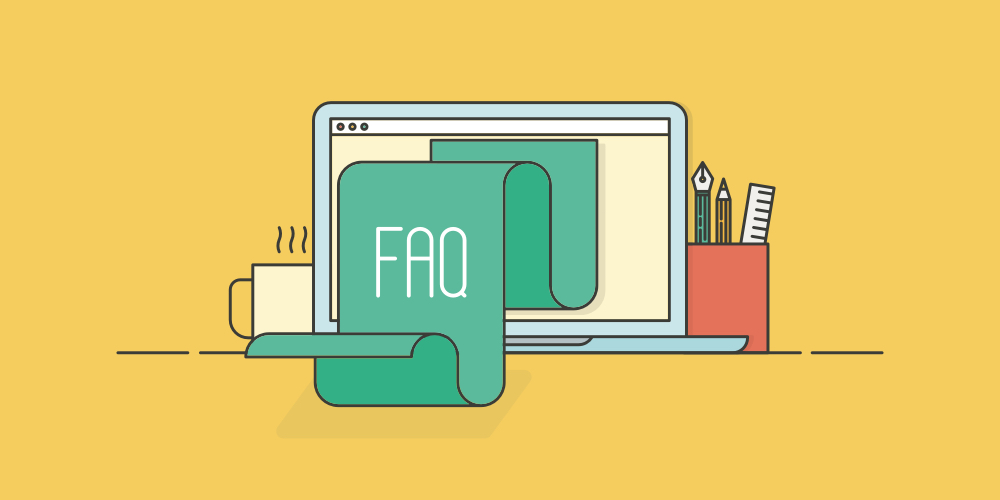 Don't forget the all-important FAQ section! Customers looking for technical support should also be told where they can find that support in the FAQ section. Take some time to think out all the potential questions that could arise and use this as an opportunity for good customer care. After all, in the absence of salespersons, you are speaking to your customers through descriptions and FAQs,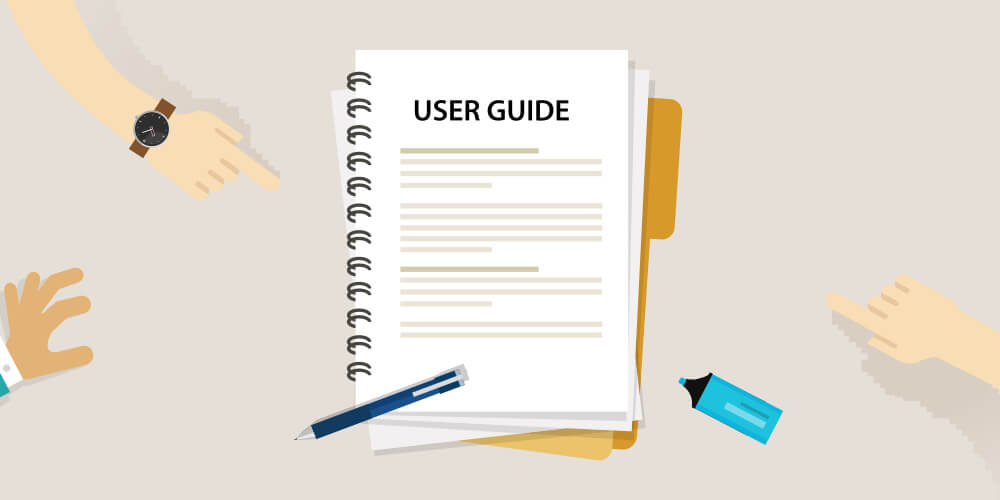 If you can, go ahead and provide how-to-guides that offer value to your customers. For instance, if you sell baking equipment, you would consider offering recipes for cakes and guides on how to pick an oven or how to care for your silicone baking tray.
As they say; the devil is in the details. Yes, that's true. Minor tweaks to your website impact the customer experience. Remove complexities and irritants; make the buying process smoother and more pleasant for your customers. In the end, these contribute towards improving the usability and increasing profitability of your store. Exactly what you want, isn't it?
Get free online marketing tips and resources delivered directly to your inbox.