It's all over the world and you can't escape it. 
In 2019, worldwide retail e-commerce sales were 3.53 trillion US dollars and these revenues are expected to grow to 6.54 trillion US dollars in 2022.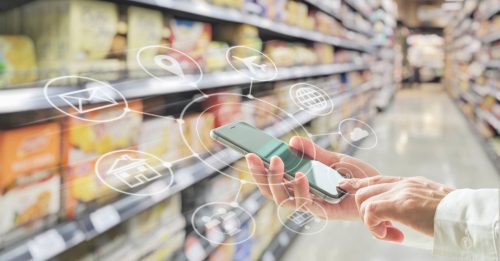 Online shopping is one of the most popular online activities worldwide. At the moment Desktop PCs are still the most popular device for shopping online, but mobile devices, especially smartphones, are catching up very fast.
So what does this mean for your start-up or small business?
Simply put, you have an enormous opportunity to grow your business in a way that would not have been possible even a decade ago. Ecommerce offers you a real chance at success in the way you want to define it for your business. 
So let's understand the benefits you can get by taking your business online; setting it up so that your customers can actually transact with your business via the internet.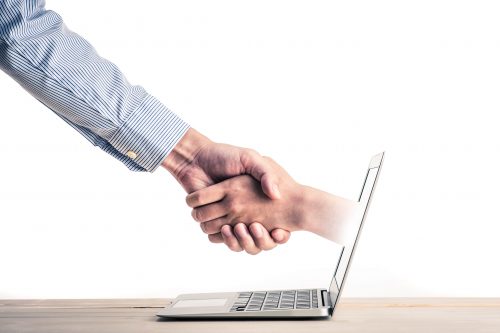 The first most obvious one is that there are lower barriers to do business and you can sell to the whole world. Even if you are a new entrant to business, ecommerce allows a way for everyone from developing countries, to young entrepreneurs, rural workers and women to participate in international trade. Whether or not you have any plans yet to go global, the availability and ease of setting it up on a holistic platform like

Shopmatic

is powerful. You can turn on international payment gateways and shipping options as it fits your business plans.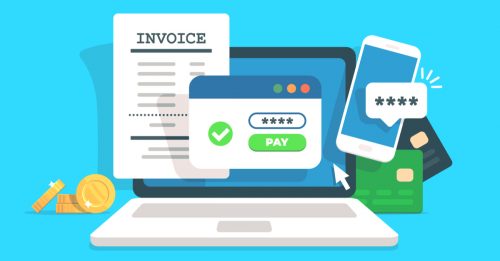 Being an online business that actually transacts through your website requires computerization of your operational processes like check-out, billing and payment. This substantially reduces cost associated with employing staff and frees up your budget for other expenses you might prefer like innovation, quality enhancement or increasing production. Well developed platforms like

Shopmatic

have inventory management software included that can easily help you automate and manage operations.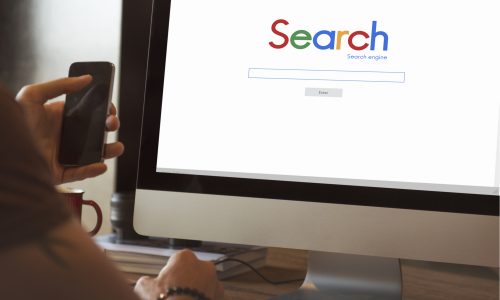 Online eCommerce also offers the chance for simple and effective marketing at much reduced costs as compared to traditional advertising and marketing. Engaging with existing customers and promoting the business to potential new customers can be done in a variety of ways including paid digital advertising, free digital marketing and improving visibility by using Search Engine Optimization.  E-Commerce also gives you a more straightforward way to evaluate the effectiveness of any digital marketing campaign, or customer engagement program you run. By understanding customer spending patterns you can tweak your business offering for better results.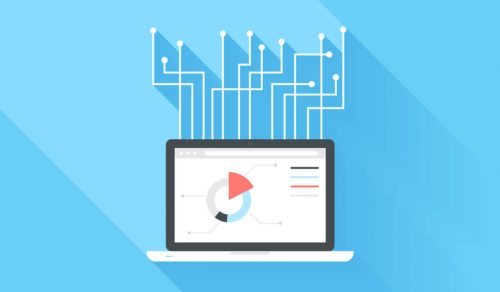 Likewise, straightforward

analytics

can give you an easy understanding of every product or service you sell in your online store. It is usually challenging to equip employees with detailed information regarding all the products / services, so this benefit makes it more relevant for good customer service or customer engagement initiatives.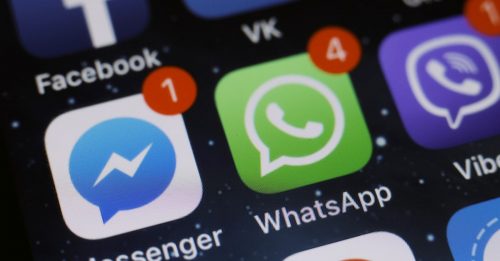 Importantly, your business can be open for transactions 24/7, making it convenient for customers to shop in their own time and moving beyond the limitations of a physical store.  
There have been advancements in internet technologies and platforms like Shopmatic offer a holistic solution for setting up an online store in easy steps, and directing the success of your business on your own terms. 
If you would like to read more on this, look up – 
Some tips and best practices for ecommerce 
Examples of stores set up on Shopmatic 
The simple to use holistic platform support feature 
Get free online marketing tips and resources delivered directly to your inbox.