Is a virtual account the same as a bank account?
Virtual accounts function similarly to standard bank accounts in features like having account numbers, incoming and outgoing transactions, and maintaining user account balance. 
The difference is that virtual accounts cannot actually hold money. 
However, this ease of transaction has opened up endless possibilities for customers and businesses alike. 
Ecommerce platforms now provide payment services through mobile apps, websites, or other software applications. They are changing how people use traditional financial services.
What payment services do customers expect from online stores?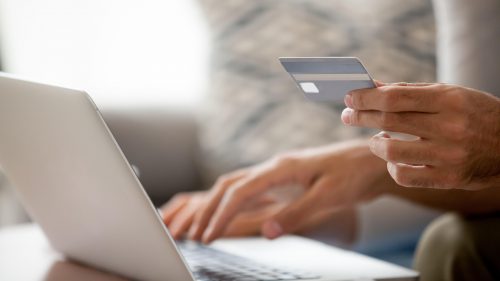 A wide range actually! 
So far the most popular are mobile payment options. And virtual accounts like Shopmatic Pay, which is a seamless payment offering from Shopmatic and Matchmove to help merchants with digital payments. Today, most customers are moving towards using new age payment solutions for online shopping, transferring money, and applying for a credit card without going to a physical bank branch. 
In addition to mobile payments and online banking, other innovative products and services include overall financial management, raising money for a business startup, or managing your investments. Simply put, every online business can use these solutions to enhance their work and procedures. 

Benefits of virtual accounts for ecommerce stores 
While virtual accounts have functions similar to physical ones, they offer more flexibility to your online business. 
For instance, tracking incoming payments against the order numbers while using a physical account is challenging for companies. A virtual account can do this more efficiently; when reconciling payments from multiple customers. 
Virtual accounts take significantly less time to track cash flow. They are  transparent ; giving you direct and straightforward access to your data regarding your finances and are therefore a low-maintenance and cost-effective option. 
Are payment solutions offered by platforms safe?
This is the question on the minds of most people when using modern options for paying online.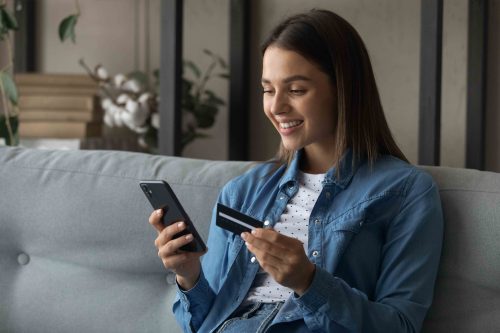 The major threats fintech firms face could involve Data Security, Cloud Computing Security Concerns and Third-party Services. 
Reliable platforms use various technologies to make their solutions safer. These may include – 
Artificial intelligence(AI); which has the potential to detect fraud, Secure Access Service Edge or SASE which is based on a cloud-based infrastructure to consolidate security stacks, and Blockchain, which is a decentralized network that ensures data integrity and transparency. 

Regulatory technologies also help address regulatory challenges in the financial sector and regulators across the world are implementing strict laws to force organizations to handle client data with integrity.

Companies like Shopmatic use trusted identity verification services to verify merchant accounts and secure the account further. 
Adoption of new age payment solutions helps ecommerce firms easily reach a large market and even though it's unlikely that they will completely replace traditional financial institutions soon, the new generation Gen Z and millennials are increasingly trusting them for everyday money matters.
From people in remote corners of the world shopping online, to micro, small, and medium businesses worldwide, this future of payments is becoming easier for people to comprehend.
"Think of digital transformation less as a technology project to be finished than as a state of perpetual agility, always ready to evolve for whatever customers want next, and you'll be pointed down the right path."
Amit Zavery, VP and Head of Platform, Google Cloud
Get free online marketing tips and resources delivered directly to your inbox.