Broadcasting is a smart, convenient and cost effective way to disseminate a single piece of information/ message to multiple people/ groups at the same time. Such broadcasts can be efficiently transmitted through emails or WhatsApp messages to hundreds of recipients at the click of a button. What can be easier than that?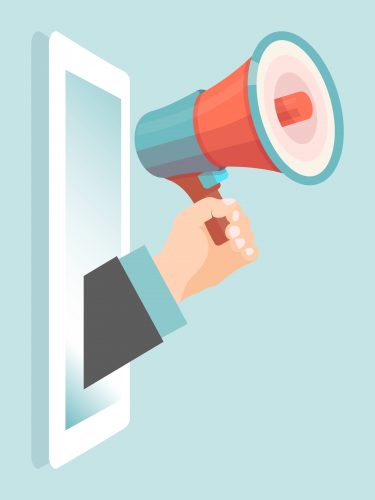 Broadcasting allows you to repeatedly send your content to a huge list of contacts without having to select them every time. It can thus be an effective marketing tool to identify and nurture leads and connect and communicate with prospective customers in a seamless and efficient manner.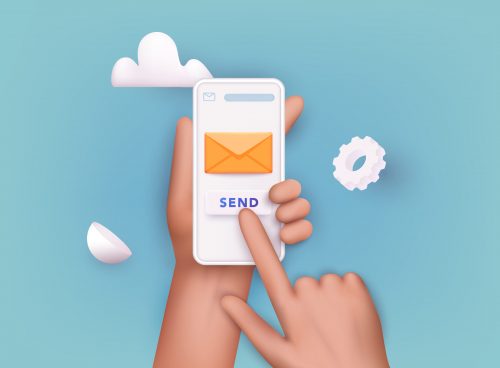 Despite its bulk messaging character, Broadcast messages can be strategically used for targeted marketing needs by dividing the larger contact list into smaller segments (based on their extent of interactions / interest in your product). This can be followed by broadcasting the content and information relevant to each of these sub-groups thereby personalizing the content to the needs of the customer (which is very much appreciated by all).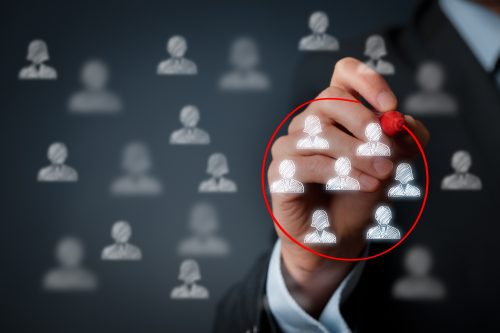 Read on to understand more about a few important aspects of this convenient marketing tool that you should be aware of as you leverage the power of your Broadcast lists to the fullest.
Convenient Tools 
Email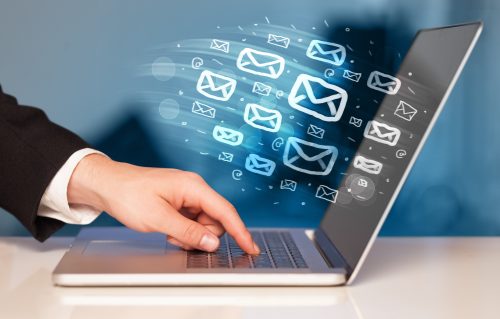 Email marketing has been around for long and is here to stay. It continues to be a popular marketing tool with most e-commerce entrepreneurs despite the widespread proliferation of social media marketing in recent times. 
https://blog.goshopmatic.com/email-marketing-is-not-dead-heres-how-to-harness-its-power/
However, we would like to highlight the fact that in order to undertake email marketing and send promotional and other content to the user, one would need the recipient's explicit permission. Most countries' email marketing laws stipulate that people must give you permission to email them in order for you to send them campaigns. 
Such laws regulating the use of email marketing for commercial purposes are largely targeted at spammers in order to prevent them from acquiring other people's emails without permission and sending them unsolicited emails. 
WhatsApp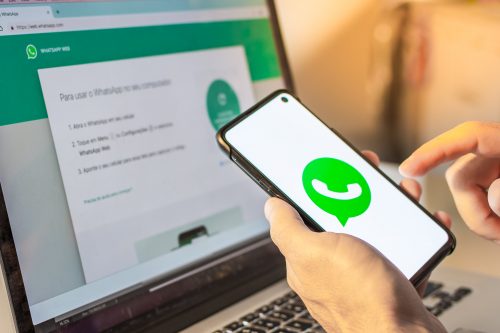 The same goes with WhatsApp. With its 2bn users around the world, it is another easy and effective marketing tool for many ecommerce entrepreneurs. And this communication tool has become even more convenient and meaningful with Shopmatic's recently introduced Single Checkout Link.  
https://blog.goshopmatic.com/are-you-selling-on-whatsapp/
All you need is the targeted recipient's personal or business contact number and his permission to receive material and communication from your side. To receive your Broadcast messages, they would also need to opt-in and have your WhatsApp number saved as a contact in their phone. In the absence of such an agreement your specially curated messages could otherwise end up as spam.
WhatsApp Business API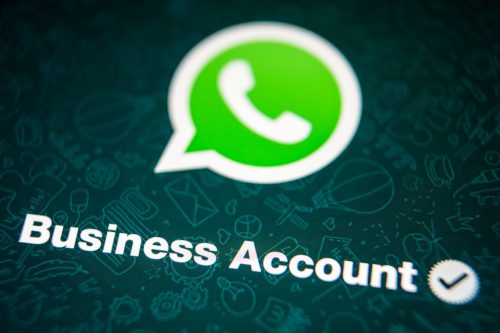 Broadcast messages over WhatsApp can be made to a maximum of 256 contacts at one time. Larger enterprises wishing to use this tool might find the number somewhat limiting and want to use the WhatsApp Business API instead. 
With the help of WhatsApp Business Solution Partners who build business features like CRM over WhatsApp Business API, the SMBs and larger enterprises would then be able to broadcast messages and communicate with thousands of their customers at a time over WhatsApp.
You Must Get Consent
There is no doubt that Broadcasting is the way to go whenever there is a need to send the same content to multiple recipients or even updating your previously sent messages to those recipients. But before you add another few email addresses / contact numbers to your broadcast lists you need to be mindful about the prevailing rules and regulations.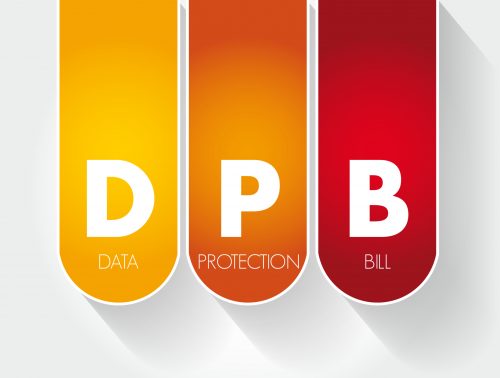 The law goes by different names around the world. It is known as the PDPA (Personal Data Protection Act) in Singapore and the PDP Bill (Personal Data Protection Bill) in India. The US has multiple personal data protection laws enacted at both the federal and state levels to protect the personal data of US residents.   
As an entrepreneur sending out marketing material to a subscribers database you need to be aware of these boundaries. The PDPA has been in place for a while but its widespread enforcement has caught up speed in more recent times.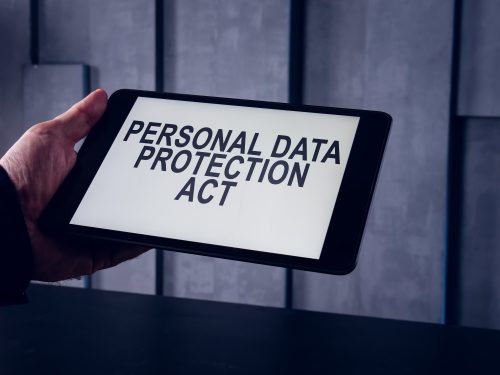 The PDPA establishes a data protection law that comprises various rules governing the collection, use, disclosure and care of personal data stored in electronic and non-electronic formats. In simple words, it allows the customer to protect his personal data (like email and phone number) and have the choice of disclosing his personal particulars when dealing with any organization.
Vendors/ organizations on the other hand often have the need and desire to acquire such data for marketing and commercial purposes. The PDPA recognizes this and allows for a delicate balancing of the need of privacy of consumers and the reasonable commercial needs of the sellers by ensuring that the latter take permission from the former before their contact details can be added to their email/ whatsapp lists. 
Singapore has also instituted a National Do Not Call (DNC) Registry. All that you need to do to avoid receiving telemarketing messages from vendors and organizations is to register your Singapore phone number with the DNC.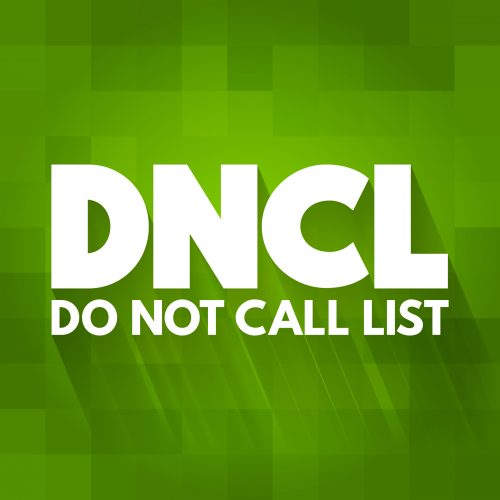 It is important for businesses to be compliant as failure to abide by the rules laid down by the PDPA (and its variants across the world) could entail penalties that range from a financial penalty to imprisonment. 
So while a WhatApp or Email Broadcast can be extremely helpful to spread relevant information or marketing material, you would need to know your limits and get permission from the receiver before you include him in a chat or send out a broadcast message to him. 
Lastly, a few words of caution. While it is a super-helpful tool, broadcast lists need to be used judiciously because the last thing that the merchant would like to do is to annoy his client. Too many messages is often seen as spam and that might lead to the senders' content being blocked or directed to the junk folder. 
Balance is therefore the key. While there is no perfect frequency prescribed, a newsletter or a blog or infographic or any worthwhile information sent out once-a-week is perhaps reasonable and helps in keeping the communication alive. 
So remember to keep these facts in mind as you enhance and enrich your marketing and communication efforts by leveraging your broadcast lists.
Get free online marketing tips and resources delivered directly to your inbox.