The answer is a resounding yes!
How would you feel if someone used your name? Annoyed and upset… right? And probably do everything you can to stop this from happening. 
Well! The same can happen to your business too.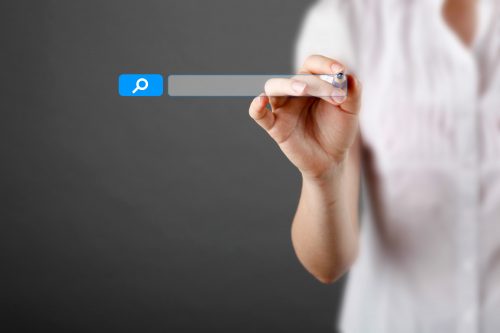 In the online world, the domain name along with its extension is the identity of your business. Registering a Top Level Domain (TLD) for your online store gives you exclusive rights and allows you to host a website, promote your services and conduct business through this entity. 
But is it really so exclusive?
There is little to deter others who might be trying to impersonate and enjoy your name and brand recognition by choosing similar names that can be close variations of yours. There can be slight variations made to your registered name or even given a new extension while keeping the name intact.
Shoppers browsing the web can make mistakes in remembering the exact address of every site they visit and can often be misled into making the purchase from the similarly named wrong website. 
You don't want this to happen. Apart from losing out on precious revenue, there is also a greater risk of your brand's image and reputation that is at stake! 
While it is impossible to eliminate cases of such identity theft, there are ways to minimize such possibilities by registering your TLD with multiple extensions.  
Benefits of having multiple domain name extensions
Protecting your brand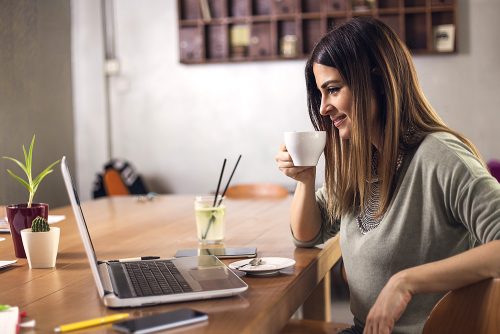 If your business has been doing well, chances are that there will be many envious competitors trying to ape your brand. What better way to do that than coming up with a site that looks and sounds like yours? One of the easiest ways of going about this is by registering their business with the same domain name but with a different extension. This is not illegal but can be misleading and confusing to your customers who can land up at this spurious site and make a purchase that he is later unhappy about. 
Their competitiveness could also go a step further. Without having any intention of actually selling anything, they might just want to thwart your brand's future expansion plans by registering domains with other extensions that you have not registered yet (which will then become unavailable to you). 
Buying multiple domain extensions well in advance can thus help protect your brand and business from such competitors. 
Improving search rankings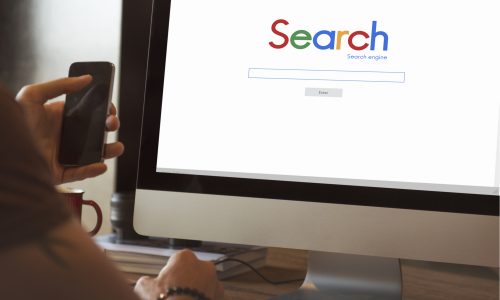 It is common for people to forget the name of a website and only remember the name of the company. Or they might just end up typing a wrong spelling for your business. How can you ensure that despite the mistakes, the prospective customer, who was searching for your website actually lands up there?
Having registered multiple domain extensions is a boon in such situations as it ensures that the search engine throws up your website and redirects visitors to your store through their organic search results (even if they have typed a wrong name or extension by mistake). 
Geographical targeting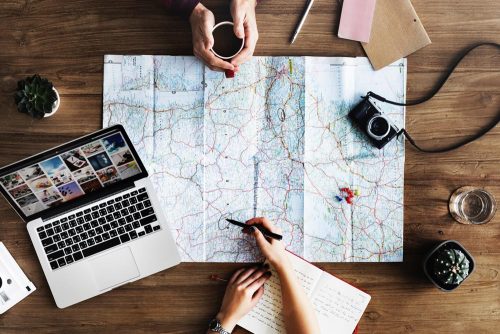 Search engines always make use of geolocation extensions. Hence, in case your business spans over multiple geographies, it makes a lot of sense to buy and register country specific domain extensions. These are always better ranked in the Search Engine Result pages of that country and will therefore be thrown up more frequently. Such visibility is beneficial for the business. 
Along with catering to a larger international audience, having the domain extension registration in multiple countries will enable you to create websites in various languages, sell products in various currencies and help grow revenue and profits. 
In fact even if you are not doing business in a country currently, but you have plans to expand and sell in the future, it makes sense to register a geolocation domain beforehand as that will allow you to be better equipped to move into the market whenever the time is right for you. 
Which extensions should you buy?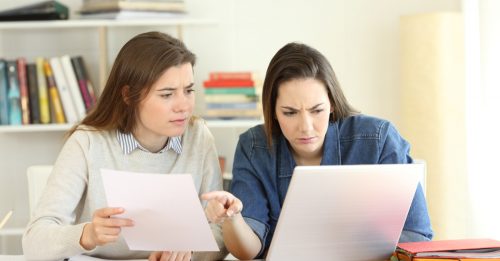 There are hundreds of domain name extensions that you could buy for your business but ideally you should choose one (or more) based on the ultimate purpose of your site.
Choosing the right domain extension is important as it is a part of your identity and crucial for your online business branding. 
Popular extensions to consider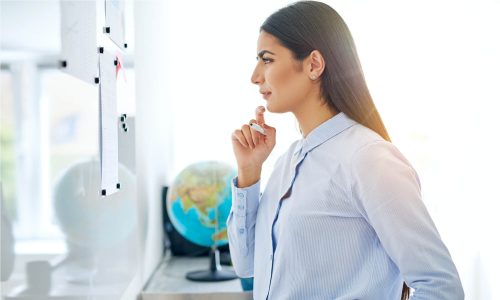 .com is probably the most familiar and popular extension that represents an ecommerce website 
.biz is an alternative to .com domains for businesses
.net implies network and technology and is hence a good option for tech related websites
.org is a popular option for many non-governmental organizations, nonprofits and online communities
.co is a popular option for global domains for corporations or commercial ventures. Popular with young startups marketing themselves as original or unique- a great way to differentiate your brand and target a younger demographic.
Country code extensions
Apart from these, there are the geographic domain name extensions that can be reserved and can be used when registering your domain name in the associated country. This is ideal if you are looking to target that market as it plays a part in showing up favourably on search rankings. It also reveals your location and can help instill trust among users to visit your website. 
Depending on where you would like to sell, you could register
.sg for Singapore
.in for India
.us for US
In Conclusion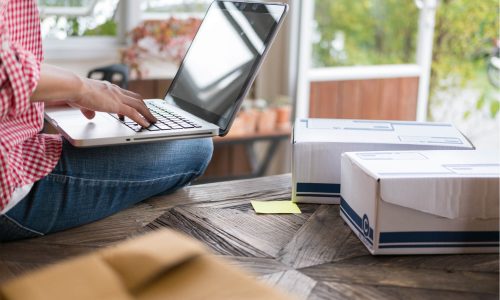 It is always advisable to register multiple domain name extensions for your online business.  
Although buying multiple domain name extensions might seem like an extra spend, the benefits associated with it in terms of branding, marketing and SEO opportunities far outweigh the costs in the longer run.
It is also a smart business decision to make for ecommerce companies planning to target an audience across multiple geographies and spread the business overseas.  
Get free online marketing tips and resources delivered directly to your inbox.