This is the age of big data and every ecommerce company has a lot of data at their fingertips. But what to do with all this data? 
Such data can be very useful provided you ask the right questions, do the correct analysis and be able to translate the data to an insight.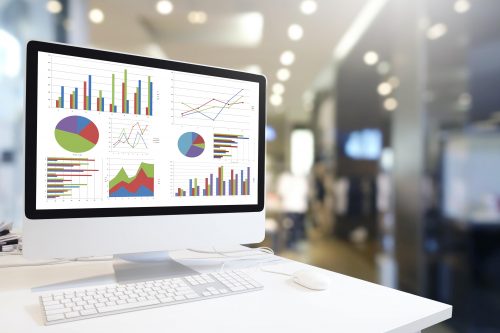 The objective and purpose of intelligent data analysis is to be able to skip the guesswork regarding areas like customer behaviour, productivity improvements, operational efficiency etc- all working towards the common goal of accelerating revenue growth.
Here we focus on the importance of using data based analysis for understanding buying trends for B2B Ecommerce companies. 
Whether it is information relating to where the visitors at the online store came from, what content did they look at, how long they stayed on each page, or the revenue and sales growth of a particular product line or the bounce rate of customers visiting the website – every bit of information is available through Google Analytics or even by a platform like Shopmatic that is hosting your business. 
There is a lot of information, but what is relevant to you?
What Kind of Data is Relevant?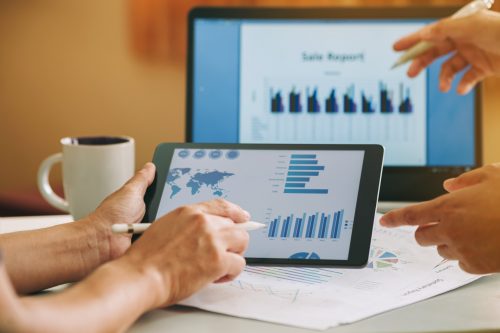 Every interaction of the customer with your website leaves a trail of data that holds a lot of information about the customer's wants, needs and expectations. Companies usually collect two kinds of data – Descriptive data like contact details and related information gathered from customer satisfaction surveys that gives you a better visitor profile. 
The other is Behavioural data like website traffic information, site registrations, customer relationship management (CRM) records etc. It is the analysis of this category of data that when used intelligently can impact areas of the business like marketing strategies.
Apart from data on customer behaviour, there is also precious data available on suppliers and business partners that is also useful in determining the efficiency of such engagements and can help in making decisions regarding such associations for the future.
Product data, along with industry trends and competitors data (where available) is also invaluable as it provides additional ideas on strategies and opportunities along with price optimization.
Making Sense of this Data
Devising Marketing Strategies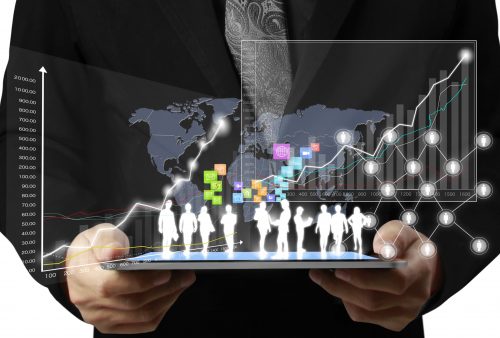 The marketing campaign that you ran over the past two months – did it really benefit the business in terms of new customer acquisition or was it the old customers buying more? 
Moreover, where is the sales coming from? Is a big percentage coming from a small proportion of the customer base or has the revenue growth been more uniform? 
Analysing buyer behaviour through segmentation is very useful as it can lend insights on the customer's intent and motivations that will help you tailor the sales strategy according to the buyer's needs. 
Analytics data can help identify such insights into customer reach, trends and relationships that can lead to improvements in marketing strategy decisions and provide opportunities to improve the impact and return on investment (ROI) on your marketing campaigns. 
Future Product development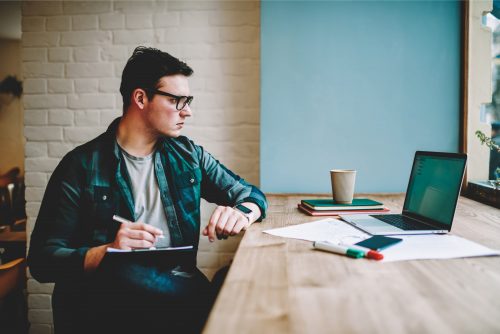 Analysis of data on popular products and web pages helps businesses understand what makes the product successful which can then be factored in for future product developments. Turning those insights into well designed products and delivering those products effectively to the marketplace can then help in increasing sales. 
Performance Indicators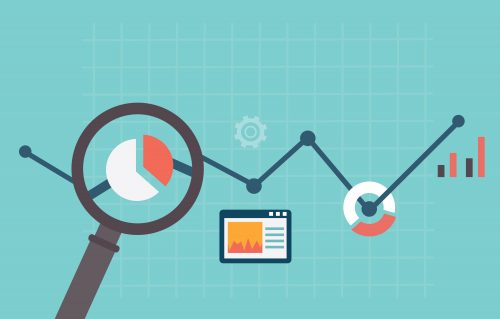 Businesses can set up clear Key Performance Indicator (KPI) metrics and track which data is able to meet them to ensure efficiency and productivity.  
Tracking response rates or tracking clicks to measure traffic to the website helps gauge your customer satisfaction regarding the product, service and support. A better understanding of all this can help improve the overall B2B experience by making better decisions leading to growing sales, reducing costs and improving the overall efficiency that is beneficial for all parties. 
Strategizing on the basis of Insights
Know your customer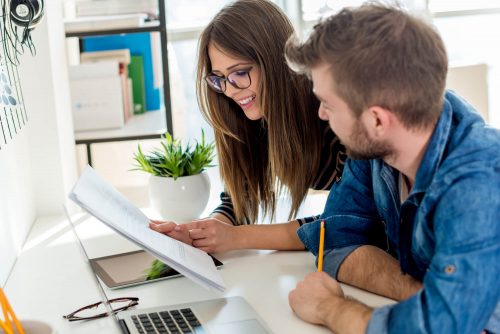 The B2B segment is quite specialised with typical buyers knowing exactly what they want in terms of product functionality, service and support. Hence it is important for the vendor to know the customer and their requirements well enough to drive engagement. Knowledge and insights in this area are available from past behavioral data of the companies.  
Knowing and understanding your customer will allow you to devise sales strategies by prioritizing their needs. Paying attention to important customers by offering the right product at the right time will surely work towards enhancing relationships. 
Business trends and opportunities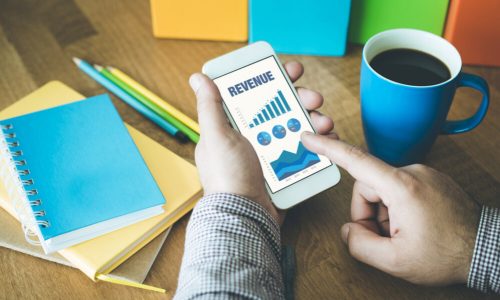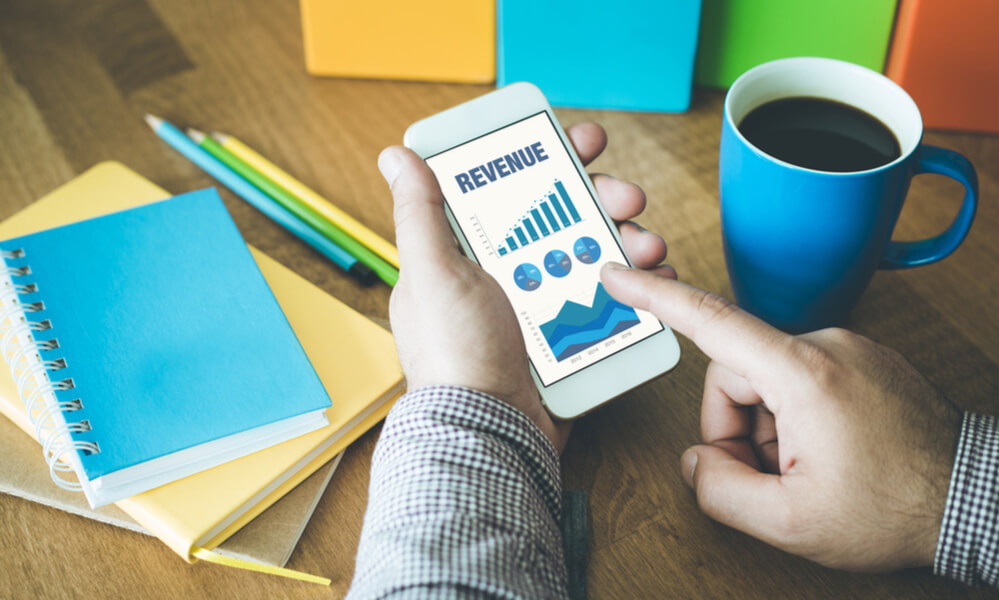 Visualization of the data on a dashboard is important as a few charts and graphs make it easier for companies to identify product trends, speeds of sales cycles, where and why some customers are dropping off midway. This information can then be used to streamline processes and remove inefficiencies.
Segmentation of data- whether by product or geography can help understand the impact of your marketing strategies. Where exactly the sales are happening, which products are bringing in the largest revenue will be beneficial in tweaking the existing programmes and devising future plans to meet your business goals. 
Businesses could also use predictive data analysis that uses past data along with real time information to determine potential future outcomes for the business. By seeing how variables have affected outcomes in the past, businesses are able to make better decisions and reduce errors in the future. 
Using Business Intelligence Tools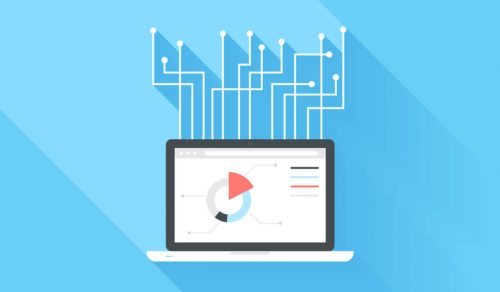 B2B ecommerce enterprises can also choose to use highly sophisticated Business Intelligence (BI) tools which deal with collecting huge quantities of data from various sources and analyzing them with the objective of helping organizations make better decisions. There are many such tools available in the market that help make sense of the enormous amount of data generated by ecommerce. 
Such tools help data analysts and businesses discover patterns in large quantities of data and build visual representations like charts and graphs that allow these patterns and trends to be easily understood. BI tools also analyze this information and present it as actionable information that can guide decision making. 
Here we list a few such BI software that can be helpful to manage your data analysis needs as your organization grows-
Birst – user friendly software that empowers business users with easy to use tools for faster and accurate decision making
Tibco Spotfire – A complete analytics solution that makes it fast and easy for everyone to visualize new discoveries in data and is very empowering for entrepreneurs
Tableau – has an intuitive visual interface that helps in simplifying raw data into very easily understandable format
Qlik Sense – a complete data analytics platform that is good at highlighting patterns
SAS Visual Analytics- provides a complete platform for analytics visualization enabling you to identify patterns and relationships in data that weren't initially evident. It is also strong with predictive modelling.
In Conclusion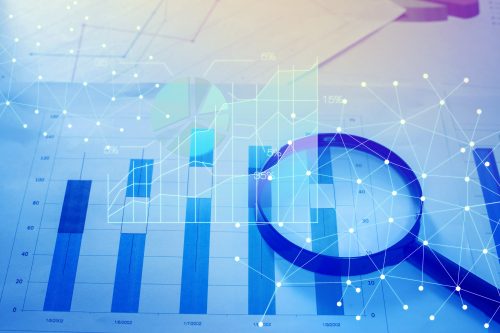 The digital footprint left behind by customers, suppliers and distributors as they visit your website holds invaluable information. Based on this data, there is technology available to assist in providing rich insights and information that businesses can use to make important decisions. 
Accurate and efficient data analysis can help B2B businesses optimize their operations and make smarter decisions.  As a B2B business you can  improve productivity and efficiency by uncovering many insights that can help in achieving higher ROI, profitability and revenue growth.
So go ahead and take advantage of all that data your online store is collecting. 
Get free online marketing tips and resources delivered directly to your inbox.