Bring your store out; it is the only way anyone will know of you, and the only way to grow your business. 
So with that aim in mind, let's look at the top 10 things that should be on your to-do list once you set up your online store. 
Link your store URL to your personal profiles online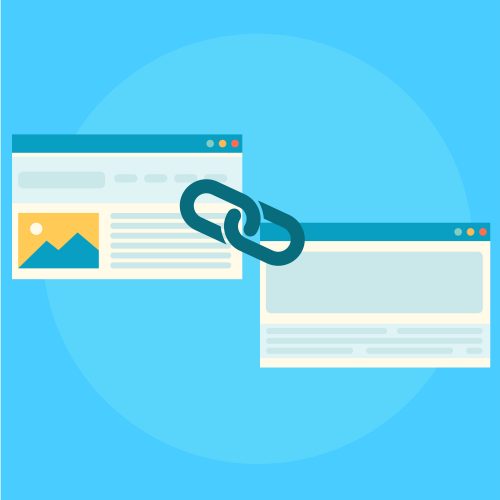 This could be your Facebook profile (pages managed), Twitter bio, or LInkedIn profile. All this has the potential to direct traffic to your store; every action taken online is important. 
Run a launch promotion on your store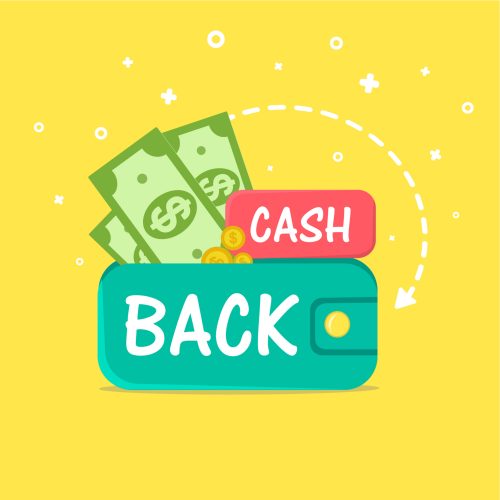 You could do this in multiple ways. For example, offer a special discounted price on either one product or a packaged deal created to entice people to check your newly launched store out. Another way could be to announce a launch contest on your website, and give away your product as the prize. Use banners and sliders available on your platform (Shopmatic makes this easily possible to do in a few clicks) to announce your launch scheme. Link this to your social media channels and talk about it there too. 
Let customers engage on your website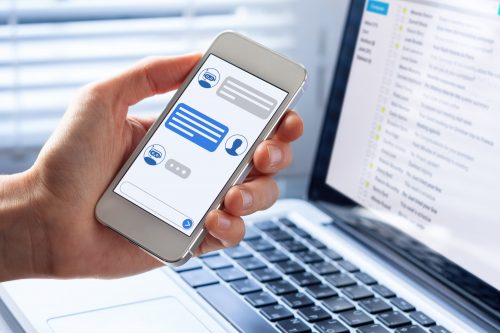 Offer a way for customers to provide email addresses that allows them to receive newsletters and leave comments/ reviews on your store. Keep a clear sign-up area on your landing page as well as on checkout. People love sharing opinions and posting pictures of themselves using your product in various ways. Maybe you could offer prizes like a discount coupon to write reviews on products and encourage this engagement. The email addresses you collect are valuable for sending out newsletters with interesting updates and keeping your customers loyal and engaged as you grow.    
Start networking with influencers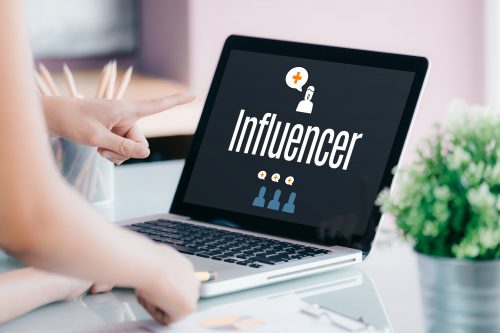 Send a free sample to an influencer or blogger in your industry and in exchange, ask them to post a review with a link on their site or to add comments on your site. 
Get a social presence for your store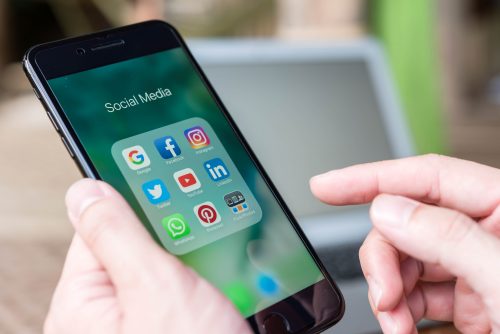 A Facebook page, an Instagram account, Pinterest, Twitter, whatever suits the personality of your brand should have your store's presence. Pin your best product pictures to Pinterest and tag them on Instagram to showcase those in beautiful stories. Social media channels offer direct marketing and interacting opportunities that also drive sales. Remember to display the social share buttons on every page of your website; linking them directly. 
Take on Affiliate Marketing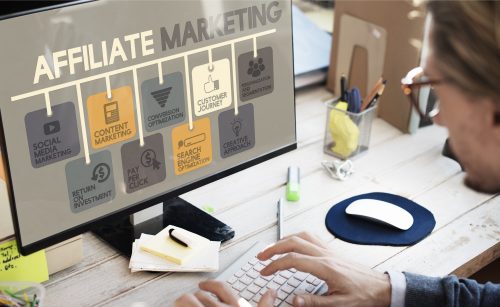 Research for like-minded brands that are non-competitive and already attract the target audience you are looking for. It may not be straightforward; but if you get a good partnership going, you can explore more ways to make the relationship work to mutual benefit. You could offer a commission for traffic referred from their website, pair a complementary product with theirs, or find other creative arrangements to attract more visitors.  
Install Google Analytics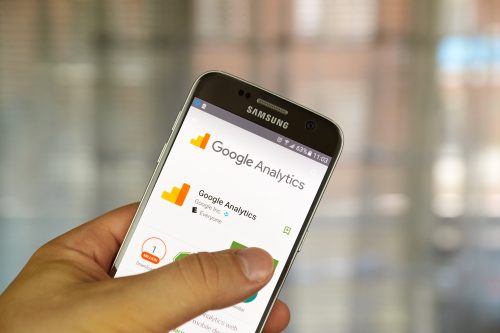 You will need to adjust your initiatives and respond to your business needs based on reliable data as you go along. So learn to read and understand analytical reports on your store. Shopmatic merchants can easily enable Google Analytics in addition to the dashboard the platform provides; and this is valuable to understand the behaviour of your growing customer base. 
Learn basic SEO and create some high-quality content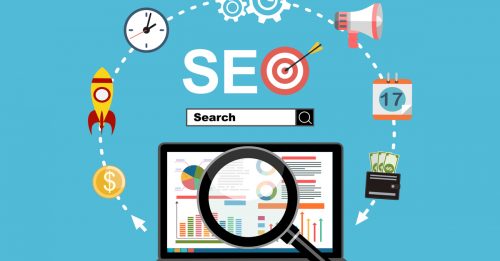 Four or five posts that can be cross posted and will be valuable to the type of customers you wish to attract will help establish your expertise. If you're wondering what you could write on, think of a piece on practical advice on some common industry issue, a list of common industry definitions, some questions to other experts in your industry, a tutorial on your product or a how-to post relevant to your industry. Add these blogs to your own site and link the blogs to your site as well. Also, post these as a guest blogger or on popular forums again linking them back to your site. 
Include some offline outreach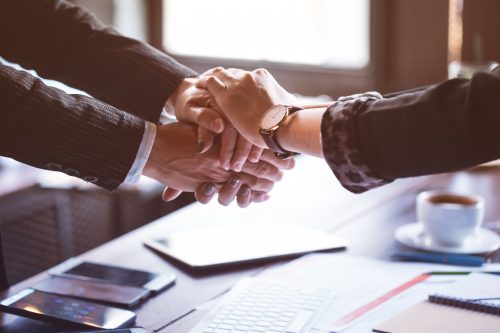 Spread the word yourself in your local area to substantiate your online efforts. Leave flyers and cards where you expect to find people you would like to attract to your store. There's no harm in using friends and family to help spread the word as you start out as well. 
Experiment with Google AdWords and with other paid advertising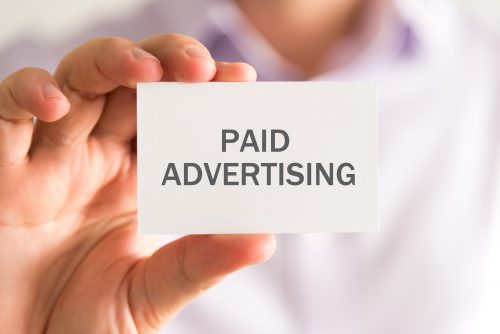 You can start on a small budget initially; so you learn how it works. Explore  pay-per-click (PPC) or Facebook 'boost', Instagram ads, Pinterest ads, Snapchat ads and decide which one is suitable for your target audience before working out a full fledged advertising budget and plan for your store. 
Give yourself a target now that you have set up your store; increase traffic to your site and bring focus on making your business grow. 
Get free online marketing tips and resources delivered directly to your inbox.