It's hard to believe but we are well past the middle of year and the festive season is upon us already!
According to the National Retail Federation, the world's largest retail trade association which is based in the US, "For some retailers, the holiday season can represent as much as 30% of annual sales… Overall, last year holiday sales represented nearly 20% of total retail industry sales."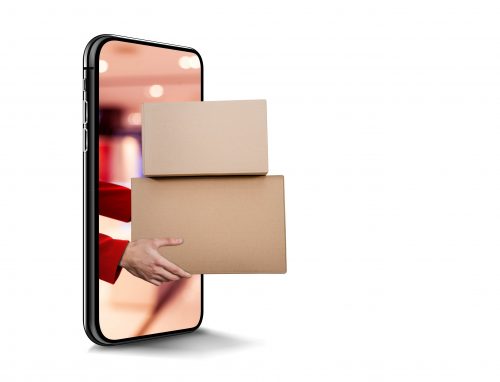 Be it Diwali in India, Thanksgiving in the US or Christmas around the world, the season of festive merriment and gifting is just around the corner. Hence it is a good time for ecommerce merchants to start planning to carve their strategies and put their house in order as customers search through the web and their social media feeds looking for novel gift ideas and good deals.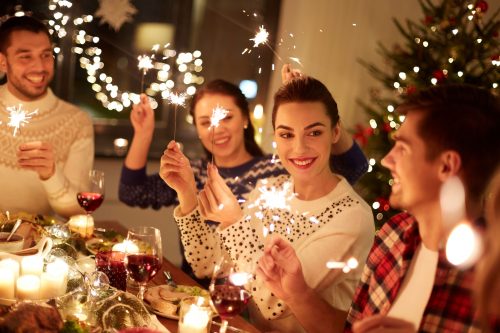 Apart from the high seasonal demand during the festive season, the Covid19 pandemic with its need for social distancing and minimizing human contact has also resulted in more people choosing to shop online – a situation that can further improve sales opportunities for all ecommerce merchants. 
Keeping all these factors in mind, it is time for ecommerce merchants to start planning for the rest of the year. An early start in fine tuning the marketing strategy to suit the festive/ seasonal demand and related logistical planning in anticipation of meeting such heightened activity is the call of the hour as we run up to the festive season.
Targeted Marketing Strategy
Help customers with ideas
This is a time when most buyers are prepared to spend and look for gifts for their friends, family, colleagues or even themselves. It is hard for anyone to stay on top of new and interesting products or services available. 
So it's a great time to send them personalized emails with a suggestion of a product that you think they might like based on past purchases. Help them by listing suggestions of interesting gift ideas for say Dad, or friends, or colleagues – a gesture appreciated by all those looking for new gifting ideas.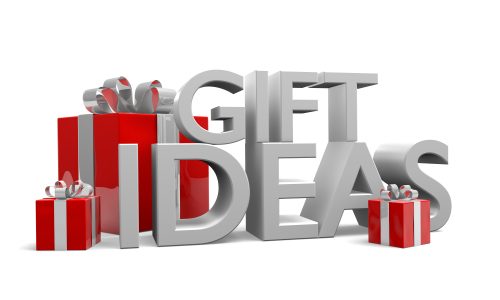 And along with those interesting and helpful suggestions, include a personalized gift/ discount coupon for the client as a token of your appreciation for their loyalty and trust in your product/brand. 
Populate your Social media feeds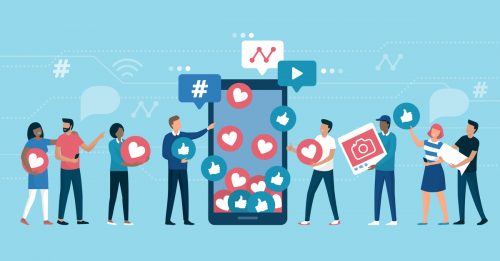 It is important to be seen! This is the time to plan and create great festive/ holiday themed content through the various social media channels and stay in touch with your clientele/ prospective customer. This content and engagement can also be supplemented by targeted paid ads over Facebook, Instagram stories with captivating visuals or even some amount of influencer marketing to spread your reach even further and inspire that shopper to take the plunge.  
Remember to stay consistent with your posts. Use your keywords, link to your website or product and yet don't bombard your client base with too many posts.
It's time to Bring in the New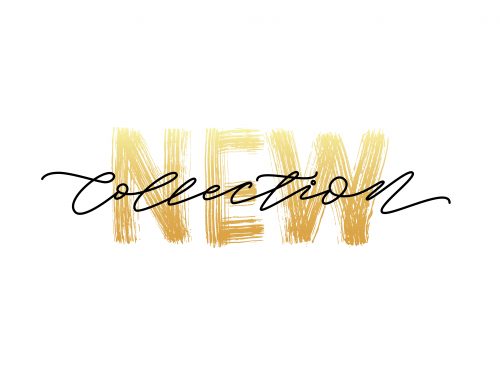 This is the time to bring your best to the table as people are prepared to buy and spend and are therefore likely to be less price-sensitive.
To take full advantage of this, launch your latest collection (be it jewellery, accessories, home furnishing etc) for the season and start posting promotional material on social media or even through emails and WhatsApps to generate interest.  
Offer good deals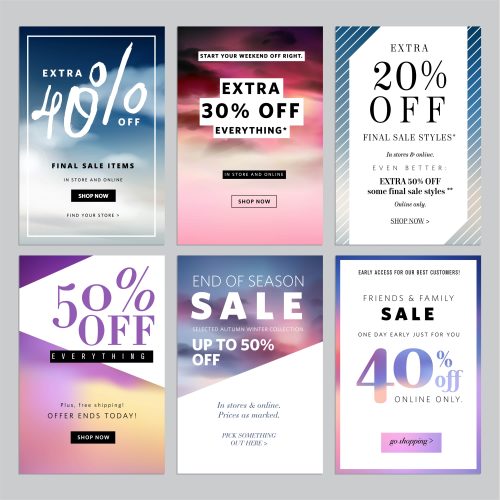 Within the confines of a world where we exist alongside a well known virus, think about arranging pre-festive season sales even now. This could be through small group gatherings of socially distanced clients where possible or even virtual. Provide opportunities for customers to stock up items in bulk at attractive discounted prices and promotional deals like a second piece at a 30% discount or buy 2 and get the third one free etc.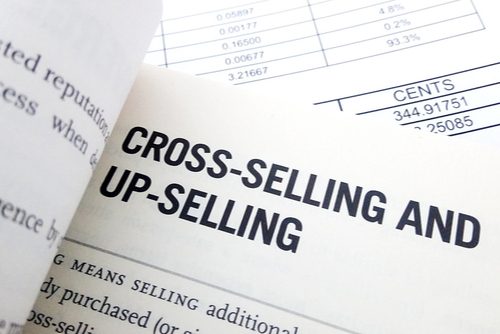 With the happy festive mood in the air, purse strings are not so tight and it's a great time to also cross sell. Not only can this add value to your customer's purchase, it also helps to increase your average order values. Eg. Someone buying a hand painted scarf might add an evening purse to go with it. Or, while buying a rug to spruce up your home for this season, it is reasonable to get matching cushion covers to give it that festive look. Give your customer a more personalized experience by making such interesting and meaningful suggestions whenever possible. 
Consider Gift Certificates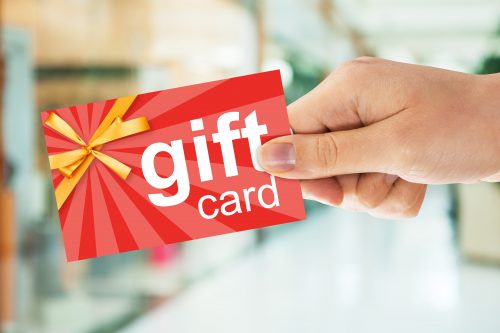 Have you considered selling Gift cards/ certificates? It's an excellent idea to grow sales/ revenues and promises to be popular as it gives more choice / flexibility to the receiver (of the gift) to pick up something from your store that catches her fancy!
Another consideration that most customers buying gifts find useful is the provision of allowing exchanges of the products for a stipulated period of time. This flexible policy provides an impetus for prospective 'gift-buyers'.   
It's a special time of the year, so go that extra mile by adding an extra gift for some of your regular and loyal customers to strengthen the relationship further. Such thoughtful gestures are well appreciated and can reap great benefits for your business in the longer term.  
It's also the Season to Give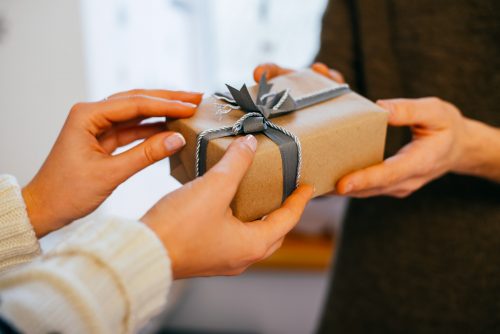 How about partnering with a non-profit or charitable organization? Plan to donate 10% (say) of the proceeds of all sales from your business to those who need it. It's the season to be generous, and such a tie-up might well draw clients who are in a mood to help the less fortunate (especially in this covid ravaged times) and also support your good deeds. 
Get your house in order
While looking forward to higher sales and the cash register ringing this festive season, there are a few areas within the business that you need to spruce up to ensure that your online store is prepared to deal with this heightened demand. 
Website ready to face the stress test
A larger footfall is a welcome situation for your online store, but it is up to you to prepare your website for such crowds. Customer experience is very important and any disruptions in the form of slowly loading pages or navigational glitches can prompt them to leave the site and search elsewhere for their desired product. So making sure that the website is well optimized and tech-ready to be able to face such stresses is mandatory before the festive sale season.
Ample Stock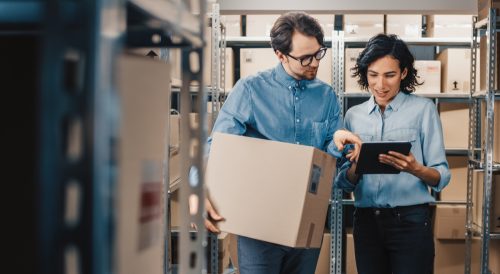 You will also need to stock up well on all your merchandise. The last situation that the customer likes to face is a "out of stock" outcome for a chosen product. This warrants that the procurement/ supply side of your business is sufficiently beefed up well in time to avoid such disappointments. 
And it's not just the merchandise. Ecommerce business entails delivery to customers near and far. Look into having adequate stocks of the right packaging material, delivery boxes, wrapping paper etc. as well. 
Shipping and Delivery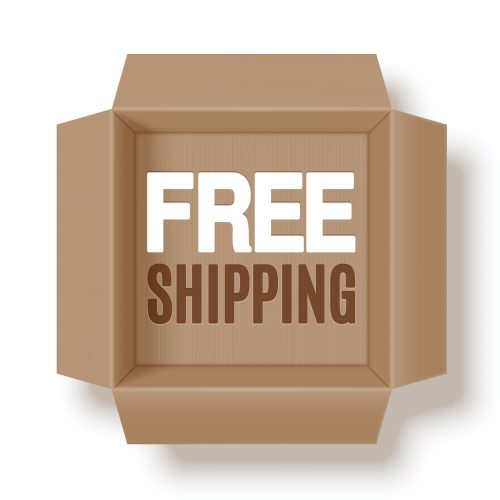 Customers have come to expect free shipping and deliveries (especially during the festive season shopping) and providing it just helps retain your competitiveness in the market. So make the necessary deals/ arrangements with your delivery partners to enable you to remain competitive, satisfy the needs of the customer and ensure efficient delivery to their doorstep on time.
It's one of those rare times of the year that customers can actually justify their spendings and are generally less budget conscious. So plan and execute well to make the best of this opportunity by nurturing your loyal customers as you reach out to new prospective buyers. 
We wish you good revenue growth and super successful sales for the upcoming festive season 2021!
Get free online marketing tips and resources delivered directly to your inbox.