Online sellers can get creative with it!
Let's first understand the power of Youtube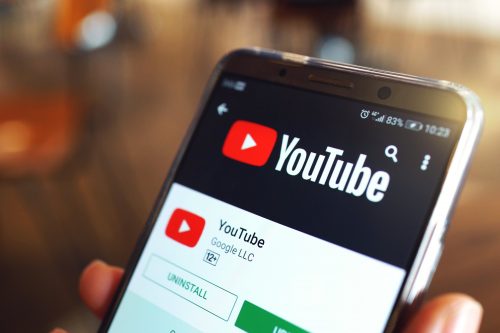 After Facebook, YouTube is the second most popular social media platform in the world with more than 2 billion users worldwide. 
300 hours of video are uploaded every minute to YouTube around the world. 5 billion videos are watched everyday. And people around the world collectively watch one billion hours of video on YouTube every day. If that doesn't stagger you already – consider this. About 60% of businesses around the world already use YouTube as a channel to post video content, so approximately 90% of consumers say they discover new products or brands on YouTube. A majority of these people are accessing YouTube on their mobile devices rather than a computer. 
Clearly the reach of YouTube is global and truly vast. 
So if you want to harness the power of this medium to promote your business, you're completely on track. 
Use these tips to get started on creating YouTube videos for your business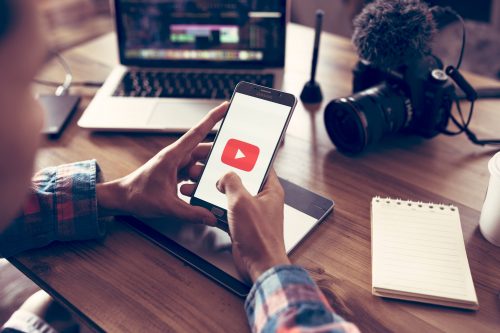 Don't be intimidated by the idea of creating YouTube videos. The trick is to keep it painless for yourself. Understand some simple guidelines and follow those to ensure your videos get found, are watched, and compel your viewer to act.
Decide on a few formats beforehand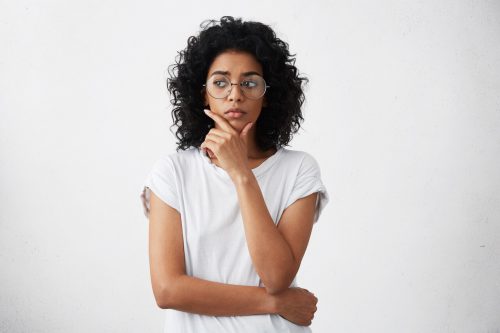 Your audience and your product or service will guide what format works best for your videos. Perhaps you can create videos that are interviews with people related to your industry? 
Or would product reviews work for you? Would you like these to be 'step -by -step' style in which you share your video screen? Or would you like to create 'vlogs' – which are video blogs instead? 
There is no one right format for an effective marketing video. Certain styles work best for certain niches. And some will resonate most with your audience. Check out the list below and give them a try to determine which works best for your business.
Choose what will work for you for the most part. Once you start using that format and manage to create and upload a few videos, you can always expand to include other formats. Keep all that exploration for later. 
Choose what you're going to use for filming it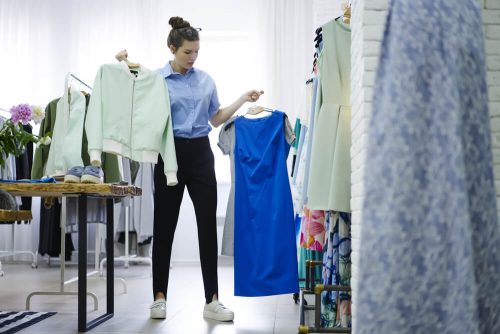 The really great thing about YouTube videos is that they don't have to be expensive to create.  You could even use your smartphone to film and create professional videos. Typically videos that are used for marketing your business or brand are best kept 3 to 4 mins long, especially if you plan to share them over social media too.
Ensure you have good lighting and a good microphone though. That makes everything on screen be seen and heard clearly. If you can, use a tripod rather than balance your camera or phone somewhere. And get familiar with some basic video editing software so you can bring out a final reel you like without having to cringe at your mistakes.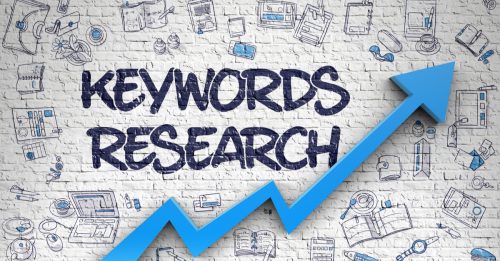 Consider what you would like to be found for. Is it 'fine silver jewellery' you're selling? And are you making a video on how to "care for your silver jewellery"? Then both those are your keywords. Put those keywords in the title of your video, the description, and tags.
The importance of this is that the search engine knows what the content of the video is and when people search for videos like yours, they'll find them. In other words, you are search-optimizing your video content for better google search results.
Psst….Look up videos put up by your competitors to get an idea of the keywords they use of you're running out of inspiration and ideas.
Always include some Calls to Action (CTA)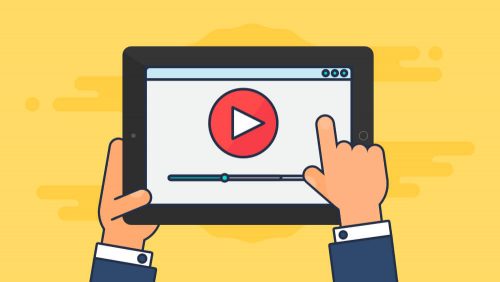 Even though YouTube videos are not direct sales channels, they are meant to generate leads for your business so that the person watching your video ultimately buys from you. For that you want them to take some sort of action as you guide them through the funnel. You could ask them to click on a link that leads to your website, subscribe to your channel, rate your video, follow you on social media, share your video or any other option you want. Make sure to take their email IDs so you can start engaging with them outside of YouTube too. 
You are now ready to start creating your video for YouTube.  
In order to attract attention and be remembered by people spending time on YouTube, try some of these creative ideas for your business – 
Get creative in using YouTube to promote your business
Teach through "How-to" videos

Record and post some simple "How -to" videos for your products or related to your products and services. "How to" videos are the #1 searched content on YouTube so teaching your audience something valuable will draw them in and have them remembering you better. Be a good teacher though. Remember, no one wants to watch a sales pitch. Provide some real value through your video instead and make it worth their time. 
Send video emails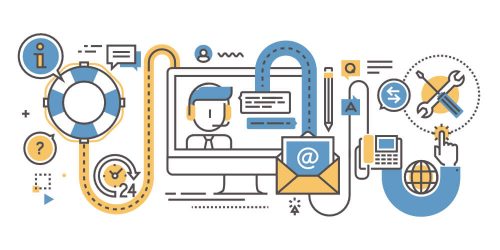 Add your YouTube video in your newsletter. Popularly known as a 'vlog'. Also add the videos on your website and share it on your social media channels. Once you promote your videos, you also build awareness about your website with it.  
Stay consistent. 
Create interest by filming a real Behind-The-Scenes video for your audience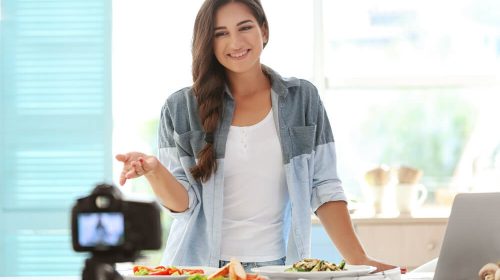 The charm of unscripted and honest content is universal. It draws a bigger audience and you can leverage that to create such a video for your business as well. 
Consider a casual day at work, the expertise of a team member, developing some asset or content, and any such idea that will show your human and relatable side. 
Engage with your audience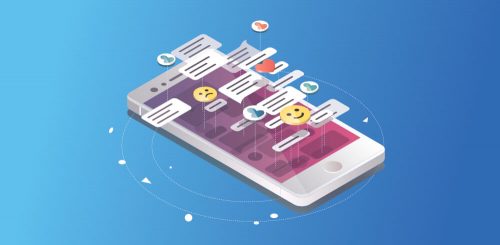 Remember to thank people who compliment you, answer any questions asked of you and if you find something interesting posted by someone else, out in a nice comment to create a simple connection. This might lead more viewers to your video as well.  
Encourage users to generate content too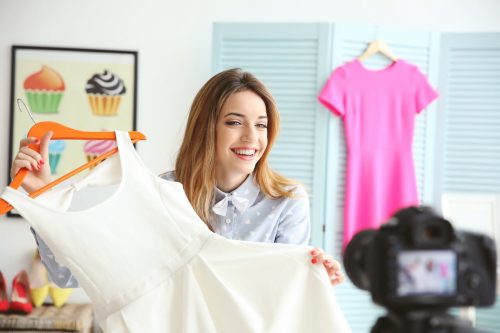 Ever think of creating a series highlighting your customer's successes? Perhaps when they buy your product and use it successfully, and their personal experience with your service. Whatever it is, encourage these creative relatable stories through short videos that you can share on your social media channels. 
Take the inhibition out of this. Once you start creating videos and successfully sharing them over your social media channels, you will develop more confidence and skill at doing it. So make a start now. 
"If you can dream it, you can achieve it." – Zig Ziglar
Get free online marketing tips and resources delivered directly to your inbox.