They say "A picture is worth a thousand words"….and perhaps even more than that when it is a moving picture….a video….a YouTube video (say)!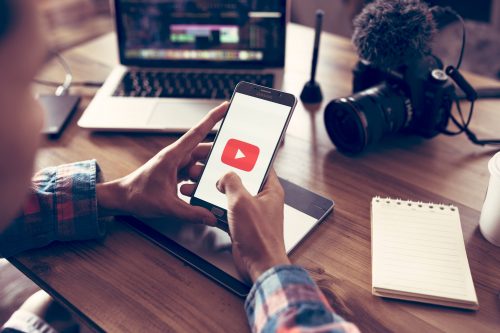 Creating captivating YouTube content is an excellent way to promote the visibility of your business and connect with potential customers as discussed in  
https://blog.goshopmatic.com/how-to-make-use-of-youtube-to-promote-your-business/
There are many hundreds of YouTube videos being uploaded everyday. How do you make sure that the browsers find you and the viewers choose to spend their precious time watching your creativity? 
In other words, how to promote your YouTube channel and ensure that you get the right kind of viewership and traffic? 
In order to stand out in the crowd and fully utilize the benefits of the videos that you have created and uploaded on YouTube, they need to be promoted in the right way. This doesn't happen by itself and needs some smart and effective strategies. 
Read on to learn the best tips to promote and popularize your YouTube channel.
Ensure Efficient SEO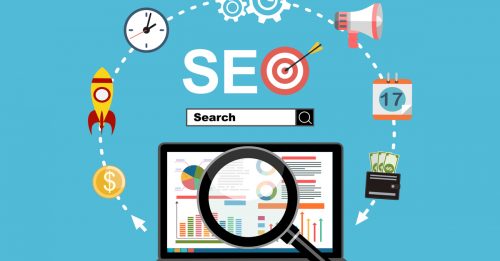 Many a time YouTube videos find their way as some of the top search results (along with website and blog recommendations) when one does a google search on a topic. Again this doesn't happen just by chance, and is mostly the result of some clever SEO strategizing.
So to give yourself a better chance at this, include relevant tags and keywords in the titles of your YouTube videos to step up SEO optimising. Add hashtags relevant to the content of the videos (and it can be multiple tags if necessary) as this will make them more easily found by the search engine and the user. 
Draw Attention to your Videos
Think Up An Interesting Title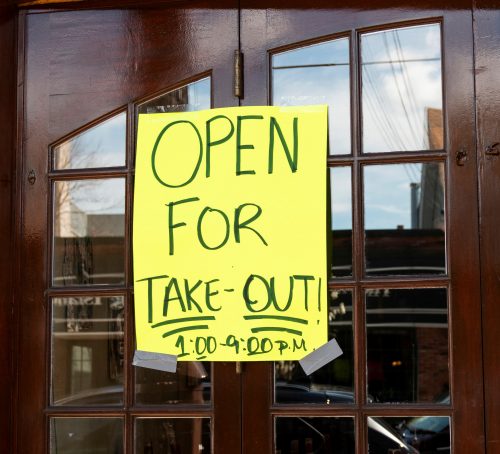 Even before clicking on the video, the viewer's interest and attention must be drawn by a concise, engaging and must-see title. The title of your YouTube video should therefore be well thought out, and also convey the essence of the content that you have created. 
Provide Good Quality Content
So how can the content you produce be interesting enough to hold the viewer's attention? The answer to that question is "think from the viewer's point of view"! For instance, 'how can you familiarize your product to potential customers'? 'How can it address their pain points and make their life easier'? Some 'troubleshooting tips' perhaps? Or 'how to tackle common problems that might crop up' etc.
Needless to say, the videos need to be of good quality and add value to the life of the viewer, while being interesting and entertaining enough to watch. Publishing content regularly and publicizing them through channels like social media is highly recommended. 
Customize Thumbnails
Another way to catch viewer attention and promote your video would be by customizing and creating an appealing and attention grabbing thumbnail. Normally YouTube creates automatic thumbnails for all videos, but that may not be the most attractive. So, customizing your thumbnail can be a smart tactic to grab eyeballs and boost viewership of your videos. 
Embed Links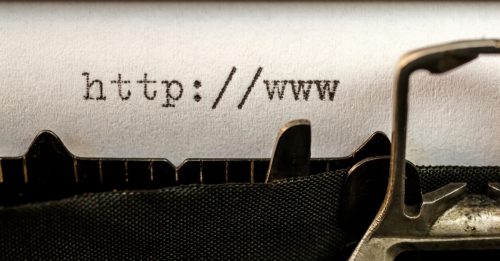 Embedding your YouTube videos into your website or blogs can also be an effective way to grab attention. How about placing a link to your website along with tags linked to the video? This could prove to be convenient for those who would like to explore your brand and products further. 
Leverage Social Media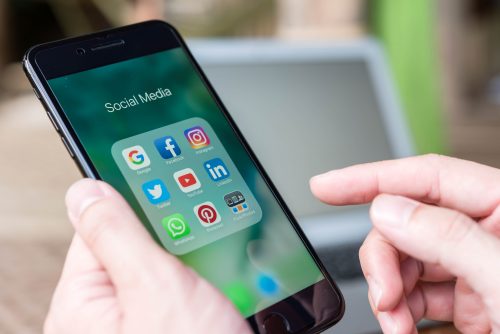 Our world is heavily influenced by Social Media, and we must use it to the fullest when it comes to promoting our YouTube videos. Post an update on Facebook, Instagram or other social media channels that you use to inform your followers everytime you upload a new video. A short preview on such media could even help build up excitement and work well towards promoting your YouTube channel. 
You could also consider engaging Influencers (popular with your target audience) in some of your videos. This can also help draw an audience and generate more traffic to the channel. 
Bonus Tips For Engaging Viewers

Create a series/ playlist
Creating a series of videos that covers a recurring theme or a related topic can also attract a larger viewership and subscriber base. Encourage them to like, share and subscribe to your channel by providing them with something interesting to look forward to on a regular basis.
Once you have a few videos up and running, you could also consider creating a playlist to organize the content. The videos play one after the other unless interfered with and in this way, the viewers get to view more of your content. Such playlists, along with the inclusion of strong keywords can help increase the visibility of your videos.  
Another way of promoting your videos on YouTube would be by suggesting links to your previous uploaded videos. Encouraging viewers to check them out helps in getting the most out of both your existing and new content.
Produce Live Content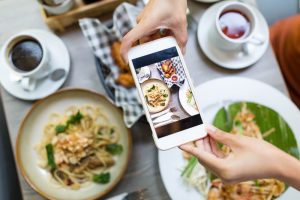 Apart from hosting pre-produced content, your YouTube channel could be used for live streaming very effectively. Webinars are becoming very popular these days. Such sessions could range from product demonstrations and tutorials to interviews with interesting people related to your brand to engage your viewers. An interview with your CEO could be of interest to many. Or you could just choose to answer subscriber questions through your live Q&A sessions.  
Encourage Active Communication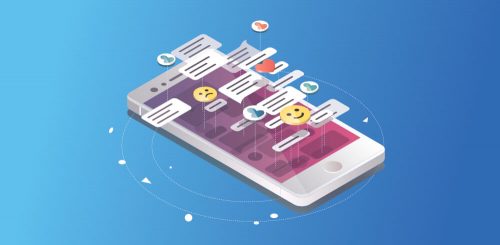 It's best to promote user engagement to your brand through your YouTube videos by encouraging them to comment, like, share or subscribe to your channel. It is important to keep the communication going at all times by answering queries and responding to comments made by the viewers. 
Run Contests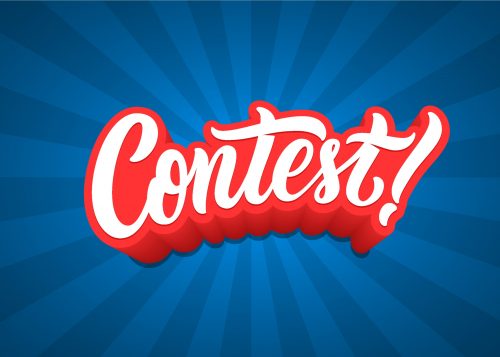 Running a contest and giving away some prizes can be another effective marketing strategy to encourage viewers to subscribe to your channel. This also provides you with precious data on your customer profiles and their preferences that can eventually help in better engaging the customer.
In Summary
YouTube videos can be a very efficient marketing tool for your business. 
To fully leverage the benefits of this social media one needs to have a few strategies to promote the channel and increase its visibility. 
Adopting some of the above mentioned, easy to implement strategies is surely going to make a difference to your online business in terms of traffic generated, conversions and revenue growth. 
As Thomas J. Watson said, "To be successful, you have to have your heart in your business and your business in your heart".
Get free online marketing tips and resources delivered directly to your inbox.