How times change! 
Gone are those days of carrying a wallet full of cash and cards whenever you planned to make an expenditure. It's totally unnecessary now. All you need today is a smart phone.
It sounds a bit strange, but now-a-days many people (especially the millennials) do not like carrying a wallet. And such a lifestyle is absolutely possible because of the widespread proliferation of Digital Wallets.  
What is a Digital Wallet?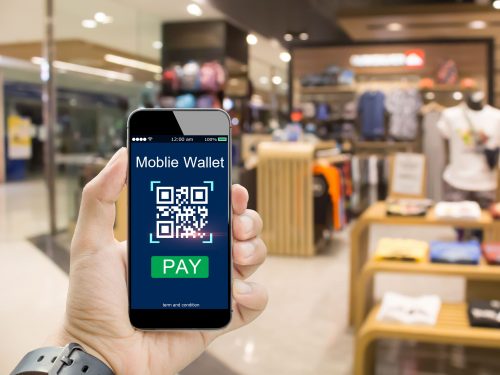 It is still a "wallet" containing money, credit/ debit cards and other important identification documents, but all in the digital form.
A digital wallet, also known as an e-Wallet is a software programme hosted on your mobile device that allows electronic transactions between two parties. The digital versions of your credit and debit cards are securely stored in the app. These digital wallets, along with the mobile payment systems allow customers to pay for their purchases through their smartphones. 
There are many convenient digital wallets to choose from like PayPal, Alipay and Google Wallet (just to name a few). Some of the more popular options in Singapore are PayLah!, PayNow, GrabPay and FavePay. The Indian market similarly, is dominated by PayTM, Google Pay (formerly called Tez), PhonePe etc.
Uses of the Digital Wallet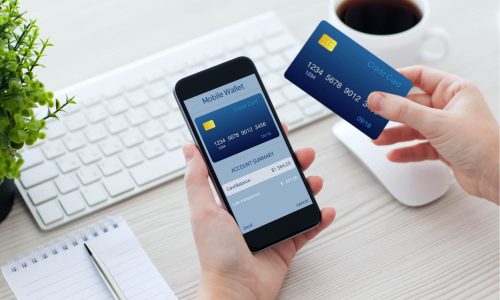 Just as we put cash into our physical wallets, we can do the same for our digital wallets by transferring money into it beforehand, which can be used later. There is also the possibility of linking the digital wallet to one's bank account, thereby allowing for automatic deductions in case of any transaction. 
Apart from money and credit/ debit cards, the Digital wallet can also help carry other important documents of its user. This could range from your ID documents like NRIC and Driver's Licence and even the many loyalty cards of the commercial establishments that you frequent. Digital coupons issued by online stores can also be stored within the wallet in the cloud and used as and when necessary. 
Such transactions may or may not happen between yourself and a commercial establishment. Just like you could open your wallet and pass some cash to a friend/ family, the same can be done through the digital wallets. You do this through your phone using the recipient's mobile phone or ID details. You don't even need a bank account number to do that. 
Isn't that convenient?
Why do customers like to use digital wallets? 
Less to carry around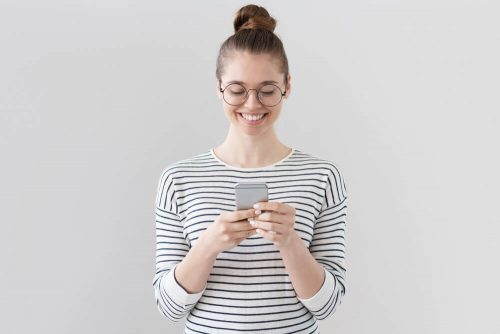 The most obvious is of course the benefit that they can now do away with physical wallets. Digital Wallets, by storing all of a consumer's payment information securely and compactly can be used to pay for most transactions irrespective of whether you are purchasing items online over the computer/ mobile phone or using a smartphone to pay for something that you have purchased at a store.
More secure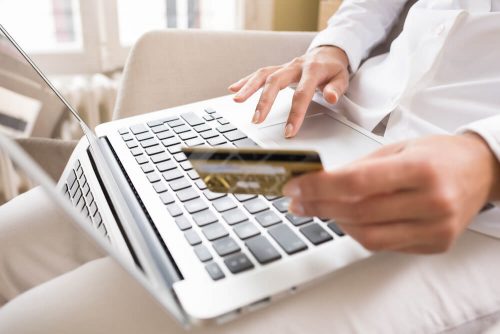 E-wallets are more secure than normal credit/debit cards since data on the digital wallet is encrypted and comes along with enhanced security features such as payment alerts. 
Another major benefit of Digital Wallets is that every transaction leaves a digital footprint. This can be helpful when tracking spending, budgeting, consolidating accounts and payments thereby helping them manage their money better.
Improves customer experience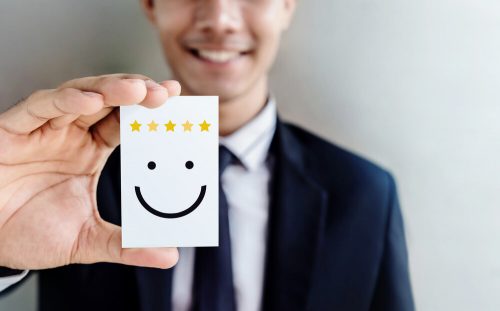 Apart from allowing them to pay with a debit or credit card, some digital wallets also allow their owners extra value by offering rewards and merchant discounts through these applications. Such benefits, along with the overall ease of use and fast seamless payment options help improve the overall customer experience at your store. 
Easy transferability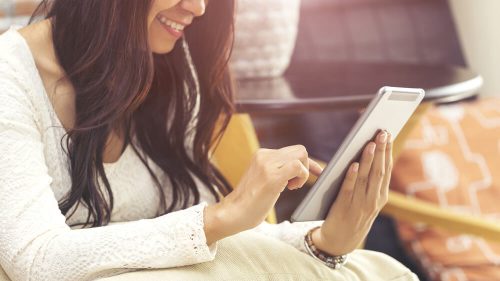 Transferring money between accounts (your own or to others) is also facilitated by these digital wallets as most of them allow the user to store (at any given time), multiple foreign currencies apart from your own home currency. This can be helpful in managing exchange rate fluctuations and reducing currency exposures especially if they deal with buying/ selling across geographies. 
Why your business should accept mobile payments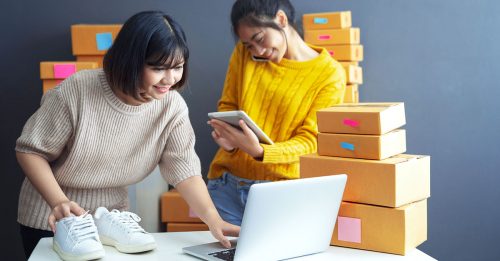 Times are changing and your success and survival often depend on your capacity to embrace such change. 
Adoption of Digital wallets and mobile payments is one such area that has many benefits and has been made very easy to enable for online merchants. 
It can enhance both the customer experience at your store and the overall efficiency of your business. 
Digital Wallets allow instant payment 24/7. This makes it convenient for the buyer in terms of a faster checkout and an overall better customer experience. Such immediate payment for goods/ services delivered is welcome for any merchant (who does not need to wait for days to get paid) and is helpful for the business in terms of improved cash flow. 
Staying updated with technology and accepting such payments from customers can also help enhance trust between the customer and vendor. This is because all digital payments are more secure as the customers' financial details remain encrypted.
The digital footprint left behind by such mobile payments can improve the overall efficiency of your business. Firstly, it makes your accounting and bookkeeping jobs easier as all transactions, invoices and payments remain recorded and consolidated at one location. 
Secondly, it can help in designing your future marketing campaigns as there is a lot of actionable data and information regarding your customer's behaviour and spending patterns that can be tracked by such mobile payment systems.
Conclusion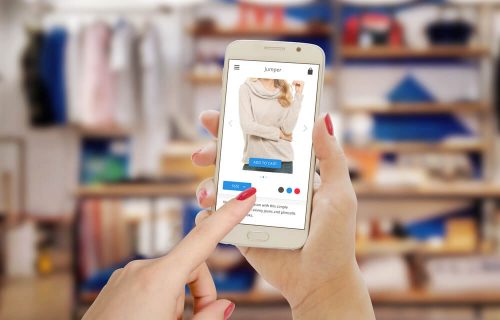 There has been a significant proliferation of Digital Wallets in most economies and the recent Covid-19 situation (of avoiding cash) has only helped accelerate the adoption rate. 
They eliminate the need to carry a physical wallet and are also more secure, convenient and very easy to use. 
The benefits of the adoption of Digital wallets and mobile payments are many leading to its wide acceptance among consumers and businesses alike. 
You can't be left behind! Adopt the new technology and reap the many benefits it brings along.
Get free online marketing tips and resources delivered directly to your inbox.