What's in a name? 
Actually a lot!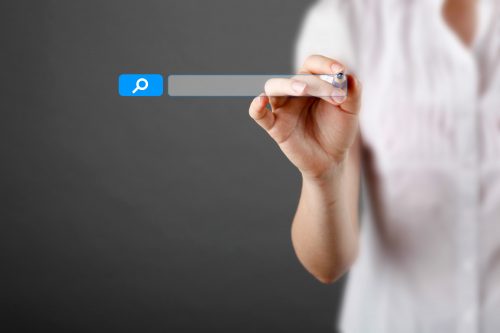 Your URL is basically the address (that usually contains the name) of your online store in the world wide web. To make an impression and stand out in this very crowded marketplace, every online business needs to have a memorable and impactful URL. 
It's up to you to choose and create your URL.
But how to choose/ coin a good URL? 
It's a bit like naming a child. A lot of thought and considerations need to go into it. Apart from being representative of your business, you want people to like and remember the name too!
Decoding the URL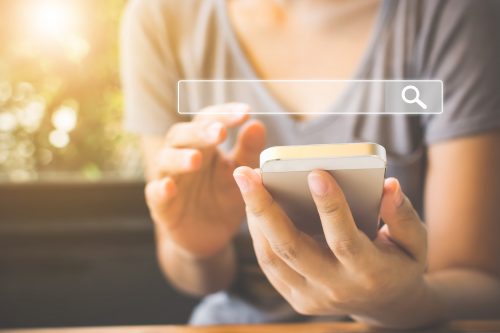 URL stands for Uniform Resource Locator and is basically the location/ address of a specific website, page or file on the internet. When you type a name of a resource that you are looking for on the browser's search bar, it is basically the URL that one is trying to locate. It is like a set of directions to reach your unique web page. 
Each URL has a few parts and incorporates the domain name, along with other detailed information to create a complete address. 
Let's take the example of http://www.goshopmatic.com
Here http is the protocol that the browser must use.
www.goshopmatic.com is the domain name or host name and the complete web address that can take you to the Shopmatic website.
And there can also be file/ path names like blog.goshopmatic.com or support.goshopmatic.com or say media.goshopmatic.com (just to name a few). These are the file names or paths to indicate the location of information on blogs, support and press & media respectively within the Shopmatic website. 
Factors to Consider when Choosing your URL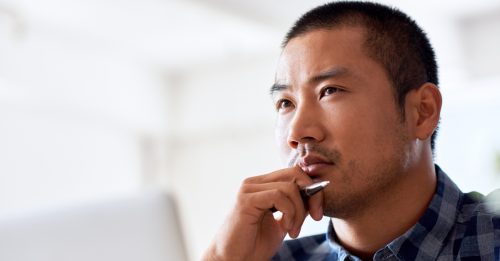 Coining the right URL is very important as it has a major impact on the visitors and traffic to your website – the first step of reaching out to the potential revenue generating customer! Read on to appreciate some of the specific characteristics that you should be aware of when choosing a URL for your online store –
Keep it Short & Simple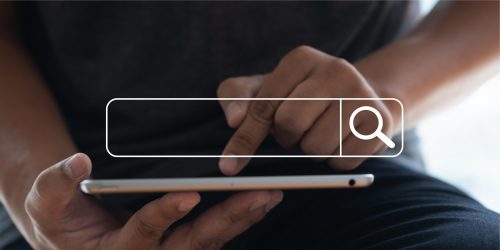 Apart from representing your business, the domain name that you choose should also be easy to find. Choosing a name that is short, clear and easy to read and remember is always recommended. Being catchy and unique can be an added advantage, but don't get caught up in that. Realistically speaking, not everyone can come up with something catchy and unique. Therefore rather than sounding strange, keep the name simple instead. Do not also include any numbers, hyphens, underscores or other punctuation so that it is easy to type.
Visitors might not always be able to remember the correct URL and there is always the chance that they land up at a similar sounding but wrong website. Hence, it makes sense to buy and register the common misspellings of your domain name. This also helps deter competitors from purposely misleading prospective customers. 
Try to use your keywords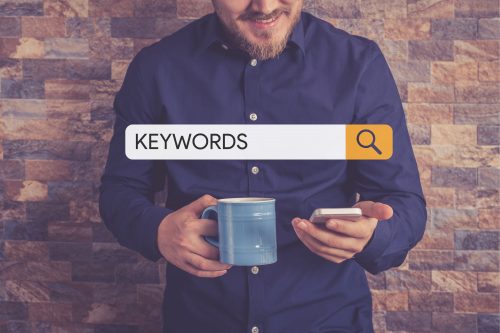 Your chosen domain name not only defines your business but also communicates information to both search engine tools and prospective customers. Thus it helps to use some keywords (if possible) in the domain name.  
Including keywords (that people would typically enter when searching for your products) can be effective and help bring more traffic to your website. 
Moreover, basing your website's domain name on your existing business can help the visitor better understand the site's focus and niche. 
Effective domain names have a significant  impact on SEO by helping your site rank more highly in search engine results and help bring in more traffic and visitors. 
Link to Social Media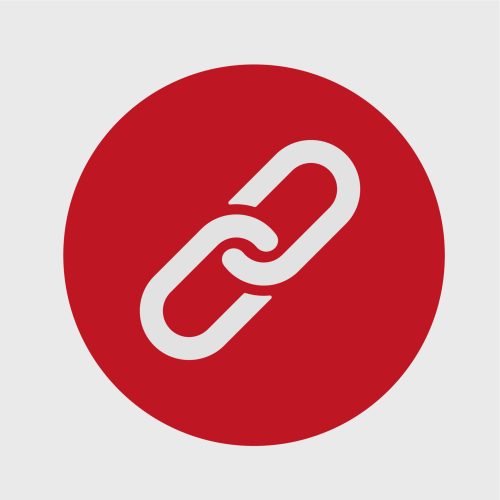 In keeping up with the times and proliferation of Social Media it makes a lot of sense to register and use the same name domain name for your social media handles too. 
There may be many prospective customers, especially millennials who check out your brand offerings on Facebook or Instagram rather than by actually visiting your website. 
This just helps in widening your coverage and reaching out to a larger customer base through whichever medium they are comfortable in. 
Have varied extensions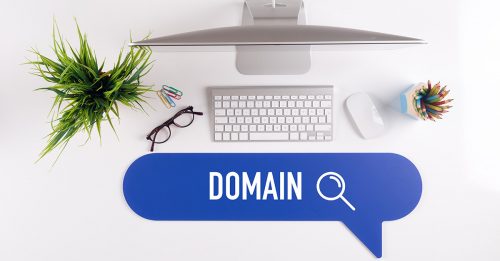 All over the world, .com continues to be the most popular and prevalent domain extension to go with for most commercial / business organizations. However this is just one of the many hundreds of domain extensions that you can buy and register for your business.
In case you are operating in multiple countries, it is smart to register the same domain name with country specific extensions like .in (for India) or .sg (for Singapore) to ensure better SEO rankings at your chosen geography. This also makes it easier for local customers to find and remember the URL. 
In Conclusion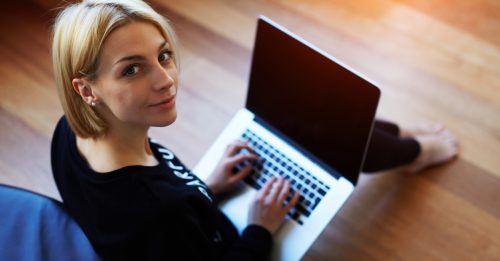 It is important to choose your URL with care and consideration as it impacts your site's visibility and overall SEO.
The name chosen should be simple, unique and easy to remember for the visitor, thereby increasing their chances of returning. 
Using keywords that represent your website in your domain name is a smart move as it entails significant SEO benefits.
And finally, after settling on the right combination of the domain name and TLD extension, it must be paid for and registered with the relevant authorities. Use Shopmatic's simple process to either link your existing domain, or buy a custom one through the platform directly. 
Read these articles to know more about naming your store and linking it up to social channels – 
Get Yourself Discovered Online 
Get free online marketing tips and resources delivered directly to your inbox.