Going digital or digitalization involves applying the use of digital technologies to a business, that could range from the most basic act of creating a web account for the business, uploading a few attractive images and prices of the offerings and managing orders and payments. Or, going all the way and embracing the most advanced and sophisticated ecommerce software and solutions available in the market! 
Many firms in Singapore have already adopted this trend and are trying to do their best in these bleak times. For those that have not yet done so, now is the best time with the government encouraging and providing incentives for digitalization.
But why is Digitalization necessary?
The COVID 19 pandemic has changed the way we live and work with its needs of "social distancing" and "contactless transactions". A new digital normal seems to be emerging from this disruption as one of the ways to deal with the uncertain situation.
How does Digitalization help?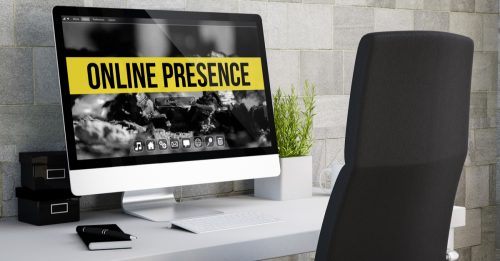 Digitalization of the business is the first step to unlocking many new opportunities and will allow the business to engage in ecommerce along with your brick and mortar establishment.
Increasing reach and efficiency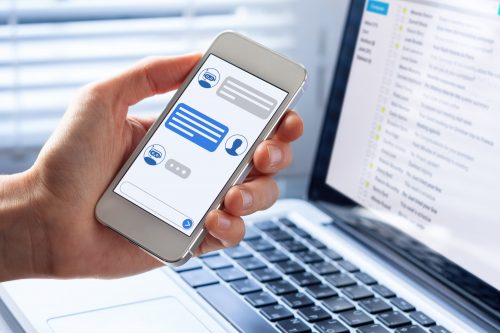 Your digital presence on the internet helps grow the visibility of the business and reach out to many new customers who find you while shopping online 24/7 even when your brick and mortar store is closed.
From managing orders and payments to churning out daily sales reports and inventory management, digitalization can remove all human error and that leads to increased efficiency and business productivity.
Improved Communication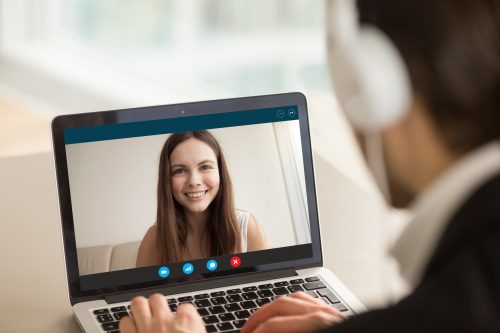 It also allows you to communicate with customers through various apps, social media networks and emails. The customers can also contact you in multiple ways that helps increase sales and customer loyalty. 
Contacts established with your customers through social media can help you find out what users think about your products and services. Customer reactions and feedback can provide more information that allows you to understand their needs and make better decisions.
Customers like to be informed. A small note about your product sourcing and eco friendly choices can strike a chord with many who like to be socially responsible and environmentally friendly. 
Provides Invaluable Data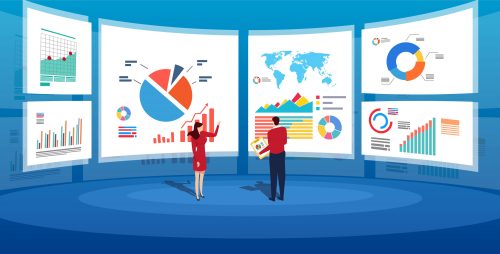 The data collected provides interesting insights to help businesses understand their customers and gauge the effectiveness of their marketing campaigns. Such data will then allow the business to target the customer that it would like to address based on age and preferences.  
Allows you to go cashless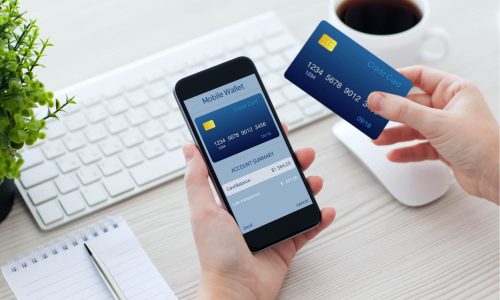 Apart from this, going digital can also enable businesses to adopt SGQR codes for e payment for their purchases and avoid having to handle cash, thereby minimising human contact between the vendor and customer.  
Following the cue of cashless transactions, businesses can allow customers the options of making online payments through alternative e wallets or debit/credit cards also.
Easy ordering and delivery options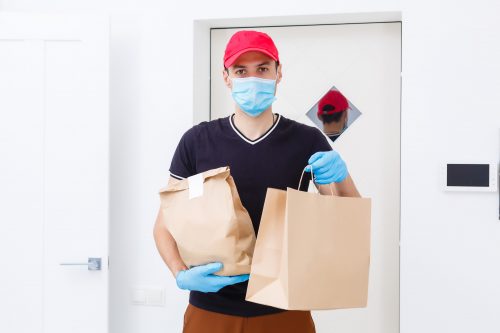 Orders for groceries or food can be placed online or through whatsapp messages. All aspects of the order including pickup/ delivery details can be arranged between the parties through the click of a few buttons on the mobile phone or computer. 
Instant delivery solutions can be offered to customers as they place their orders. They could be provided alternative options of self pick up or even provided with delivery options by partnering with local businesses that specialize in delivery fulfillment.
How Shopmatic can help
Small business owners understand that such a digital transformation can be beneficial and that there is an opportunity, but adopting new technology can be a bit daunting and worrisome for some. 
But fret not. There is help available!
Retailers and F&B businesses could look at homegrown ecommerce platform Shopmatic. This is an easy to use, approachable and inexpensive tool that does not need any technical or coding experience to access. 
Shopmatic enables the entire ecosystem of selling online for their customers. From developing their unique web store, to listing them on marketplaces and social channels, to giving them insights on how to sell online – Shopmatic can help customers manage everything that is required to help them grow their business. 
Interactive chat tools provided by the platform allow you to be in constant communication with the customer through popular tools like Whatsapp and Facebook messenger. Being on the platform provides new marketing opportunities to the business. It allows you to sell directly on Instagram, the marketplace of choice for the millennials.
Apart from helping in setting up your shop, Shopmatic can also provide the new user guidance through training and workshops. This is a huge support and assurance for the new converts to the digital world.  
In Conclusion
Ecommerce has been growing at an unprecedented rate all over the world and its relevance has been greatly accentuated by the COVID 19 pandemic. 
Thus, digitizing your business (if you have not done so already) has become an imperative to avoid lagging behind the competition. Moreover, if you are in Singapore, now you have encouragement from the government and monetary incentives to do so! 
Making changes to usual practices and taking the plunge into the tech world can be a bit daunting. But adoption of such changes will help you stay relevant, make the business more efficient, increase productivity and hence revenues and profits. 
So get in touch now!
Get free online marketing tips and resources delivered directly to your inbox.