Gone are the days when businesses would entertain calls and in-person visits from salesmen representing a particular company trying to secure deals and orders. These days, more businesses prefer to research their needs on the web themselves, and only when satisfied with what they find on the website, will go ahead and contact a business vendor. 
So in the B2B ecommerce world, your website is, in a way, the first salesman representing your company that the prospective customer meets. And one can't underestimate the impact and importance of the first impressions that you make! 
There is no super salesperson here explaining the uniqueness of your product, its functions, why is it so necessary to have, how can it enhance the efficiency of their business, what support and services can be provided, etc. All such information and more details must therefore come across very clearly and efficiently through your website.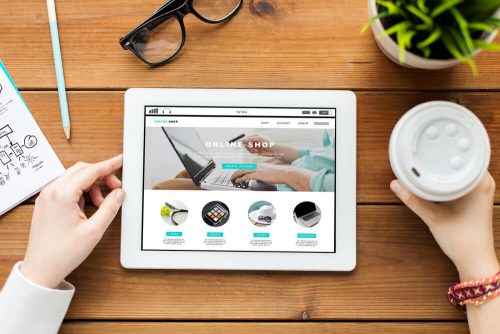 Only then can you expect a business visitor to progress to the next stage of filling up your contact form, giving you a chance to provide further details and take the association further.   
Let's therefore look at some common areas to work upon so as to improve the quality of the website, and build a better first impression. 
Improve Awareness of the Product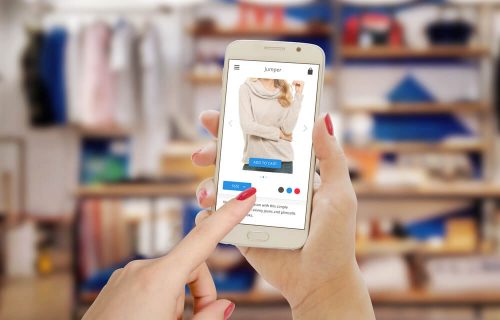 It is important to make sure that the visitor to the website can understand all aspects of your product/ service well. Your product might be unique and special but does the prospective customer understand how it can help them? And what are the full extent of its benefits? Or even how its implementation can increase the efficiency of their business?
You know your product best. So try breaking down and listing all aspects and information of the product that you can think of. Eg its core use, other alternative or creative uses, how it can be modified and used in different situations. Also, detailed information about related matters like the sources of the products you carry, the materials used to produce the product, its lifecycle, quality and design. 
Educate site-visitors by demonstrating the value/benefits of your products and services through demo videos, blog posts, infographics, customer testimonials, case studies etc. This is how you can make more businesses aware of how the product works and its benefits along with why they need your solution. 
Use automated efficient inventory systems for product cataloging. Make use of convenient features offered by platforms like Shopmatic to easily upload and manage inventory on your online store so you can free up time to focus on demonstrating your industry expertise and help improve the company's brand image.
Pay Special Attention to the Copy and Tone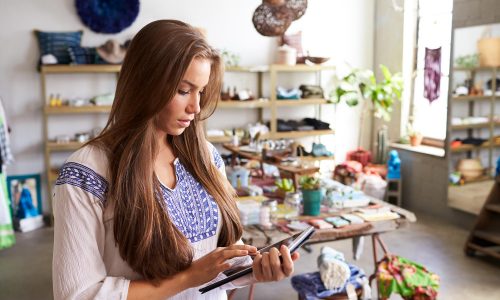 In the absence of a salesman, one needs to pay special attention to the copy and tone of the writing on the site. Messaging and information needs to be communicated clearly and comprehensively.  
Rather than just describing the features of the product, there is a need to focus on the way it can help improve the productivity of your target market and address prospective clients' pain points.
Tip!- Remember to use your industry specific technical language on the landing page of the website to reach your target audience and get the right visitors to the website. 
Trust symbols are a powerful and effective addition to your website. They help customers feel secure and give them the confidence to do business with your company. Inclusions of industry accreditations and peer reviews on the website help build customer trust and confidence, thereby helping improve your conversions. 
Optimize the Website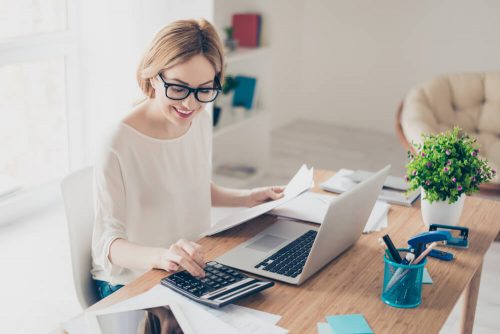 Visitors to the site would not like to face delays in the page loading and it just takes a click of a button to move on to a different site. This is totally undesirable and therefore your website should load easily on all devices and navigation should be easy. It makes sense to review the landing page and make improvements wherever necessary.
User experience on the site is important. The ease of finding the information that the user is looking for is an important factor. The best way to address this issue is to include a search button for products on the website that can help the visitor use his time more efficiently and get to the exact pages they want.
Look at some of the analytics data to gather insights on patterns and understand where prospective customers are struggling/ or abandoning their search. This then can provide useful information on ways to see where your website needs to be improved. 
Have Multiple Channels of Communication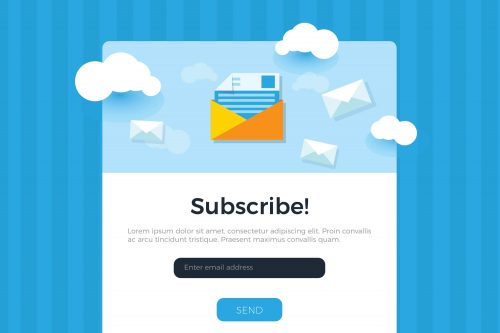 Most B2B ecommerce companies would browse through the website and would fill up a contact form only if they are interested in the product and are convinced of its relevance and applicability in the business. This would then allow your salesperson to get in touch with them to take the enquiry further. 
But there can be exceptions and the website should be able to accommodate different methods of communication (like phone calls/ emails/ chats) for different companies. Thus, having all the relevant contact details of your business on your website makes a lot of sense.
Apart from the contact form, designing alternative offers like "registering for a free seminar" or offering "free samples" or even "an email subscription" that can provide access to articles on product research and applications can be used to establish contact and communication with your prospective leads.   
Conclusion
It's time to ride the growth in the B2B e-commerce sector and see your revenues and business grow. As a first step to that process, take a closer look at your website, and reassess its efficiency and capabilities based on some of the features discussed above.
The B2B website should be efficient, attractive and comprehensive and the goal should be to keep the visitor engaged for as long as it takes them to decide to contact you. Generating such leads then gives your salesperson a chance to pursue it further and grab a deal! 
Get free online marketing tips and resources delivered directly to your inbox.