Are you newly stepping into the digital space with ecommerce? 
You might be starting off a new business altogether or otherwise, as a Small and Midsize Business (SMB) maybe you have so far been selling your product/ service through a physical store and are now taking your business online.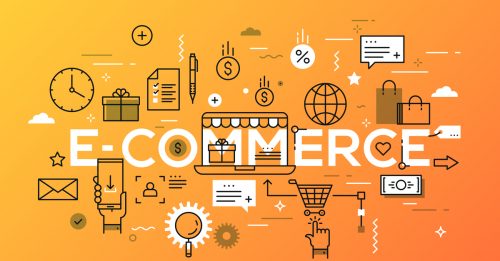 To compete and co-exist in a dynamic digital space, in addition to having a niche, unique product, your SMB should be able to accommodate a variety of payment options, have the right shipping arrangements to deliver fast, provide 24/7 customer service and allow no questions asked returns and refunds. The online marketplace is huge and opportunities are many. It does allow you to reach out to the whole world; yet it can be challenging and competitive as well. 
Are you ready for all of this? 
The bar has been set high but it is certainly achievable.
Read on to get some timeless tips that can help an SMB succeed in ecommerce
Make a fantastic first impression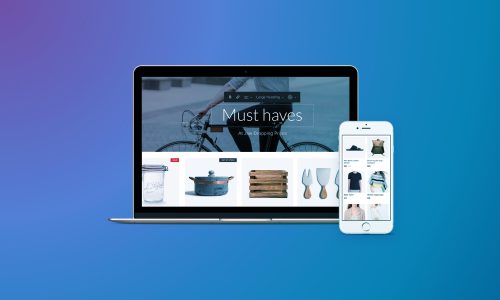 We know about short attention spans, don't we?
Choose the right platform to build your online site. That is where you get professional features that are easy to use and not compromised by expensive add-ons. Take a look at Shopmatic to evaluate this for yourself. 
A reliable platform gives you the best foundation to build your business. Without intimidating you with technology. So pay attention to the ease of using the platform and access to updated features, secure payment gateways, trustworthy logistics partners, and a storehouse of free images to use if you need them.  
Reach and engage with customers where they are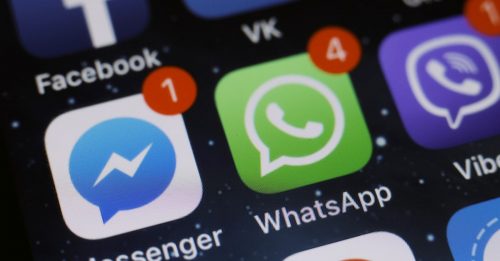 Yes, this is about social media and building rapport with your customers
 Link your online store to your chosen social media channels and sell through them too. Allow your customers to see, comment and buy from your store conveniently through Facebook, Instagram, or marketplaces as they like. 
Shopmatic makes this easy to do as well. You can connect your store to the Facebook Business Extension tool to easily create and install Facebook Pages, Pixels, Shops and Advertisements. In addition, once you upload your inventory on your Shopmatic store, you can extend the reach of your brand by simply selecting the social or marketing channel on which you want to list your products and services and clicking to automatically display all those products and items on it. Shopmatic handles all the backend integration seamlessly for businesses. 
Keep your customer further engaged through interactions over social media tools like live chat via WhatsApp or Messenger directly on your online store. This builds relationships with the clients, provides opportunities for continued sales and can be useful in getting feedback to improve your product too. 
Offer exclusive bundles and products online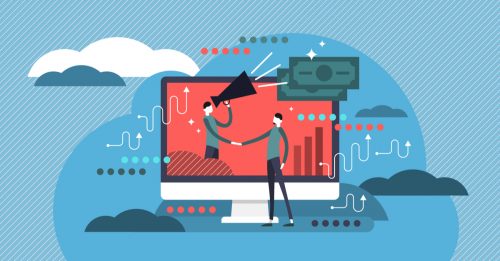 Take it one step further and create some good quality exclusive products that are available only at your online shop. The customer can then procure it directly from the website or your social media channels. Such attractively packaged exclusive products appeal to the new generation shoppers who you can love to engage by customizing user experiences on the services you offer. Make the offer sweeter by giving it at a discount, or if it makes financial sense, to even give it away enticingly free for a limited time only. 
Up-sell and cross-sell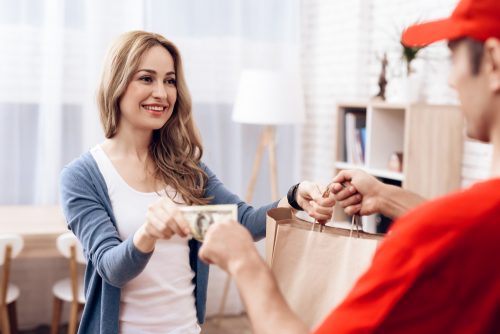 When the customer has decided on a vintage sofa set at your online furniture shop, how about suggesting some matching cushions / or a rug to go along with it? Up-sell and cross-sell; encourage your customers to purchase a comparable higher-end product or to buy related, complementary items. Both great strategies that offer distinct benefits and can be used effectively together to increase your bottom line, as well as provide good service to customers. 
Think about what else a customer might need after buying your first product and create opportunities for increasing the average value of each transaction. 
Highlight your special offerings to the customer – be it seasonal or limited edition, and throw in something extra along with free shipping to capture consumer interest and lead to more conversions.  
Adopt technology to increase productivity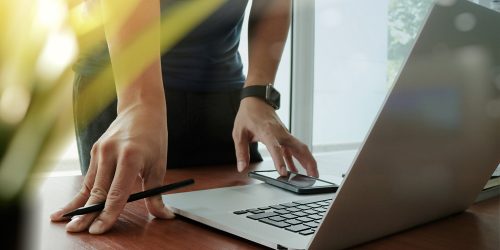 The use of technology greatly reduces the time taken to do most jobs and makes it possible to handle complex work with ease. Hence identify functions in your business that need technological intervention and embrace the latest technology like AI to improve its efficiencies and results. This in turn helps increase productivity and reduce manpower requirements. 
Moreover, adopting technology does not require you to be a tech expert. A lot of such easy-to-use and useful apps can be purchased and used through the plug-n-play options that are available and can help automate many of the processes like automated service chatbots.
Technology also helps provide valuable insights about the business by turning information and numbers into actionable and meaningful data that helps in the company's decision making process, eg. help generate automatic recommendations for customers, forecasting for sales and automated campaign insights.
As the profile of the prospective customers who visit your online store is likely to be very different from those who were visiting the physical store, your approach to serving them must also change. Adoption of technology can help SMBs save costs and improve their revenues while allowing greater market reach through social media. This is where you are likely to meet your potential customers. Getting their attention and engaging and interacting with them is the way to go. 
Get free online marketing tips and resources delivered directly to your inbox.