To make the business grow and flourish, it is important to expand your customer base by diversifying across multiple online marketplaces and not relying on a single marketplace. An increase in the presence of marketplaces can often lead to increase in brand awareness, revenues, and sales. However, it's essential to have a consistent brand presence and a unified customer experience when you sell on multiple marketplaces.
Once you're done spending time on creating a beautiful website with a seamless customer experience, adopt the 'sell anywhere to sell more' attitude and be present at maximum marketplaces. There are various tools available online to integrate various marketplaces into your web store wherein you can manage orders across multiple marketplaces on a single dashboard.
Shopmatic helps you synchronize your inventory to enable a single view of your real-time inventory. Let's take you through five important points to keep in mind on how to sell on an online marketplace.
1. Centralised Inventory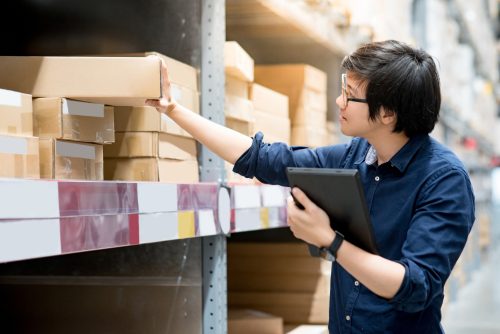 When you list on multiple channels, orders will start pouring in from various places at the same time. This is why maintaining a count of your inventory across all your listings is extremely important as canceling the orders after confirmation can lead to negative feedback and a bad reputation.
If you work on a just-in-time inventory model where you source products after the order have been placed, then ensure to collaborate with reliable vendors who deliver on time.  In order to avoid these issues, a centralized location with accurate quantity needs to be organised and in one place. This helps avoid over-selling of products and dissatisfied customers thus, leading to increased sales. 
2. Easy Listing Across Multiple Marketplaces

Every online marketplace will have its own set of specifications for listing on their websites. The process, however, can be automated with the help of the Catalog Management System (CMS) which helps in the easy listing of products. A master template is created with all the product descriptions and images and the information is then extracted that fits the marketplace requirements.
Shopmatic is one such example that enables easy listing where Shopmatic Marketplaces Dashboard acts as the main depository of all the products and they can be further synced to other marketplaces, usually taking a few minutes to an hour to sync, depending on the number of products and the marketplace. By enabling the Shopmatic Marketplaces feature, the user can decide which product to sell and they can vary on each platform.
The user can manage all his orders and products from all the different marketplaces and its webstore directly from its single dashboard of Shopmatic accounts. 
3. Tie-ups with Logistics Companies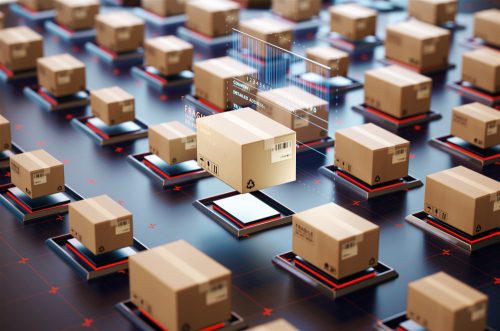 The whole idea of going multi-channel is to reach out to more audiences, hence, getting multiple orders from various parts of the world. However, most courier companies are not capable of delivering to all the pin codes and the pricing may also vary, so a relationship needs to be maintained with various logistics providers.
Mostly, each marketplace comes with its own logistics provider so websites like Shopmatic can help you track each shipment. For ease, the packing list can be segregated as per the marketplace so the packages don't get mixed up. The delivery person picking up the order from a respective shipping provider can sign the manifest in order to keep tabs on the status of the order. 
4. Profitability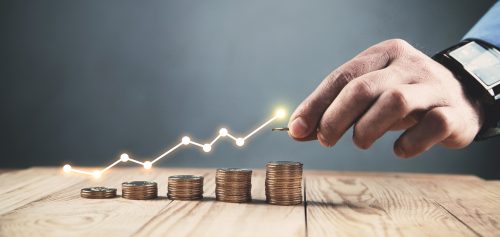 There are ample options to choose from when buying online – so to remain competitive and lead in the area, prices need to be adjusted based on your competitors' pricing. Many retailers also automate their pricing by using algorithmic repricers.
Most marketplace selling happens on a commission basis wherein a specified percentage is deducted from the product price. However, all the marketplaces have varied fee structures and charges and one has to strike a balance and disperse all types of inventory and sell on multiple marketplaces.
5. Branding and Marketing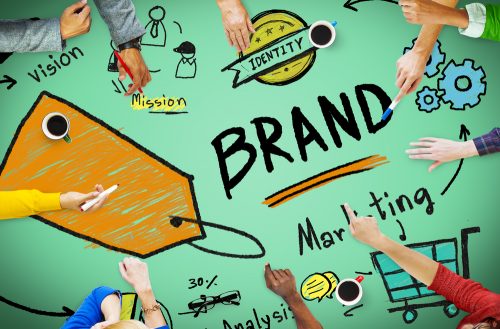 One of the biggest advantages of marketplace online selling is the increase in brand recognition as you start building a big customer database. You could partner with your marketplace and send free samples of your new products and help retain your audience by constantly providing new products of their interest. 
There are different marketplaces available depending on the country your account is based, for example, Lazada, Qoo10, and Shopee are the leading marketplaces available in Singapore. 
By being available on multiple marketplaces, you not only maximize your reach but also increase your revenues exponentially.  It is a no-brainer for you to grow your sales funnel by doing multi-channel sales.
The idea is to be present at more marketplaces so as to grab more eyeballs, thus making them potential buyers. 
Get free online marketing tips and resources delivered directly to your inbox.