Don't let the nippy nutty world of social media marketing make you go crazy! No one can claim to be a crackerjack or the supreme expert of it all. Your best approach to make the most of marketing on social media channels for your online store is to take comfortable and consistent steps and grow from there.
And of course; use some hacks to give yourself an edge when you can.
These hacks listed below are tips that are actually effective in making the power of social media marketing accessible to you. You can use them to expand your brand and the audience of your online store and then use strategies to convert visitors into actual buyers on your site.
Shhhh!!!!
Launch your site and document the launch on Reddit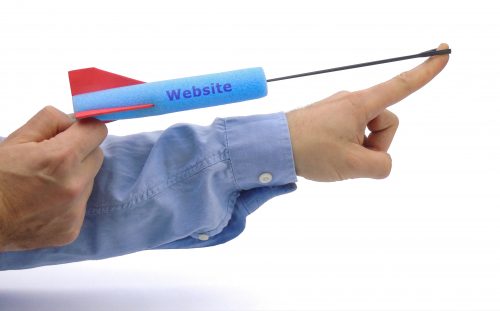 Reddit is a social media news aggregator site that is user driven. As a registered member, you can submit content including a link to your site, and images on that reach a wider audience. Be clear about the interests of your target audience and post on the right 'subreddit' to get maximum mileage for your product or service. Explore and understand Reddit a little better before you start posting for best results.
Engage on Quora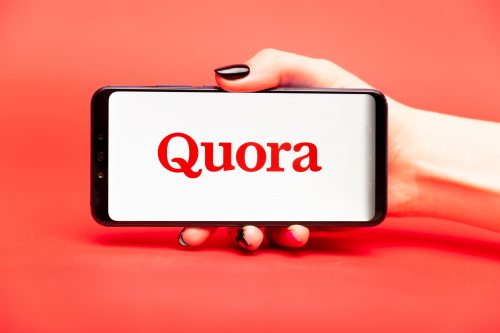 Respond to queries related to your industry in a meaningful manner and include a link to your website for impact. Remember, any hard sell will backfire so give the audience what they are actually looking for first. Your link should tie in seamlessly in a manner that adds value to your response. Sites like Quora and Reddit are very useful in expanding your audience and help with ranking to an extent too.
Create a Facebook Group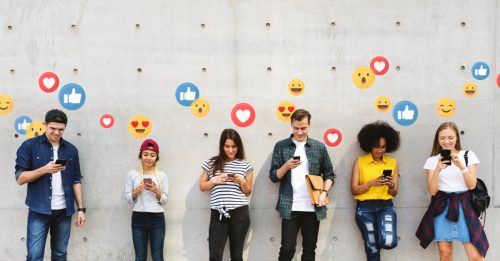 People love being part of a vibrant community where they get real value in terms of peer support and engagement. If you are able to create a consistent feed on a facebook page that piques the curiosity of your target audience, it will encourage a community that is vibrant and engaged around a common interest and willing to give your product or service a try.
Build and submit a sitemap of your website to Google Search Console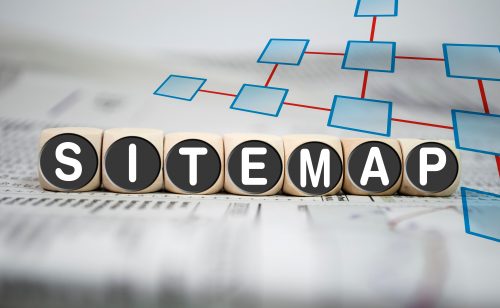 If you are technologically inclined, then building a sitemap and submitting it to Google search console will help Google crawl your site more efficiently and bring it up in searches more quickly. Google has help articles that explain the process and if you are willing to explore this, it's a good place to start.
Make use of 'live' videos on Facebook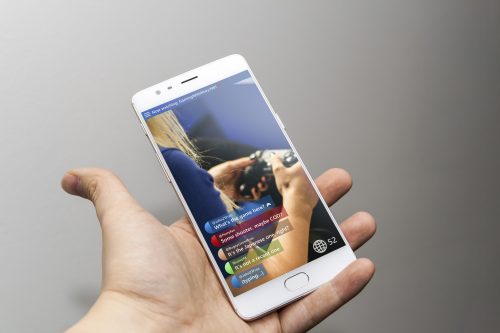 A fantastic tool to make a connection with your audience. A live video being recorded in real time with comments and responses included is a sure hit with friends! Learn to utilise this tool effectively for business too. The lines are blurring between personal and business social spaces, yet mutual respect and enthusiasm are appreciated across the board. When you can, acknowledge customers and friends by name if you're streaming live to build a connection.
Partner with Instagram influencers in your industry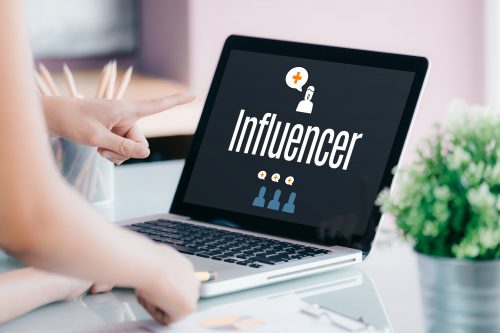 Especially if you are selling products, research to identify who are the influencers that your target audience follows or listens to when taking recommendations in your industry. Then find non-intrusive ways to start an engagement with these influencers, and reach out to explore mutually beneficial ways in which these influencers will be willing to try out your product and recommend it to their followers.
Add your site URL to all your personal online profiles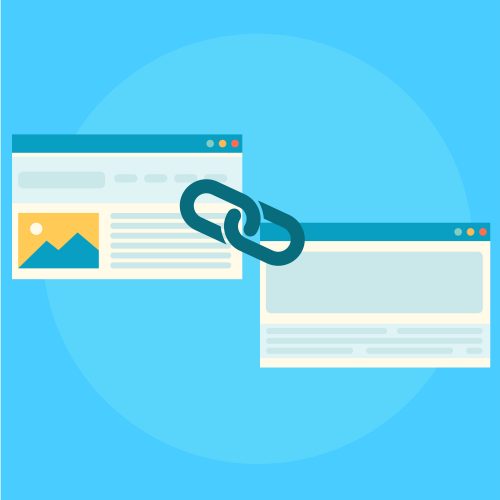 Every action you take online has the potential to bring people to you. Leverage your own online profiles by adding a link to your website on your Facebook profile, Twitter bio, Linkedin profile etc.
Obviously, the benefits of marketing on social media are certain. And you will only get better as you go along.
For now, use some hacks to get maximum mileage from social media marketing to grow your online store business.
Get smart!
Get free online marketing tips and resources delivered directly to your inbox.