Dazzle on! 
Men and women, through ages have loved adorning themselves. And this doesn't look like it's going to change any time soon. 
In fact, the scope and reach of the jewellery industry has now expanded more than ever and universally it has seen huge proliferation. A part of this could be attributed to the growth in ecommerce and social media that has made various kinds and styles of jewellery accessible to all customers at affordable prices.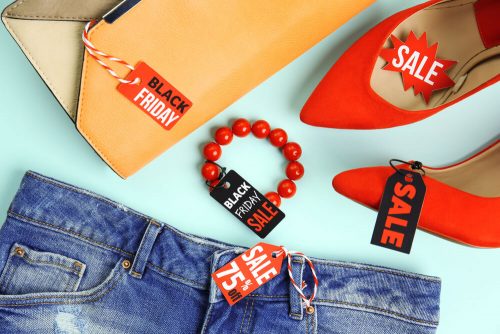 Yes, it's a fast growing, interesting and competitive market. So if you are already in this business or have some wonderful jewellery ideas that you would like to bring to fruition through an online store, read on to appreciate key areas of the business that you should look out for.
It's about Design and Style in all aspects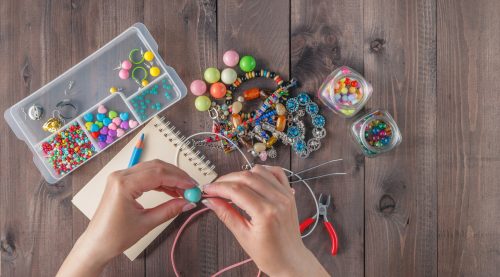 Product design; Packaging design;  Website design 
Your jewellery brand is defined by your design and style. Right from the look of your website to each individual piece of jewellery that you carry, the packaging of your product – everything should exude your distinct design and styling stamp in the most attractive way. 
Quality of your images 
The quality of images and photographs of your creations that you display on your website must always be of high resolution and taken professionally. The lighting and colour and composition of every photograph should be able to capture the details and colour of your work. This enhances the attractiveness and visual appeal of each piece of jewellery and can prompt the customer to make the purchase.
Updated product range 
The market is crowded and your pieces have to be unique in design and style to be able to  stand out in the midst of the thousands of competing sellers. There is a definitive need to update your product range according to evolving fashion trends and add new and interesting items to your merchandise mix.
Find your Niche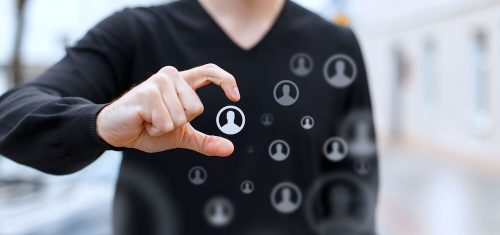 Jewellery has universal appeal and the range is vast. Popular women's jewellery includes rings, necklaces, bracelets, ear rings, anklets etc. and these can be made from different materials – gold, silver, semi precious stones, beads or even costume/ fashion jewellery that is made with inexpensive materials like base metals and simulated stones. 
And then there is Men's jewellery like bracelets, rings, chains and cufflinks that has also gained popularity in recent times. 
Build a core identity – you can't be offering it all! 
It is very important to be able to identify a niche and specialize in your chosen segment. The choice of jewellery among individuals varies widely according to their age, culture and gender. Hence understanding the target market, their taste and fashion choices, their budget will all have a role to play in your creations. 
If you have built your store on a platform like Shopmatic, take advantage of the business analytics made available via your dashboard to understand your customer and how they engage with your store in detail.  
Tell the story of your brand to your target customers through your product range. Explain what makes your jewellery so special and different from others to help customers understand you and appreciate your creations even more. 
You could do this in so many ways – add little notes that accompany your packaging, create a signature look, use a specific material for your jewellery, or any other way you can think of. 
Keep your Clients Engaged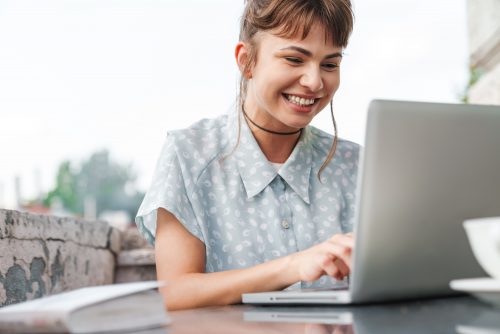 Don't you personally also buy a piece of jewellery because you love it? Maybe you can't take your eyes off it! Keep this in mind as a reminder to ensure that your customers are equally engaged in your creations and try out various ways to keep them engaged in your creative process. 
Post In-progress shots
A great option is to post in-progress shots of your work. A gradual reveal from that initial sketch to the partial completion of a detail can help generate curiosity and excitement among your audience. Apart from providing rich visual content, it also highlights the hard work that goes into the creation of each stunning piece of jewellery. 
Become your own ambassador and find more among customers too
Wearing your own creations or posting a happy customer's photograph with the product she just received from you can help convey an effective and influential message to other prospective customers. 
Promote product bundles and build excitement  
Put together interesting product bundles (like making sets of necklace, bracelet and rings) to create excitement among customers. Make sure to quote the price of each item separately as well as that of the bundle in order to highlight how good and attractive the offer is.
Choose the right time for your campaigns 
Increased interest in jewellery and fashion items is typical around occasions like local festivals, celebrations or the wedding season. By timing your marketing campaigns and promotions accordingly, you can surely garner additional interest and sales for your brand.
Quality Matters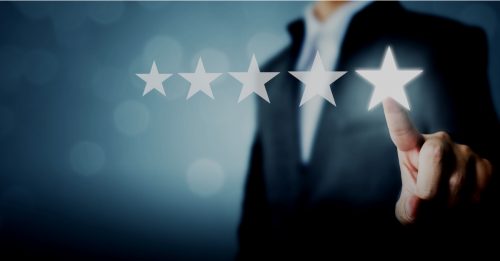 Along with attractive images, provide detailed product, quality and craftsmanship information about each piece of jewellery on your website.
No matter what kind of jewellery you sell at your store, it is important that it is of good quality. And mind you, good quality need not translate to the product being expensive! What it means is that you should look out for the quality of raw materials that you are using to create your jewellery. Be weary of fakes as it can create a bad reputation for your brand. 
The last thing you would want to hear your customer say is that the beautiful bead necklace that you sell has given way after a few wears. Or that the metal ring has become discoloured and tarnished and has caused skin rashes. Sell products of superior quality, and pay attention to details like the wire/ thread used for stringing a necklace or the metal clasp used on a bracelet. Price competitiveness is always important but never at the cost of product quality. 
Your website should also provide details about returns and refund policies as jewellery is a consumer item.Shipping charges (if any) must be clearly stated beforehand so that the customer is not caught unaware at the point of checking out. That leads to an abandoned cart- very avoidable! 
Cast Your Net Wider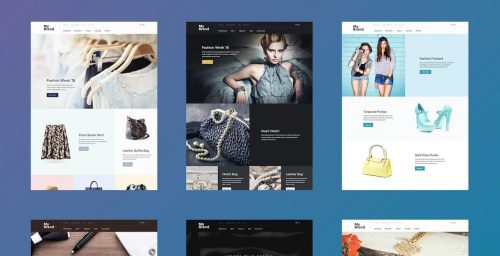 Having a dazzling and stylish website and selling your jewellery is fantastic. Amazing photographs, creative designing and informative content can bring customers to your online store. And listing on online marketplaces can spread your reach even further. 
Shopmatic offers a very powerful and convenient tool to sell directly on marketplaces like Lazada / Shopee/ Qoo10
Moreover, it's time to take full advantage of their other convenient option of connecting your Shopmatic online store directly for selling on your social media platforms like Facebook, Instagram, Pinterest or using WhatsApp in communicating with potential clients regarding designs and collecting feedback on what they want. 
However you choose to be present, your consistent presence on social media will help you reach a bigger audience to sell your jewellery 
Customer preferences on social media networks can also give a good indication of what is trending and appealing which in turn allows you to adjust your offerings. If you are making your jewellery yourself, you can be flexible and open to accepting custom orders that are on-trend
Jewellery has universal appeal and therefore a large market. Reach your target customer by keeping in mind the above mentioned aspects of the trade and see your jewellery business sparkle and shine; just like the pieces you sell!
Get free online marketing tips and resources delivered directly to your inbox.