COVID 19 has disrupted the functioning of the world, altogether. Due to lockdown and social distancing measures, the businesses across the globe, have come to a jarring halt, causing billions of accumulative financial losses. Operating with limited resources and increased risks, the SME sector of the countries have particularly suffered the greatest hit of the pandemic.
It has shifted and will continue to change the customers buying behaviours and dynamics, driving them to online purchases.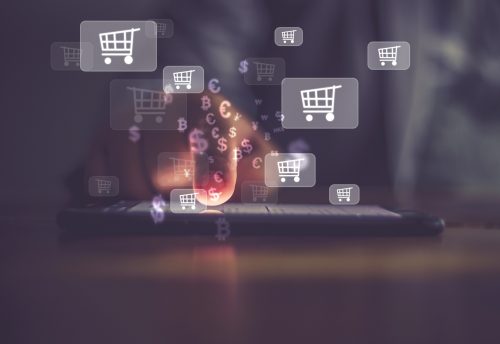 So, will the mortar and brick stores be dead? While physical stores are not going to close down completely, many pieces of research have similar findings that have suggested a major transformation in customer choices from offline to online buying.
 According to a survey by NRF, over 50% of consumers who would normally buy from physical stores are now willing to buy the same things online.
A study by McKinsey reported that even after the world contains COVID 19, consumers are likely to go for online shopping and avoid crowded public places like malls, supermarkets, etc.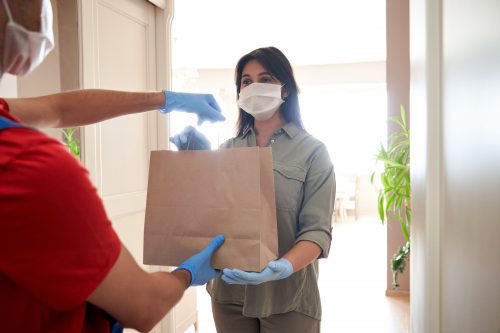 So, if you are still contemplating on whether you should be moving your offline business online, we can just say that stop thinking and start building an online market. Clearly, this is the right way to survive and sustain in the future!
The big question should be, "how to bring your offline store online?"
To make that easy for you, we've listed down seven prudent steps that you can take to build yourself a stunning online store that can help you generate online sales quickly.
Sign up on an eCommerce website builder
Decide the theme of your web-store
Add all the important information
List your products
Find appropriate shipping partners
Offer attractive discounts
Communicate your online presence to your customers
Sign up on an eCommerce website builder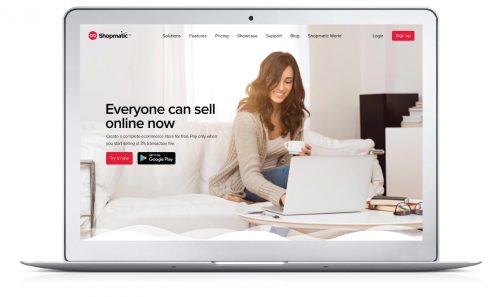 Having a platform that can help you build your webstore in less than an hour is a dream. You can use Shopmatic as your online eCommerce webstore developer to build your online market without a heavy investment. Our transactional model allows you to build your site with no upfront cost and just a small hosting fee. You are only charged when you make a sale.
Therefore, during the times when everyone is feeling the financial crunch, creating a dedicated website can help you get online successfully with minimal cost.
Decide the theme of your webstore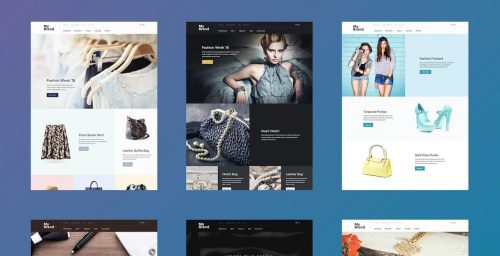 When you choose to bring your business online using an eCommerce platform like Shopmatic, you get to choose from multiple themes of display, giving you the leverage to customise according to your taste and preferences. If you do not wish to customize it right away, you can also choose from multiple preset themes that perfectly complements your products and brand values.
Update all fundamental pages and their information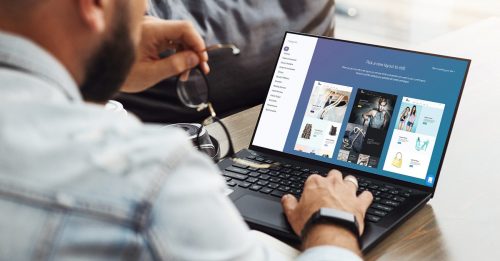 Since you might have enough time available on your hands due to the lockdown, you can carefully plan the content and focus on creating a robust webstore. Develop interactive content on essential pages to get more attention and increased sales.
Build a captivating home page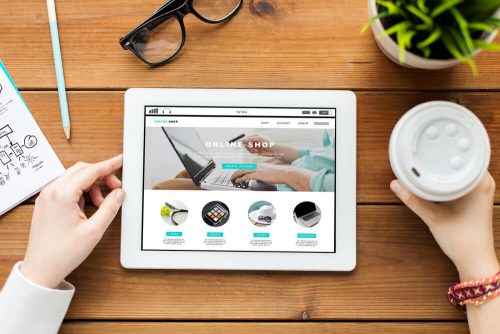 Like your physical store exteriors, the homepage is your virtual storefront and therefore, it should be highly informative and attractive-looking. The new collection, gift card information, and available discounts, etc., should be highlighted on your home page.
Have a responsive contact us page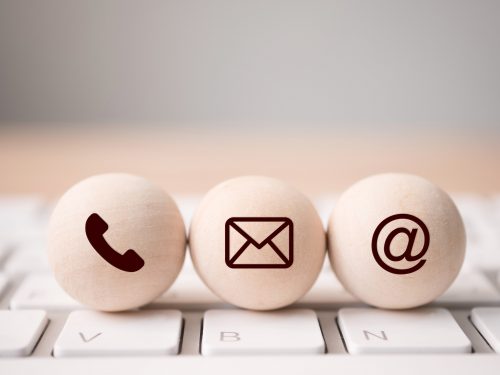 Apart from adding your contact details, you can add the map of your store to give your presence an authentication. Apart from this, having an enquiry form can help you quickly convert leads.
Clearly defined exchange and returns policy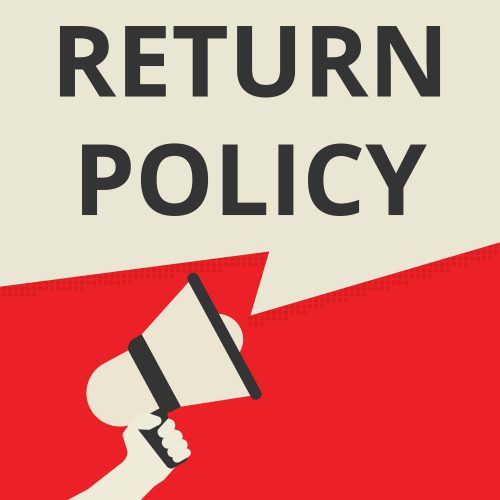 An eCommerce website with easy exchange and returns policies is far more effective in gaining customer traction. So, you must give enough time in devising and stating clear-cut exchange and return guidelines on your webstore.
Shipping Policies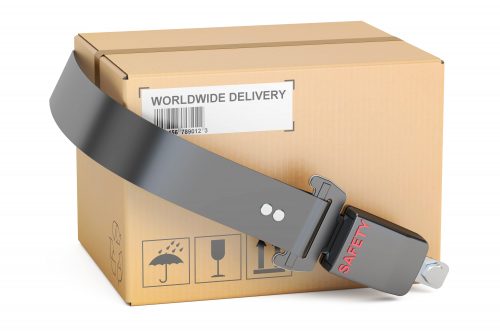 While having a structured shipping policy is imperative even in normal circumstances, in the face of a global crisis it becomes all the more crucial. Let your customers know about the extra measures you are taking to ensure safe delivery.
FAQs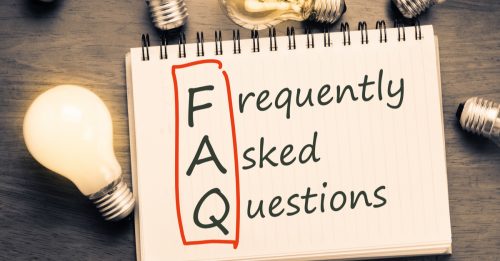 The purpose of FAQs is to address the common queries around your products and your T&Cs. During the COVID 19 crisis, it can help you in brand building if you sensitively address a few general concerns around the current situation regarding company's hygiene and sanitation practices, contactless delivery options etc.
List your products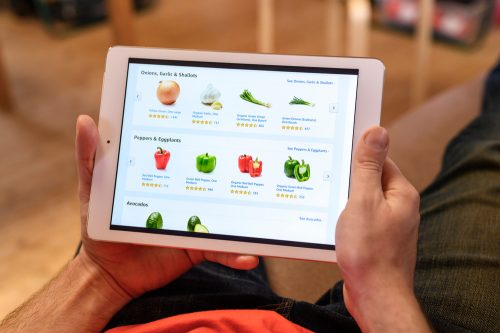 Create a strong online inventory of all your products. In the absence of an option to touch and feel the products, the consumer highly depends on the product images to make a purchase. So, product listings must be done in a manner that they appeal to your target market.
The key considerations for proper product listing on your website are as follows:  
The product photos must be high-quality and clear

Upload different angles of the images to give a better perspective to the customer

The product descriptions must provide all the important information on the product and its features

Any special treatment, care, or usage should be highlighted for the customers to make an informed choice
You can invest this lockdown time to check on your inventory and click good-quality images of your products. Apart from eye-catching images, you also need to give time to the product descriptions. A detailed product description can be compared to that offline sales talk you engage in to convince the customer to buy your product. Your product descriptions along with the various features must also address the urgent needs of the buyers, thus, fueling their intent to buy.
Find appropriate shipping partners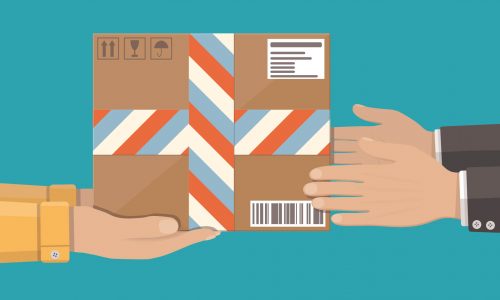 In the pre-COVID 19 times, you had multiple shipping options and the prime focus was on fast and inexpensive delivery. Now, with the ongoing pandemic, the preferences have dramatically shifted.
In fact, with the growing concerns, delivery systems are at a halt. So, what can you do?
First, you'll need to understand that in the post-COVID 19 times, the elementary need for shipping would be contactless, secured, and 'disinfected' delivery. Therefore, as an e-seller, you will need to find creative solutions to ensure all the above.
One of the best ways to go about it is to build a small network of locals who can deliver within the permissible localities.

The packaging of the product must be layered to allow consumers to lose the outer part easily. Avoid gift wrapping options.

Communicate with the buyers and let them know of the measures you are taking to ensure contactless and safe deliveries. You may also guide them on the way to handle the package once they receive it.
Offer attractive discounts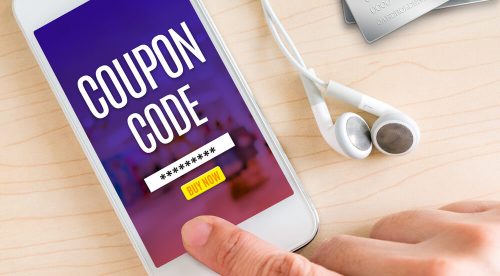 The best way to quickly gain the attention of potential customers is to give attractive offers, discounts, and gift cards. Generating discount codes or creating digital gift cards to hook customers can drive immediate sales for your business, thereby, strengthening your online presence for the future.
Communicate your online presence to your customers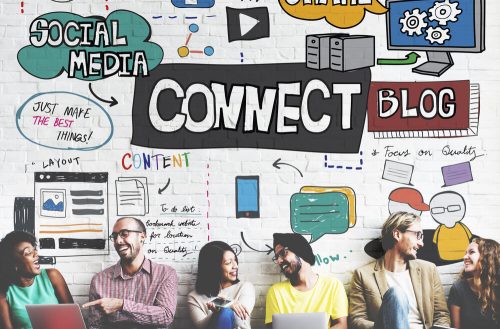 Once you have set up your online store make sure to reach out to your customers. You can use various channels to inform them that you are now serving online.
Emailers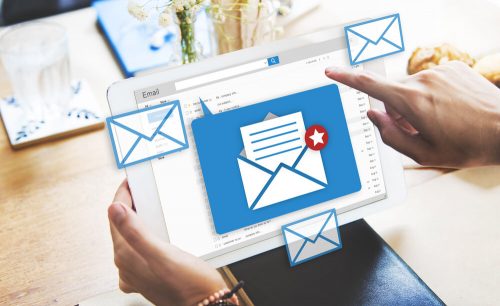 If you have a database of email ids of your customers, you can send them welcoming emailers.
SMS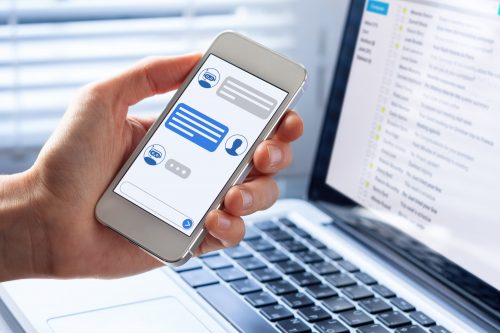 Telecalling or messaging your existing customers is another way to let them know that you now have an online store that they can visit from the comfort of their homes.
Social Media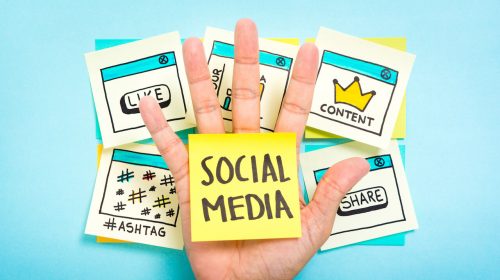 Channelising your social media is a highly effective way to notify people about your new webstore. Linking your websites to your social media platforms can really help you drive greater website traffic.
Google My Business
To attract the local clients, you can take advantage of Google's local search engine optimization and list your business on it.
You may also add more appeal to your announcement through introductory offers, free gifts, discounts, etc. on your products.
Is it a lot to do? Don't worry, we can help!
While setting up an online store on Shopmatic may not require any coding knowledge or specialized development skills, we understand that first-time sellers may require more assistance.
To help you smoothly set up an online business, check out our support section which can answer most of your basic questions. What's more? In the unprecedented times, everybody from our CEO, COO, CPO and CMO, are making themselves available to you for conversations and chats on anything you may want  help with. Go ahead – reach out to them and they will surely respond: https://turnaroundtips.myshopmatic.com/home
Get free online marketing tips and resources delivered directly to your inbox.