Imagine this.
Your order of some handmade organic soaps and creams that you had modified to your favourite lavender-thyme fragrance, packed in a beautiful wicker basket has just reached your doorstep. It has an artistic eco-friendly packaging and also carries a note from the seller thanking you for supporting the business and her chosen environmental cause. 
Such a nice gesture! How did it feel? Heartwarming and beautiful?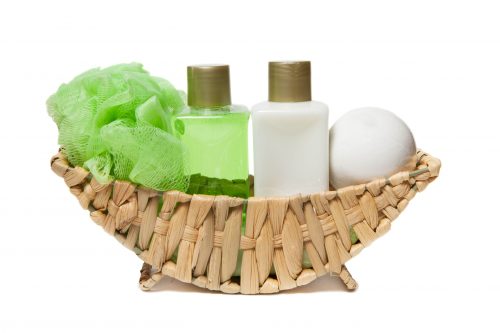 You might immediately make a mental note of how you could reorder similar packages for some of your friends. And you share this awesome experience with your friends/ followers over social media.
This is a simple example of customization and its effect on the consumer.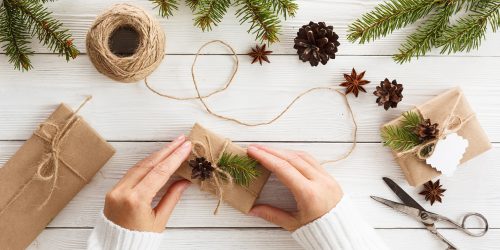 Product customization basically recognizes the fact that your entire target audience cannot be expected to have the same tastes and choices. Hence, as a merchant you make an effort to give each customer a sense of identity by tailoring the product slightly according to what the client wants. Allowing for such possibilities makes your product/ brand special and unique and greatly adds to the overall customer experience at your ecommerce store. 
Customization vs. Personalization
Customization is user driven. It is the action of modifying something to suit a particular individual or company's preferences or requirements. While the merchant provides the opportunity to make the changes to suit the customer, it is the customer himself who is guiding the changes according to his/ her preferences and needs.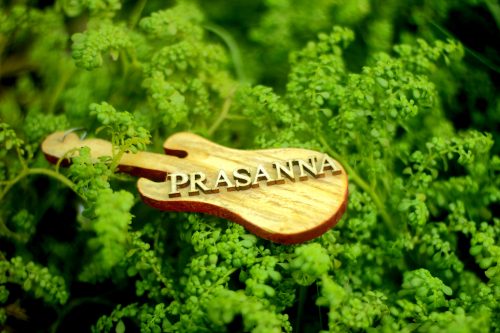 Personalization on the other hand is slightly different and is allowed by the site/ business. Merchants sometimes like to make the customer feel special and unique by offering them personalized products where they adopt business intelligence tools to do customer profiling and make recommendations to their customers. It's about providing the customer a tailored experience based on each individual's wants, needs and behaviour.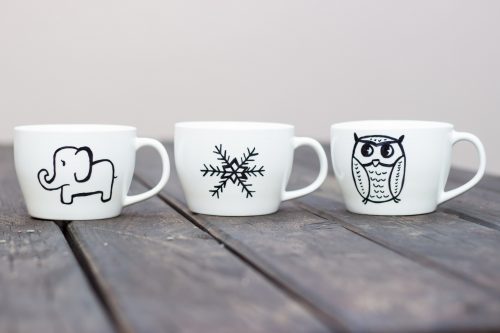 The words customization and personalization are sometimes used interchangeably though they are not exactly the same as evident in the description above. Businesses can ideally choose to adopt personalization and take it to the extreme by agreeing to/ offering customization of the products they offer to their customers. Such a feature is usually appreciated by potential customers and gives your brand an edge over your competition. 
Why is it needed? 
Online shopping has become a way of life for most of us. It's fast, easy, convenient and contactless – something that we can indulge in 24/7 from the comfort of our homes. However, the market is extremely competitive and merchants have to constantly devise ways to improve customer experience at their websites to see the desired footfall and to build lasting relationships with their customers.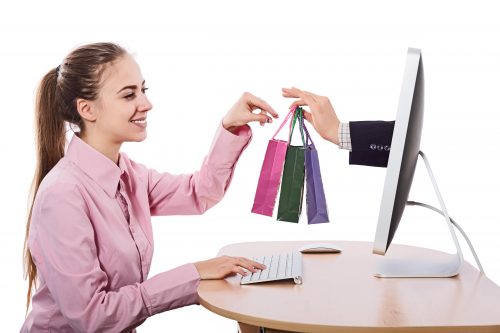 One of the ways to differentiate yourself and stand out from others would be to offer a more personalized service to your customers. Keeping in mind that no two customers are the same and do not have identical preferences leads to personalization by sellers/ sites that cater to the customer's individual requirements, tastes and behaviour.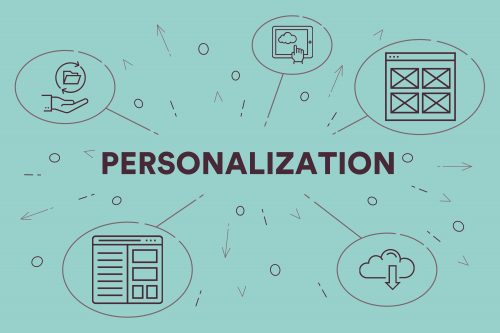 Data and technology play a big role in allowing for such personalization. The algorithms pick up content that captures your particular interest and what you like to engage with, and shows/ offers you products that most likely suit your taste. Such personalization that saves time and effort for the customer has become a very prevalent feature nowadays that most expect as they browse and shop online.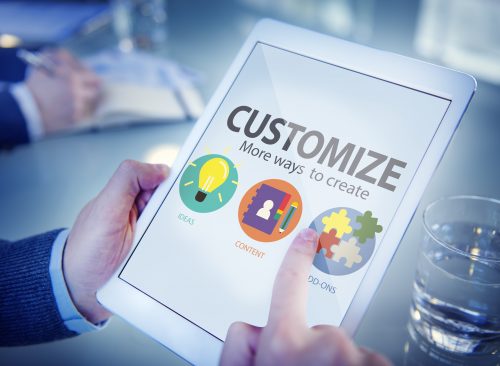 Customer experience while shopping at the webstore is extremely important and one of the ways of making them feel special is by allowing for customization of your products. It is empowering and allows them to own a product that is unique and special. Allowing for such modifications often help in growing sales and improve customer loyalty. 
How to Customize
The possibilities are endless but every little bit counts. Customers love being creative and unique in customizing their bags, jewellery, accessories, t-shirts, home decor, shoes etc. And thanks to technology, the process of customizing products has now become quite convenient. Let's look at a few examples…
Jewellery/ Accessories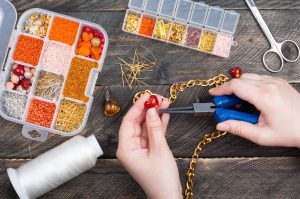 Delight your customers by allowing them to choose the colors of the beads or the pendant for that necklace that they are ordering with you. Help them with ideas but leave the final choice with them. It makes their piece unique and bespoke apart from the customer feeling empowered to have been able to design her own necklace!
Home Furnishing
The dimensions, patterns and fabrics of all the home furnishing items that your online store offers can be customised according to the customer's needs. Providing them the choice of picking prints and colors of their choice is sure to provide you an edge over other vendors selling similar items.
Apparel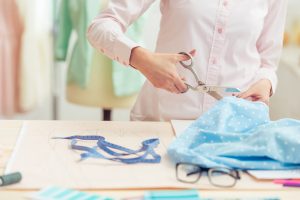 The chance to design their own t-shirt where the customer gets to choose the words and image on the t-shirt is cool. Offering customised designs for garments like dresses / blouses according to their choice of styles apart from the choice of fabric to meet the customer's specific taste with little or no extra cost is sure to be finding many takers. 
Packaging
You could even offer interesting packaging options for items bought through a free gift wrapping service or perhaps an eco-friendly gift bag with names printed or engraved as per the buyer's choice. Nothing expensive or extraordinary, but such customization will leave an impression on the customer for sure. 
Benefits of Customization
Providing opportunities for customization of products is a growing trend and appeals to the customer's desire of acquiring a product that is unique and custom made according to his/ her preferences. This enhances customer satisfaction and market research shows that customers are usually ready to pay a premium for an item that has been created according to their specifications thereby increasing the average over value of your transactions.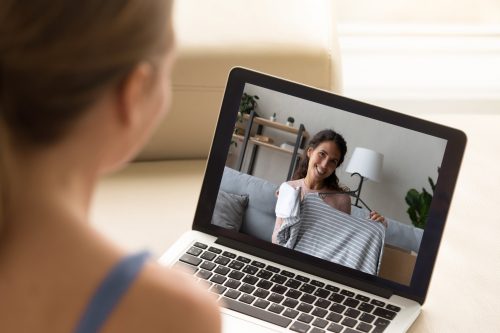 Customised services also help in increasing the engagement between the vendor and the buyer and develop brand loyalty. This helps in building trust and a lasting relationship between the two parties and helps to sell more and grow revenue.
Living in the age of social media, that custom made product is very likely going to find its place on Instagram/ Facebook where the proud owner will display his/her recent acquisition. There can be no better marketing tool than the words spoken from the heart by a satisfied customer.   
Analytics data can provide greater insights into customer buying habits and preferences and spot trends that can be helpful for improving your existing products and even for future product development and marketing plans.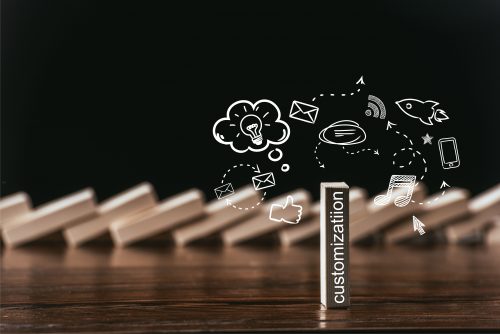 Customization is a value added service that you are providing to the customer. It's a smart way to appeal to consumers with unique products and merchandise that stand out of the pack and helps in your brand maintaining that competitive edge amongst peers. 
So, if you are not already doing it, take that small step by allowing customization at your store that basically acknowledges and appreciates the customer's individuality and see business grow!
Check out the following blogs for more product marketing ideas
https://blog.goshopmatic.com/how-to-sell-a-product-online-a-complete-guide-on-selling-products-online/
https://blog.goshopmatic.com/pay-attention-to-product-branding-for-a-small-business/
Get free online marketing tips and resources delivered directly to your inbox.