In order to build a successful business, no matter what its specific nature be, it has now become a precondition of sorts to have corresponding digital presence and it is common for brands of all sizes to make due efforts in launching a successful online business. Due to this trend, marketing as well as sales have been irrevocably intertwined with technology. Using the right tools with a carefully mapped out strategy can help you move ahead of competitors and set you apart in the mind of your customers.
So, then the ultimate question—how to have a successful online business—boils down to understanding and choosing the essential tools which are just the right fit for you. But before we start discussing specific tools, you must understand that purchasing a gamut of products and services, all of which make promises of making your online business successful might not be the good idea it sounds like.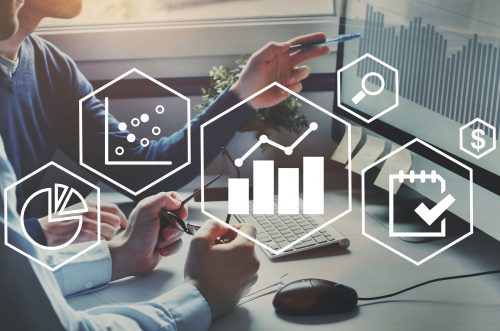 The reason for this, apart from the obviously high costs that you would be paying via different subscriptions and purchases to a wide range of specialized tools, the sheer cumbersomeness which comes with collating the data from all those tools would make the whole thing impractical. Even if you could dedicate the manpower and other resources to achieve this feat, the fact that you are dependent on a great many tools running exactly as they should will tilt the risk-benefit ratio towards risk by a huge margin. Due to these complications, it is generally considered a good idea for brands, especially the ones who have just stepped into the process of launching a successful online business, to go with toolkits that group together a number of essential tools on the same platform.
Doing so ensures that all your data is available to you at common dashboards and that each tool is running in sync with, and with the support of, every other tool you are using for your business.
Now, let us look at some of these tools which can help your business thrive online.
Content Management System (CMS)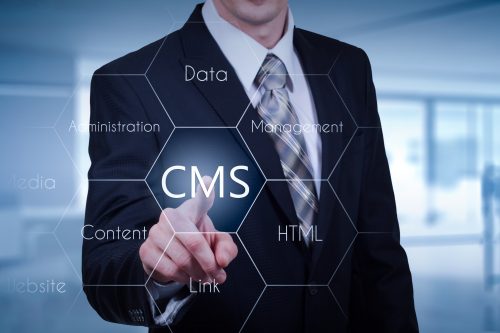 For any content you create, be it a landing page, a blog post, or the webpages of your site themselves, you will need a good content management system that is easy to use and provides seamless service. Most of your customers will interact with your brand through a CMS, and no one has any patience nowadays for a slow website or a glitch-ridden landing page, so it becomes worthwhile to focus on which system will suit your business the best.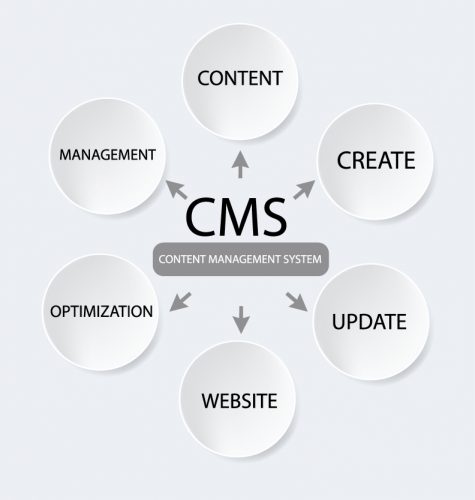 Your CMS should have these features for it to deliver value:
It should provide data-gathering and analysis abilities so that you can apply the right metrics to measure the success of your customer outreach content sources such as blogs and tutorials.

It should be easy for you to publish and share content on the CMS because it is supposed to ease your burden, not to bog you down in additional complexities.

It should have sync and integration capabilities so that it can work smoothly with all other relevant systems like CRM, marketing automation, etc.

It should offer dynamic content options through which you can implement personalization and offer your customers a better experience.

It should offer you the ability to perform A/B testing on multiple variations of landing pages.

It should offer robust security to save you and your customers from all sorts of malicious cyber activities.
Since it is not always possible for up-and-coming businesses to gather the technical know-how and web-development resources needed to have all these features for a site, it's generally considered a good option to go for service-providers like Shopmatic who provide everything a brand could ever need from a CMS in addition to other excellent e-commerce features.
Search Engine Optimization Tools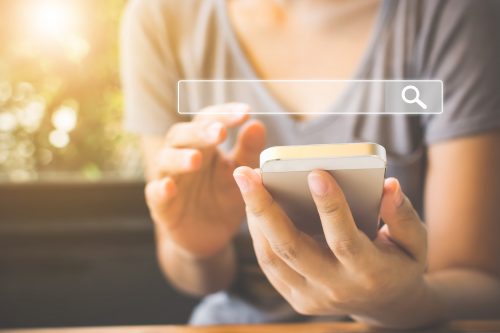 Attracting organic traffic to your site is one of the most important ways of acquiring leads and getting conversions. In order to do that, however, your content needs to have been crafted keeping in mind the various requirements and trends of search engines which will direct potential customers your way.
Instead of having a SEO tool independent from the CMS, it is better to have a CMS with integrated SEO capabilities for saving precious resources. The tool should also have an approach of addressing all aspects of SEO such as keyword research and optimization of on-page content.
Mailing Tools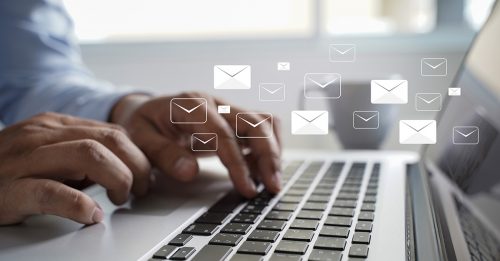 Despite the growing popularity of social media platforms as the go-to engagement tools for brands, email marketing still remains the primary mode of communication for businesses and customers around the world.
The email tool you use should be easy to use and should not take much time in setting up. It is also important for you to know how people are responding to your mails—how many of them are opening them, how much time are they spending in going through specific mails, how many people have unsubscribed from your mailing list in a specific point of time. The email tool you go with should have the ability to provide you with all of this data, and should preferably be able to make suggestions for improving the performance of your email marketing campaigns.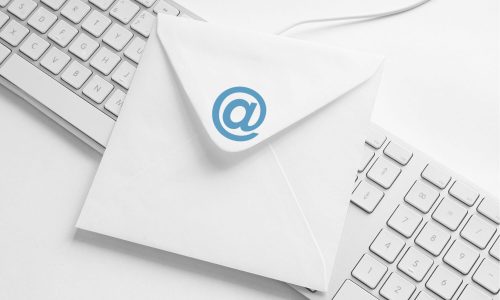 While most of the email tools in marketing are compliant with the law governing spam and customer privacy, it's still always better to make sure of that to avoid any unnecessary complications.
Read about everything that you can do with email marketing.
Sales tools
While the above discussed tools deal mostly with marketing efforts that your online business will definitely need to make, there are some essential sales tools that can make your growth much easier and faster.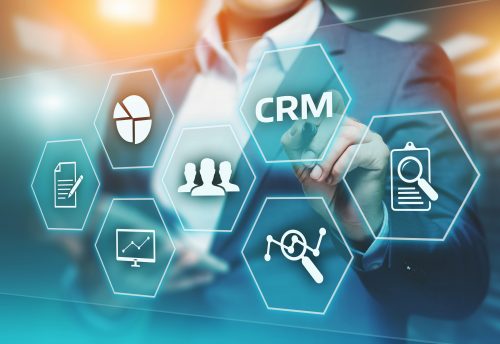 The most common of these sales tools perhaps is a CRM, i.e. a Customer Relationship Management system which takes care of all aspects related to your customer database. All leads generated from marketing should be seamlessly connected, and synced, with the CRM system so that your sales team can easily contact them and get conversions.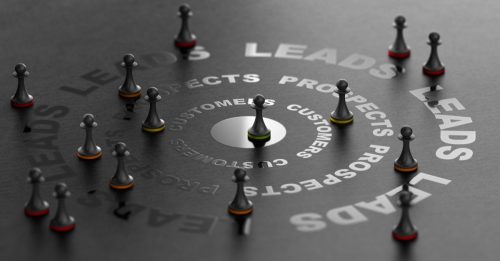 The CRM should allow for easy integration with the other tools you use so that it can automatically fetch leads from wherever they are generated in real time. Also, the CRM should provide scheduler capabilities so that the sales team can easily keep track of the leads that need to be contacted in a particular time-frame, allowing them to approach potential customers with proper research regarding their specific needs.
In addition to the tools discussed above, online businesses generally also find it useful to invest in marketing automation tools which save precious time by freeing manual resources from doing repetitive tasks. While all tools come with their own pros and cons, it is better as a rule of thumb to go for options that club together different tools on a common platform.
Here's wishing you a successful and beneficial run on the digital landscape!
Get free online marketing tips and resources delivered directly to your inbox.