Do you want to sell products online? Do you wish to start your own multi-product eCommerce business? 
Most early-stage eCommerce sellers focus on marketing and growing their customer base, thinking that procuring the products is a pretty easy process.
Well, product sourcing, especially, eCommerce product sourcing is a complex process and needs an in-depth understanding along with a defined course of action from the business owner's end.
From finding the right quality of products to establishing a base of trusted and reliable suppliers/vendors, product sourcing requires a lot of research, analytical, and negotiation skills.
But before we delve into the strategy for product sourcing and the best methods for the same, let's understand product strategy in a little more detail.
Understanding Product Sourcing
The process of finding good quality products to sell from reputed suppliers at the right prices is the essence of product sourcing. 
This process is quite comprehensive and includes stages like identifying the products to sell, undertaking the product research, locating various suppliers or vendors of the product, fixing the quality of the product, negotiating the prices with the suppliers to obtain significant profits from selling them.
Any discrepancy at any stage can lead to significant monetary losses to the eCommerce business owners, dissatisfaction of the customers, or loss of overall business and its value.
Hence, as an eCommerce product seller, ask yourself these 4 critical questions.
Is there a significant and scalable demand for the product that you aim to sell?
The first step towards product sourcing is knowing which products you want to sell and whether or not it has a substantial demand in the market. If you are unclear, you can do your research by launching a sample product collection.
Are your suppliers/vendors reliable and trustworthy?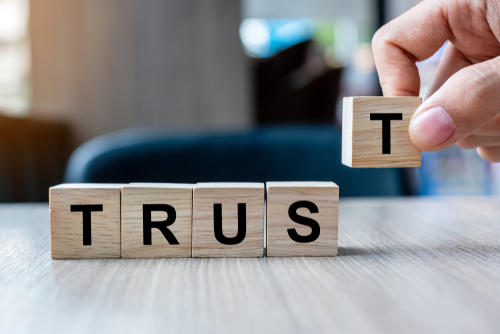 Whether you are going for dropshipping or direct buying, reputed and trusted suppliers are a must for a smooth product supply chain and maintenance of the product quality. So, do thorough due diligence before you strike a deal with any product supplier.
Will selling this product make you enough profits?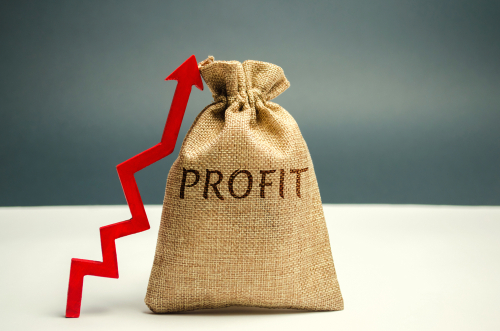 After you have finalized the price from suppliers and decided on your selling price, you need to review the profits you'll make if they get sold and whether or not they'll be enough to sustain the business.
Another crucial question to address is if the customers are willing to buy the product at the cost you are selling. Are your prices competitive?
What's the level of competition & what is your USP?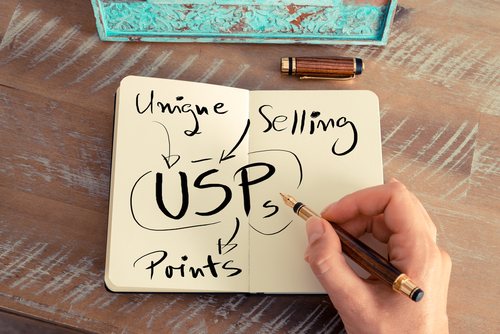 You need to do an in-depth evaluation of the competition for the same or similar products in the market. When you source products to sell online, know that there will be many others who will be doing the same.
Why will they buy from you and not some other seller? While addressing this question, price plays a crucial role but offering any other benefit or an advantage like free shipping, discount coupons, etc., can become your USP attracting more customers. 
When you will look for product sourcing, you will find out that there are many options available for you. Despite what will be your ultimate choice, you should at first be aware of all the possibilities ahead of you, to understand the best fitting option for your business and discover, maybe, some new chances. The most popular ones are:
Now that you have sorted and finalized your products, it's time to decide the best option to source the product. 
5 Popular Ways of Product Sourcing to Try
Unique DIY & handcrafted products are trending:

More and more eShoppers are embracing the local, handcrafted products and love to explore unique items online. So, you can either make your own products or identify sellers who are creating unique and handmade products and then source them. 
However, the biggest downside of going for such products is the scalability, i.e., if there is a surge in demand, your supplier may or may not be able to fulfill the bulk order quantity. So, you really need to work out the delivery period and other challenges before you decide to go for this method.
Dropshipping is one of the most favoured options for eCommerce resellers:

One of the most popular methods, dropshipping is being adopted by many sellers to reduce their inventory size and working capital requirements.

Under this, you just showcase the list of products to your customers and once you receive an order, the supplier processes it and delivers the product to the customer. This method helps you shorten the supply chain and significantly reduces your inventory costs and stocking needs. 
However, the major drawback of this way of product sourcing is that many other sellers are selling the same products and so the profits may be lower. Another issue can be faulty deliveries or poor quality of the delivered products in case of an unreliable supplier. So, you really need to do your research before finalizing your supplier(s).
Opt for the classic way, the manufacturers:

One of the most reliable and sure-shot ways to getting optimum quality products at the best prices is via direct manufacturers of the products. It requires a little more research but trust us, it's worth the efforts when you know where exactly your products are coming from.
Try out online marketplaces:

Unleash the power of eCommerce fully. Track all relevant online marketplaces and bulk purchase platforms to find the right fit for yourself.
Product sourcing agents:

Does your business model require you to source varied types of products? Finding a product sourcing agent that deals in the supply of multiple products might be a great option for you in this case. Getting a product sourcing agent onboard would not only streamline your supply chain process, but it also saves a lot of time and effort that would go into managing multiple suppliers. 
3 Tips to Formulating an Effective Product Sourcing Strategy
Here are three effective tips to follow while selecting the right method or a combination of methods to source your products for selling online:
Take your time to research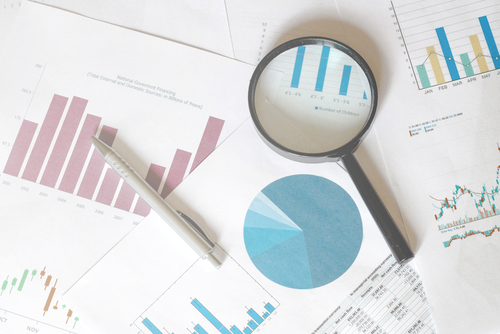 Don't be in a hurry and make rash decisions. Identify your sources, conduct in-depth market and competitor research. Gather information about the suppliers to evaluate their policies, their terms & conditions, and fair practices. 
Always have a contingency plan 
Heard that saying, "don't place all your eggs in one basket?" Well, never rely on one product source as if in future, for any given reason, the association fails or you don't get the products of desired quality or on time, your entire business will be in jeopardy. Always work with two or more suppliers and have a plan B in place. 
Keep a track of the future trends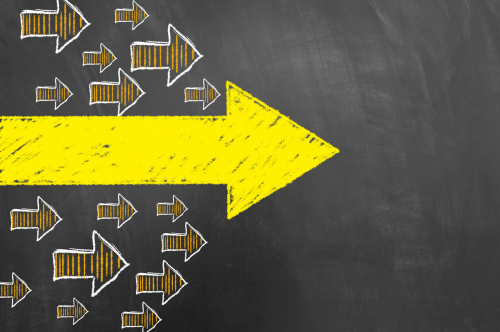 eCommerce is an ever-evolving place and trends change very fast, making it critical to keep track of what is trending online.
In fact, if you are dealing in fashion or lifestyle products, it is so important to look out for the current demand and fashion trends amongst the netizens. 
Conclusion
In eCommerce, product sourcing plays an enormous role in adding value to your business value and generating better revenues.
So, we hope the comprehensive guide, detailing the strategic tips, methods of product sourcing and important factors to consider, will help you make more informed decisions and streamline your product sourcing approach.
Get free online marketing tips and resources delivered directly to your inbox.