Do you think your ecommerce site is prepared to welcome this first real post-pandemic festive and holiday season? Think again! 
The internet is abuzz with consumers emerging from the pandemic with 'revenge spending', worldwide ecommerce stores big or small are expecting massive traffic on their sites; and the biggest shopping days of 2022 are approaching fast. In India and Southeast Asia ecommerce early festive sales are already showing a 28% growth.   
Yoohoo!!!
It isn't too late to prepare your online store if you haven't already and ride this big wave of festive cheer yourself too. 
1) Create A Festive Landing Page
Put up a special festive landing page. Ensure a call to action; so visitors to your site know immediately what they are expected to do. For example 'click here for festive hampers' or whatever you are offering for the season. Is it a special product? Festive bundles? Big discount? Whatever your plan, announce it on your landing page in a special festive way.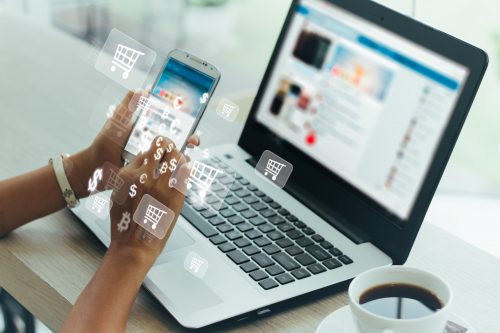 2) Optimize Your Images
The page loading speed will affect the Google ranking of your website so keep photos and videos light and bright. Optimize your images before uploading them to your site. Add alt text and caption your images clearly too. 
3) Build Vendor Relationship
Take stock and prepare your popular products and strengthen your relationship with your suppliers. You must be in a position to have supply arranged so you can meet customer expectations for delivery. 
4) Go That Extra Mile For Your Customers
Introduce gift wrapping for the season. And also gift certificates if it works with your product/ service offering. Suggest uses of your product or service as a gift and announce this on your site as well. 

5) Choose The Right Communication
Pick a message you will use to convey through your marketing. And then pick the channels you will use for maximum effect in communicating with your audience. Is it online ads? Social media posts? In-store flyers? Print ads?  
6) Post On Social Media Consistently
Keep momentum going with regular posts on your social media channels. These need not be too frequent; but they must be consistent so your targeted audience can recall your offering in a busy space.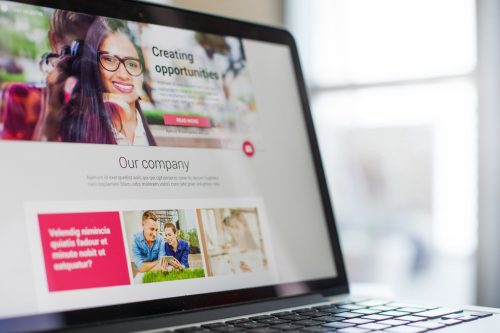 7) Create Festive-Themed Offers & Discounts
Offer limited-time discounts to mark the season. Create festive bundles or other price packages for a limited time during the season too.  
8) Respond Proactively
Although the season is most likely going to be the busiest time of the year for you, be prepared to go the extra mile with customer service. Use the online chat features to respond and communicate promptly with customers. Be prepared to soothe ruffled feathers as well as acknowledge praise in an equable way even in the public domain. This will go far in establishing long term relationships with them too. 

9) Track Your Business Performance
Use analytics extensively to stay updated with the performance of your products, marketing, sales, and to keep your plan on track. 
10) Use The Right Keywords
Use festive and season specific keywords in your product descriptions. For example 'festive essentials', 'gift pack', or such. 
This upcoming season is promising. Customers justify their spendings as they emerge from a long drawn pandemic and are generally less budget conscious.  As an e-commerce business owner/manager, you can make the most of this opportunity by nurturing your loyal customers, reaching out to new buyers and ultimately pushing up your profits
Have a super successful festive season 2022! 
Get free online marketing tips and resources delivered directly to your inbox.