While all ecommerce platforms can help facilitate basic transactions, one needs to understand and appreciate that there is much more to an ecommerce business than just selling a product and collecting the payment.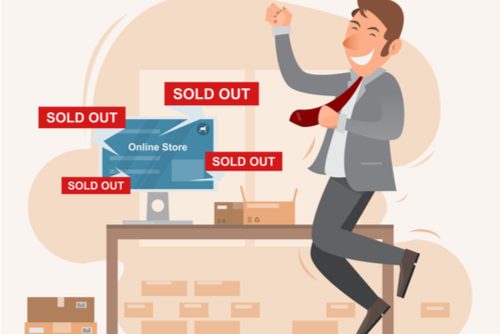 As in every other field, a competitive market is always a boon for the buyer, in this case, the entrepreneurs and merchants venturing online. They now have many more choices/ options as they look towards starting their ecommerce journey. But how to make the best choice? 
First, let's understand the scope of the opportunity

 
Take the example of India. According to the IBEF, the E-commerce industry in India has been on an upward trajectory and is expected to reach US$99 bn by 2024 from US$46.2 bn in 2020. This works out to a compound annual growth rate of 27% over the years 2019-2024! The report also says that grocery and fashion/ apparel sectors are likely to be the key drivers of incremental growth in the next few years.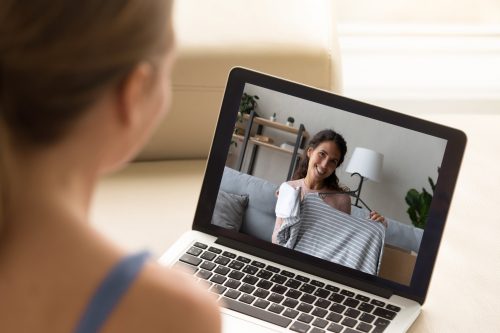 Apart from the pandemic induced growth in online shopping, the ecommerce sector in India has benefited from the government's digitalization drive and the increasing internet and smartphone penetration all across the country over the past few years. This has been accompanied by huge investments in the ecommerce sector by global players which has seen the advent of quite a few new ecommerce platforms. 
Given the potential for growth then, how should merchants choose the best suited ecommerce platform to set up online businesses? 
Does the platform provide flexibility of the entire ecosystem for expansion?
In a sea of new emerging ecommerce platforms with niche target markets, the wide ranging capabilities of a platform like Shopmatic allow businesses the flexibility to expand in a way that suits them best. And this is the important difference. 
Before signing up with any ecommerce platform provider, the merchant must analyse and understand all such features/ functions that are needed for the successful support of a business' current needs and also its future goals.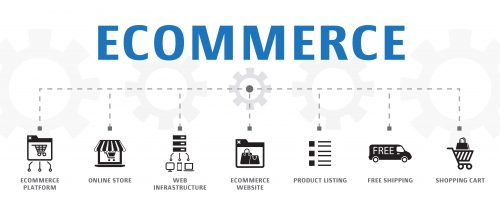 What kind of support does the platform provide to the merchant in terms of setting up the store? And what about cutting edge updated technology for marketing and selling? Do you get easy access to analytics and insights to help manage the business? What about special pre-negotiated rates for payment gateways, logistics and shipping? And how about a disruptive pricing model so that the business is run efficiently?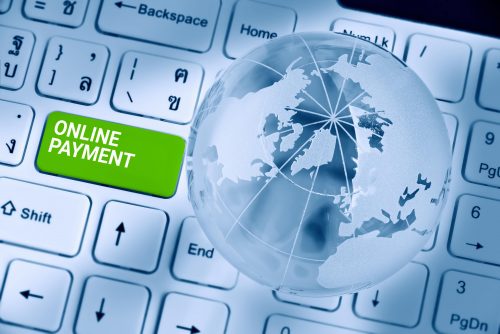 Not only is Shopmatic a cost-effective and efficient platform to buy and sell goods and services, it also provides merchants a supportive and holistic environment to set up, manage and grow their online business. The cloud based, state of the art technology of Shopmatic with multiple server hosting facilities works to host online stores across multiple devices and provides the benefit of regular data backup. 
Check out https://goshopmatic.com
Features that make Shopmatic Special
An Integrated Platform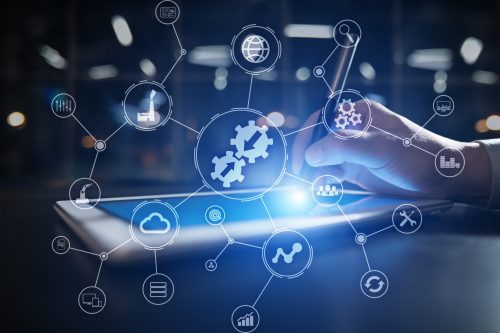 In order to have a good and comprehensive idea of all aspects of his business at any point of time, the merchant should be able to easily access all relevant information on a single page, at the click of a button. Shopmatic's single panel interactive dashboard allows just that, by providing the merchant all details like order information, payment status, shipment status etc on a single dashboard making it easy and convenient for the merchant to manage the store and run the business.
SEO Capabilities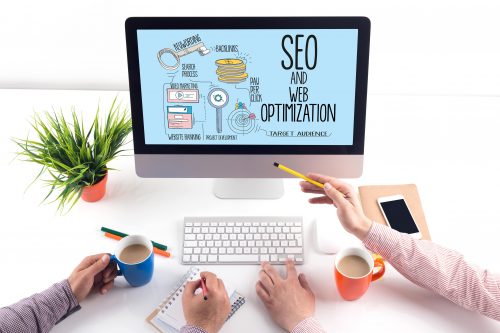 The very first step in completing a transaction is the ability to be found by the customer and Shopmatic is there to help. The platform's built-in capabilities for SEO will allow you (the merchant) to write your desired search descriptors and meta tags without needing coding knowledge. An SEO friendly store is always desirable as it will make your store more discoverable online.
https://blog.goshopmatic.com/would-you-like-to-know-how-to-improve-seo-rankings/
Multi-user Permissions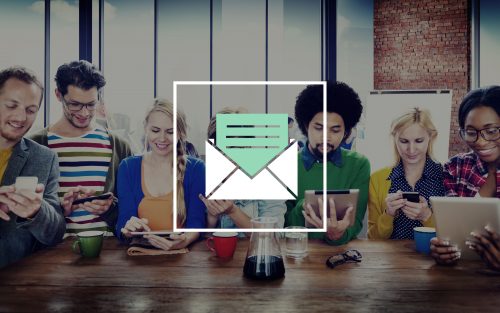 While entrepreneurs like to have control over all aspects of the business, it is not always possible to do so especially as the business grows in size. Shopmatic's Multi-user permission function has a solution to this problem. This feature allows the main account holder to create sub-users with different permission levels. This basically means that business-owners can now delegate different tasks to different employees, and still be able to maintain full control in their business. 
Varied Payment Options
Customers are often wary about personal data and security especially related to online payments. To allay such fears, Shopmatic has partnered with leading payment solutions providers who ensure that every payment is verified and secure.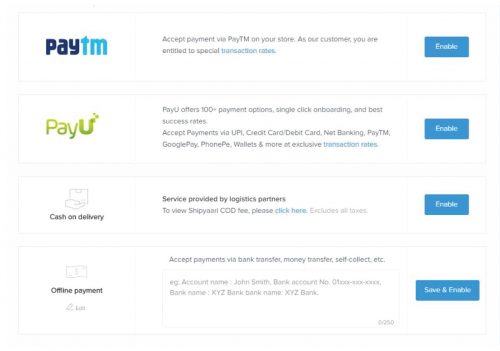 The platform's integrated payment gateway allows the merchant to accept payments through credit/ debit cards or via PayPal integration. Apart from this, the merchant can also enable the customer to complete their online order via the Cash On Delivery option or allowing them to pay directly via bank transfers or ATM cash deposit methods. 
https://blog.goshopmatic.com/provide-payment-options-to-suit-every-customer/
Data Analytics & Insights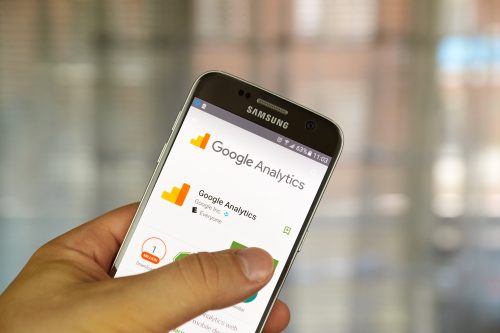 We are living in a data-driven world and every ecommerce merchant can benefit greatly from the insights provided by analytical tools of the platform. The merchant can access relevant data and insights through a link to Google Analytics. This can be helpful in understanding the visitor traffic data to the store and help in devising more targeted marketing and sales strategies to reach potential customers. 
https://blog.goshopmatic.com/basics-of-how-to-analyze-data-and-understand-buying-trends/
Another new addition that can be helpful to the merchant selling on social media is Facebook Pixels. This tool helps enable customer retargeting to monitor and improve the online marketing strategies for better ROI. 
Marketing Assistance
Shopmatic's Digital Advertising Tools will allow you to run digital marketing campaigns across social media and search platforms. Such activities will help the merchant get performance and ROI optimizations from the support of AI technology.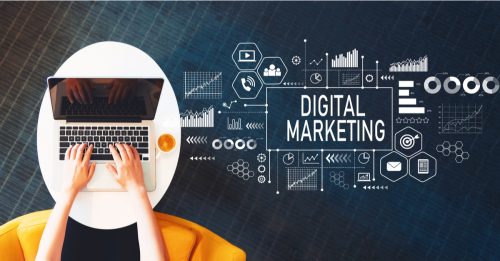 On the basis of data collected, your marketing and expansion plans can then be assisted by alternative discount engines like coupons or price discounts or promotions such as bundling etc to encourage more sales.
https://blog.goshopmatic.com/your-online-store-needs-a-digital-marketing-strategy/
Support at every Stage
The support provided by Shopmatic to all its subscribers is far reaching. From consultations and guidance on matters relating to setting up a well designed and easily navigable online store that would be responsive to any digital device to seeking help with troubleshooting solutions, there is help and support 24/7.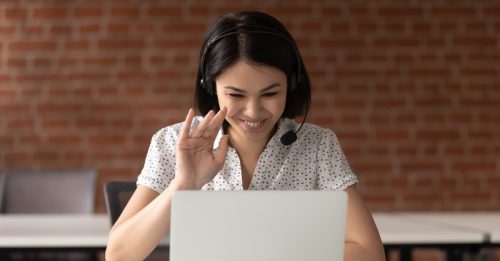 Shopmatic provides regular updates and support to all merchants via multiple communication channels and social media platforms, keeping them supported and connected in all possible ways.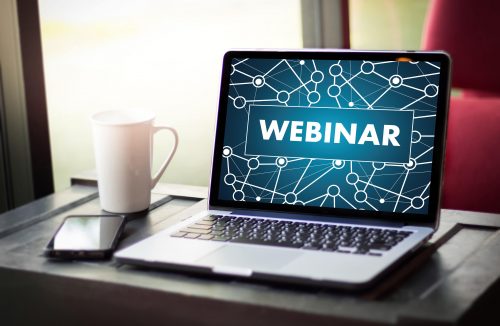 For merchants seeking more help, there is the choice of webinars and expert services that are available to support you at every stage of your online business. Right from webstore design to ideas on improving traffic and sales- there are ecommerce experts who can introduce you to the latest growth hacks and guide you to your success.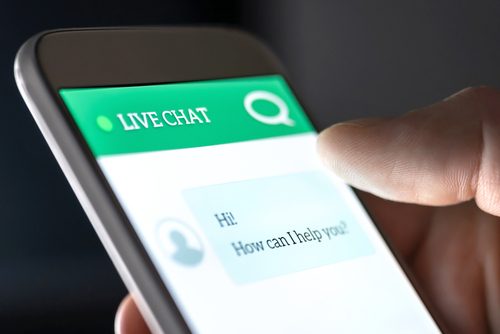 The platform also offers Interactive Chat Support over popular media like WhatsApp and FaceBook which can be very effective in providing customer service support and also help in closing sales. 
Unlimited listing possibilities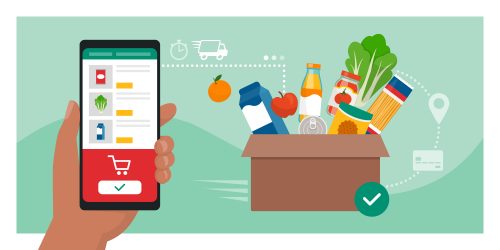 Visiting an online store on the Shopmatic platform is no different from actually visiting the store in-person. The platform allows unlimited product listing with upto 4 product images per listing. The merchant can also organize his products by categories and subcategories if needed. There is also the option to indicate the different product options available such as variations in color, size, weight etc. Such wide-ranging facilities help enhance customer experience and make it easier for the merchant to close transactions. 
Moreover, the unlimited product listing capabilities of the platform are very easy to use because of the feature with the option to add inventory efficiently via bulk uploads using simple to use, templatized CSV files.
Centralized Inventory Management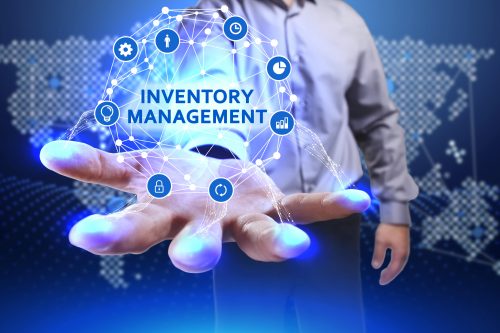 While the last thing that any merchant would want his shoppers to encounter is an "out of stock" situation, it does happen sometimes as it can be difficult managing inventories across multiple channels! Shopmatic's centralized inventory management system is a very helpful feature as it allows the merchant to manage all catalogs across multiple sales channels. Any transaction done in any of the channels will be automatically updated everywhere making inventory management efficient and easy. 
Delivery and Shipping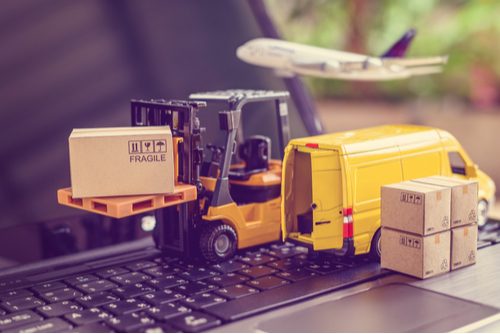 Merchants can offer delivery solutions to their customers at the point of purchase through Shopmatic's integrated Shipping and Logistic capabilities. The platform has pre-negotiated attractive shipping rates with a variety of shipping and logistic partners (both domestic and international) that can help provide preferential rates for your customers.  
https://blog.goshopmatic.com/managing-shipping-matters/
A Powerful 'Choose How You Ecommerce' Option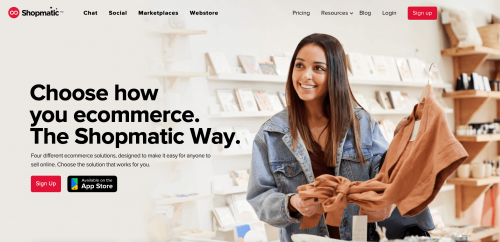 For maximum market coverage and to increase the chances of closing a transaction, Shopmatic has designed four alternative solutions to make it easy for anyone to sell online.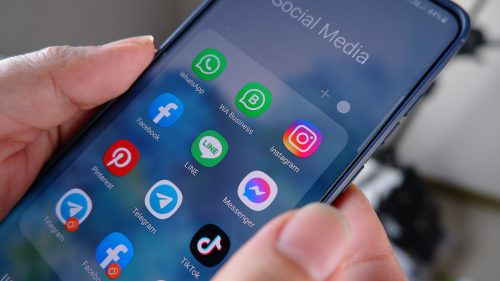 Sell directly over chats- be it WhatsApp or other messenger apps like Line and Telegram. Shopmatic's Single Checkout Link for chat commerce including payments and shipping can be a great help in selling on WhatsApp, Messenger, Line and Telegram 
https://blog.goshopmatic.com/are-you-selling-through-chat-and-messaging-yet/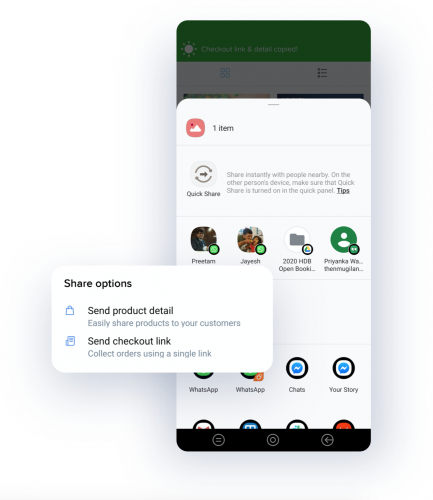 Turn your social media followers into buyers directly over Facebook and Instagram. 
https://blog.goshopmatic.com/are-you-selling-on-social-media-use-shopmatic-to-make-it-easier/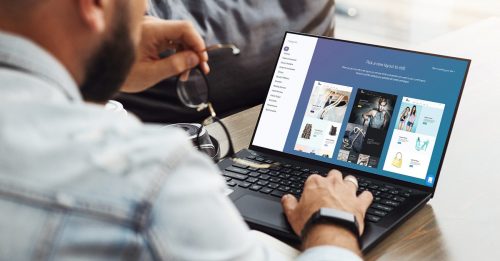 Create your own webstore and build the identity of the brand and sell to customers. This is easy to build and can be done in a few minutes with pre-designed templates.
https://blog.goshopmatic.com/how-to-set-up-and-sell-like-a-total-pro-on-shopmatic/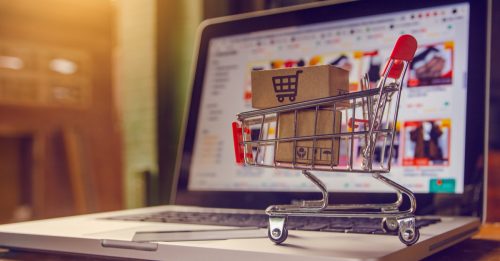 And Finally, the Shopmatic platform also provides the opportunity to merchants to list your products and sell on marketplaces like Amazon, Lazada, Shopee etc that can help you showcase your product to a huge customer base.
https://blog.goshopmatic.com/advantages-of-selling-on-multiple-marketplaces/
But you hardly have to restrict yourself to online sales alone!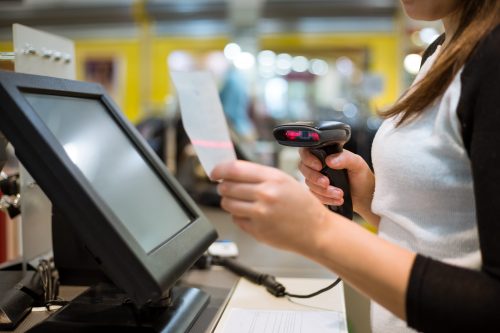 Shopmatic's newly introduced Point of Sale (POS) function also allows the merchant to sell at pop up events and bazaars which can open up many new opportunities. Moreover such sales will be consolidated with the central product catalogue that will allow the merchant to consolidate orders, customer details and manage inventory across multiple sales channels.
Consistently updated and reliable, the features and functions provided by Shopmatic are helpful and relevant for online businesses. They remove complexities and give stable holistic support for true success in a myriad of ways
Get free online marketing tips and resources delivered directly to your inbox.