According to the Global Web Index, more than half the world's population (about 4.2bn people) use social media with the daily average usage being around 2hrs 25 mins. 
Being on social media has become a way of life for most of us. It is through this medium that we communicate, shop, get updated on news, find things to do and generally participate in things happening all around the world. Moreover, nearly all users access their Social Media via their mobile phones at some point.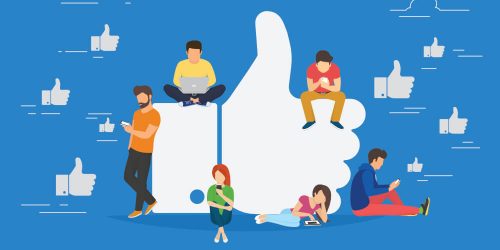 These are interesting statistics that no ecommerce merchant can look past!
If you are a merchant, looking at selling and growing your business, Social Media is one of the best places to be in. Using social media effectively can generally help build brand awareness for your products, communicate with customers, attract online followers and generate online sales. 
And then there is Social selling that is steadily gaining in popularity especially on platforms like Facebook and Instagram and even Linkedin. Such selling is a bit different from social media marketing and from placing advertisements on social media platforms, where you are hoping to capture the eye and attention of a prospective buyer.
Social Selling has gained traction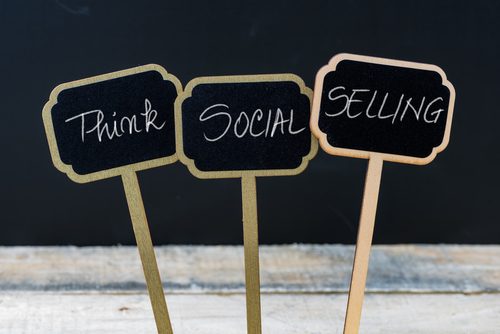 Social selling starts off on social media but it is a more targeted and nurturing process than the more general marketing activities undertaken by ecommerce merchants on social media. 
The idea here is to find out what interests a group of prospective customers, understand their needs, connect with them at an opportune moment and nurture the sales prospect. Such connections can help develop meaningful relationships and often lead to conversions and transactions; buying and selling.
If you are already undertaking such transactions, it's probably through a website or a platform that requires your follower to click to reach your website, look for the product and then buy it. 
However, there is an easier, simpler and smarter resource that could make the transaction process easier for you.
This is Shopmatic's Single Checkout Link. This smart system is a game changer of sorts that every ecommerce merchant should take advantage of.  
Leverage the smart Single Checkout Link from Shopmatic
Turn your social media followers (be it on Facebook or Instagram) into buyers and facilitate the process by enabling Shopmatic's Single Checkout Link for social commerce including payments and shipping. This will enable them to complete the transaction then and there (on the social media platform itself) without the need of having to go back to the website or the hosting platform. 
One link with many capabilities
Shopmatic generates a Single Checkout Link for the product (of interest) that you can then send to the prospective customer. This link provides all the information that he would be looking for – product details, pricing, shipping and delivery options and payment options that they can make payments on directly. In other words, everything needed to complete the transaction is available at one click. 
This gives your followers a seamless shopping experience by letting them shop on the platform that they are familiar with. The customers only need to tap the checkout link to place their orders, share their details, choose shipping, payment options and receive the order confirmation immediately. 
Marketing and Sharing is super easy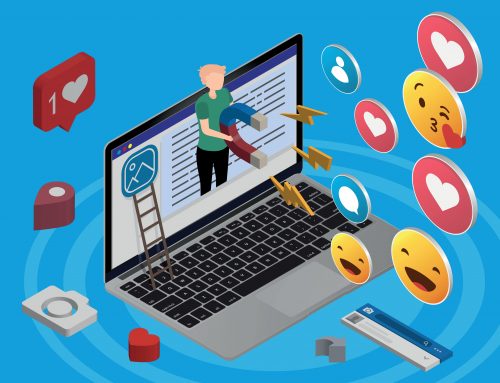 Moreover, the newly minted customers can also share the same checkout link with their friends or followers to help you sell more. The link generated by Shopmatic is product-specific and can be forwarded as many times as necessary and used by whoever is interested in that particular item. 
Such capabilities (provided by the link) are a great way to spread the word around through social media and other channels like email or chat and overall a fantastic tool for the promotion and marketing of your product!
And once you have an account and set up your products on Shopmatic, all this can be done without even having to set up a full fledged webstore. This can be ideal especially if you are a merchant still testing waters regarding the acceptance and feasibility of a product you are offering. 
Inventory management is automatic and consolidated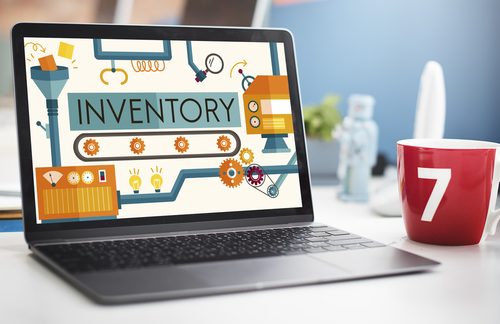 Apart from this, once you have fed your product information on the Shopmatic app, you will be able to track all orders from Facebook and Instagram or any other channel, in one place- on the Shopmatic dashboard. Your sales via all the various channels will be consolidated and automatically adjusts your inventory. This is also applicable for all transactions done by sharing the Single Checkout Link to one or multiple customers through any of the channels.
This is hugely beneficial for merchandising activities and inventory management especially when you are selling over multiple channels.  
It's a game changer for selling on Social Media Channels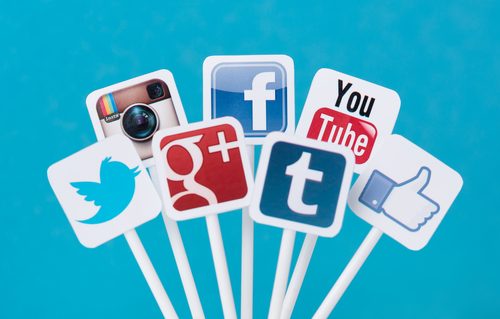 If you are already using social media for marketing your business, it's time to take up social selling that helps establish a connection with your customers and build strong and trusted relationships with them.  And if you're already selling on social media, then it's time to take your business to the next level.
Shopmatic's Single Checkout Link is a smart and powerful tool that every merchant on the platform can use to generate links to facilitate transactions.
Users can easily share the link with their friends and followers across various channels which also helps in promoting your product.
So, if you are selling on Social Media, you must take full advantage of this smart tool to maximize your sales and see the business grow!
A few related blogs that might interest you…
https://blog.goshopmatic.com/tips-for-generating-sales-leads-through-social-media/
https://blog.goshopmatic.com/social-media-selling-tips-there-is-more-to-social-selling-than-selling/
https://blog.goshopmatic.com/forward-focussed-business-steps-to-take-now-be-smart/
Get free online marketing tips and resources delivered directly to your inbox.